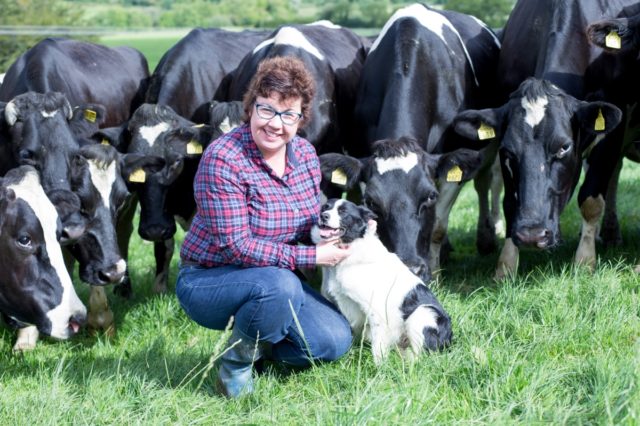 Crettyard author Lorna Sixsmith is best known for her hilarious books on farming and her own website, Irish Farmerette.
The Crettyard native has published three books about farming, 'Would You Marry A Farmer?', 'How to be a Perfect Farm Wife' and 'An Ideal Farm Husband'.
Lorna has certainly had an interesting career path. She's been a dental nurse, a secondary school teacher, an interior designer, involved in social media training and organising the Blog Awards Ireland in 2011.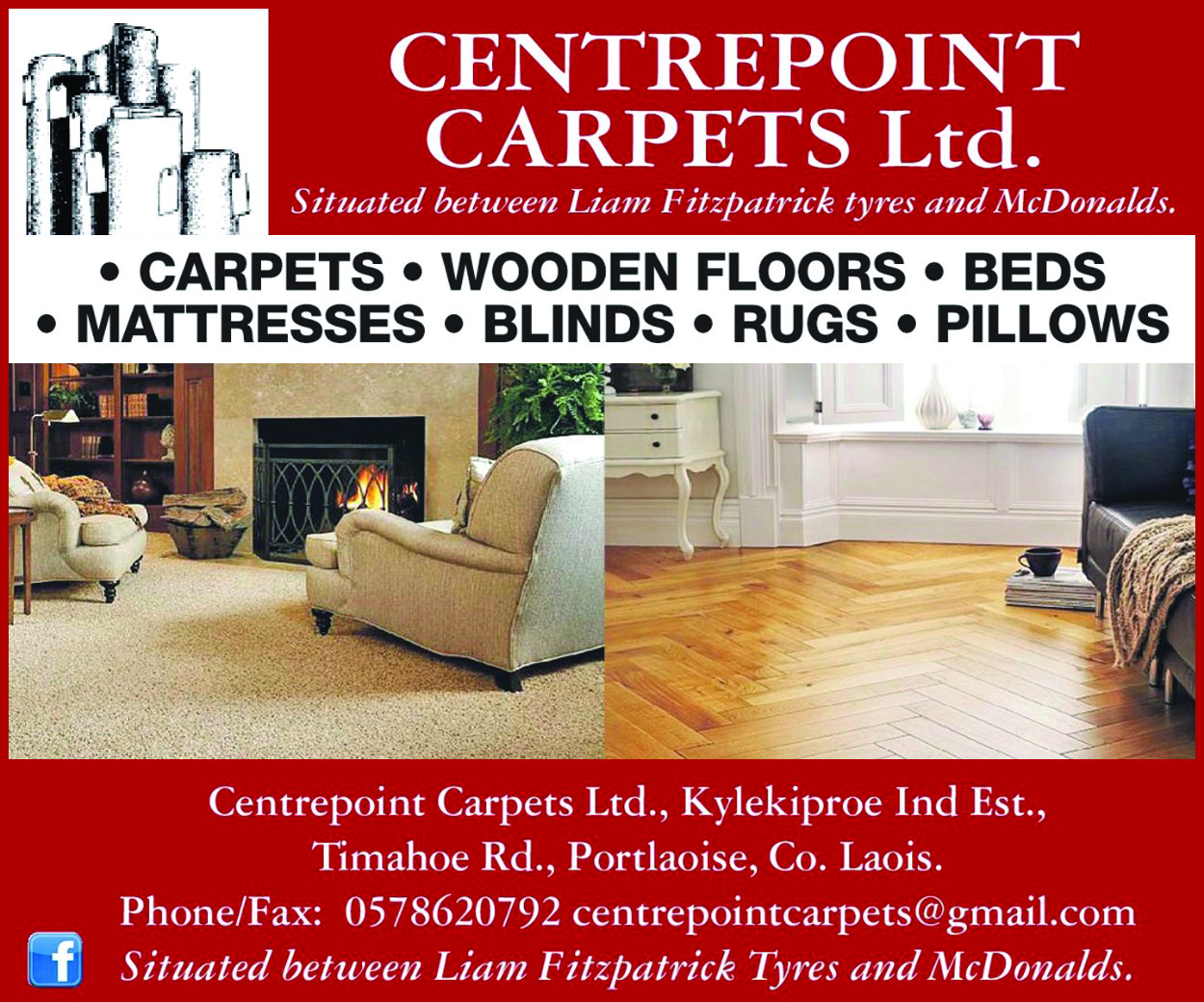 She then turned to writing books in 2013.
Her childhood farming memoir Till The Cows Come Home will be out in May 2018.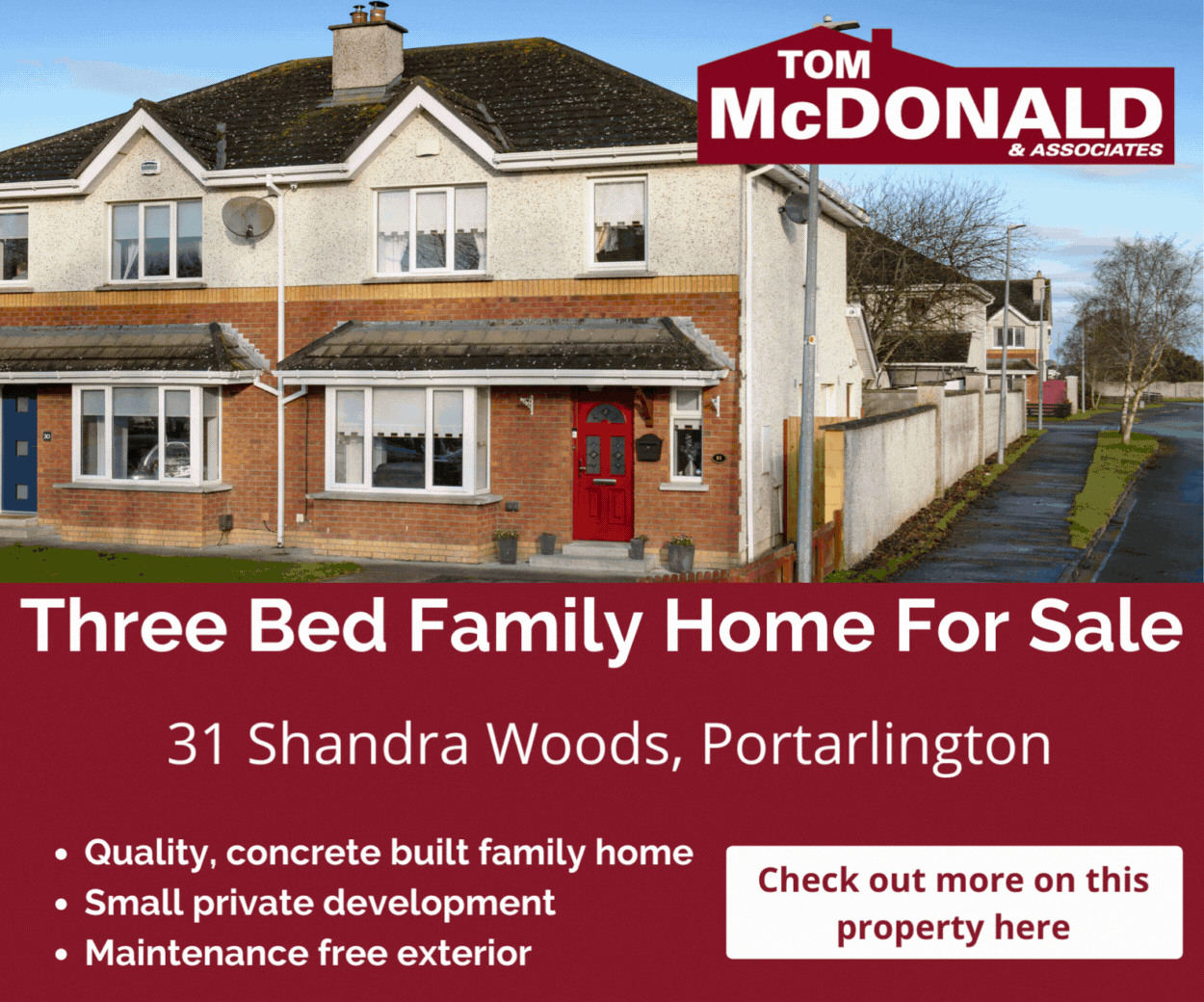 Lorna now farms in Crettyard with her husband Brian James and their children Will and Kate.
2017
1. What was your personal highlight of 2017?
I self-published my first three books and all three have sold very well in Ireland but I was conscious that I needed a publisher if readers abroad are to buy my books in significant number. My books sell better in paperback than in ebook format so they need to be in as many bookshops as possible. I was delighted to secure an agent in May and a book deal in September.
2. Anything you would like to change from 2017? 
It's been a very busy year as I've written two books as well as working on the farm. I didn't have time to get builders in to finish off the garage conversion and install a new kitchen so that is on the list for 2018. Having more time to read books would be good too.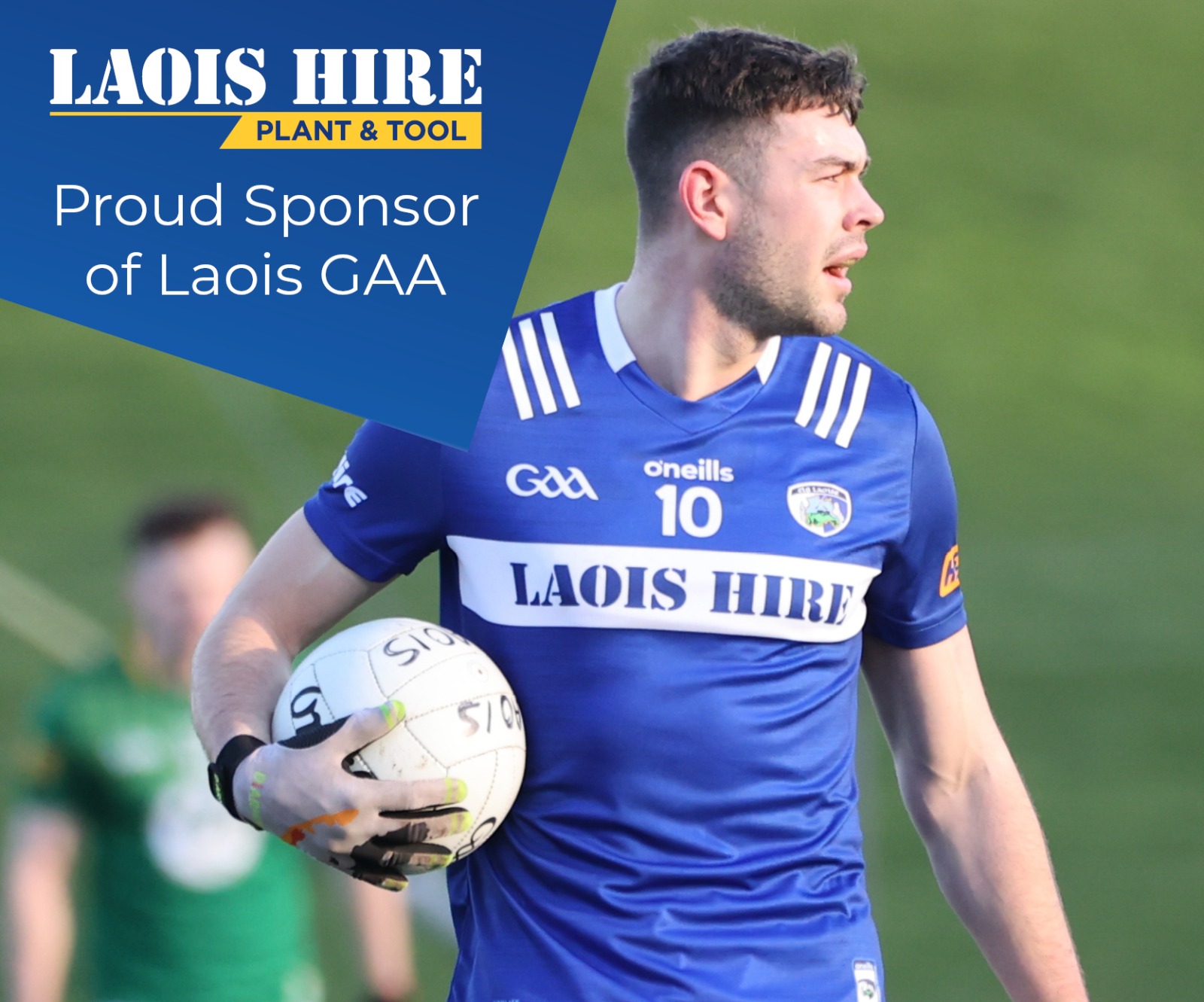 3. Favourite moment of 2017 (apart from own personal activity) 
I researched and wrote a social history of a girls boarding school focusing on the years 1909-1973 (the Collegiate School Celbridge amalgamated with Kilkenny College in 1973). It was launched in Kilkenny College last week and the lady who instigated it all, Freda Yates – past pupil, teacher and headmistress of the school, now in her early 90s, was delighted with the project as were so many other past pupils. It was lovely to see their delight in meeting old friends and reliving memories, knowing their stories will be enjoyed by many readers for years to come.
4. Worst moment of 2017?
I can't think of any – it's been a good year.
5. Best learning experience from 2017?
I visited the Royal Welsh Show with a dozen other farm women from the South East Women in Farming group. I thoroughly enjoyed the show particularly the hour I spent in a bookshop where all the books were written by Welsh authors. Although I couldn't understand the ones written in Welsh, there were plenty in the English language to browse. Many of the books focused on nature, Welsh culture and farming and the number of people browsing and buying showed the interest and regard for these subjects. I'd love to see more Irish agricultural shows including bookshop stands – maybe they should look for funding from the Arts councils to do so.
The future
1. What would be the one thing you would like to change in 2018? 
I'd love to have time to read two books a week. Getting better broadband would be a plus too.
2. If you could attend any event in 2018 what would it be? 
I enjoy attending literary festivals but only got to two this year (Wexford Literary Festival and Kilmore Quay Writers Festival) and enjoyed both immensely. I'd like to revisit both and I'd love to attend the Hay Festival of Literature and Arts in Wales.
3. What would you like to achieve in 2018? 
My fifth book will be published in May. I have ideas for three fun farming books, two non-fiction and a novel. I'd love to get a couple of them well underway by the end of the year.
4. Where do you hope to see yourself at the end of 2018?
I was going to say thinner and fitter but considering I eat my own weight in cake and chocolate when writing a book, it's unlikely to happen. I have yet to achieve a fun goal of reading 100 books in a year (I get to about 80) so having the time to do that would be good.
5. What would be your own personal motto to see you through 2018? 
In moments of doubt, trust your gut, hug your dog and eat chocolate.
SEE ALSO – 16 things to keep in mind as Silage Season is upon us
The LaoisToday 2017 Annual is now on sale in bookshops and newsagents around the county – this is where you can buy it