This utterly bizarre story took place at the end of May.
The fall-out from it saw the resignation of the chairperson of Laois Cumann na mBunscol, Monica Kennedy-Phelan.
Ms Kennedy-Phelan is principal of Castletown NS, whose 'B' team beat Scoil Bhride of Knockmay in the Division 8 hurling final.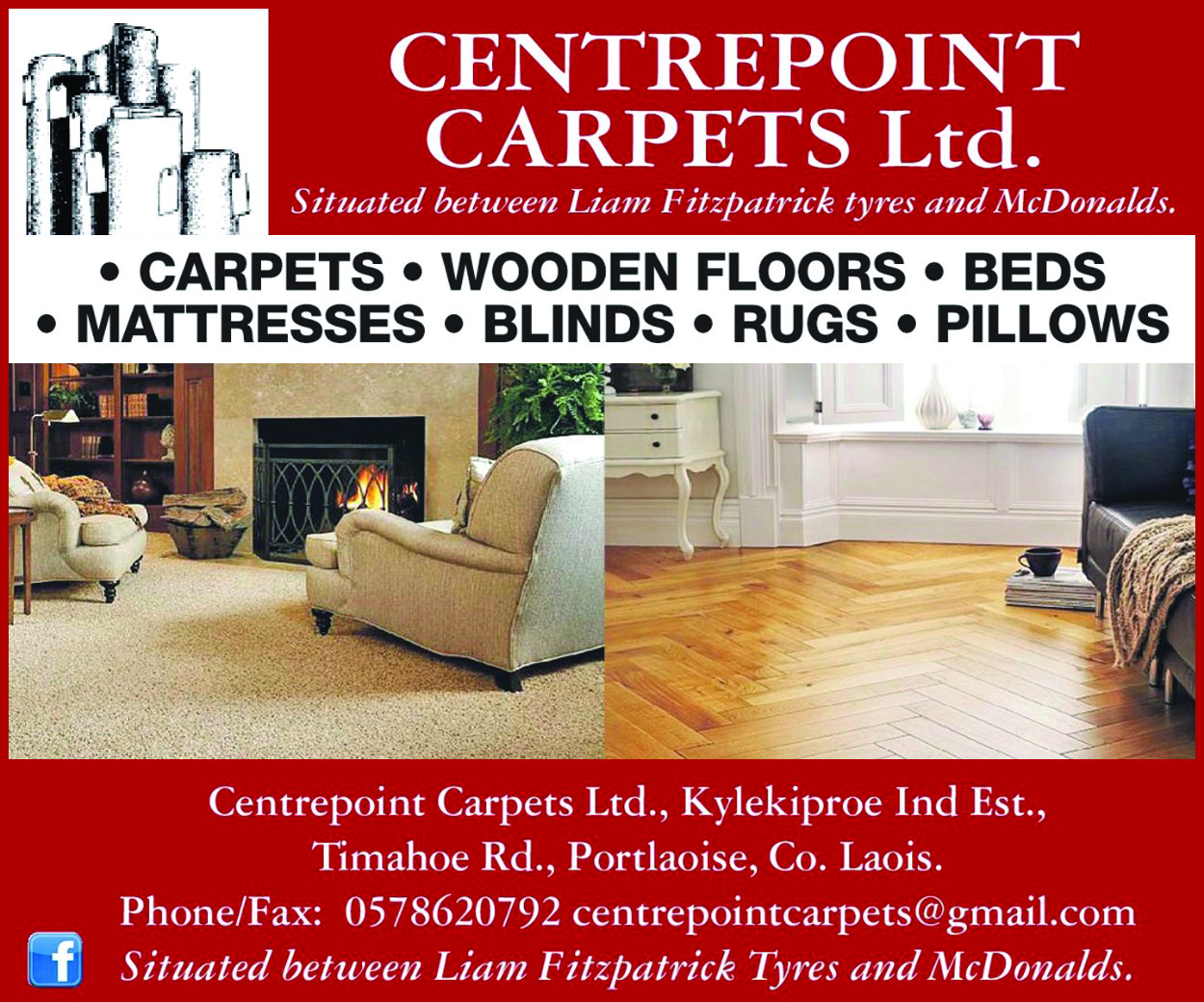 However, Castletown used a number of their 'A' team players who had played in Division 1 of the competition but hadn't reached the final…
____________________________________________________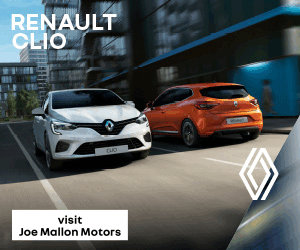 The Division 8 hurling final, the last game of the day on Thursday, was between Castletown's second team, primarily made up of the school's younger students, and Knockmay's first team.
However it was alleged that Castletown played a number of their 'first' team in the game.
Furthermore, the match programme only listed first names for all of the Castletown players.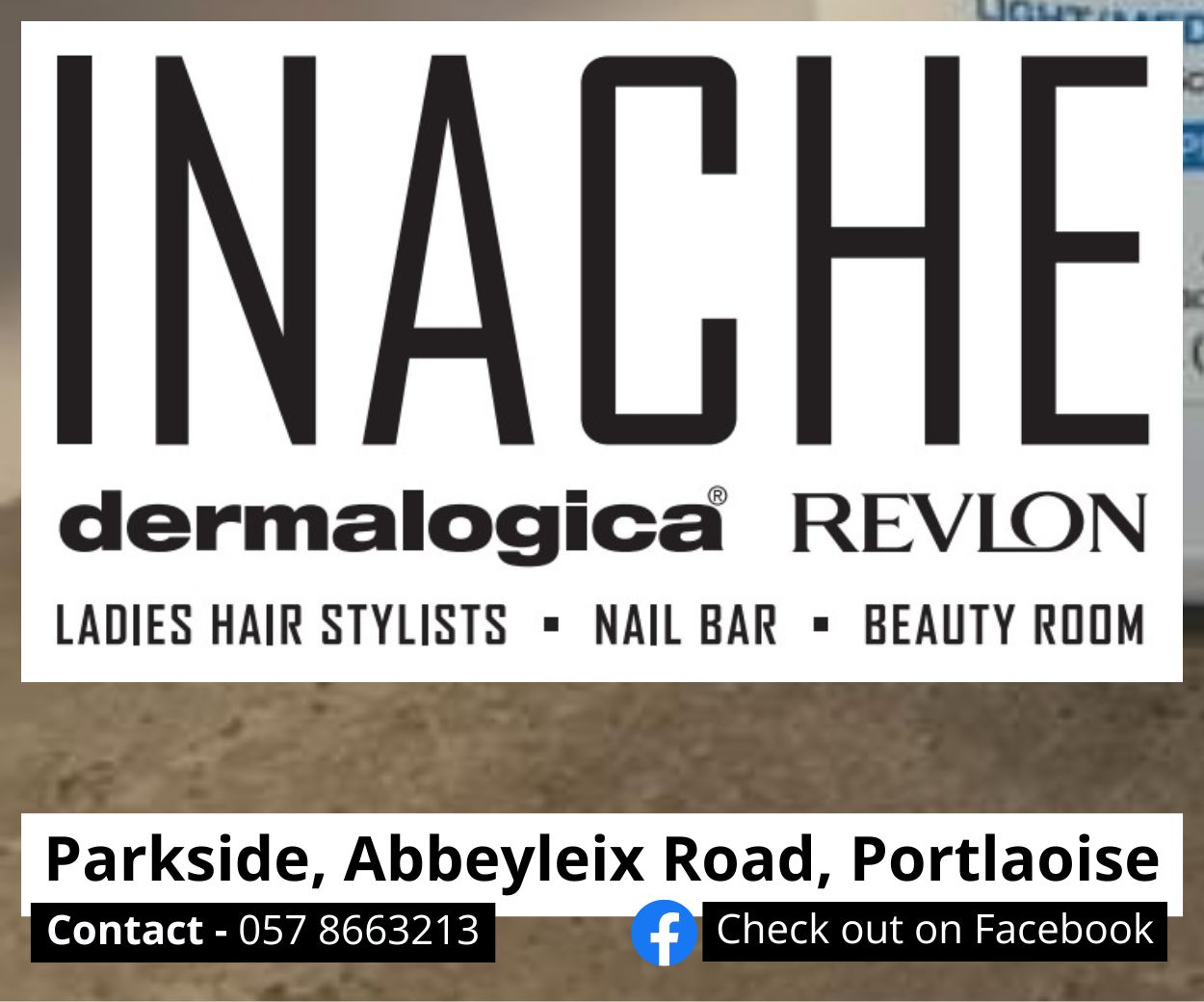 When the Castletown management were approached by members of the media looking for a complete team list before the game, it was claimed they were too busy getting the team prepared for the game to give out the names.
It was then later claimed that there was 'legal reasons' they couldn't give full names as some of their players were going through 'deed poll'.
Knockmay actually led the game by 3-2 to 2-4 at half time with Cian Cleary, Jake Lawless and Davin Dunne all on the scoresheet.
But Castletown got on top in the second half and won by nine points in the end.
The result of the game stood, and even though Knockmay had been made aware of what Castletown had done, the cup presentation was carried out.
Afterwards, members of the media approached Castletown principal Monica Kennedy-Phelan, who is also Chairperson of Laois Cumann na mBunscol, and she confirmed that the school played some of their 'first' team in the game.
Ms Kennedy-Phelan stated the school took the decision on 'health and safety grounds', as their 'second' team was too small, and they were worried they could not physically compete with Knockmay.
She also confirmed that some of the students were going through deed poll and that is why the school declined to provide full names.
When the sides met in the group stages of the competition Knockmay came out on top.
Members of Laois Cumann na mBunscol have since confirmed that no rule prohibiting schools from using 'A' players on their 'B' teams currently exist, but that what Castletown admitted to doing was against the 'morals and spirit of the game'.
KNOCKMAY NS: Lee Smyth; JP O'Brien, Davin Dunne (0-1), Jake Lawless (0-2), Thomas Dwane; Deivids Mejeris, Cian Cleary (3-2). Subs: David Madu, Bola Atanda, Ayo Adeoye, Jake Moore, Tony Eromosele, Riley Stone, Mikey McDonagh, Paul Prendergast, TJ Howard, Killian Gorman, Nathan Ward, Isiah Usiahon, Keane La Cumber, Adam Sutton
CASTLETOWN: The Castletown team was unavailable.
SEE ALSO – 20 things you'll never forget about the Cumann na mBunscol