A prison officer had to be taken to hospital following a massive brawl which broke out during mass in the Midlands Prison on Christmas Day.
The Irish Daily Star is reporting today that two "dangerous prison gangs" engaged in a mass brawl as a priest was in the middle of Christmas Day mass in the prison chapel.
"In the midst of the unsanctimonious scuffle a prison officer was injured and had to be taken to A&E for treatment to his arm," writes Paul Healy in today's paper.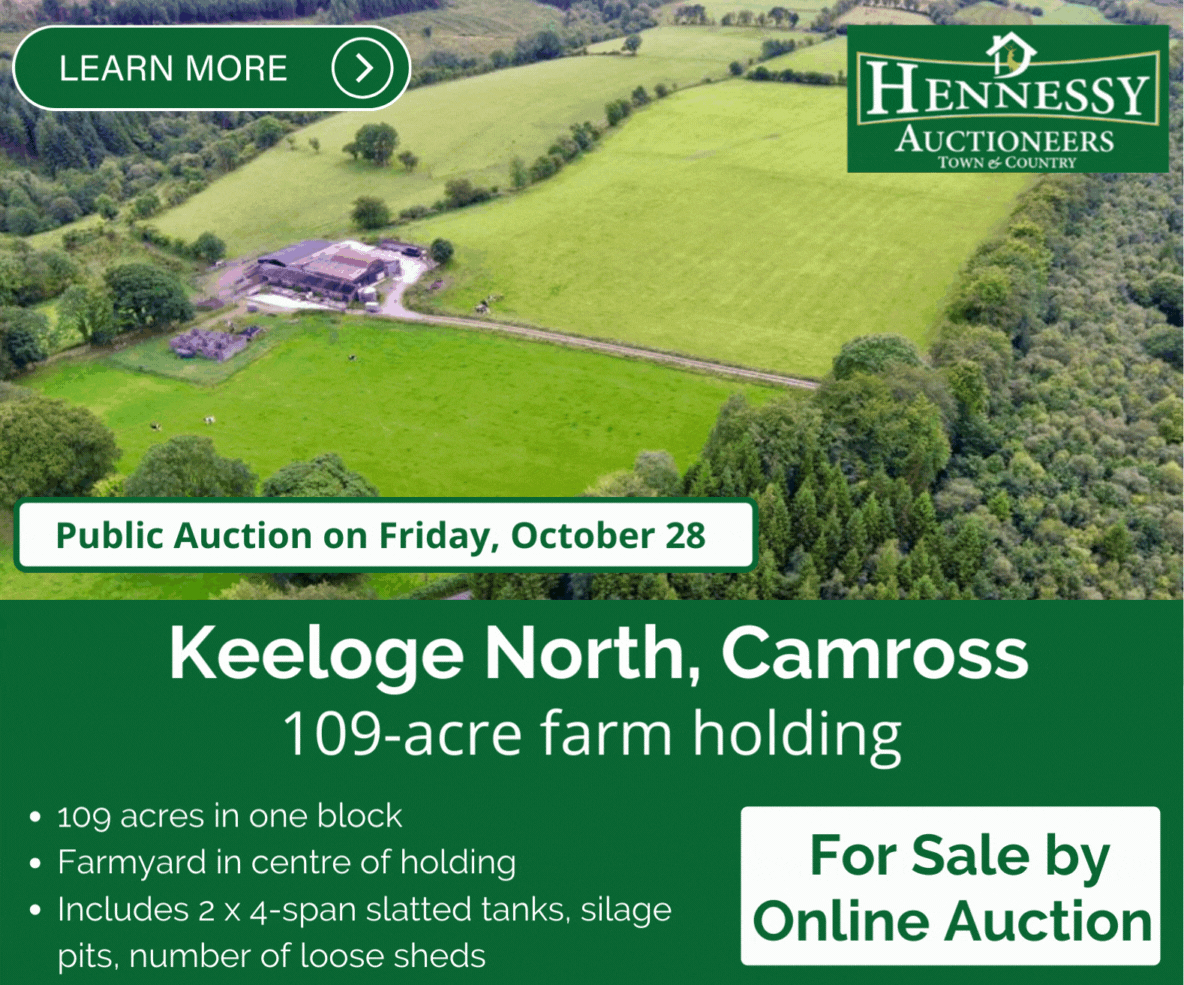 While Healy reports that that the officer's injuries weren't serious, he writes that "tensions were high between the rival gangs and things got overheated in the middle of the religious ceremony".
"It got out of hand very fast," a source told Healy. "But the officers were straight in and did their best to break it up."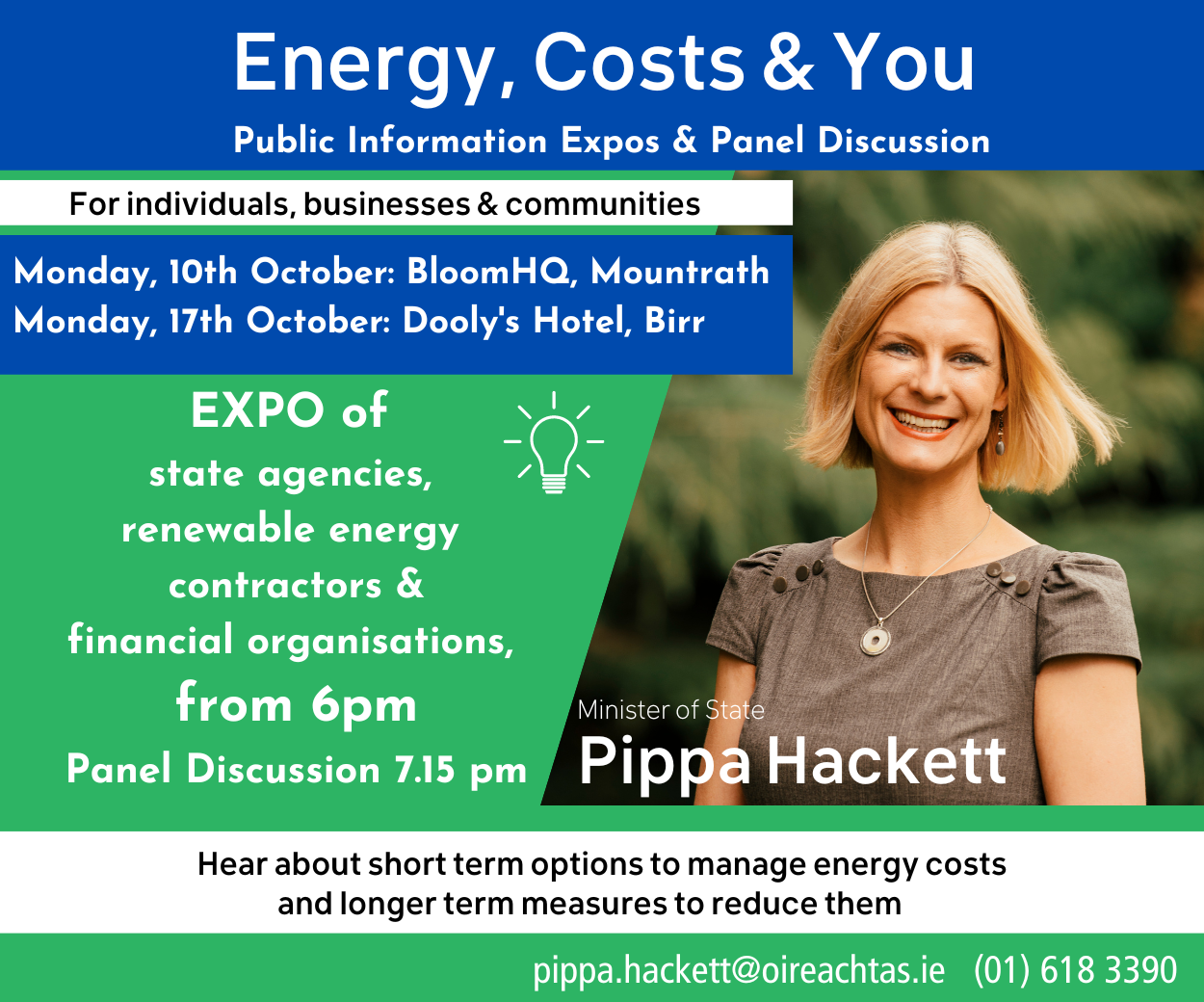 He added that the prisoners involved are to be disciplined following the incident while a spokesperson for the Irish Prison Services confirmed that the matter was dealt with quickly.
"There was an incident that occurred in the Midlands Prison on Christmas Day and staff intervened very quickly and brought it under control," said the spokesperson.
"The matter is now being dealt with by the governor under the disciplinary code."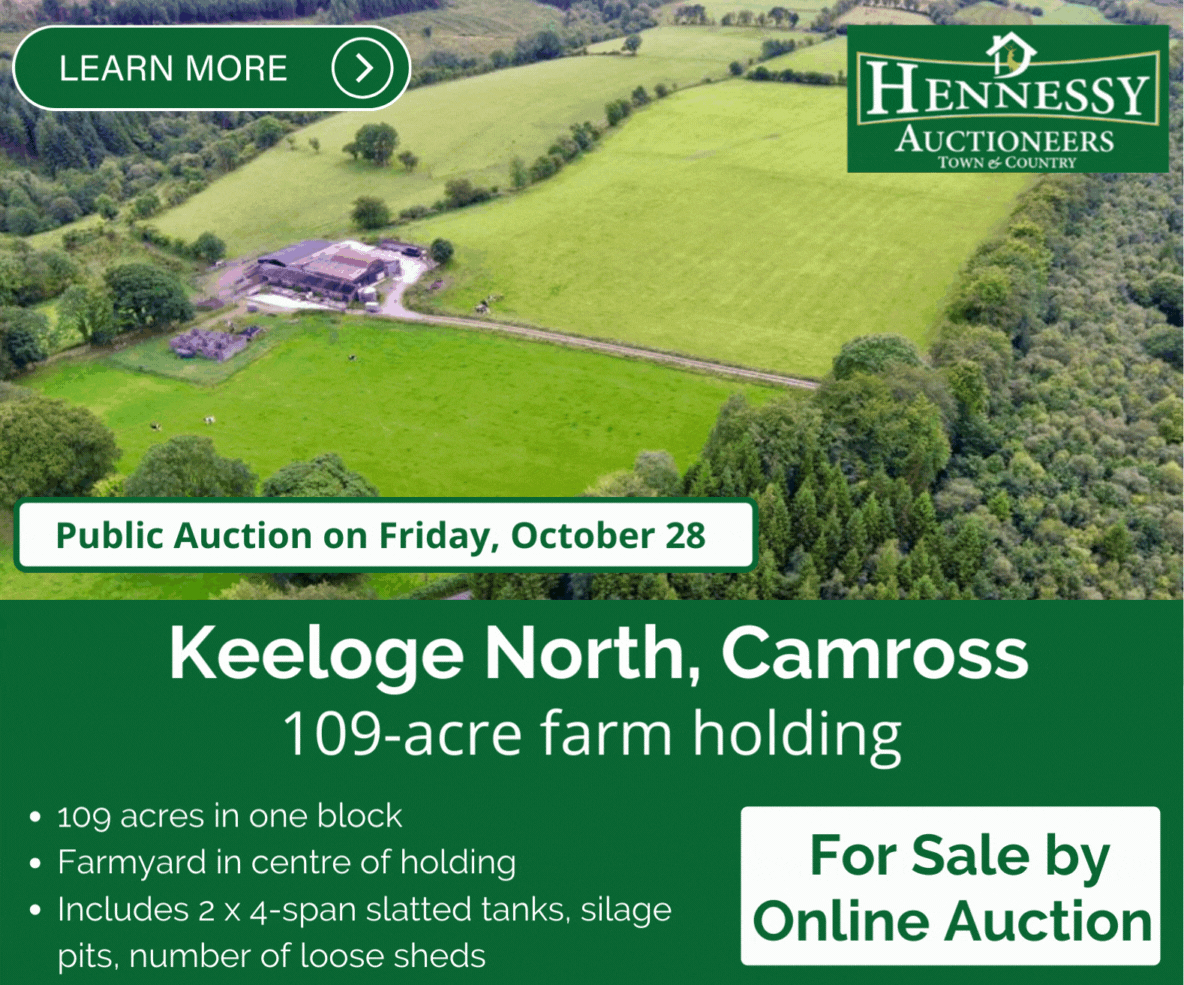 SEE ALSO – Start of a new era as John Sugrue names his first Laois senior football team