The Laois GAA football leagues are set to be restructured in 2019.
The Fixture Review Committee made the recommendation after receiving submissions requesting change.
Under the current regime, the top two Divisions in the leagues are split into 1A and 1B.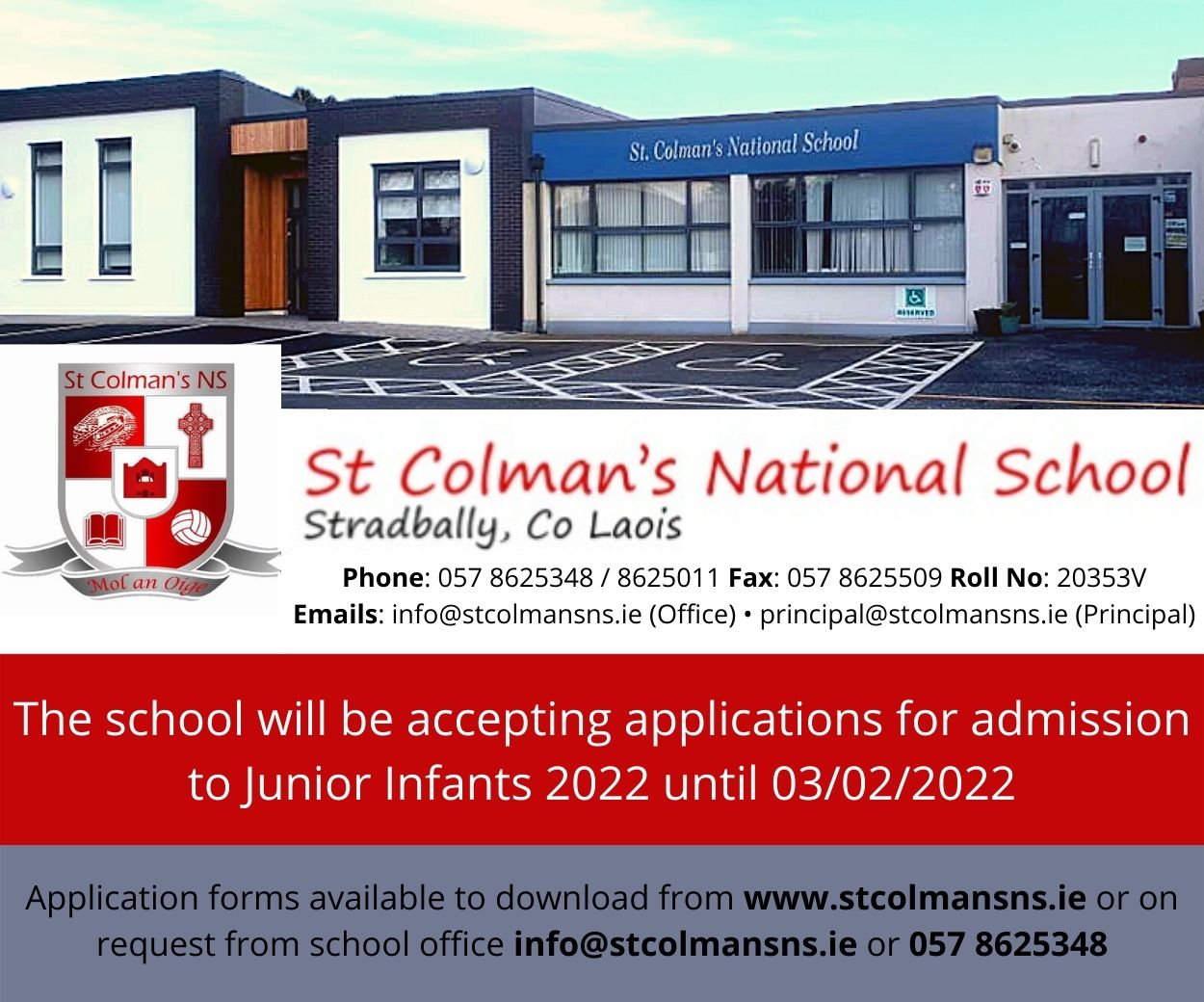 Here, the two eight-team divisions play each other on a home and away basis leading to 14 games for all.
The submission said that there are currently too many meaningless games taking place and the fact that clubs are without their Laois panellists for the bulk of these games is contributing to this situation.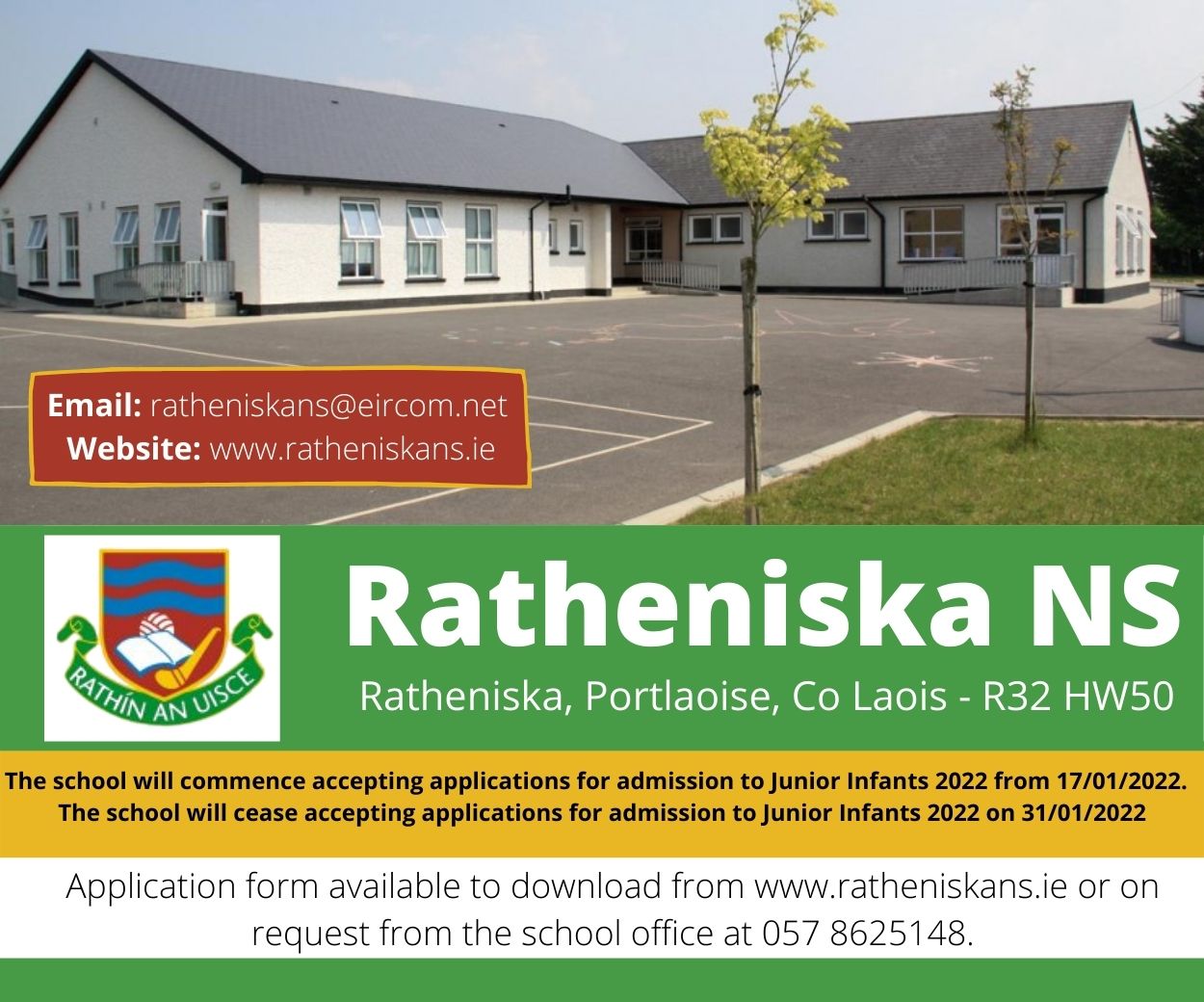 The Review Committee say: "We have considered a proposal to effectively halve the number of games by dispensing with the home and away format.
"We have also been asked to revert to 10 team Divisions with each club playing each other once.
"The first proposal would bring Laois below the required minimum number of games (12 for League and Championship) The latter would mean a realignment of the current Divisions.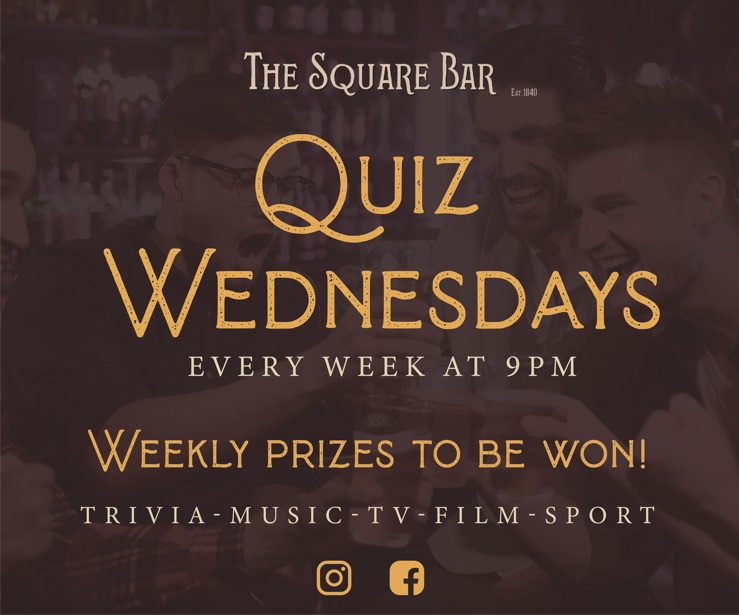 "At this juncture there would be a problem selecting the clubs to make up the proposed new Divisions and the best solution would be to allow the top two Divisions continue as they are now for 2018 and let their League position decide which Division they play in for 2019.
"We recommend that the top four Divisions of the Football League revert to 10 teams per Division, playing each other once, from 2019 with placings in 2018 to decide the make-up of each Division."
SEE ALSO – New Laois senior hurling championship format to be voted upon