Over 300 babies born in Portlaoise parish over the past year are expected to attend the annual blessing of the babies ceremony along with their families on Sunday.
"It is always a very popular event," Fr Paddy Byrne said.
The blessing for all babies in the parish will take place in St. Peter & Paul's Church at 2pm on Sunday January 7.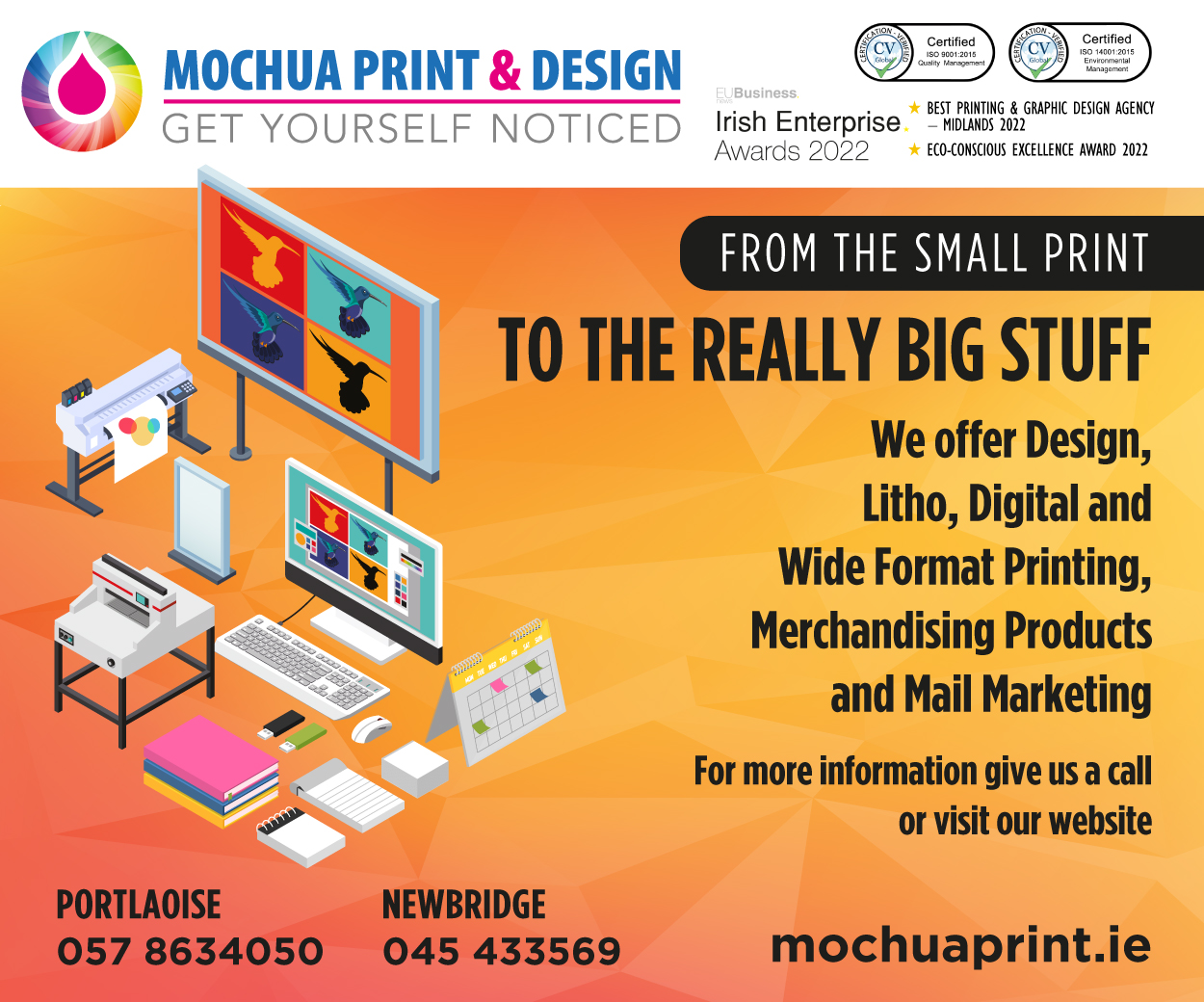 It coincides with the Feast of the Baptism of the Lord.
"It is a great way to celebrate the start of a new year and celebrate new life," Fr Paddy said.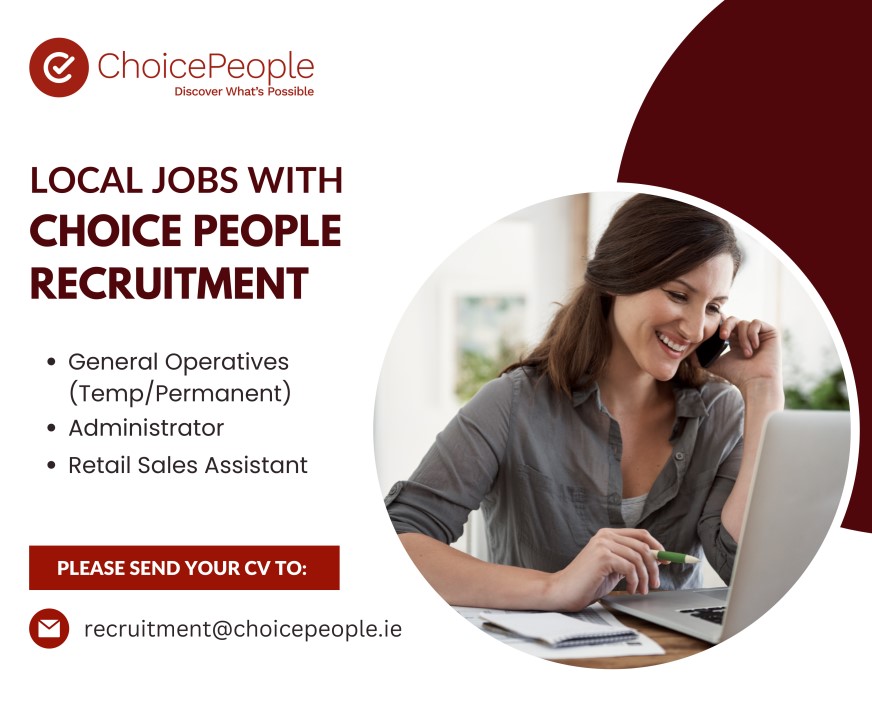 "A total of 17,000 people came in some way to celebrate the Christian meaning of Christmas at parish events over Christmas," Fr Paddy said.
Over 320 babies were christened in the Portlaoise parish in the past year, and they and their families have all been invited to attend the event.
Confident
"I would be very confident that we will have over 300 babies, along with their families, on Sunday," Fr Byrne said.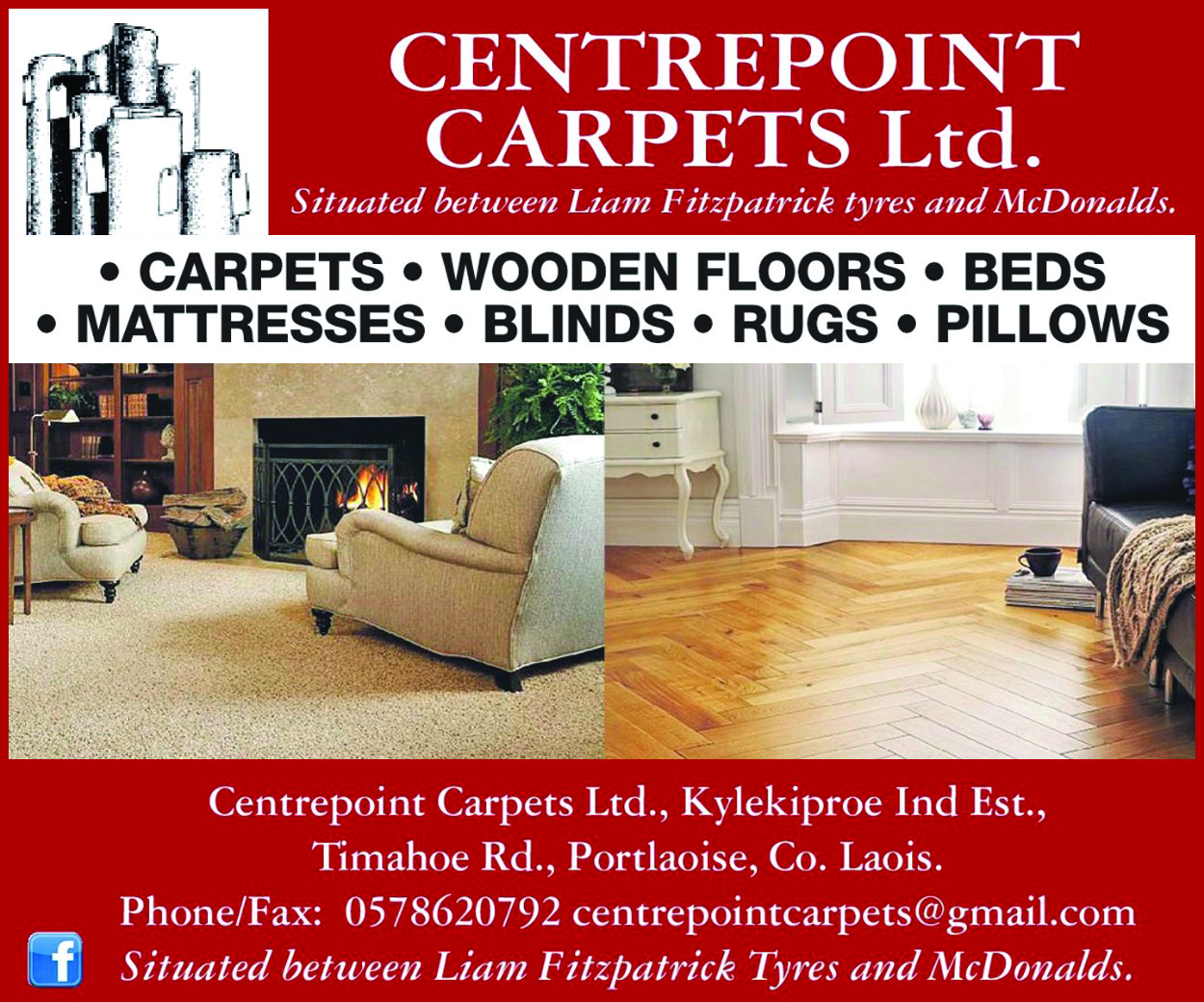 "It is a very simple occasion," Fr Paddy said.
However, he added that there is a certain amount of organisation involved with the parish baptism team planning the event well in advance.
"We welcome people of all faiths and none," Fr Paddy said.
He added that babies not yet baptised, are most welcome to attend along with their families.
SEE ALSO – Camross turn to Offaly man as they appoint as they appoint new manager for 2018