The Mick O'Dwyer documentary aired on RTE last night and evoked an emotional response from Laois people.
The Kerry native guided Laois to their last Leinster football championship win in 2003.
However, he departed after the 2006 season and many now look back on his reign with mixed feelings.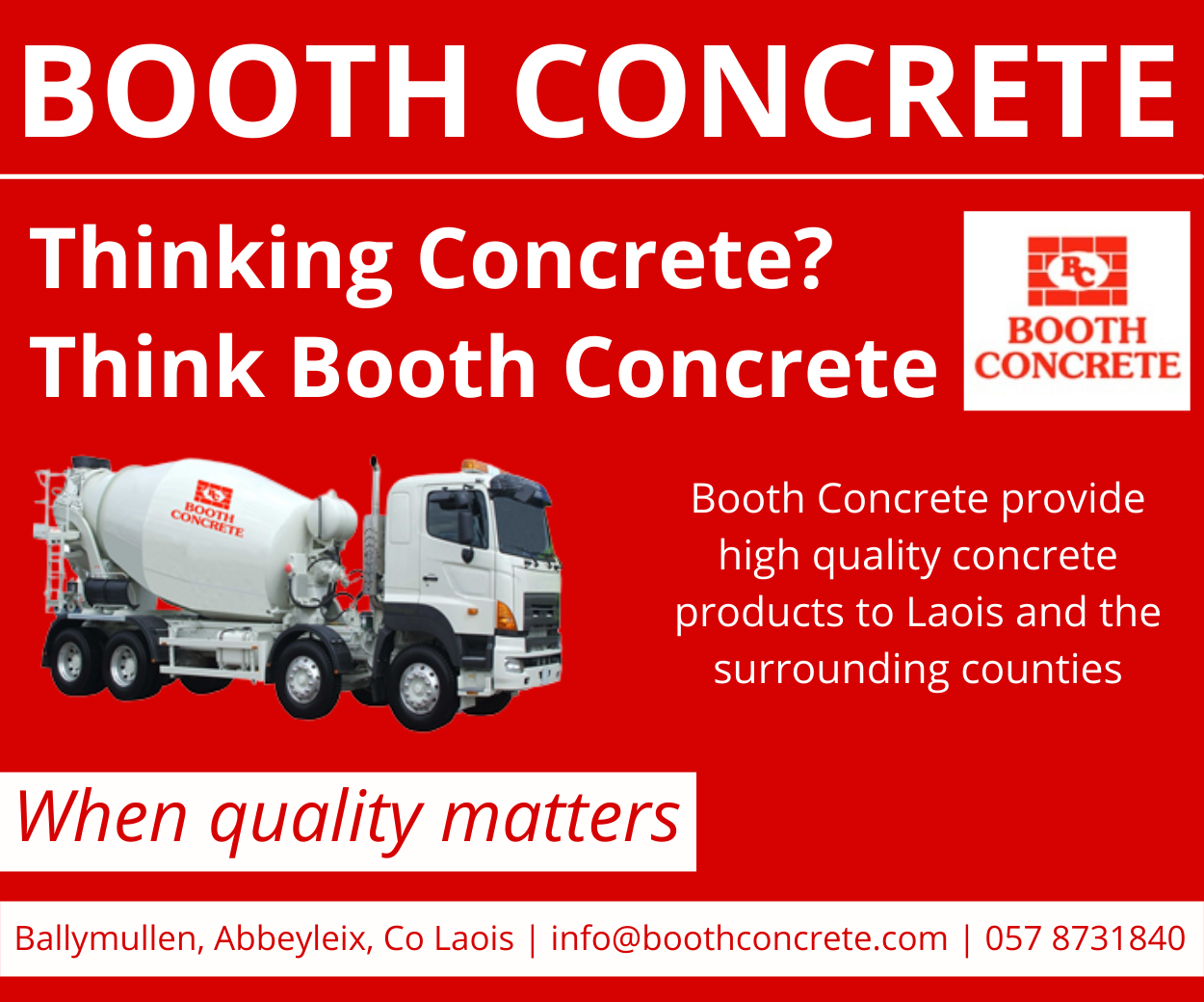 Some believe that it was a period of underachievement where Laois, who had won two All-Ireland minor championships in the late 90s, had a seriously talented team that only managed one title.
Many felt that Laois should have won more but others laid the blame for that at the door of the players rather than Micko.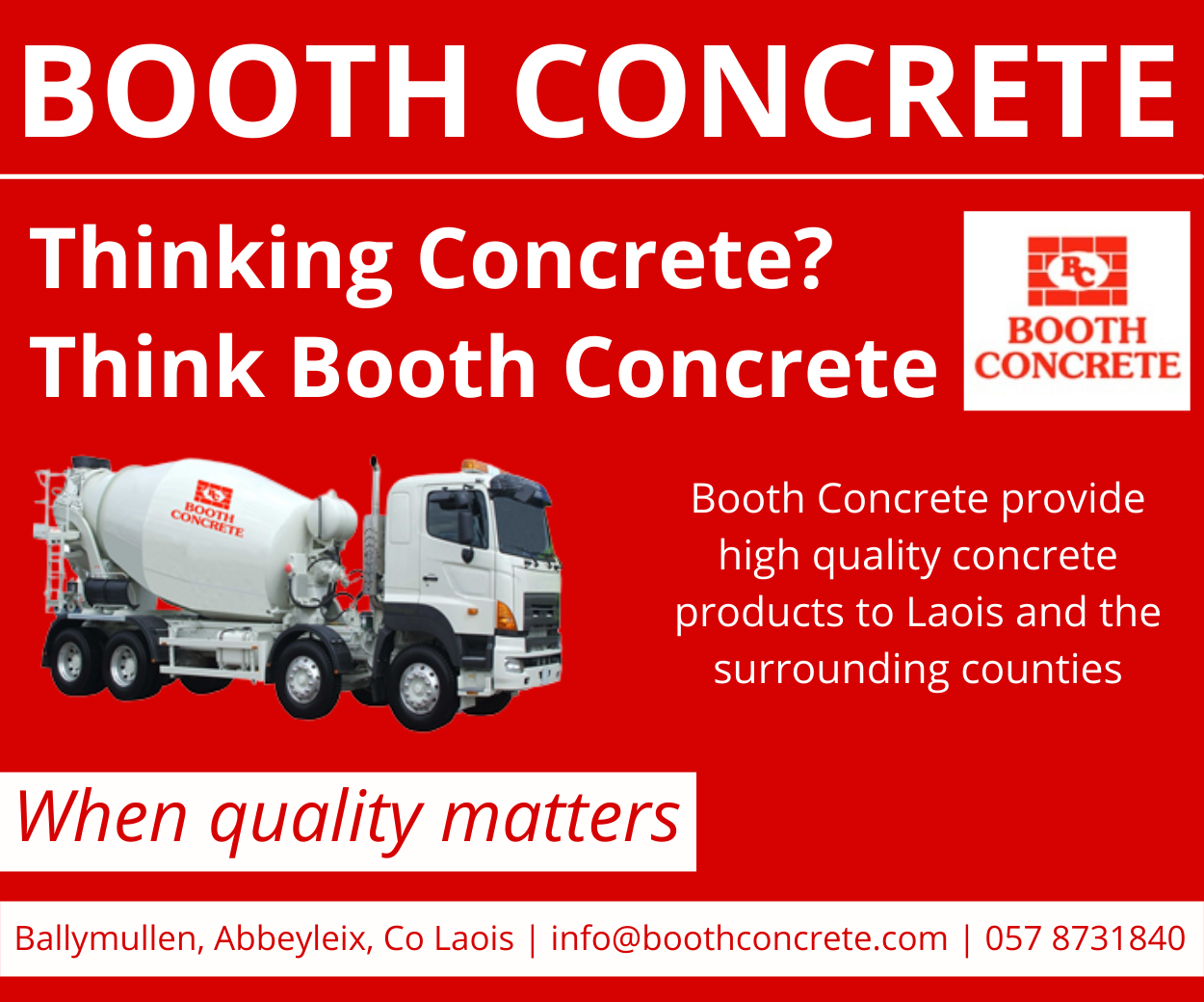 Check out the best of the reaction below:
The greatest GAA manager of all time left Laois and we've never reached those heights since. But we knew better… #Micko

— Conor Whelehan (@conor_whelehan) January 8, 2018
I also don't buy the theory that he should have won more or underachieved with Laois. Rode our luck in 03 – albeit magically and memorably – on more than one occasion. Gave us the best years in our history #micko

— Steven Miller (@steven_miller12) January 8, 2018
Was an starry eyed admirer of the great Kerry team in my boyhood. They were my heroes.
I never dreamed in later years I'd be on the same sideline, as manager of Laois, pitting my wits against the great Mick O'Dwyer, for his last match #Micko #Legend ? pic.twitter.com/YBccjBf6I2

— Justin McNulty (@JustinMcNu1ty) January 8, 2018
#micko couldnt have described it any better @CLGLaois footballers thought they knew better than the great man ,so he left and Laois won nought since #Legend

— derek walshe (@delboy08) January 9, 2018
Laois footballers look like some shower in this #micko

— Bear In The Square (@bearnthesquare) January 8, 2018
Micko casually walking down the street while giving a little tip of appreciation to a statue of himself… #legend #Micko. Laois will be forever grateful.

— Danny Kelly (@DannyMKelly) January 8, 2018
Thanks #Micko for giving Laois & me .. greatest #GAA memory
Laois Leinster Champions 2003 pic.twitter.com/zeMSe0dkZa

— Dr Eddie Murphy (@dreddiemurphy) January 8, 2018
#micko, part of the glory days of Laois football, he could see talent in the county with our minor successes previously, that panel of players should have won more but they were great times none the less.

— Bobby Miller (@bobbymiller73) January 8, 2018
Just watched #micko now. Always remember him disappearing after leading Laois to Leinster title, with Croke Park in bedlam. He was found in a tiny room under the stand, having a cup of tea and a Kit-Kat with a couple of stewards.

— Kieran Cunningham (@KCsixtyseven) January 9, 2018
Leave it to the Laois lads, trying to dictate to the greatest manager ever! #Micko

— Bill Meade (@BillMeade20) January 8, 2018
What Laois did to #Micko is reason enough for them never to win another thing.

— Seán Donnelly (@Toby__Don) January 8, 2018
@drealtommyg @Rayobri @DeBurghe @PatBarry5 Kildare asked MickO' How far so you want us to run? Laois asked MickO' Why do we have to run? They thought they knew it all. Well they didn't. #Micko

— Andrian Kirby (@kirbyoflistowel) January 8, 2018
Can't believe laois gaa sacked Mick O 'Dwyer cause he wanted them to work harder lol. Idiots #micko

— ?? F1Fan92 ?? (@realguy567) January 8, 2018
Great programme on Mick O'Dwyer. Tremendous GAA career. Thank you for all you've done particularly for my native County of Laois. #micko pic.twitter.com/WrOaUg5kxV

— Charlie Flanagan (@CharlieFlanagan) January 8, 2018
#Micko in that 2 mins laois football described perfectly

— Joe Dunne (@dunnejoe) January 8, 2018
He brought Kerry to the very top, brought Kildare from nowhere up to beat Kerry and brought Laois up from nowhere to beat Kildare. Finished up with a local u14 team, which won the league. He must of being some sort of genius. And about time RTE made something like that! #Micko

— Barry Dempsey (@barrydempsey2) January 8, 2018
#micko Brought great times to Laois. He was a chancer and got a lay of money for it. But plenty have got more before and since and done fuck all. #Laois are the biggest failures in GAA and it's always someone else's fault. That Laois teams biggest failure was not winning more

— Darragh Dunne (@laoiseman) January 8, 2018
One of the best things rte have produced in a while…. no airs or graces… juat let him talk about how he saw it #Micko…. wonder what the Laois players make of it now?

— Shane Dowd (@ShaneDowd123) January 8, 2018
That the Laois footballers still think they knew better than #Micko tells you all you need to know about why they underachieved. #gaa

— The Teabag Times (@teabagtimes) January 9, 2018
Baffles me how Micko was treated with Laois…he deserved so much better #micko

— Aaron Fitzpatrick (@aaronfitz_18) January 8, 2018
Wherever Mick O'Dwyer went success soon followed and whether it was Kildare, Kerry, Laois or Wicklow he achieved incredible things. A great player, great manager and we in Kildare will be forever grateful to everything he gave us. A True Gael. #micko

— Robert Cribbin (@rob_cribbin) January 8, 2018
Fantastic documentary on #Micko from @RTEOne and as a Laois man it's hard to disagree with him re @CLGLaois as we've won sweet fook all since he left. pic.twitter.com/yXhks9Tp71

— Niall McKenna ™ (@mckennaniall) January 8, 2018
Micko is some man! I've had the pleasure of meeting him several times, throughout his time with Laois and after. Truly a legend in the GAA world! #Micko

— Sarah Jane Allen (@SarahJaneVlogs) January 8, 2018
Always so generous with his time, the one and only #Micko with our two girls cheering on their mammy's native Laois. pic.twitter.com/XUUYtDszP6

— Dave O'Sullivan (@osullivand) January 8, 2018
SEE ALSO – Gillian Treacy to push for 'zero tolerance' policy on drink driving