Ireland's leading fashion and art competition for secondary schools, Bank of Ireland Junk Kouture has added another dimension to the competition with the Iaunch of a new App, available now in the App store.
Simply titled The Junk Kouture App the device serves as a platform for students and teachers to register their designs, simplifying the entry process and making Bank of Ireland Junk Kouture even more accessible than before, whilst keeping everyone abreast of news and happenings in the Junk Kouture world! In addition the App can be used by everyone to vote for their favourite design.
Prior to this, students uploaded their design via the Bank of Ireland Junk Kouture website, which is still an option, however from today on students will be able to enter in a matter of minutes by merely downloading the App from the App store and following the simple instructions.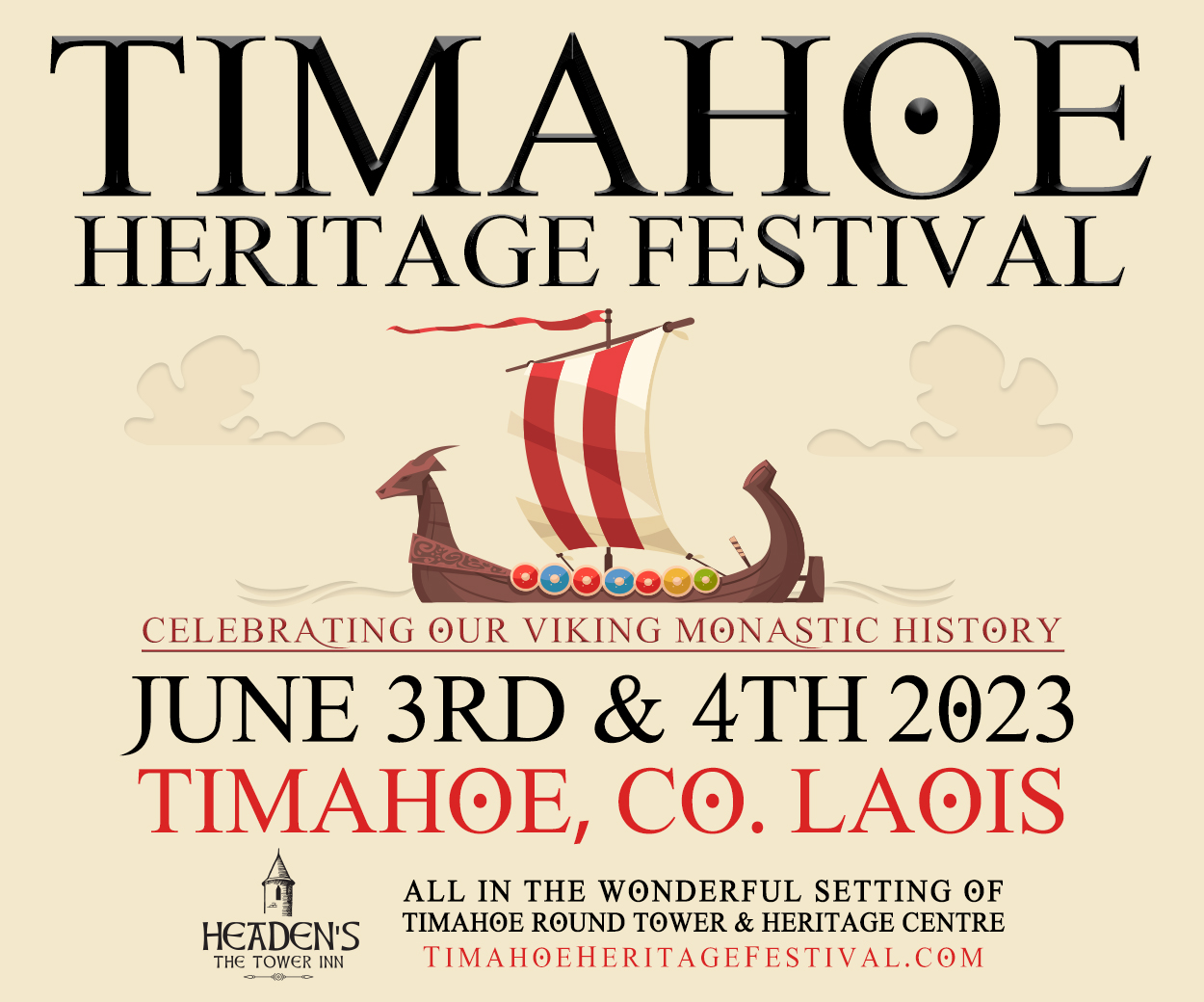 Registration closes January 22 so make sure you get your design in on time.
The judging panel will reveal who gets through to the regional finals on February 8.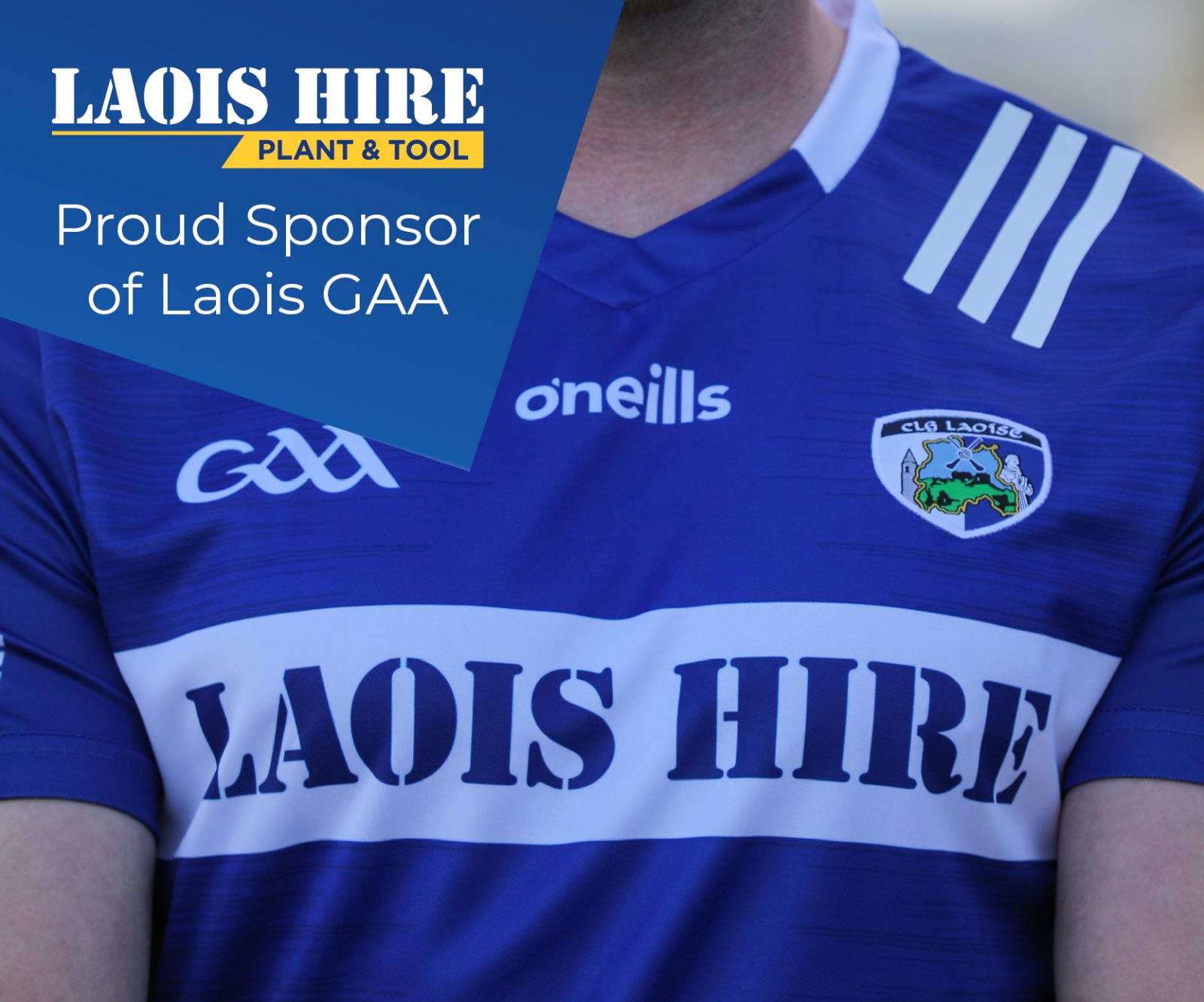 All designs selected for the regional finals are picked by a panel of judges, however this year, budding fashionistas have one more chance after the judges' decision, to win a place in the regional final with the introduction of a public vote.
Junk Kouture has announced that the public can use the App to vote for their favourite design.
This will enable one extra student from each of the regions to make it to the next round.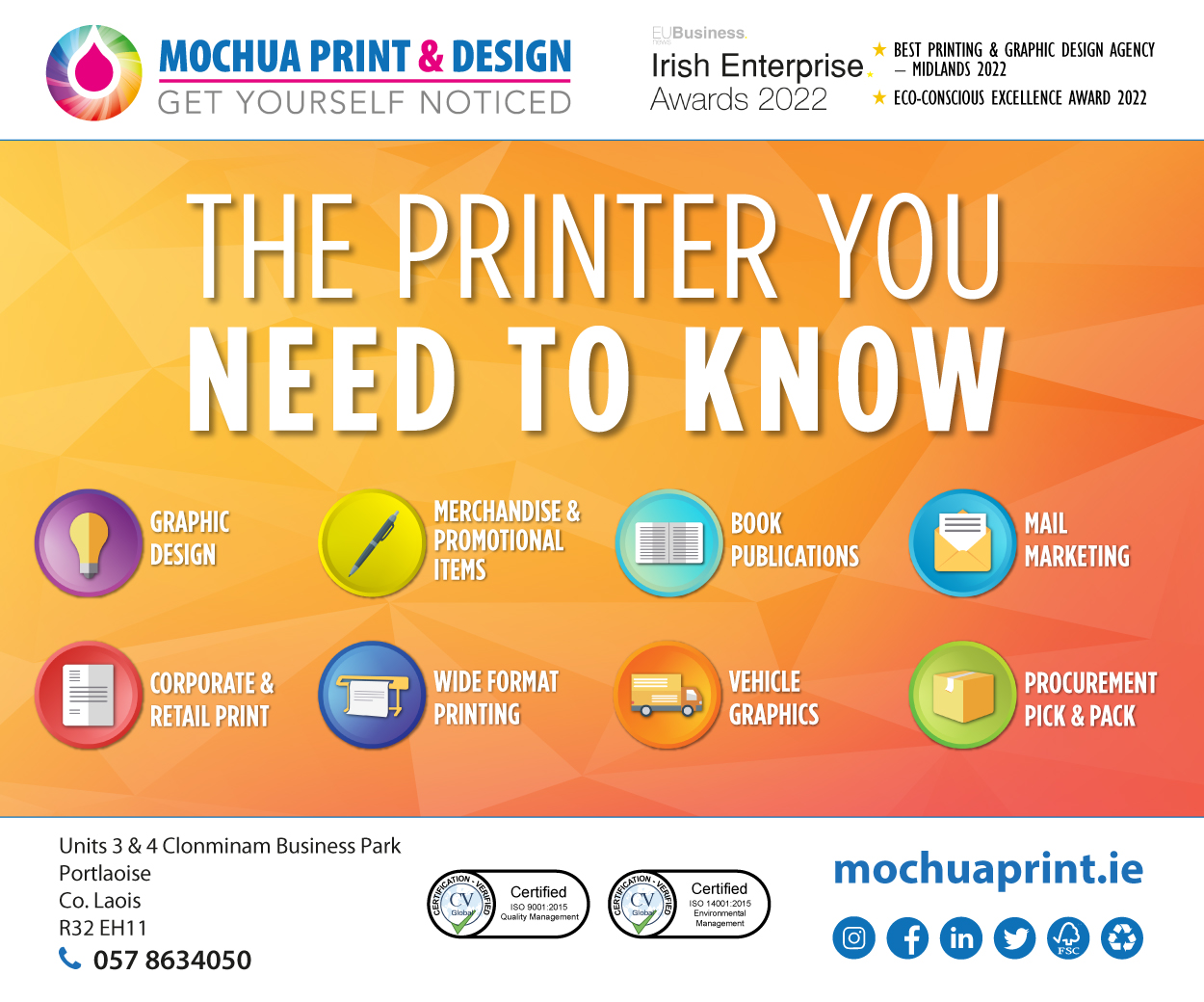 Voting will take place through the Junk Kouture App from February 12 to 16 and winners will be announced on 17th February.
Thousands of secondary school students from the five regions North, South, East, West and Dublin enter the competition every year.
Last year saw a record number of applicants with over 1,300 designs entered which were whittled down to just 80 for the grand final in the 3Arena.
This year the final takes place April 19. Ten Laois designs reached the regional finals last year.
SEE ALSO – Pat Critchley: It's a generation thing – but not all the characters are gone