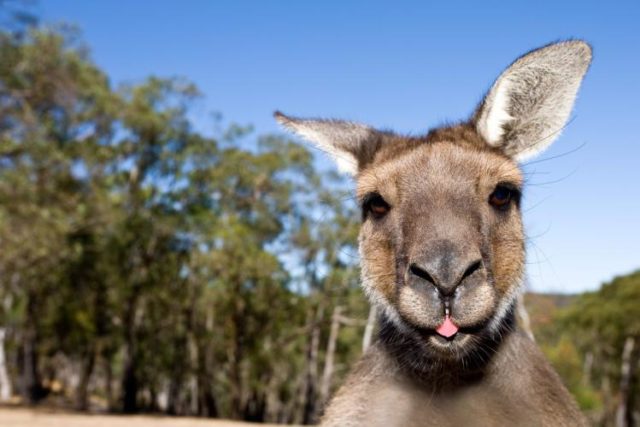 One Laois TD is set to head to Australia as part of the annual St Patrick's Day celebrations.
The Irish Independent are reporting that Minister for Justice Charlie Flanagan will go Down Under with Minister for Old People Jim Daly.
Flanagan spent last year in Rome during the celebrations.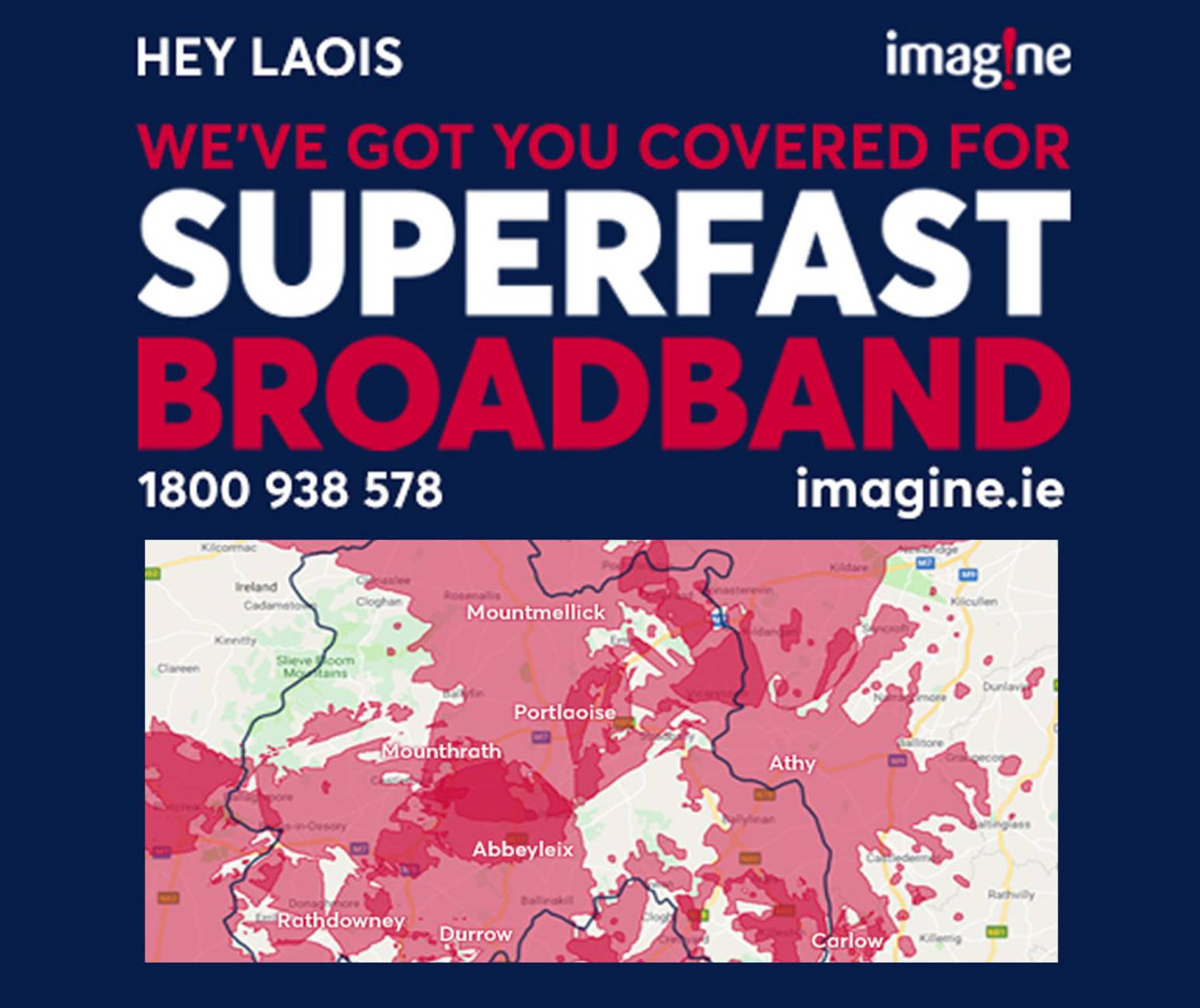 In total, 35 ministers will travel abroad in what the Irish Independent is calling 'one of the largest overseas offensives ever'.
Taoiseach Leo Varadkar will make the traditional trip to the United States for a meeting with President Donald Trump at the White House.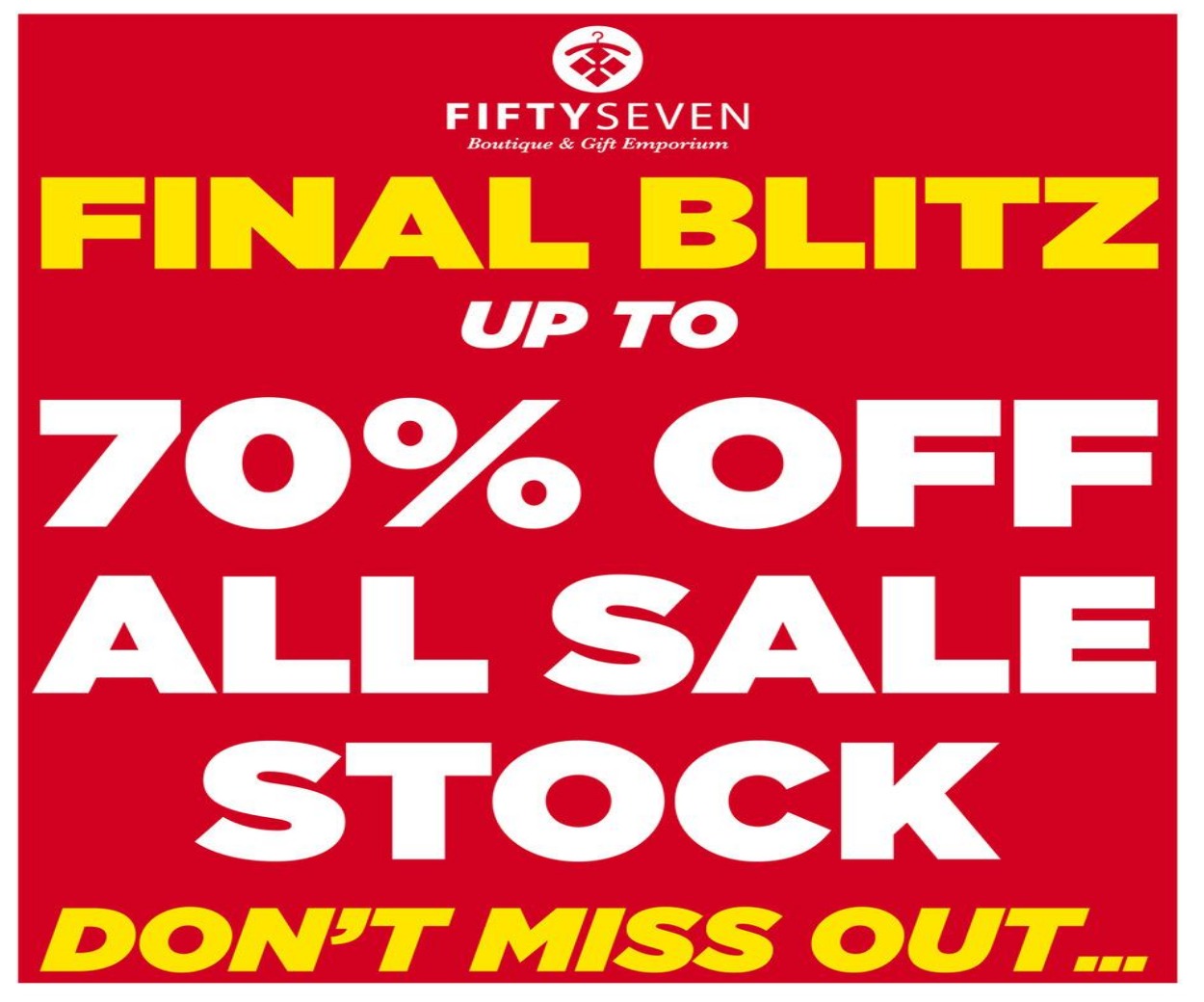 Minister for Foreign Affairs Simon Coveny is off to Hong Kong and China while Minister for Finance Paschal Donohue is going to Argentina.
For the second year in a row Independent Alliance Minister Shane Ross is to stay at home.
Other high-fliers include Denis Naughten (Canada), Eoghan Murphy (Korea and Japan), Joe McHugh (Brazil) and Mary Mitchell O'Connor (UAE and Oman).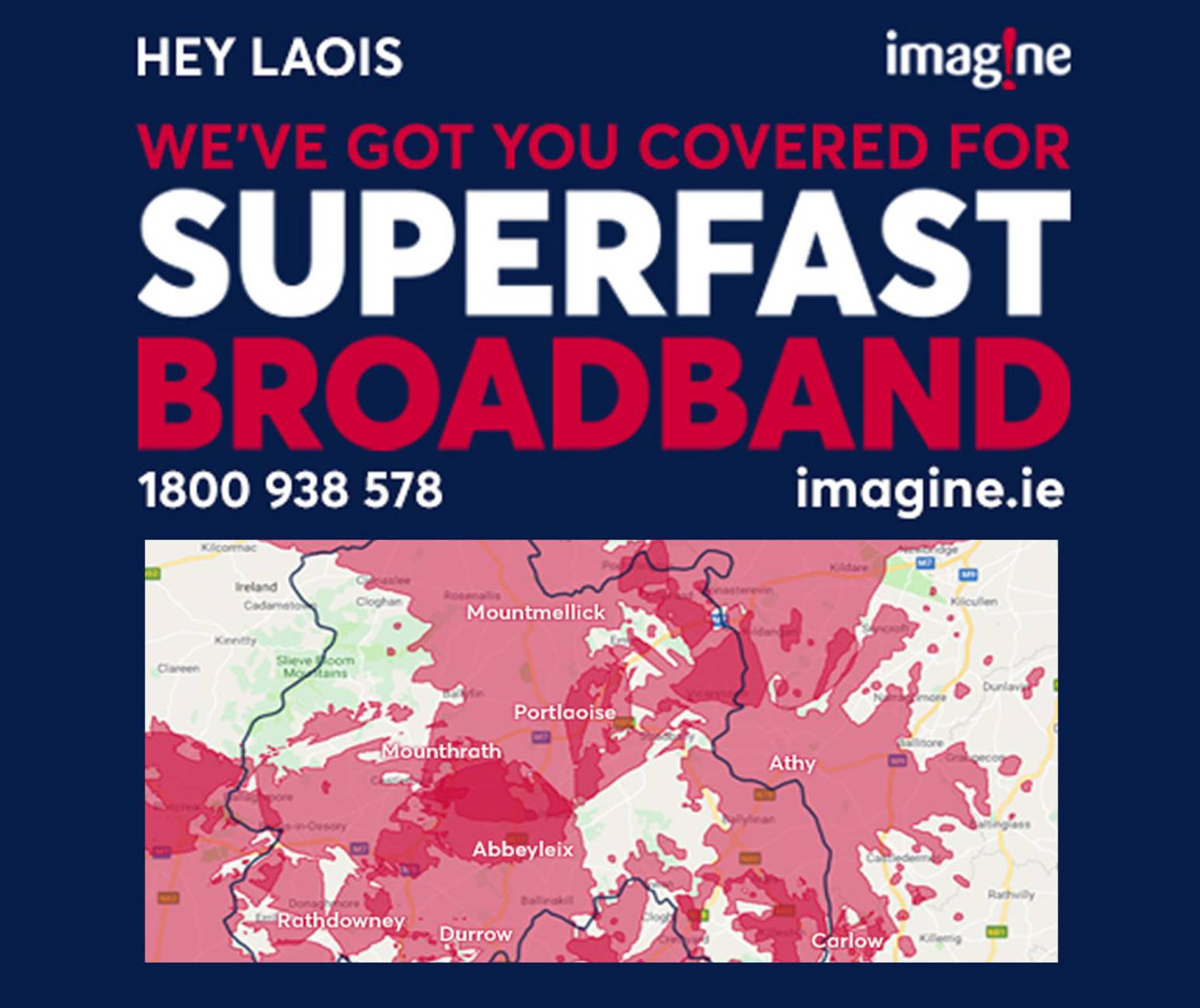 Announcing the St. Patrick's Day 'Promote Ireland' programme for 2018, the Tánaiste and Minister for Foreign Affairs and Trade, Simon Coveney TD, said: "The St. Patrick's Day period provides a unique opportunity to promote Ireland on the international stage, and to renew the strong bonds between Ireland, the global Irish abroad, and our partners around the world.
"This year, the Taoiseach, Tánaiste, Ministers and Ministers of State, and Chief Whip will undertake comprehensive programmes across countries in Europe, the Americas, the Pacific, Africa and the Middle East, in a truly global celebration of Ireland.
"The Ceann Comhairle and Cathaoirleach of the Seanad will also participate in this year's "Promoting Ireland" programme.
"St. Patrick's Day provides Ireland with an unparalleled opportunity to promote our political and economic interests abroad, as well as access to key political and business contacts in leading markets around world.
"This year's St. Patrick's Day programme will serve as a platform to launch the Global Footprint initiative as announced by the Taoiseach last August.
"This will include high-level goals to double Ireland's influence and impact to 2025 in terms of promoting our values and our interests, including our economic interests.
"The initiative will reinforce Ireland's economic progress, and promote Ireland as a leading centre of science and technology, R&D and international financial services, creativity, a competitive location for sourcing goods and investing, and an attractive destination for tourism and study.
"It will also emphasise Ireland's ambitious approach to international relations, and role as a global citizen.
"St. Patrick's Day will likewise be an opportunity to reinforce key messages on Brexit, Northern Ireland, Ireland's campaign to become a member of the UN Security Council in 2021-22and the Irish economy.
"Outreach by Ministers during this year's programme will help build strategic alliances in the context of Phase II of Brexit and, looking forward, a post-Brexit European Union.
"We look forward once again in 2018 to the greening of iconic international landmarks around the globe in celebration of Ireland's National Day, as part of Tourism Ireland's Global Greening Initiative."
SEE ALSO – Icy roads causing travel chaos this morning