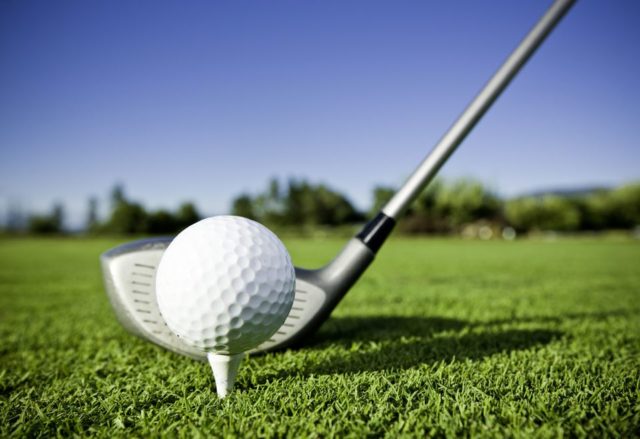 See all the recent results from the Laois golf clubs for the period of 8th January – 14th January.
PORTARLINGTON GOLF CLUB
Golden Girls
11th January
1st – N Savage , J Lawerence, M Moran = 36pts
2nd  – M Cribben, R O'Shea, M Bogan = 33pts
Senior Results
11th January.
1st Robert Sweeney Sean Hyland Sean Coffey 33.5pts
2nd Colm Hannon Dermot Conlon 40pts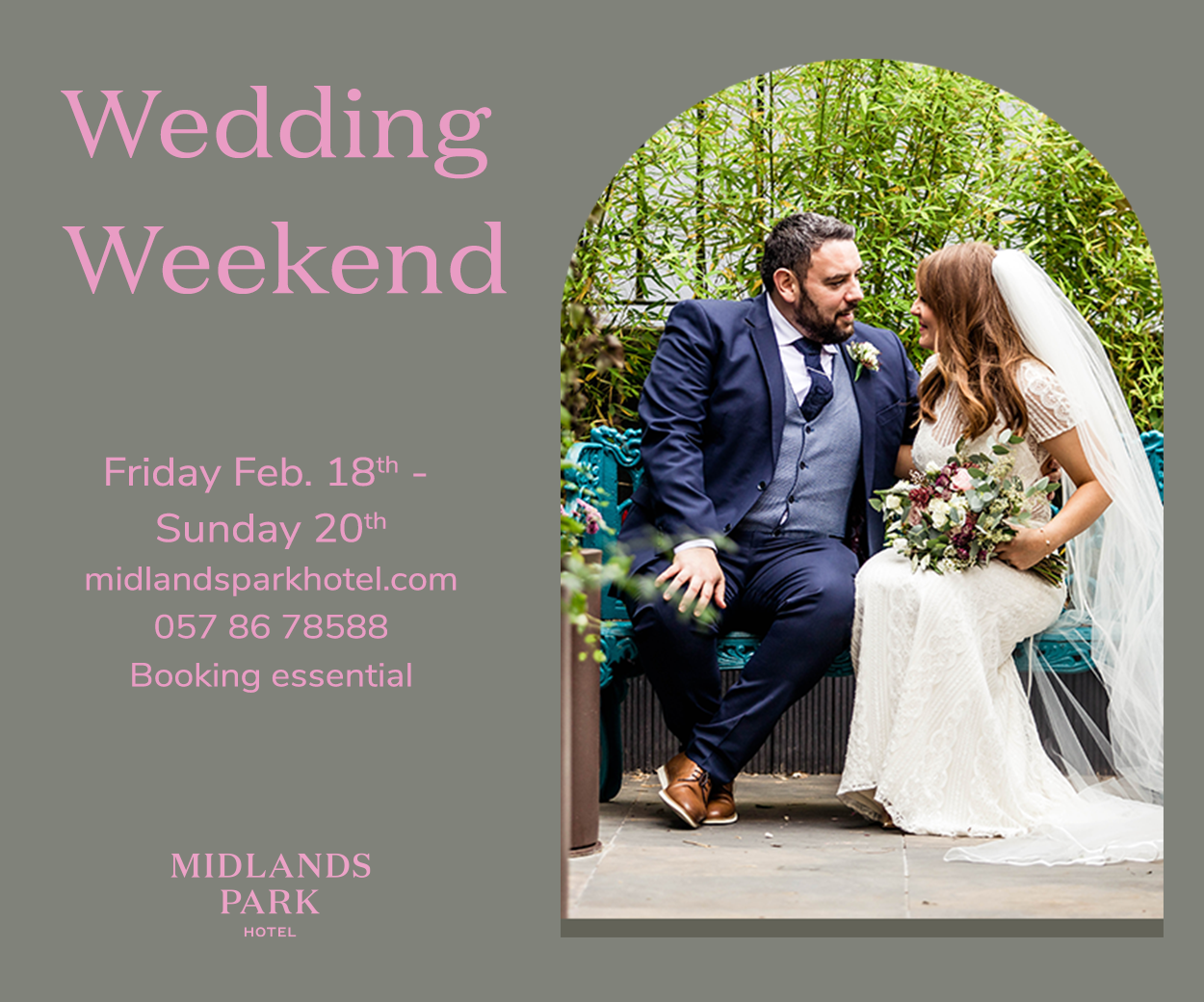 Weekly Men's 12 Hole Open Singles Stableford Competition
11th January 2018
1st Joe Murray 26pts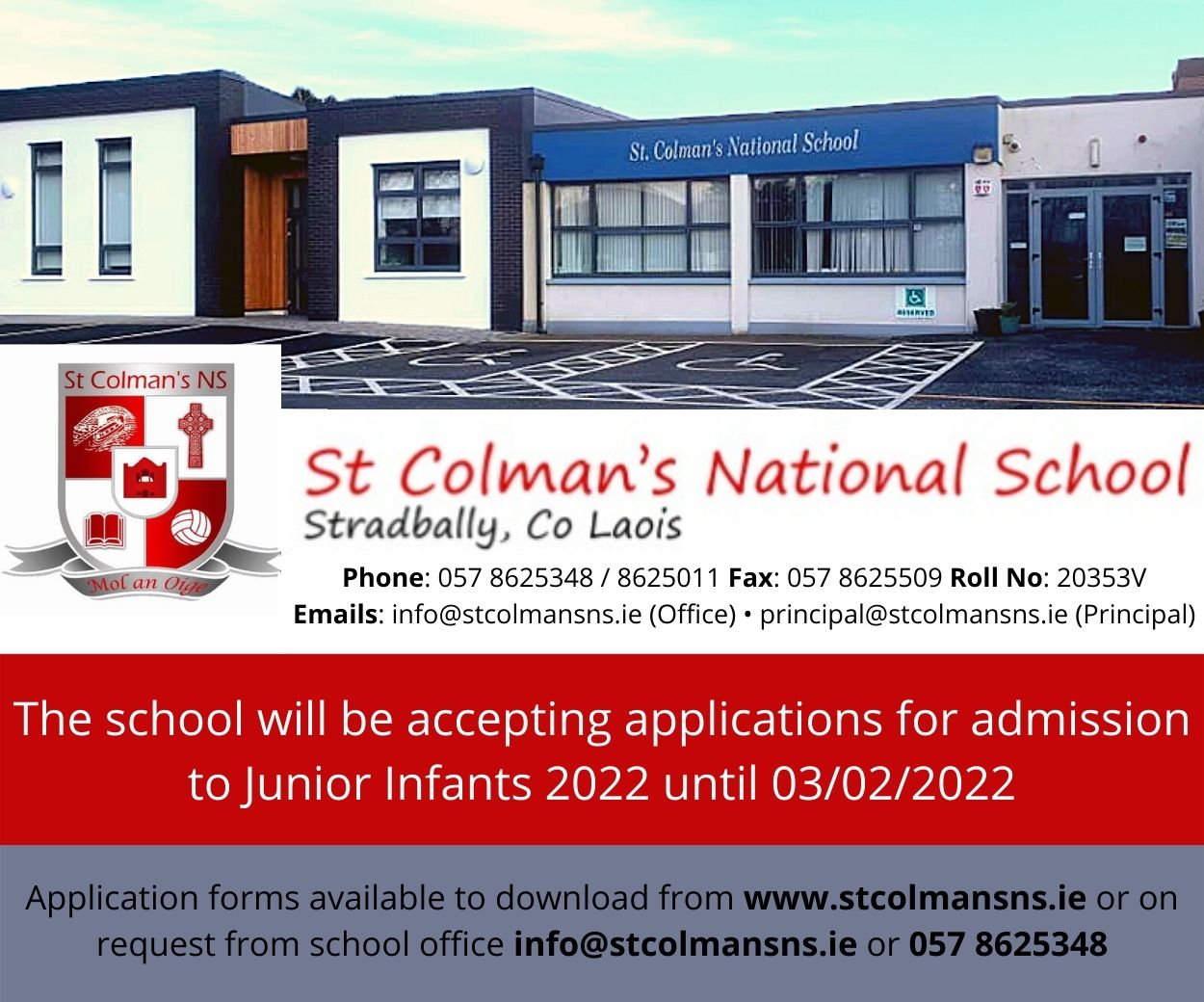 Wk 4 Winter League 2018
14th January
Category 1
1st Darren Conlon 25pts
2nd Richard Murphy 25pts
Category 2
1st Glen Brereton 31pts
2nd Keith Hogan 28pts
Category 3
1st Liam Kearney 29pts
2nd Kevin Kennedy 29pts
RATHDOWNEY GOLF CLUB
Seniors Results
11th January
Category A
1st Jimmy Fitzpatrick 27pts
2nd Dick Walsh 26
Category B
1st Seamus Pyne 28pts
2nd Mick Gibbons 27pts
BK Fuels Ltd Winter league Sponsored Wk1
14th/15th January
1st – David Fitzpatrick (8) , Jimmy Fitzpatrick (15) , Brendan Foyle (12) 68pts
2nd – Keith Corbett (20), Martin Gleeson (7), Darren Russell (10) 64pts
3rd – Jim Murphy (22), Sean Kelly (25), Timmy Williams (18) 63pts
4th – John Whelan (13), David Guilfoyle (10), Ciaran Keogh (12) 63pts
5th – Cormac Keating (24), Willie Maher (16), Kieran McEvoy (14) 62pts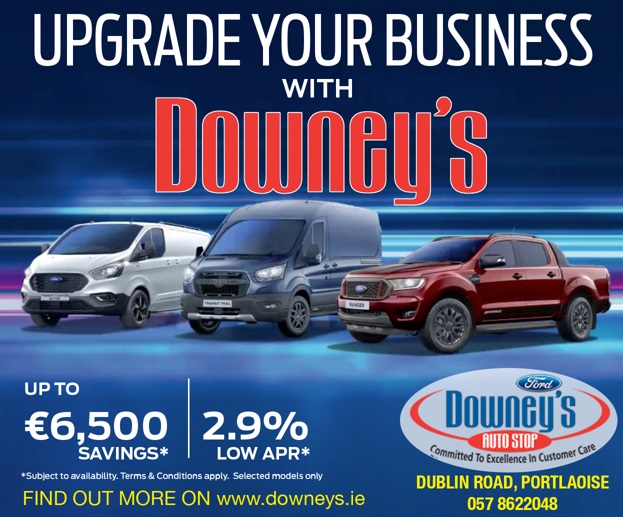 Singles Stableford
14th/15th January
1st Tommy Culenton (27) 33pts
2nd Martin Gleeson (7) 30pts
If you would like to add your local golf club's results here then please email us at news@laoistoday.ie.
SEE ALSO – Kingston back in the Laois set up