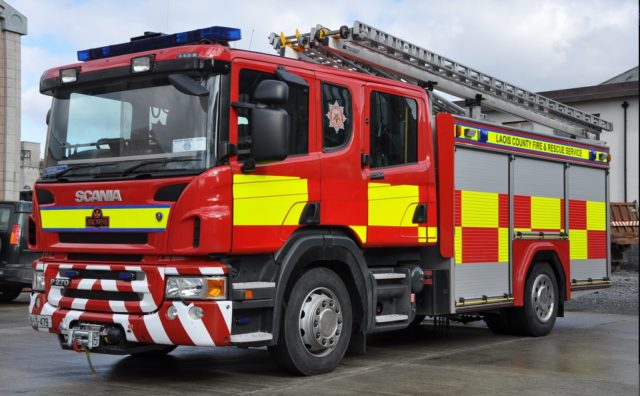 The lack of people applying to join the fire services was raised as a 'county-wide' problem at today's Borris-in-Ossory/Mountmellick municipal district meeting.
Councillor Brendan Phelan raised the motion of Laois County Council advertising for a position in Rathdowney Fire Station.
Director of Services Kieran Kehoe said, "Since February 17, we have advertised on four occasions in an effort to recruit firefighters for Rathdowney Fire Station."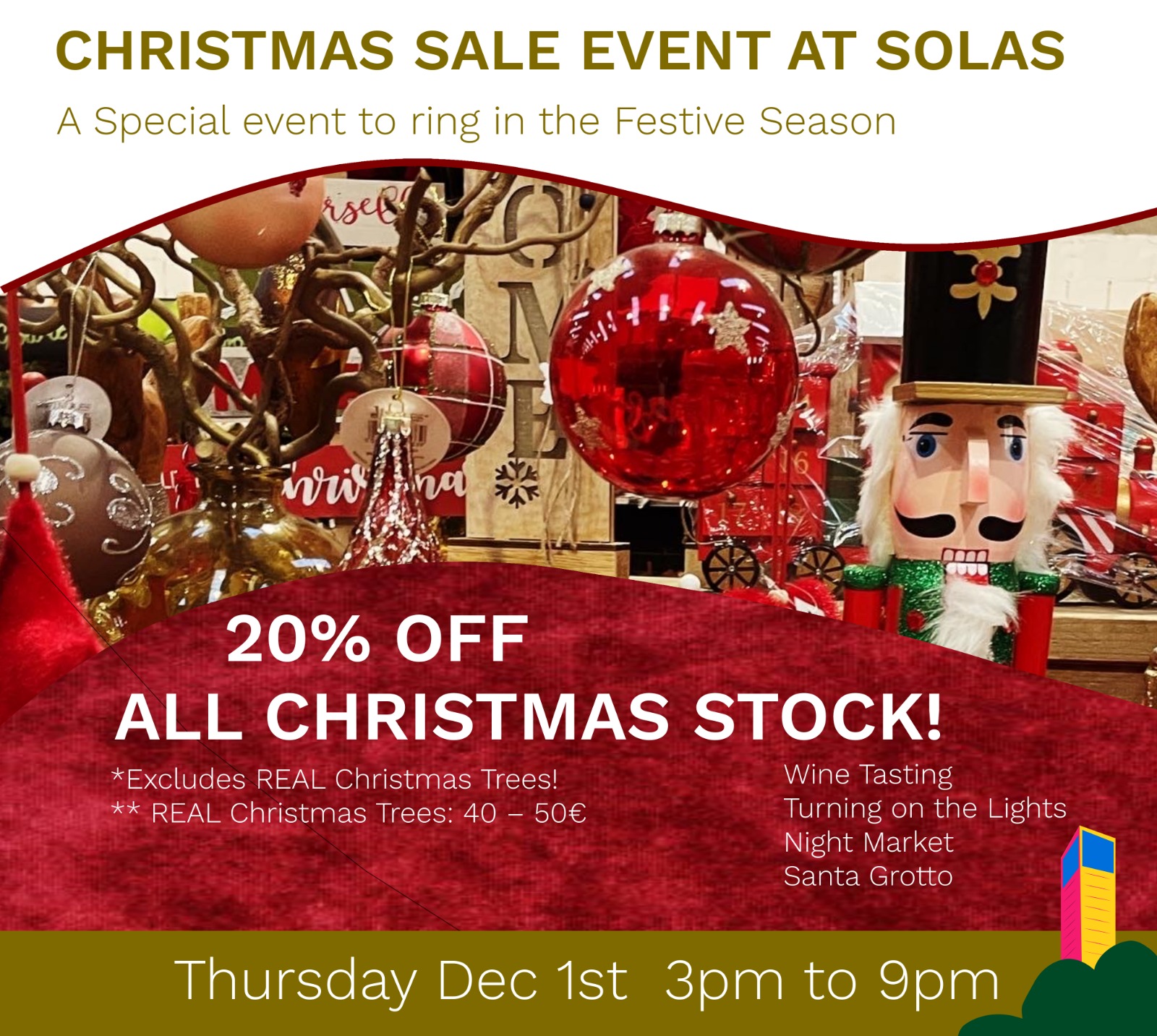 Only four applicants
"Three applications were received in February 2017, none in June or August 2017, one in December and one candidate recruited from these competitions," he added.
Cllr King said that it is 'shameful' and that the low numbers of people applying for jobs is a county-wide issue.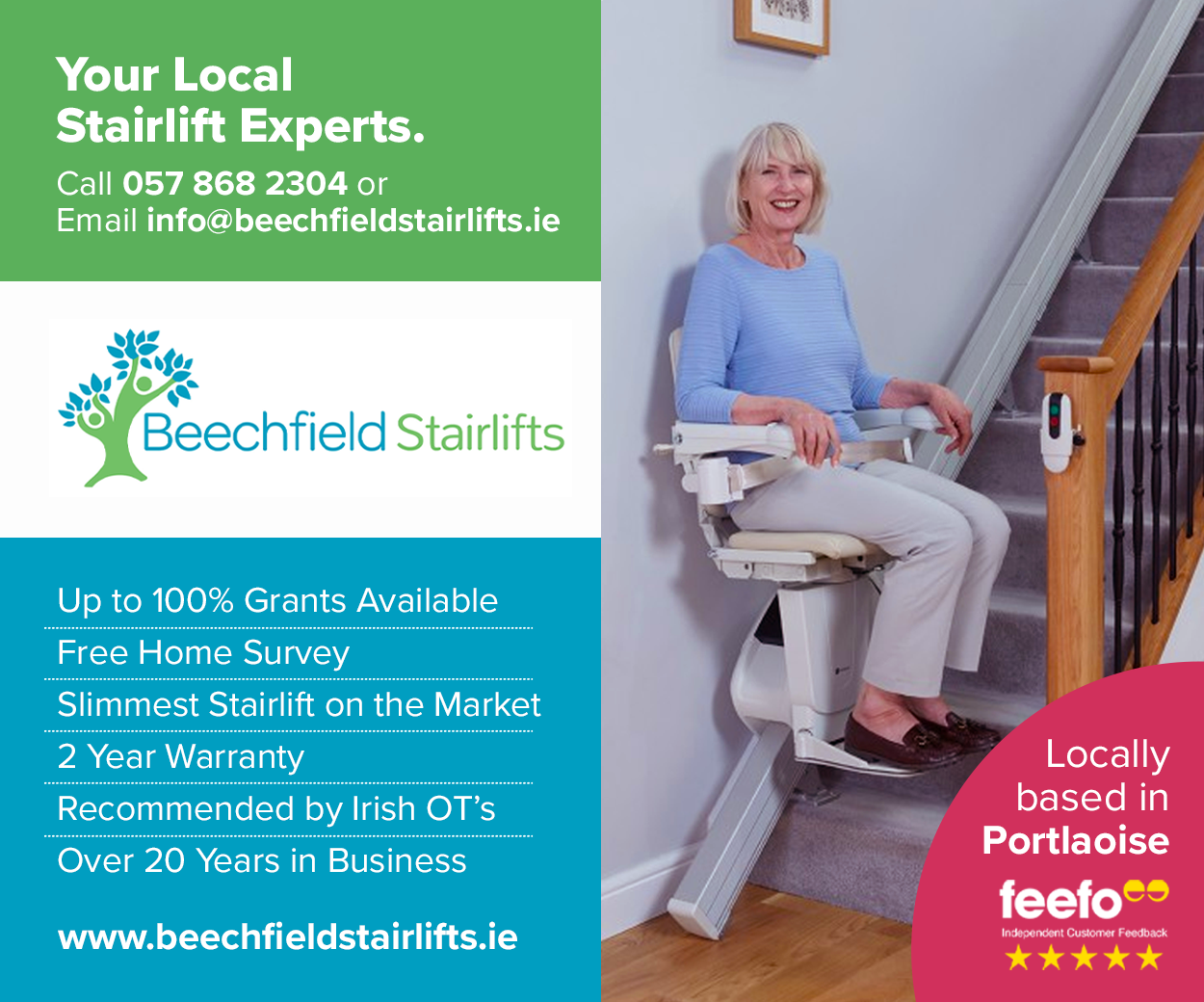 "It doesn't seem to be 'cool' thing join nowadays," he added.
Cllr King added that wages need to be increased for the work that firemen do. "You need to be on-call all the time and within a minute-and-a-half from the Fire Station," he said.
Cllr Phelan said, "I don't want the viability of Rathdowney Fire Station called into question.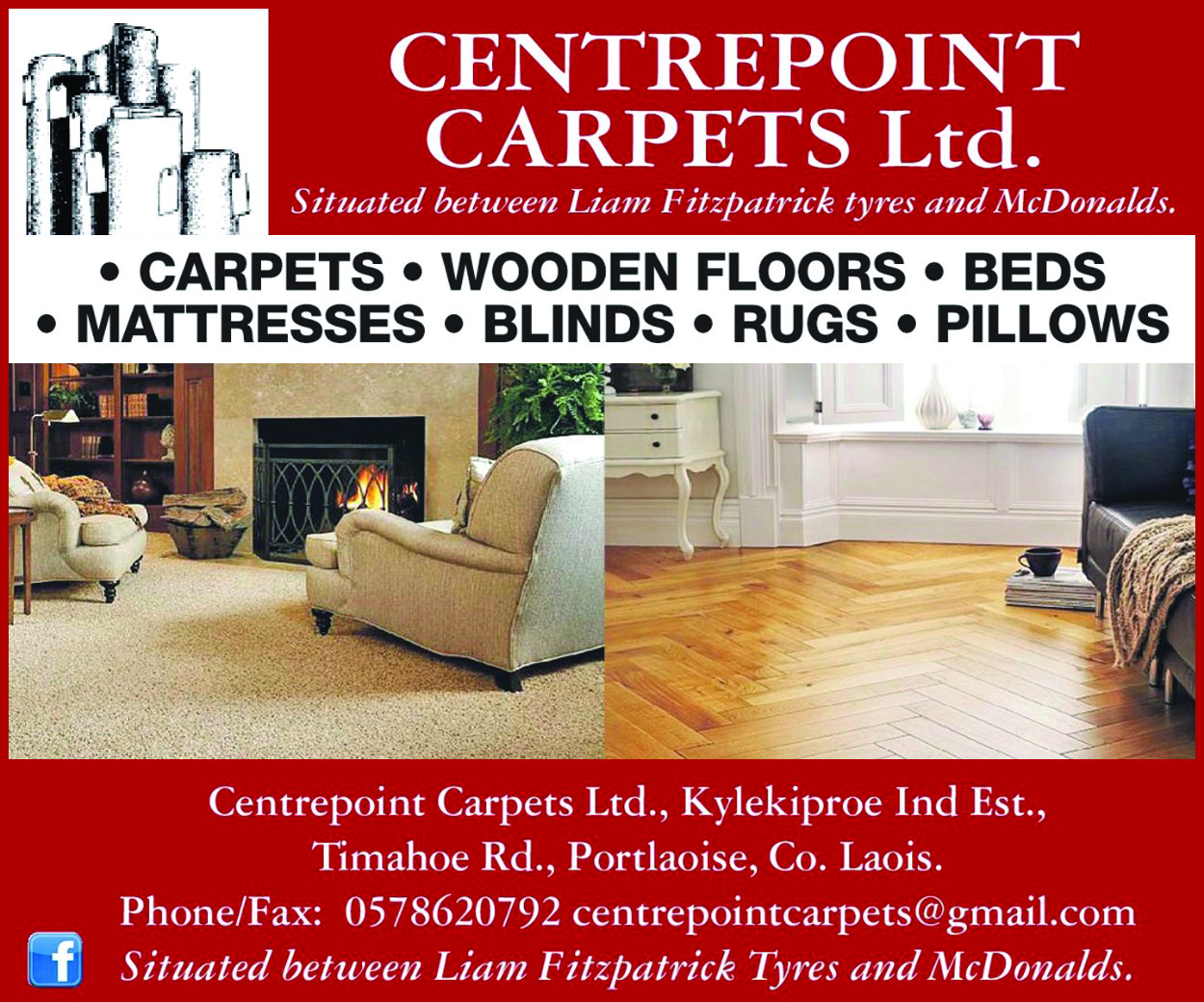 Rathdowney Fire Station lost four qualified firemen recently.
Mr Kehoe said that another competition to recruit firemen for Rathdowney Fire Station will be advertised in due course.
SEE ALSO – Could YOU be the next Laois Rose or Rose Escort?