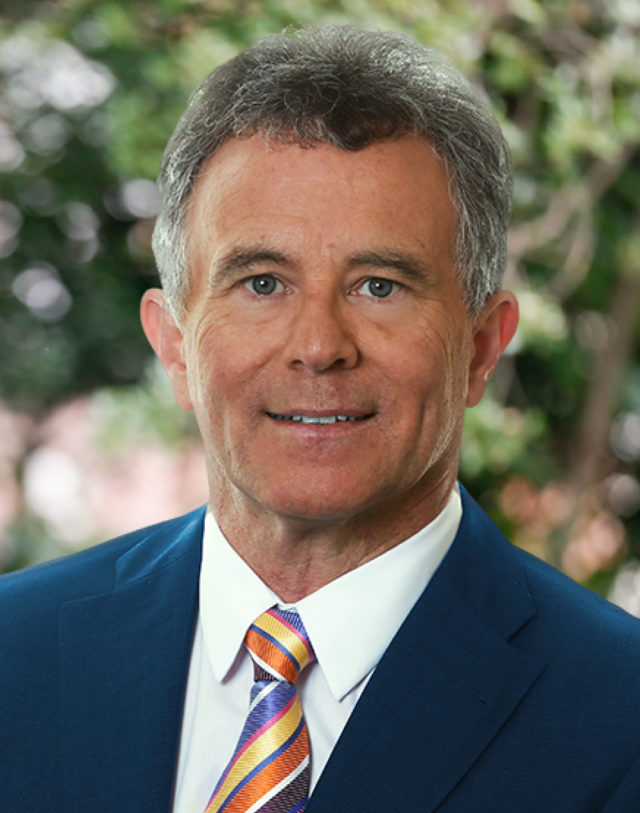 Laois TD Sean Fleming has today said that it is shocking that the HSE has no plan for Abbeyleix Hospital.
The Abbeyleix Local Hospital Committee met with the HSE and the Laois 3 TDs to discuss the future of Abbeyleix Hospital on Thursday, January 18.
Deputy Fleming said that while the overall feedback from the HSE was very worrying there was some good news. The HSE did confirm that the hospital will not close. This is no big deal according to Fleming and anything less would be an absolute outrage.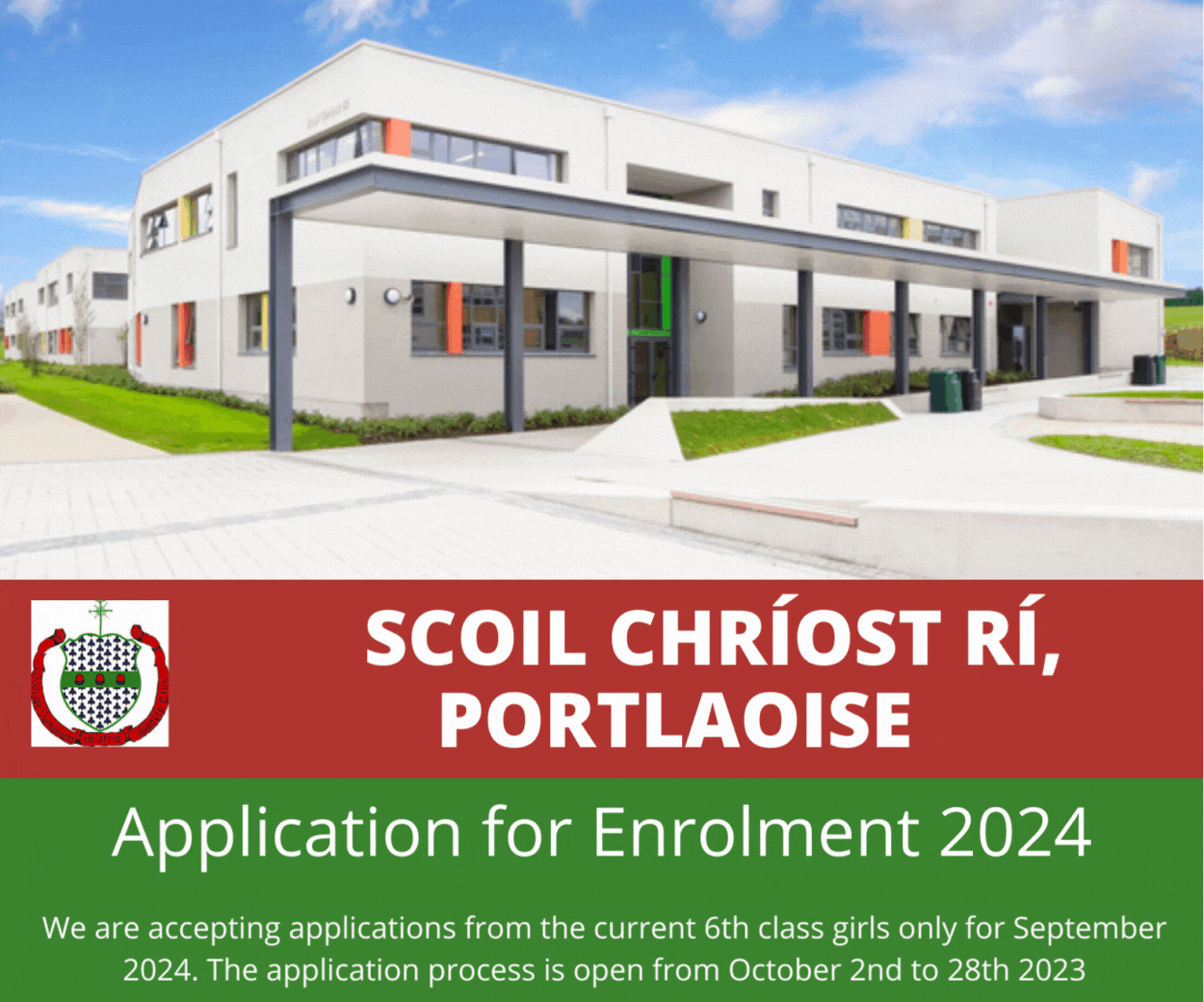 "The HSE did say that a small number of patients will transfer from Portlaoise Hospital to Abbeyleix on a 'step down' basis. There are currently 16 patients in the hospital, only three of who are are long stay residents. The HSE said that the hospital currently has a capacity of 20 beds. Some of the patients transferring in will be eligible for the Fair Deal Scheme," said Deputy Fleming.
No overall plan for hospital
"The very worrying aspect of the meeting is that the HSE has no overall plan for the future of the hospital. The HSE tried to close this hospital over 6 years ago and the Courts overruled that action by the HSE as it was illegal."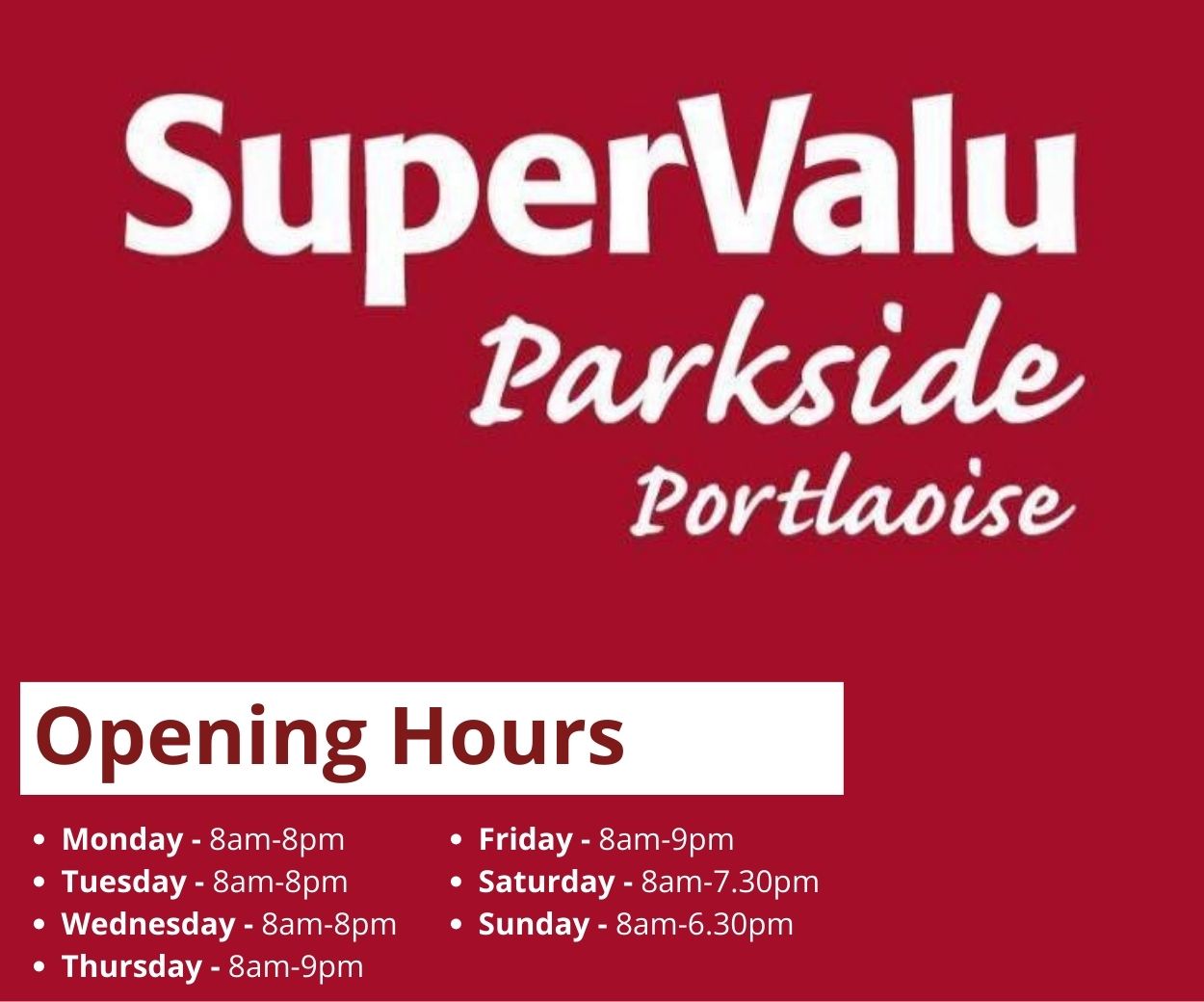 "Abbeyleix hospital, with a small investment could easily be brought up to standard for 50 residents. It is shocking to think that over six years later the HSE has still no plan for the future of the hospital," he added.
Mr Fleming continued: "This demonstrates the complete and total incompetent management of the HSE at regional and national level. Given that the HSE has allowed such a situation continue for over 6 years, it is no wonder there is such a crisis in the health services with overcrowding in the A&E Departments all over the country including Portlaoise."
"The HSE's lack of action in relation to Abbeyleix is disgraceful. It was made very clear to the HSE at the meeting that they must draw up a realistic sustainable plan for the future of Abbeyleix hospital immediately. Allowing such a fine facility to be under-utilised in such a manner is a total waste of taxpayers money especially as there is such a shortage of hospital beds," he finished.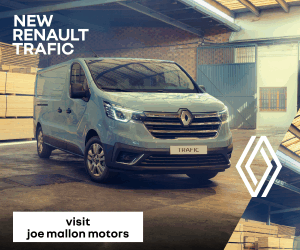 SEE ALSO – 20 Laois lads we reckon would go viral on Reality TV