The call for a way to decide drawn ties in GAA were finally answered last year when they brought in a new rule to separate the sides.
It means that the days of Dublin and Meath's epic four-game preliminary round battle in the Leinster championship in 1991 are now over.
There will be replays in the championship until teams reach the All-Ireland final quarter finals. And it would also apply at club level meaning there could be some serious craic in Laois games this year to see who goes forward after a drawn game.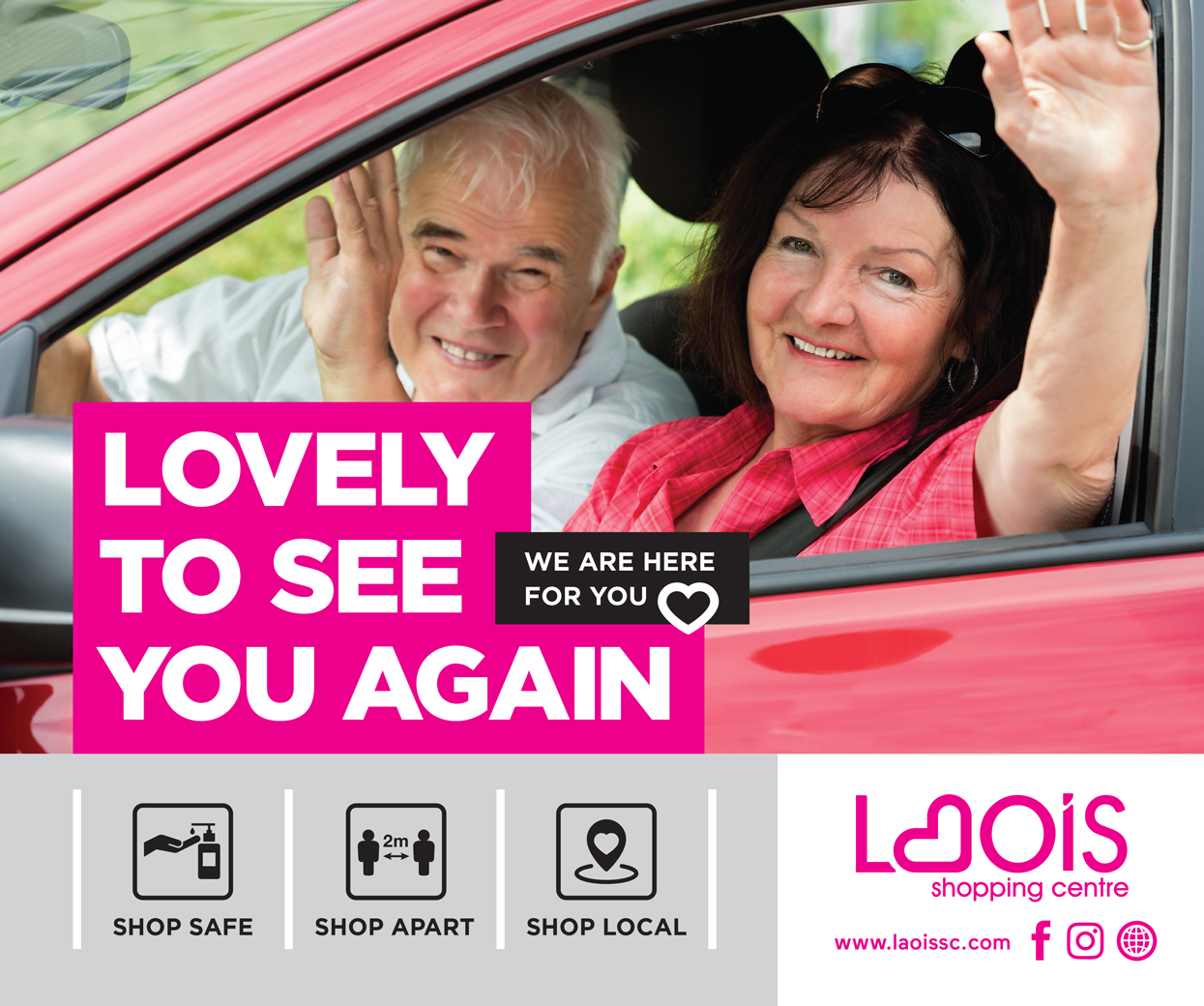 The new rules mean that any game that finishes in a draw after full-time will be forced into extra-time as per usual.
But if the sides are level following the extra-time period, then another ten-minute spell of extra time will be played.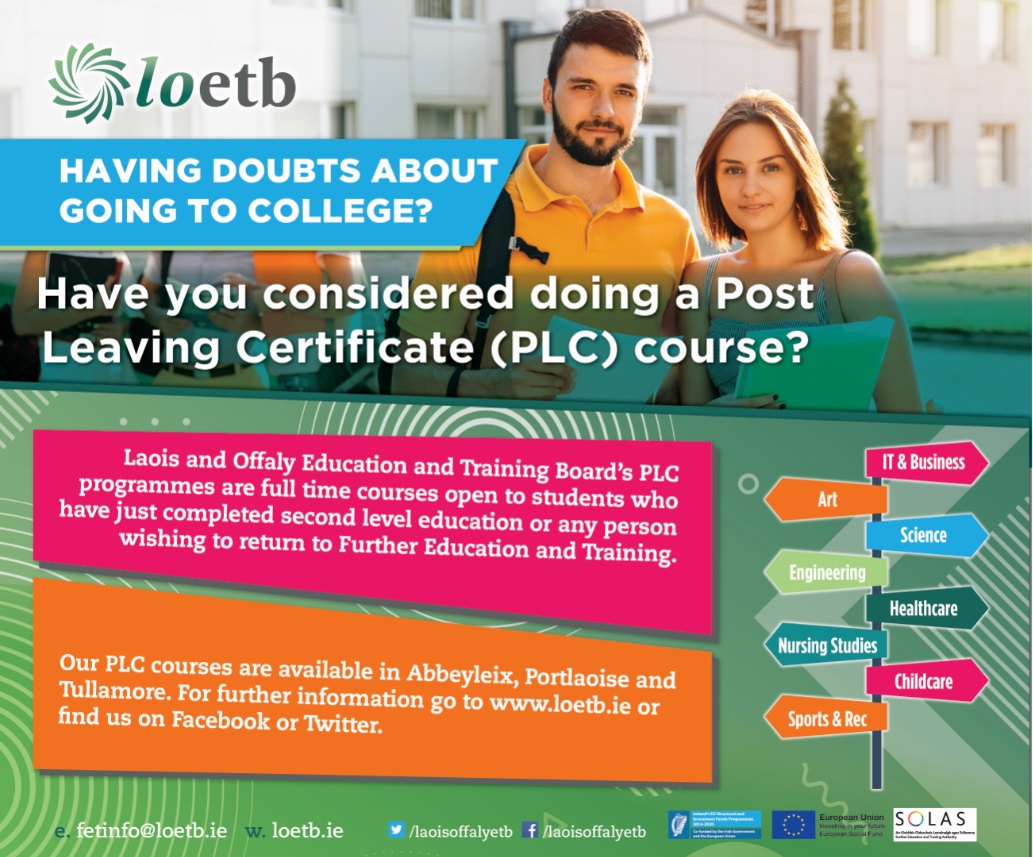 If that fails to separate the sides, then there will be a new format whereby the two teams involved will have to take part in a free taking shoot-out – as the sides did in Navan last Sunday when Meath and Longford finished level.
Each side will nominate five dfferent free-takers. Those free-takers will then take their frees from beyond the 45 yard line.
The winners will be the team who have scored more frees after every free taker has taken their turn.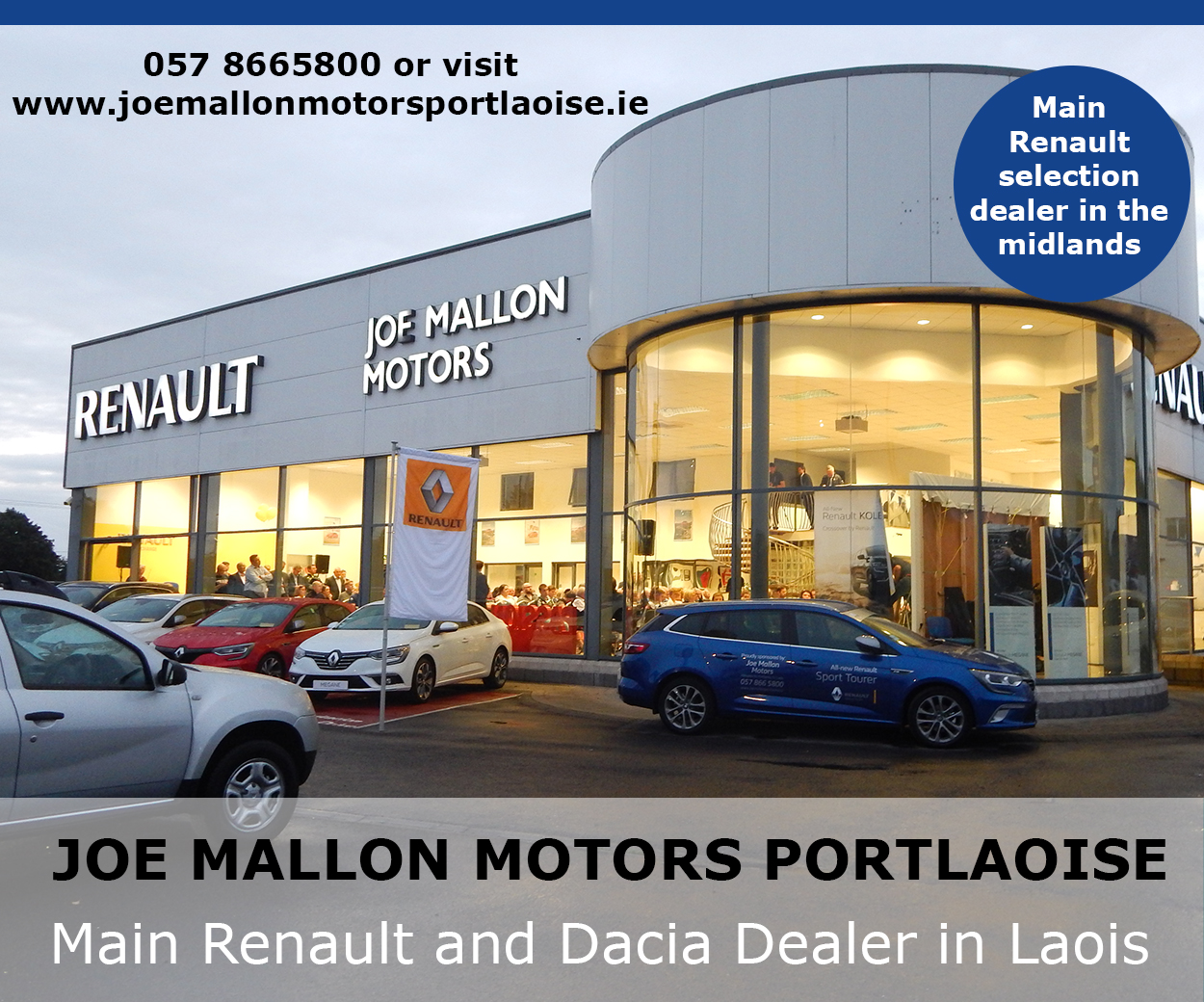 If the shoot-out ends in a draw, then the same five free-takes will continue for each team in a sudden-death fashion.
If one team misses and the other scores then they win.
Last weekend, Meath and Longford took on each other in the O'Byrne Cup semi-final in Pairc Tailteann in Navan.
The game ended in a draw after normal-time and extra-time.
Instead of an extra ten minute period being play, the referee decided to use his discretion and head straight into the shoot-out because the lack daylight.
The shoot-out saw Meath beat Longford 2-1, and they will now face Westmeath in O'Moore Park tomorrow.
And if the same thing occurs in Laois this year, we are going to see the same thing happen.
So who would you back in your club to step up to the plate?
SEE ALSO – Meath Legend not happy about O'Moore Park fixture