Carlow football manager Turlough O'Brien has penned a book on another sporting passion in his life – cycling, and he has included Laois in his great cycling routes in Leinster.
Turlough's book, 'Cycling South Leinster – Great Road Routes' is full of awe for the route from Abbeyleix to Wolfhill, which takes in the beautiful Masslough lake and Fossey Mountain.
The following is an excerpt from Turlough's book, which was written on the irishtimes.com.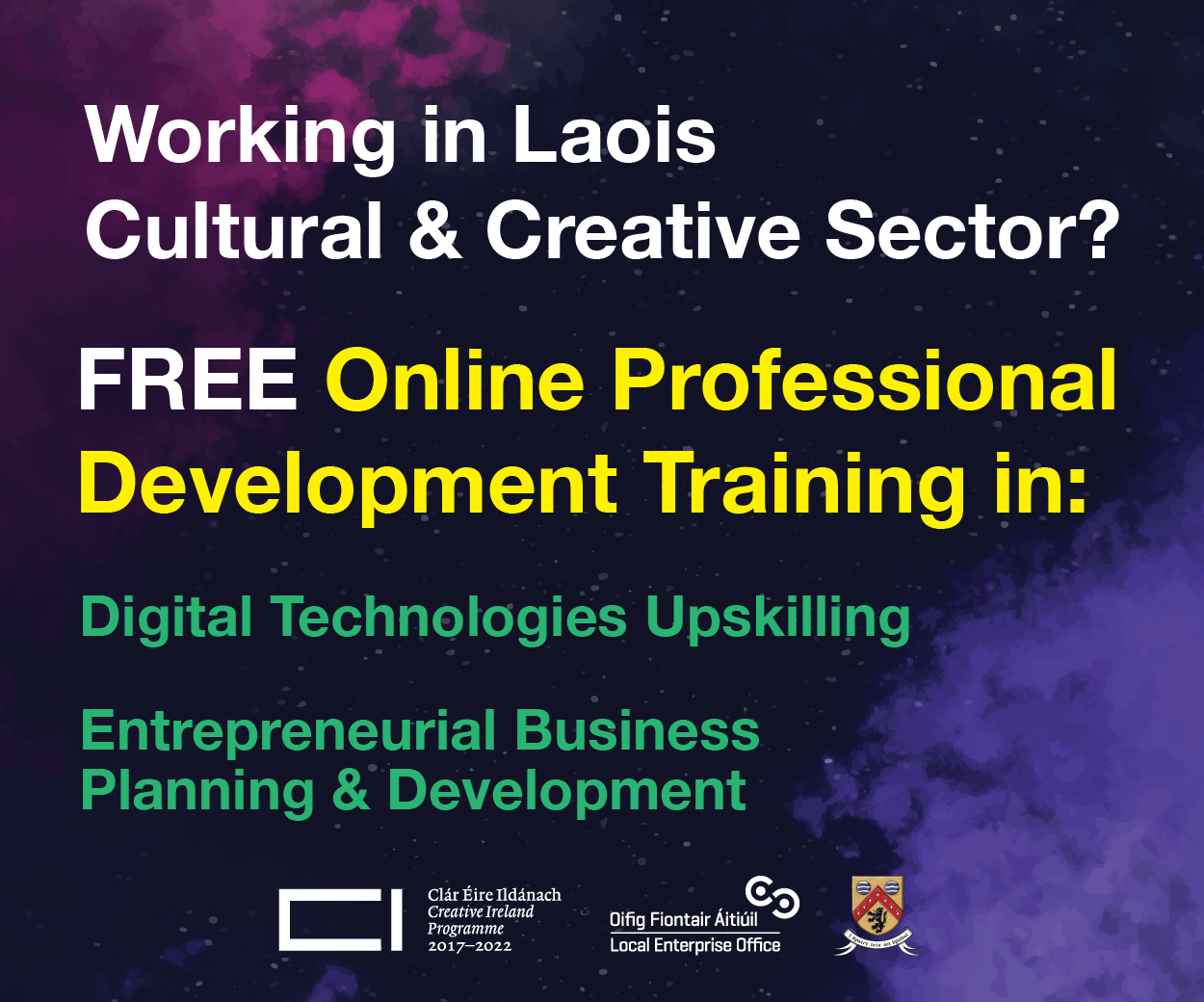 A sight for saddlesore eyes
"Masslough, on the edge of Ballinakill, is hidden away from view, and what a stunning lake it is. The views from Wolfhill and Fossey Mountain are breathtaking in all directions, and the roads are great for cycling."
Abbeyleix, bypassed by the M8 in 2010, is one of the oldest planned estate towns in Ireland. Built by the Viscount de Vesci, it has a tremendous built heritage to explore. One famous stopping-off point is Morrisey's Bar, built in 1770. Situated on the main street, it is one of Ireland's favourite pubs. A must-visit, but probably better to visit after you complete the route," said Turlough.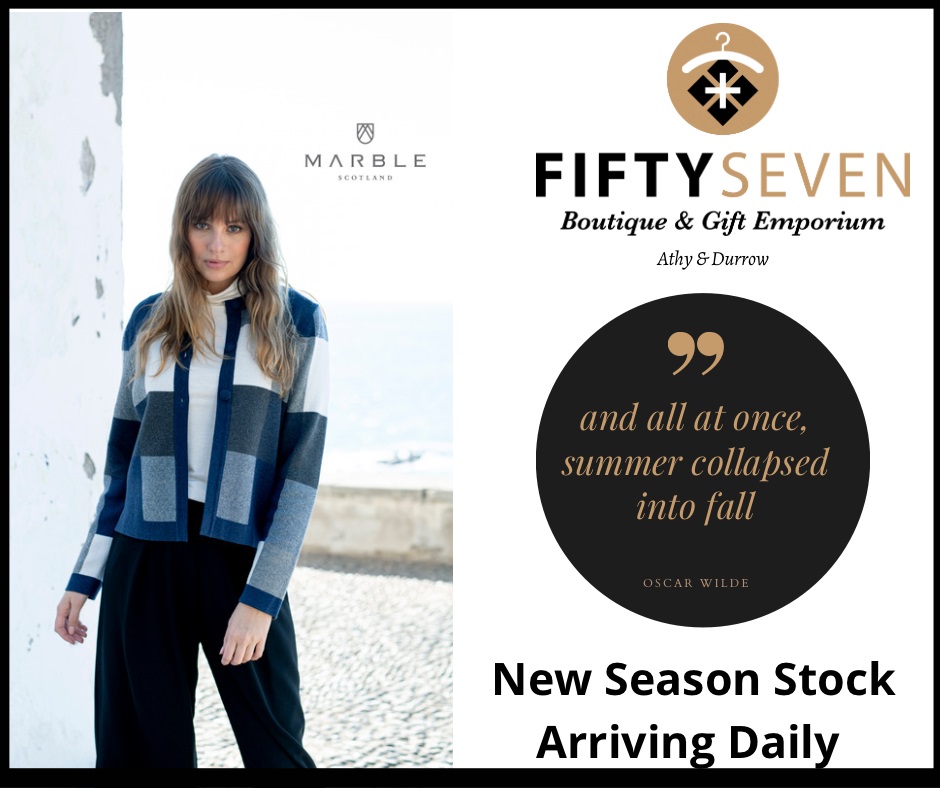 Turlough visited Laois Cycle Route A.
"This road turns back around the village past an entrance to beautiful Heywood Gardens and around the Masslough road. The lake appears as if by magic, one of the best-kept secrets in Laois."
Autumnal scene
"When I visited, it was a classic autumnal scene: a semi-circular silver lake, bordered on three sides by native woodland and a riot of autumn colours. The sun burst through just as I stopped, and the colours became even brighter reds and yellows and golden browns.
The only sounds were of the abundant birdlife on the lake, including swans, ducks and herons on the far side. I could have stayed all day but it was time to move on," he said.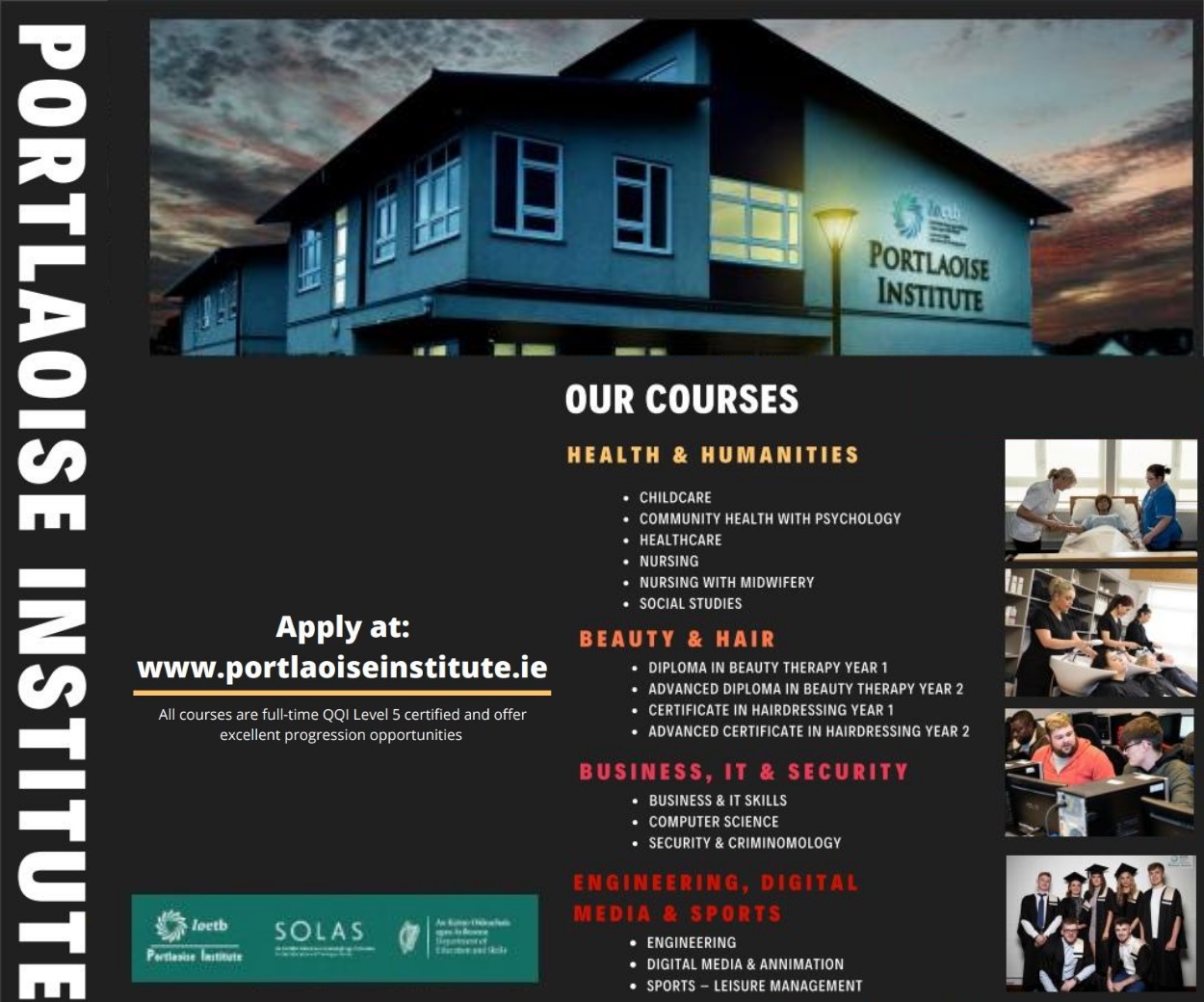 Turlough continued his cycling route through Castlecomer and Clogh, county Kilkenny, before heading to The Swan.
Wolfhill 
"The village was built after the opening of the Flemings Fireclays factory in 1935. Flemings provided all the houses in the village until 2003 when two new developments took place. The factory is now owned by Lagan Brick. Cross this dangerous crossroads with care and continue up the hill for 3km to the top and turn left at the sign for Wolfhill Church. The views across Laois, Carlow and Wicklow are spectacular on a clear day," Turlough remarks in his book.
Turlough then cycled through Ballyroan and returns to Abbeyleix where we can only hazard a guess that he sampled one of Morrissey's great pints after that 58km cycle.
Abbeyleix and Wolfhill Route
Where: Abbeyleix – Ballinakill – Castlecomer – Clogh – The Swan – Wolfhill – Ballyroan – Abbeyleix
Distance: 58km
Duration: 2-3 hours
Grade: 3
SEE ALSO – Laois Abroad: The Portlaoise man making home in La Rochelle