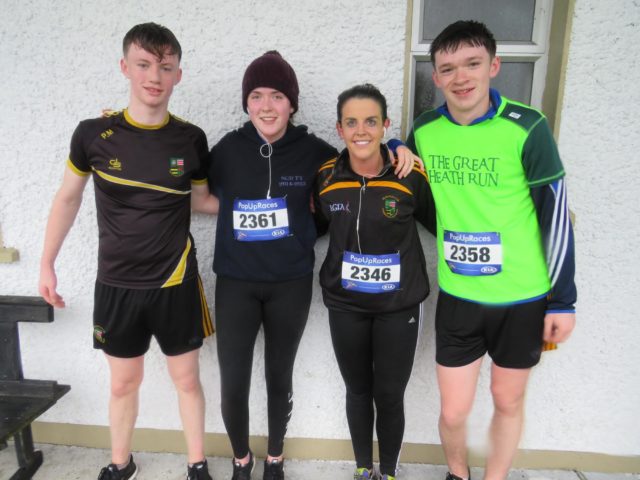 It was a cold, wet, windy miserable winter Sunday morning around Laois today but the weather failed to dampen the spirits of the crowds that attended The Great Heath run this morning.
Hundreds gathered to take part in the annual run (which had 10km and 5km options this year), and supporters cheered from the sidelines in the pouring rain.
As always there was a great atmosphere and people of all ages turned out to take part in the race.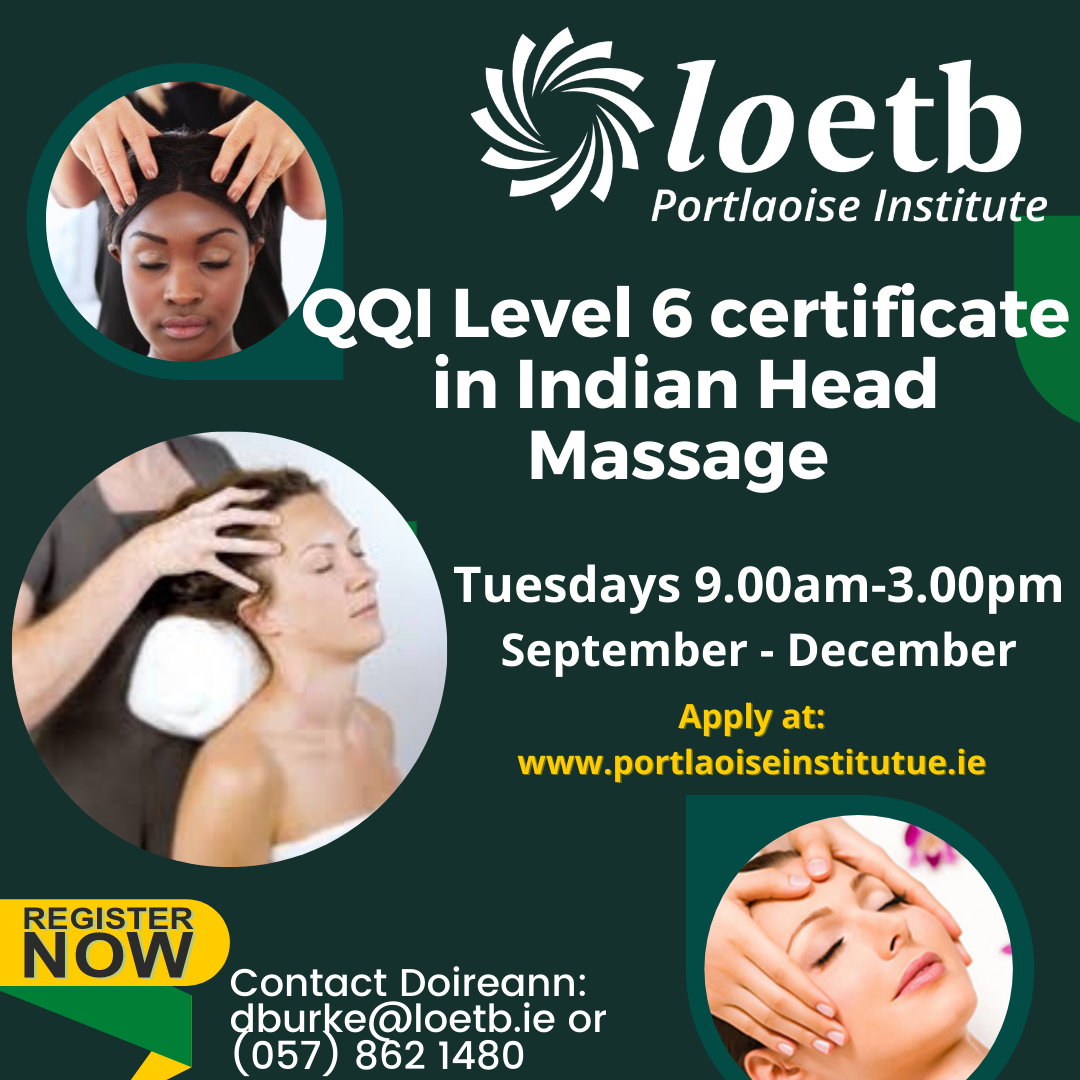 The Great Heath run is a well-established one and has always proved a popular start to the new year.
There was an almighty spread of resherments in the hall afterwards with The Heath GAA famed for their post-run refreshments.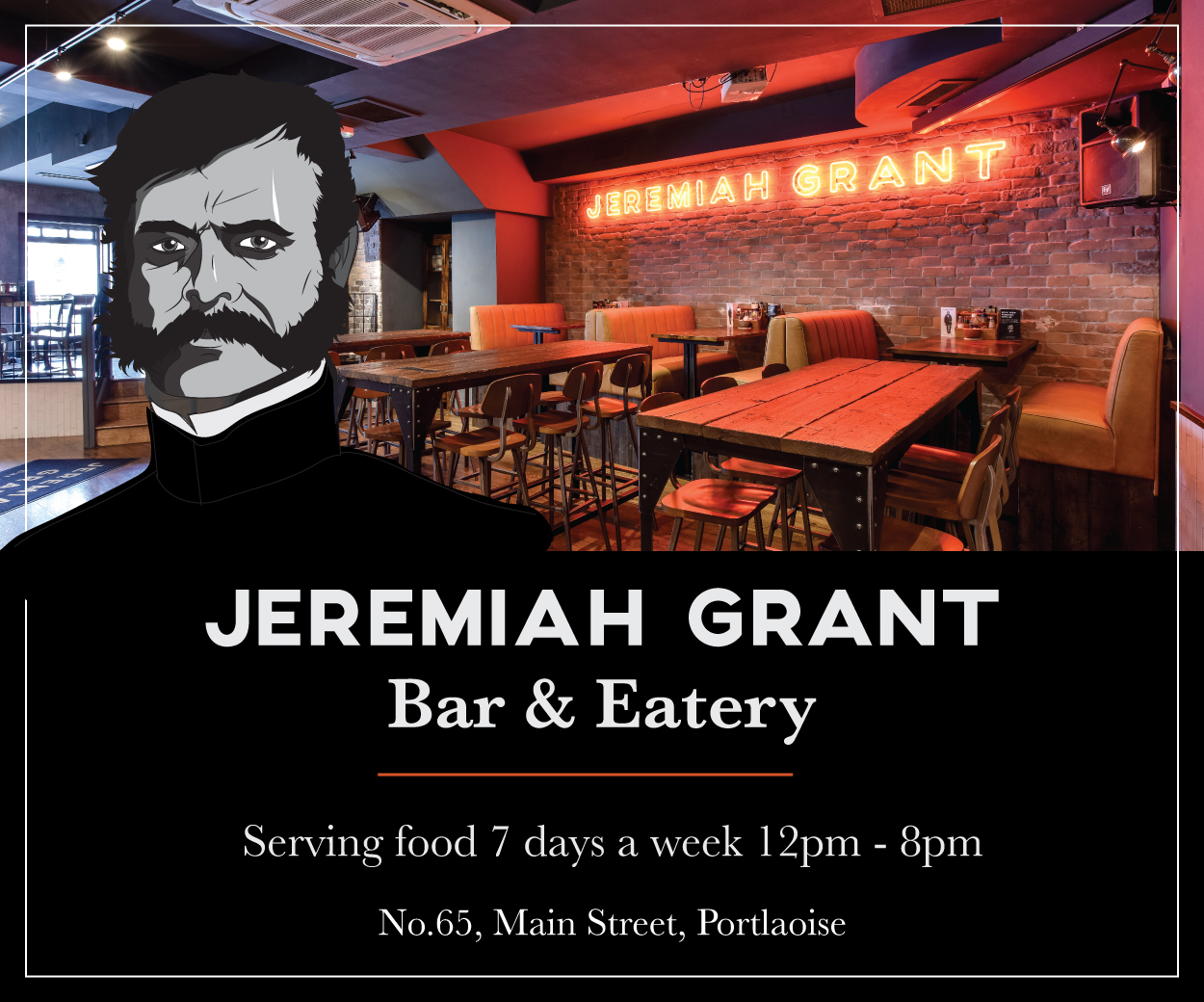 A huge number of helpers from the Heath GAA were on hand to make sure the event ran smoothly – something which was made all the more difficult because of the heavy rain that fell overnight.
"We were faced with some badly flooded parts of the 10km route this morning after some very heavy overnight rainfall," said the club on a Facebook post after the race.
"We could not have gone ahead with the race without the help of some fantastic local farmers and helpers who came out with tractors, slurry tanks and water pumps to help clear the route before the off. A MASSIVE thank you to everyone who helped clear the roads and contribute to another hugely successful race."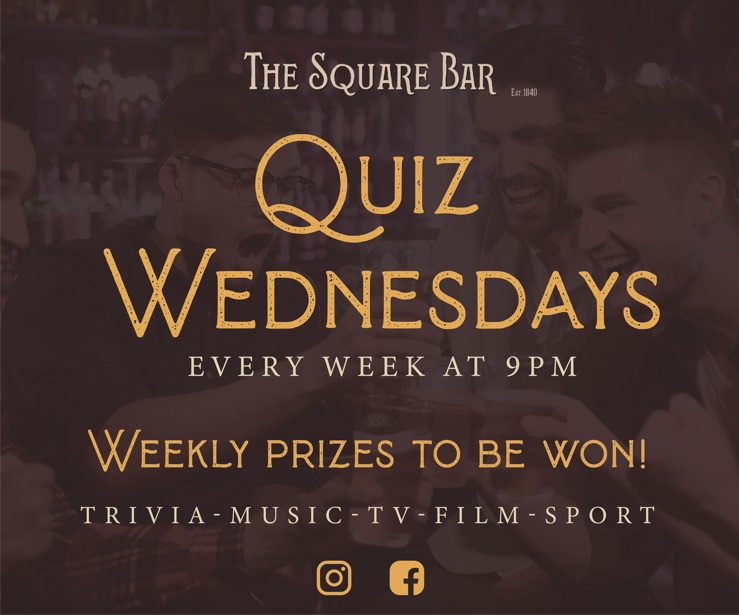 Men's 10K 1st: Stephen Hunter
Men's 10K 2nd: Andrew O'Comhraide
Men's 10K 3rd: Alexander Wallace
Ladies 10K 1st: Charlotte Kearney
Ladies 10K 2nd: Olivia Sheeran
Ladies 10K 3rd: Yvonne O'Connor
Men's 5K 1st: Dave Keenan
Men's 5K 2nd: Paul O'Brien
Ladies 5K 1st: Lisa Sweeney
Ladies 5K 2nd: Teresa Broughi
Our photographer was on hand to get a range of photos as the runners arrived back to the clubhouse.
SEE ALSO – Property Watch: What type of holiday home can you get for €150,000