Huge crowds have attended the funeral of Liam Kealy who died tragically in Cork on Sunday.
Hundreds circled the church, along with a guard of honour from St Joseph's GAA, as the funeral arrived at St Joseph's Church, Ballyadams for Mass at 1pm.
People came from all over the country to attend the funeral – and a number of his St Joseph's colleagues even came from as far away as Australia – to pay their respects to a man who was loved by so many.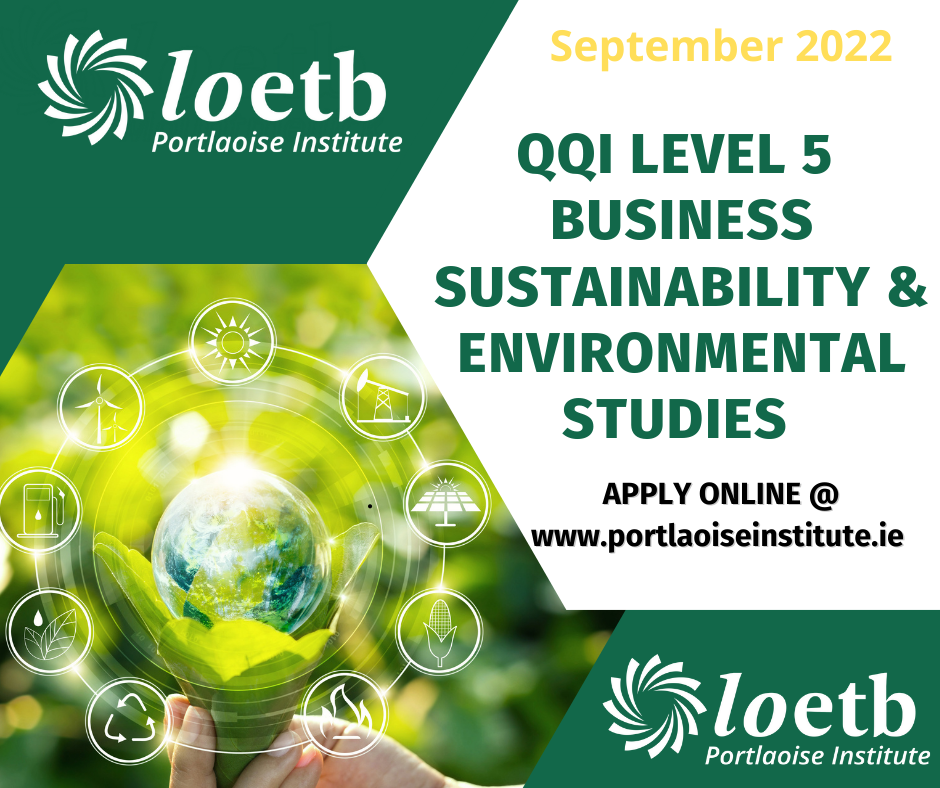 Parish Priest Fr Dan Dunne said that a 'great darkness' hung over everyone in Ballyadams.
He said: "The last number of days have been very dark ones for our community in Ballyadams.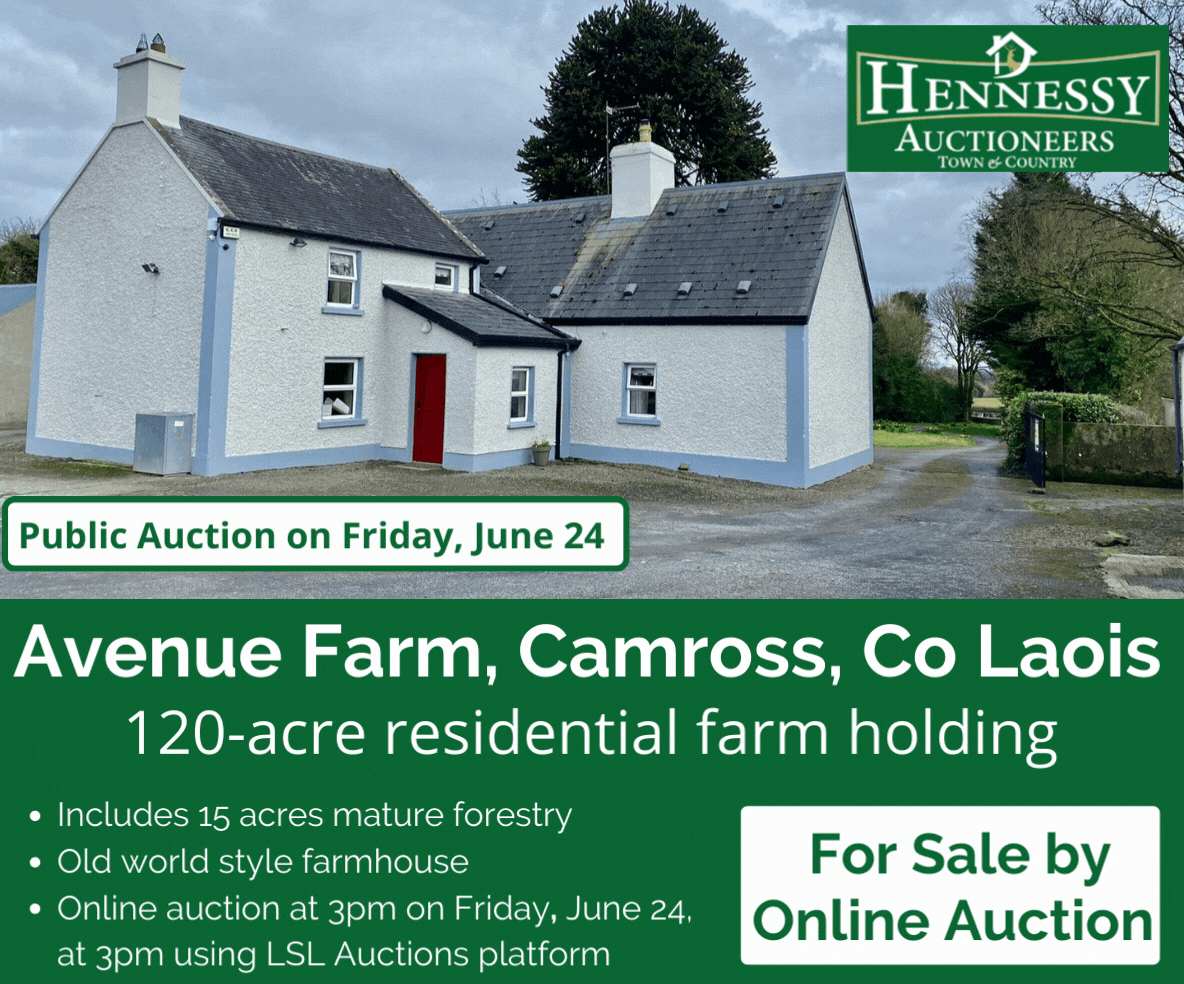 "We are shocked, stunned and numb by this tragic accident. This shock extends way beyond the bounds of our parish.
"In the face of such a tragic accident, of course, we all ask why? And there isn't an answer to that why in this world.
"Liam was away with a group of friends on a very happy occasion and it is so terrible that such a happy event turned to such tragedy.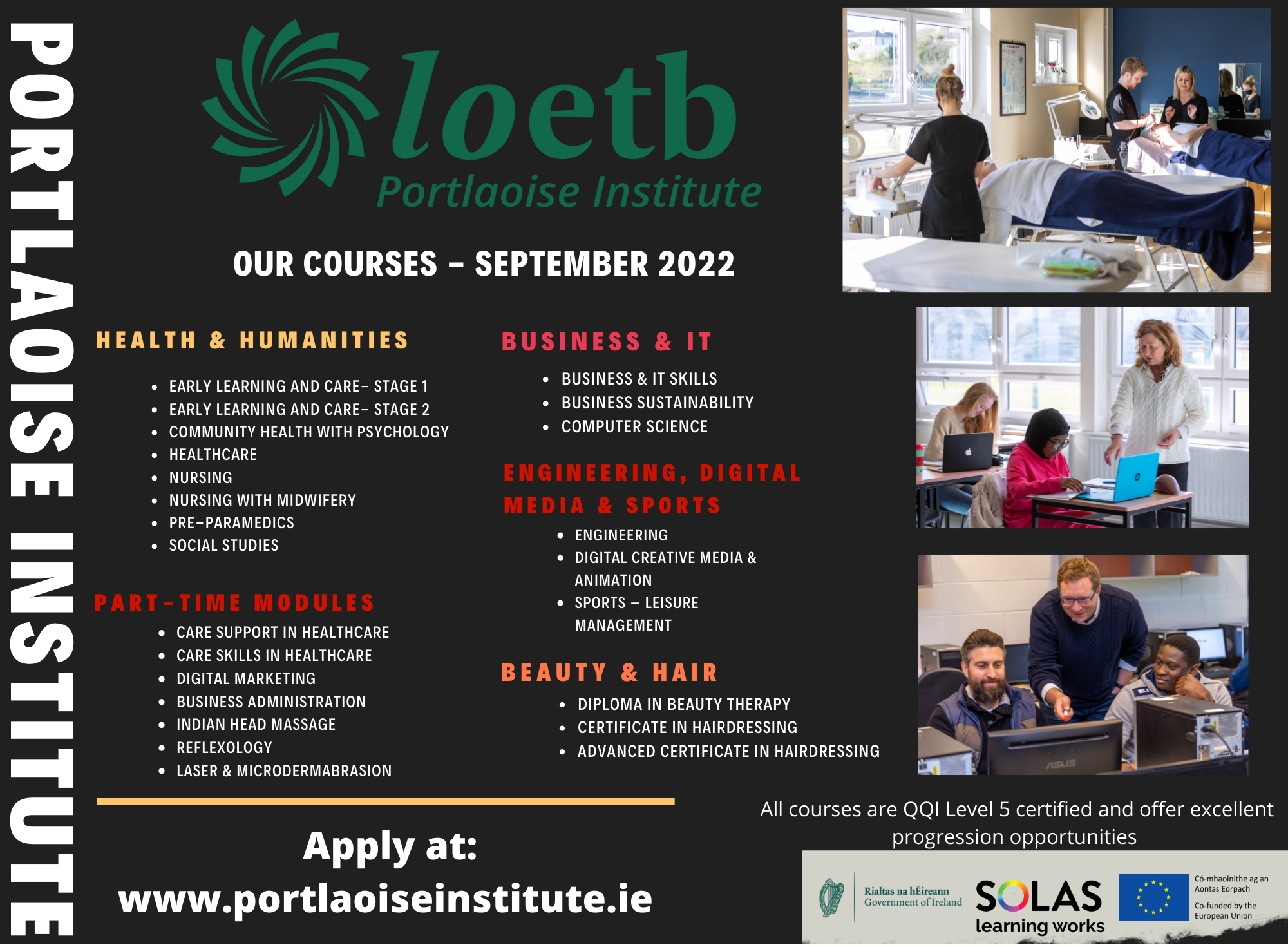 "But I ask you his friends to look out for one another now because you can be certain that that is what Liam would want.
"I also know that a number of his friends have traveled home from Australia and other countries to be with his family here at his funeral.
"To all of those, I say thank you for doing that because it shows the huge regard that people had for Liam.
"And very closely connected to that group is St Joseph's GAA club, and we all know what that club meant to Liam.
"For so many years, he has been an outstanding player. He wore that St Joseph's jersey with great pride and the club is brokenhearted at his loss."
Liam's wife Aisling also paid an emotional tribute to her husband.
She said: "I remember dropping Liam into Portlaoise to go to the stag with the boys and he was full of excitement for a day of craic ahead.
"Unfortunately, that now means that Liam will not come home to us.
"I'd like to thank sincerely the Mallow Search and Rescue team, the Cork City Fire Brigade and all the people who traveled down from Laois to search for Liam in Cork.
"I would like to thank all the gardai and the staff in Jurys Inn. Also, the neighbours and friends who have helped Shauna and I these past few days.
"Liam was me and Shauna's world and always will be. Love you dude forever."
The late Mr Kealy's body was recovered from the River Lee over the weekend after he was there on a stag weekend with friends from the St Joseph's GAA club.
A son of Tom and Margaret Kealy, Liam was a long-serving and valued member of the St Joseph's GAA Club.
His family have strong ties to the club, going back generations.
He lined out for a time with Laois under manager Justin McNulty and was described as a very determined player who never gave up.
Fondly known by his nickname 'Squeaks', he was a very popular player and member of the local community. He worked locally as a plumber.
His wife Ashling (nee Doyle) from Ballylinan also has very strong GAA ties, particularly through her cousins Tom and Stephen Kelly.
The couple have a 13-year-old daughter, Shauna and he is also survived by his older sister Liz and younger brother Denis.
____________________________________________________
Liam Kealy A Tribute
Written by Niall Moore
You ran so free with passion and courage,
Your club in your heart and it's future you foraged,
Never a second when your all wasn't given,
From training to coaching from first to last whistle,
A true inspiration to all the people you knew,
Anyone would be happy with a comrade like you,
You took passion and pride to a whole new level,
Took hits like a train and ran like the devil,
Never gave up, in the hardship you reveled,
A heart like yours is impossible to measure.
For 34 short years you impacted our lives,
Time after time,when others struggled to thrive,
You lifted our spirits and helped us survive
Helped us clear tears of heartbreak and shared tears of joy.
The tears are much harder now as we say our farewells
They soften and clear with the stories we can tell
Like the time in Donno's kitchen,with the taps like a well,
You stuck,soaking, under the sink,lads would you be well,
Your spirit will guide us,as you see fit,
Help us to get through the hardest of grit,
Keep us strong when we're alone, as well as a team,
We will never forget you, our dear friend Liam
SEE ALSO – Tributes paid to Laois man who died tragically in Cork