Bends at the Glenfield on the Timahoe Road are so dangerous that cars are "flying off the road" and landing at the front door of a nearby house.
Cllr Caroline Dwane Stanley outlined the dangers there. She had a motion before the recent Portlaoise Municipal District Meeting seeking an update "regarding the funding that has been secured for road safety measures at Glenfield after a number of serious accidents".
Engineer Wes Wilkinson said the council is currently awaiting the list of approved schemes for 2018 from the department.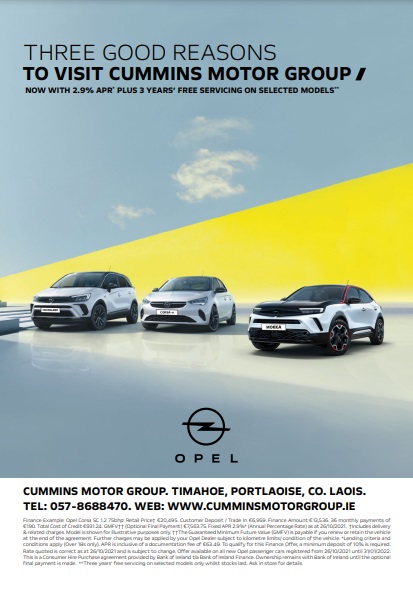 "It is expected that the approved list of schemes will be issued in February," he said.
"It has a big accident history," Cllr Dwane Stanley, who met with the residents along with the engineer, said. "The camber of the road goes right towards the house," she said.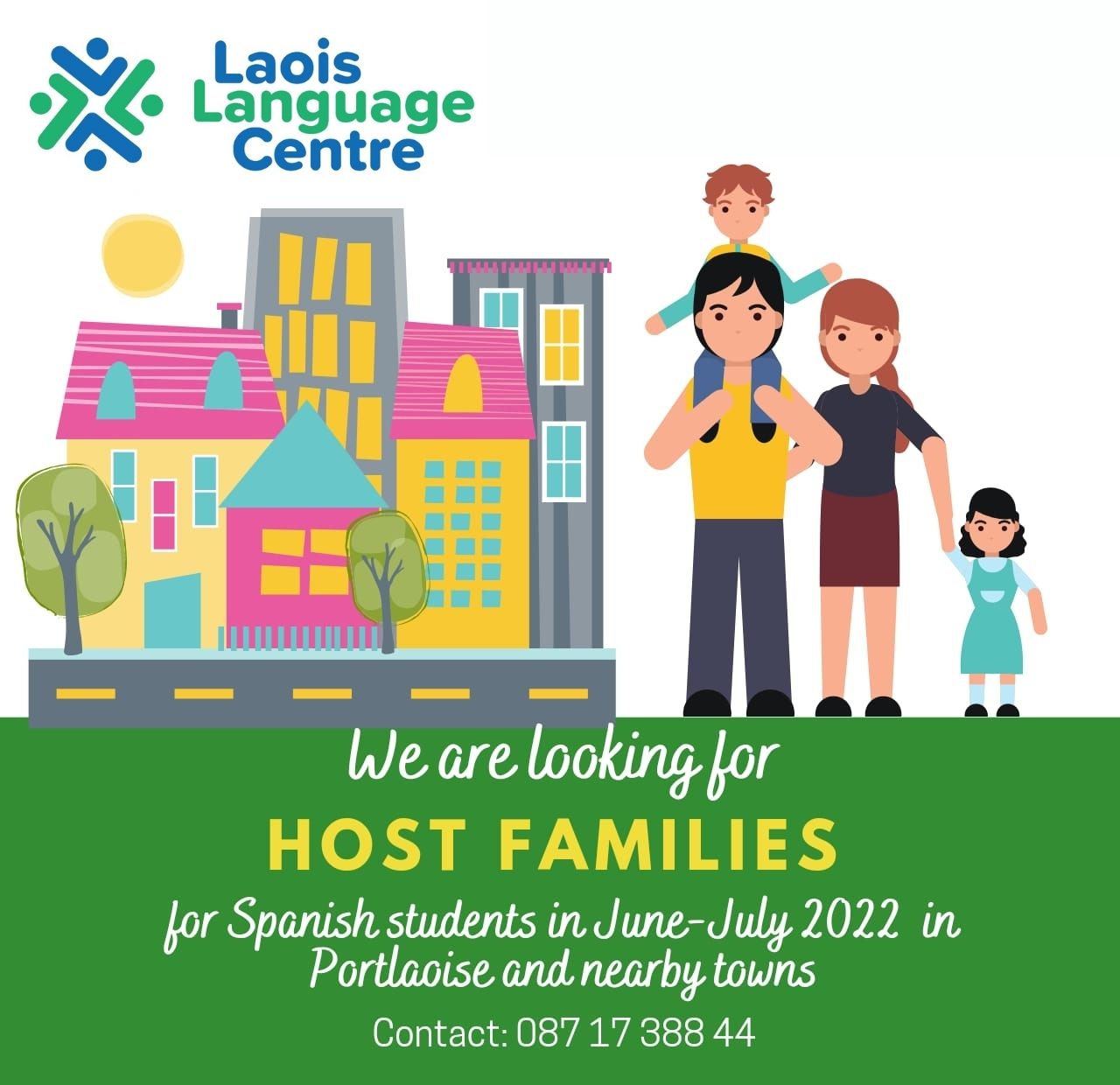 "They can never erect a fence because every time they do, it is ploughed out of it," she said.
"There have been two accidents since we last visited there," Cllr Dwane Stanley said.
Fatalities
"Something needs to be done before there are fatalities," she said.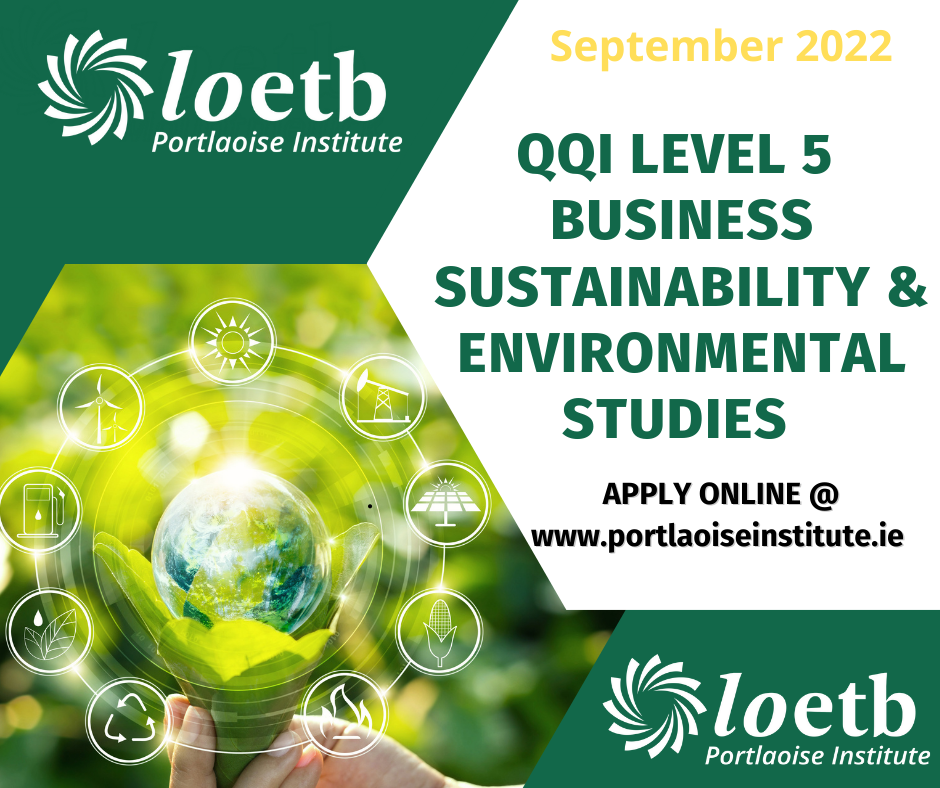 "Traffic is coming in at terrible speed from the Timahoe side," she said.
"We need to put in warning signs. If we put in signs to indicate the speed people are doing, they would slow down before they come in there. People are travelling at over 100km per hour," she said.
"If the funding doesn't come through," Cllr Catherine Fitzgerald said, "then we will have to put in safety measures ourselves".
SEE ALSO – Urgent flood defence work to begin in Mountmellick