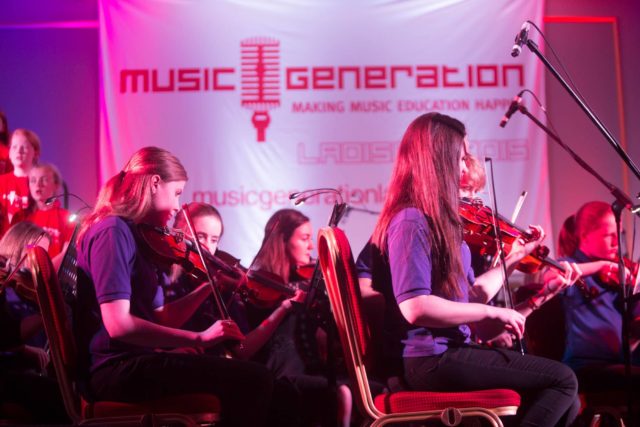 55 young musicians from Laois are gearing up to take to the stage of the National Concert Hall as part of the 23rd Annual 'Festival of Youth Orchestras'.
Under the baton of renowned composer Elaine Agnew, whose works have been performed worldwide by artists including the RTÉ National Symphony Orchestra and at major festivals including the BBC London Proms, the Laois School of Music Orchestra will perform 'In My Back Garden', a 20-minute suite of music written for them by Elaine on Saturday February 10.
The IAYO 'Festival of Youth Orchestras' is a non-competitive event that aims to give youth orchestras and their young players the opportunity to perform to the best of their ability on Ireland's national stage.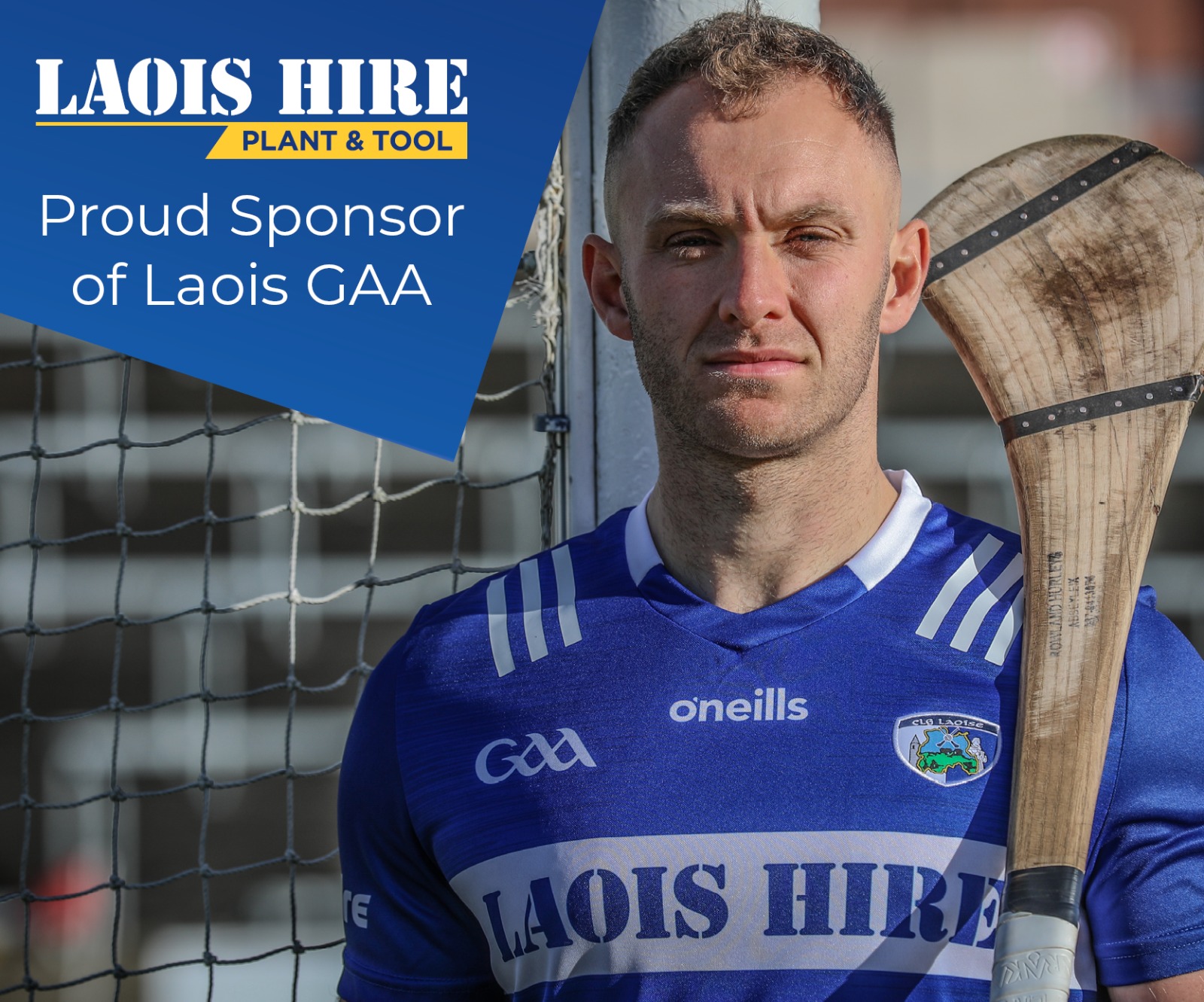 In addition to bringing together ensembles from various counties, this highly-anticipated event also celebrates the achievements of youth orchestras in communities and schools throughout Ireland.
To date, the Festival has featured performances by more than 8,000 young musicians, including previous performances by the Laois School of Music Orchestra in 2009 (in collaboration with the Midlands Youth Orchestra) and 2013 (with Carlow and Lir).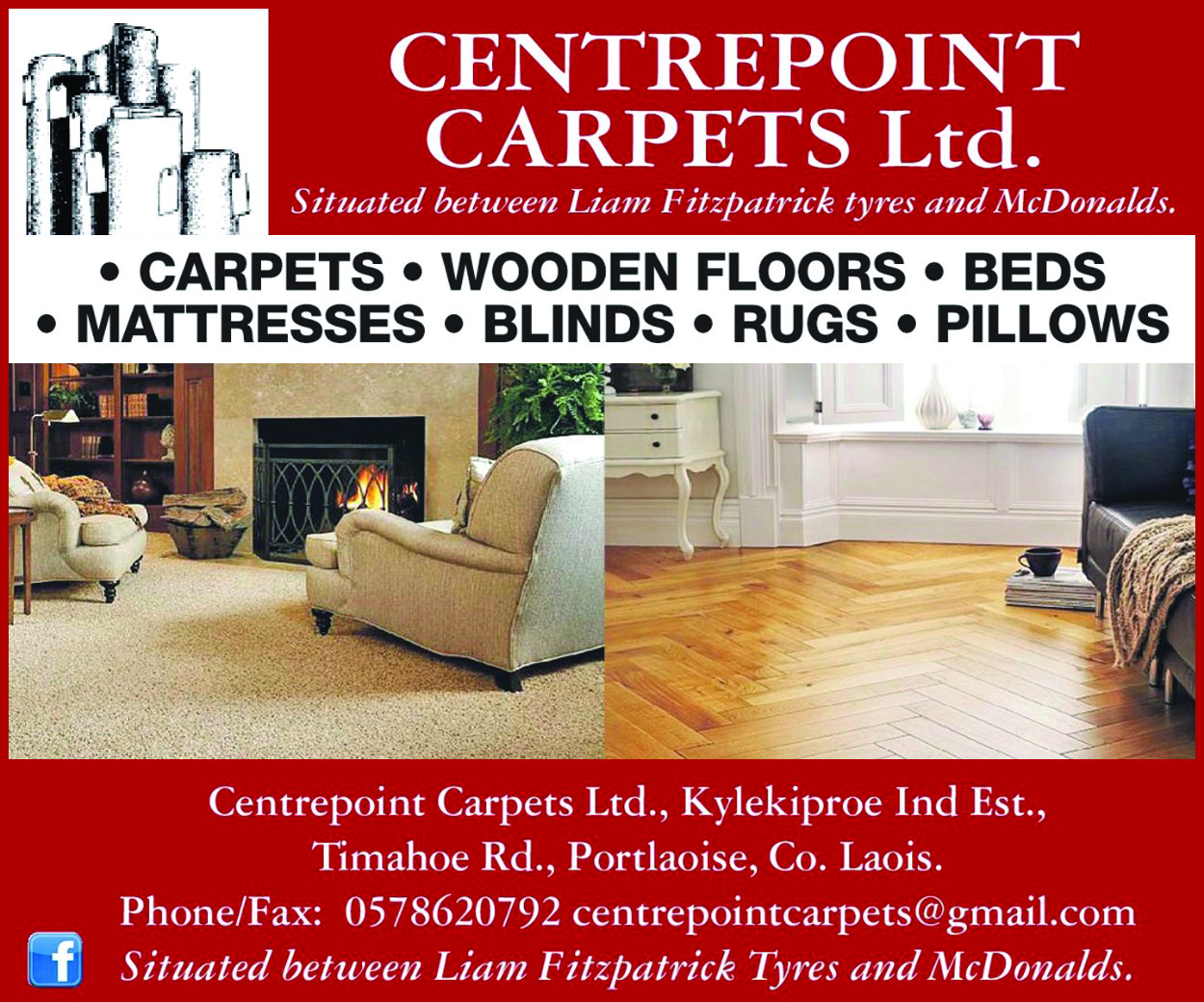 The Orchestra is thrilled to join the Festival line-up for the third year in 2018, representing Laois School of Music and the whole county with this specially-commissioned work.
'In My Back Garden' was commissioned in 2015 by Music Generation Laois as part of its 'New Works Series' – an ambitious initiative involving the creation of three brand new works, funded by Per Cent for Art through Laois County Council and the Music Generation/Arts Council Partnership.
The suite, written by Elaine Agnew for the Laois School of Music Orchestra and the Music Generation Laois National Schools Choir, was premiered in May 2016 and performed again a year later as part of 'Music at the Malthouse in May 2017.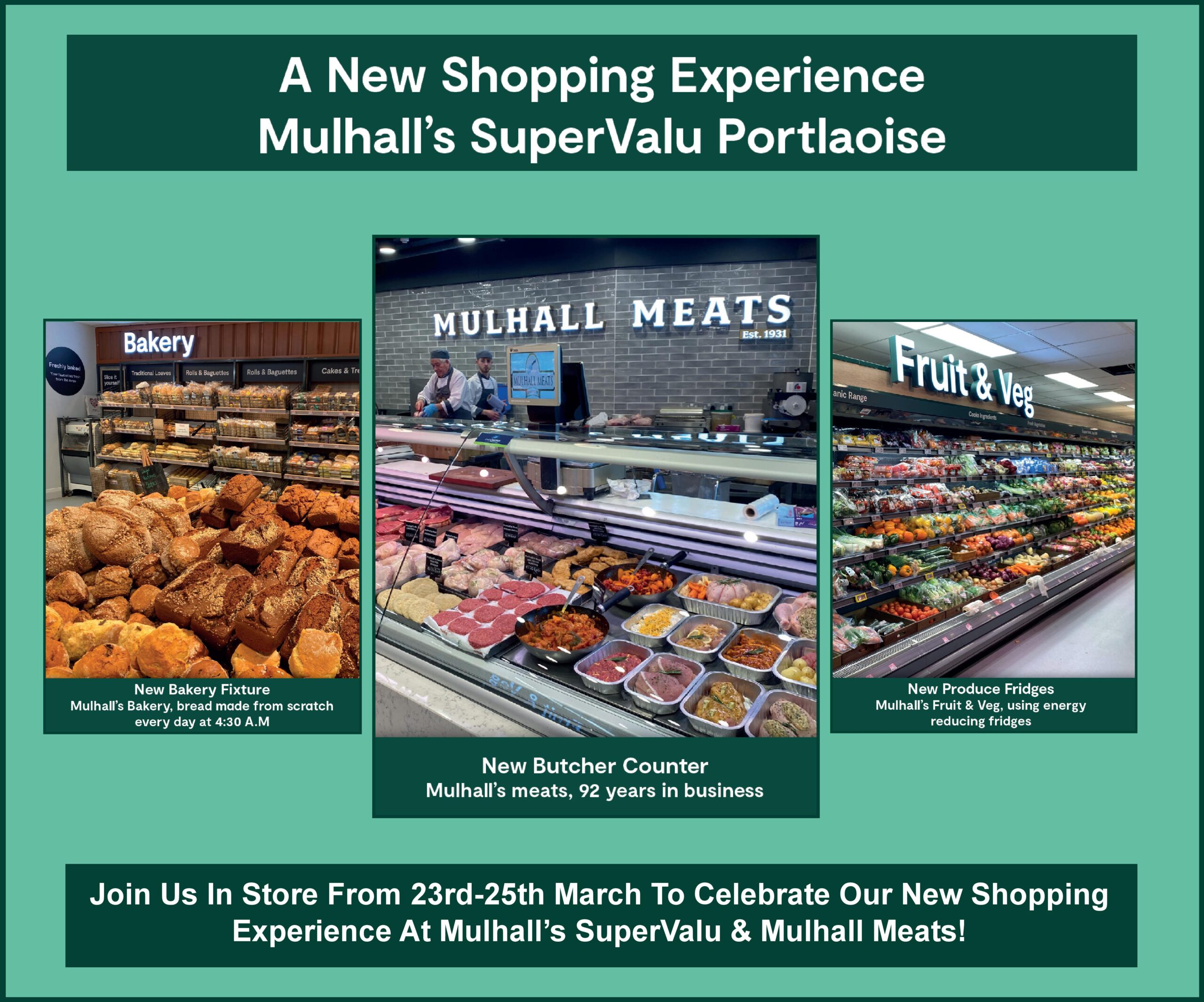 Elaine developed the suite through a series of workshops with the Youth Orchestra, creating and adapting the score to the versatility and ability of the young musicians.
The IAYO Festival will mark the third performance of this impressive piece of music which features text by Ann Egan, sung by members of the Music Generation Laois Singing Programme.
The 2018 'Festival of Youth Orchestras' will involve almost 500 young musicians and span two separate concerts across the day, at 3pm and 8pm.
The Laois School of Music Orchestra, whose members have been busy rehearsing for this extraordinary opportunity in recent months, will perform as part of the evening event.
Music Generation Laois is co-funded by U2, The Ireland Funds and the Department of Educations and Skills, managed locally by Laois Music Education Partnership, led by Laois County Council in partnership with Laois Offaly Education and Training Board and Laois Partnership Company.
For tickets and more information about the IAYO 'Festival of Youth Orchestras' visit: nch.ie or phone the National Concert Hall Box Office at: 01 417 0000.
SEE ALSO – Laois TD says it will take over 20 years to clear housing waiting list