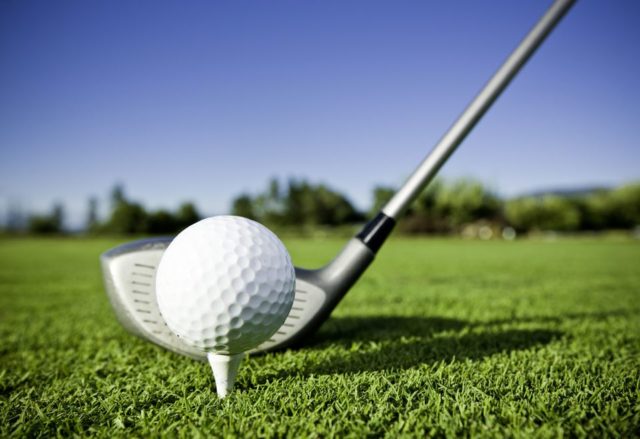 See all the recent results from Portarlington Golf Club from the Christmas and New Year period.
PORTARLINGTON GOLF CLUB
Men's Winter League 12 Hole Stableford
28th January 2018 Week 6 
Category 1
1st Eddie Byrne (25pts)(b6), 2nd John Jameson (25pts)(b6)
Category 2
1st Marty Fitzpatrick (29pts), 2nd Rory Goggins (28pts)
Category 3
1st Bernard Scully (32pts), 2nd Damien Reddin (29pts)(b6)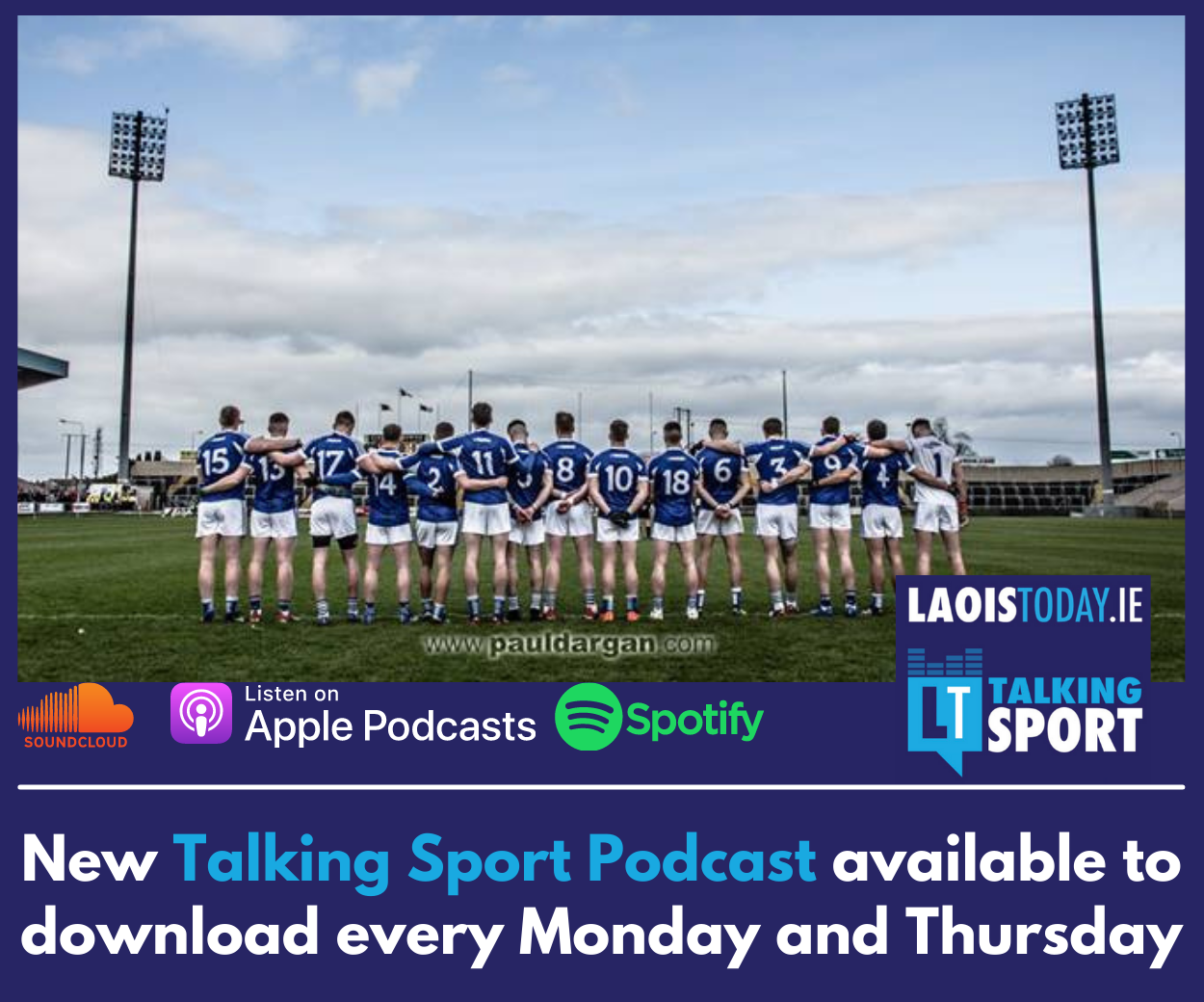 Golden Girls
Thursday 25th January 2018
1st Agnes Holland, Marian Phelan, Pauline Fitzpatrick and Cathy Rice (37pts) (B6),
2nd Noreen Savage, Joan Murphy and Mary Moran (37pts)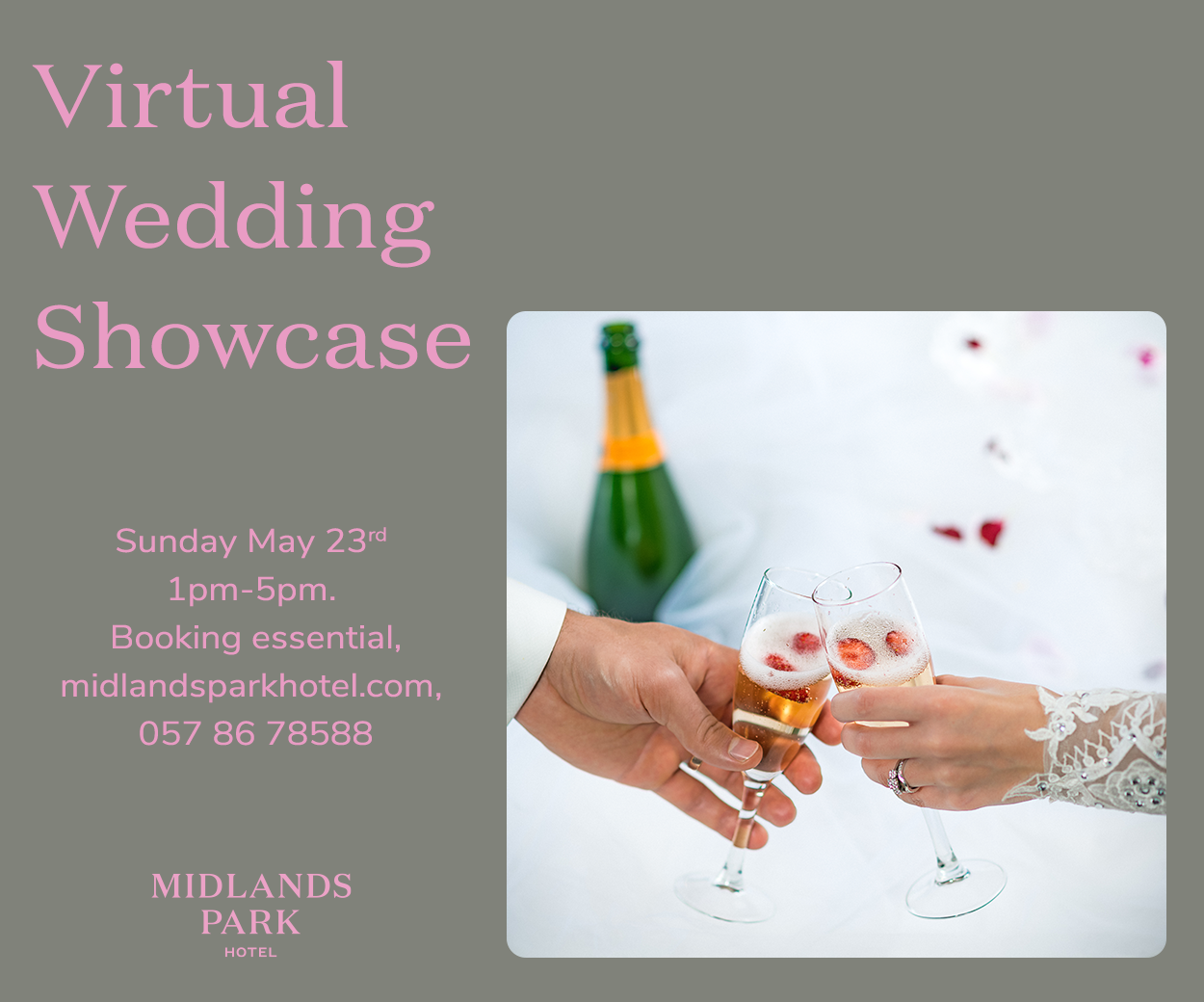 Seniors Results
Thursday 25th January
Winners – Pat Byron & Frank White
Men's 9 Hole Open Stableford Weekly Competition
25th January 2018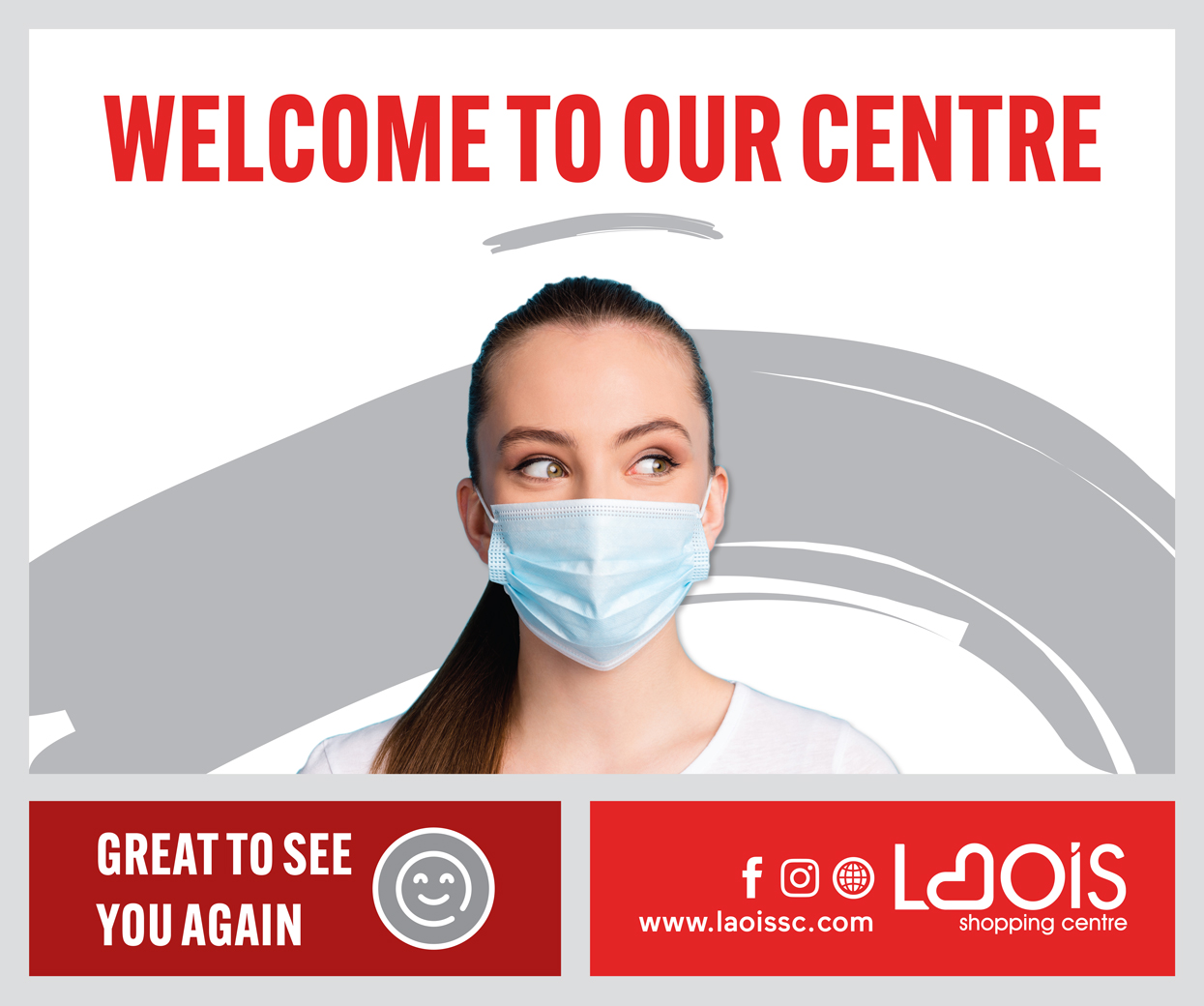 1st John Gorman (26pts)
RATHDOWNEY GOLF CLUB
12 Hole Singles
27th/28th January 2018
1st Willie Bowe (15) (29pts), 2nd John O'Malley (4) (27pts), 3rd Dave Hogan (17) (26pts).
Winter League sponsored by B.K Fuels
27th/28th January 2018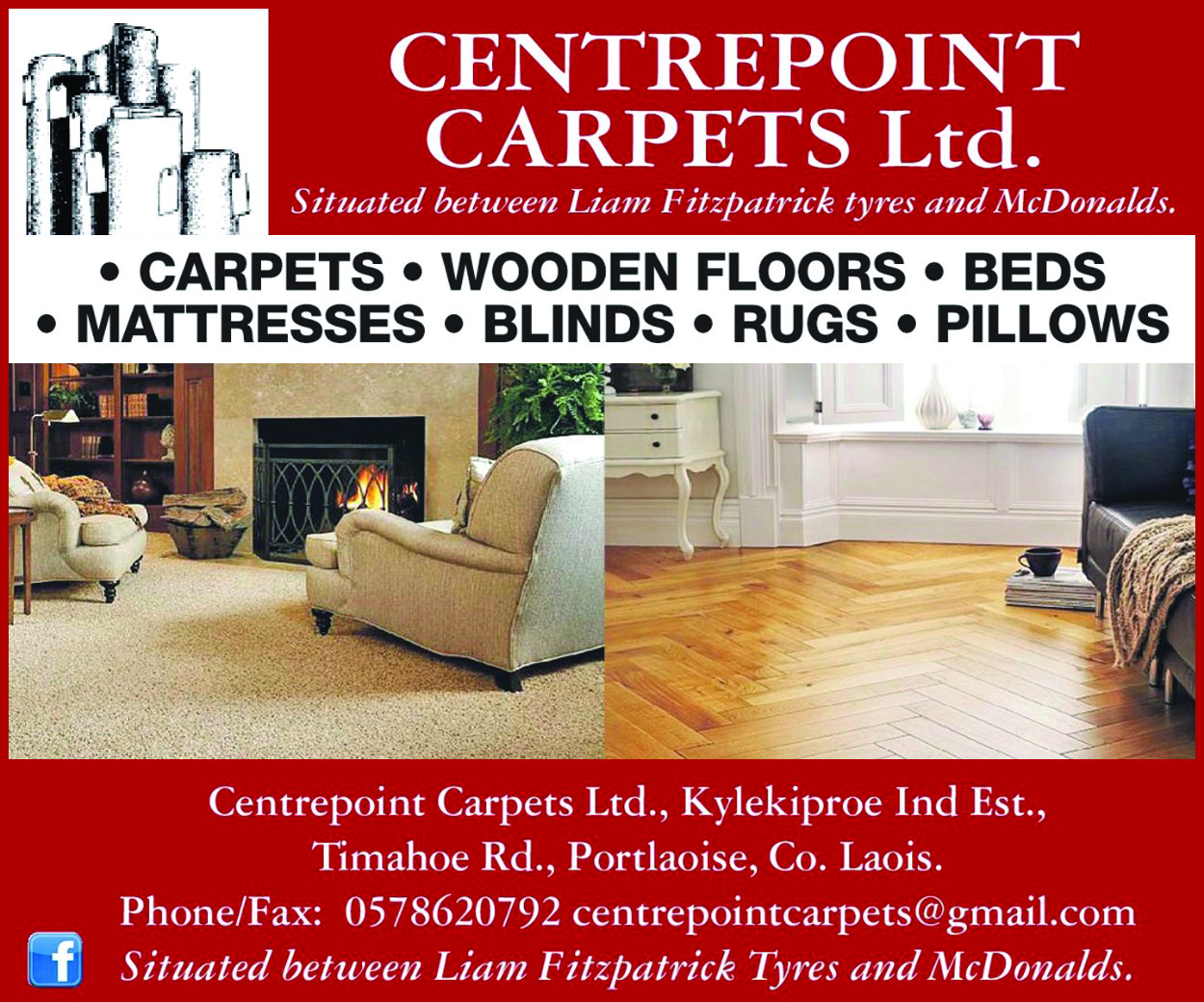 1st Paul Gray (12), Willie Bowe (15), Sean Mullins (15) (64pts)
2nd Liam Kenny (14), Liam Mahony (9), Declan Dowling (13) (62pts)
3rd Cormac Keating (24), Kieran McEvoy (14), Willie Maher (16) (61pts)
4th Ed Carter (13), Dick Walsh (17), Bobby Sweeney (13) (60pts)
5th Joe Hennessy (15), Paddy Sweeney (16), Larry Queally (20) (59pts)
Seniors Results
25th January 2018
Category A
1st Joe Hennessy 25pts, 2nd John Moriarty (24 pts)
Category B
1st Mick Gibbons (23pts), 2nd Tom Colleton (22pts)
THE HEATH GOLF CLUB
WINTER LEAGUE/SINGLES
28th January 2018
1st Eugene Tynan (12) 28pts
2nd Seamus McEvoy (12) 27pts
3rd Liam Adams (8) 26pts
WINTER LEAGUE/SINGLES
27th January 2018
1st Daniel Timmons (21) 30pts
2nd Peter Scully (21) 27pts
3rd Michael Lambe (9) 27pts
If you would like to add your local golf club's results here then please email us at news@laoistoday.ie.
SEE ALSO – Anger in Laois community over disturbing discovery of missing pet