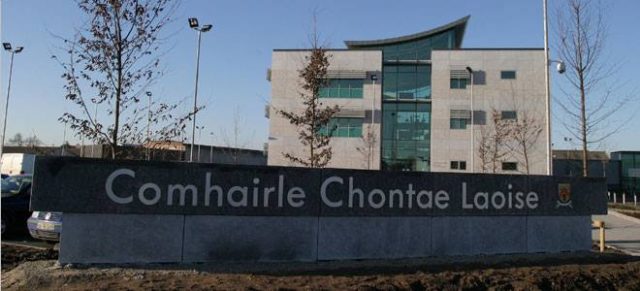 Work on a foul sewer pumping station at an estate in Laois is holding up the area being taken in charge.
An update was sought on Woodgrove and Woodgrove Lawns and an explanation on what is delaying the estate being taken in charge by Cllr Caroline Dwane Stanley at the Portlaoise Municipal District Meeting.
A response from Pat Delaney from the planning department said Irish Water has approved documents for the upgrade of the station.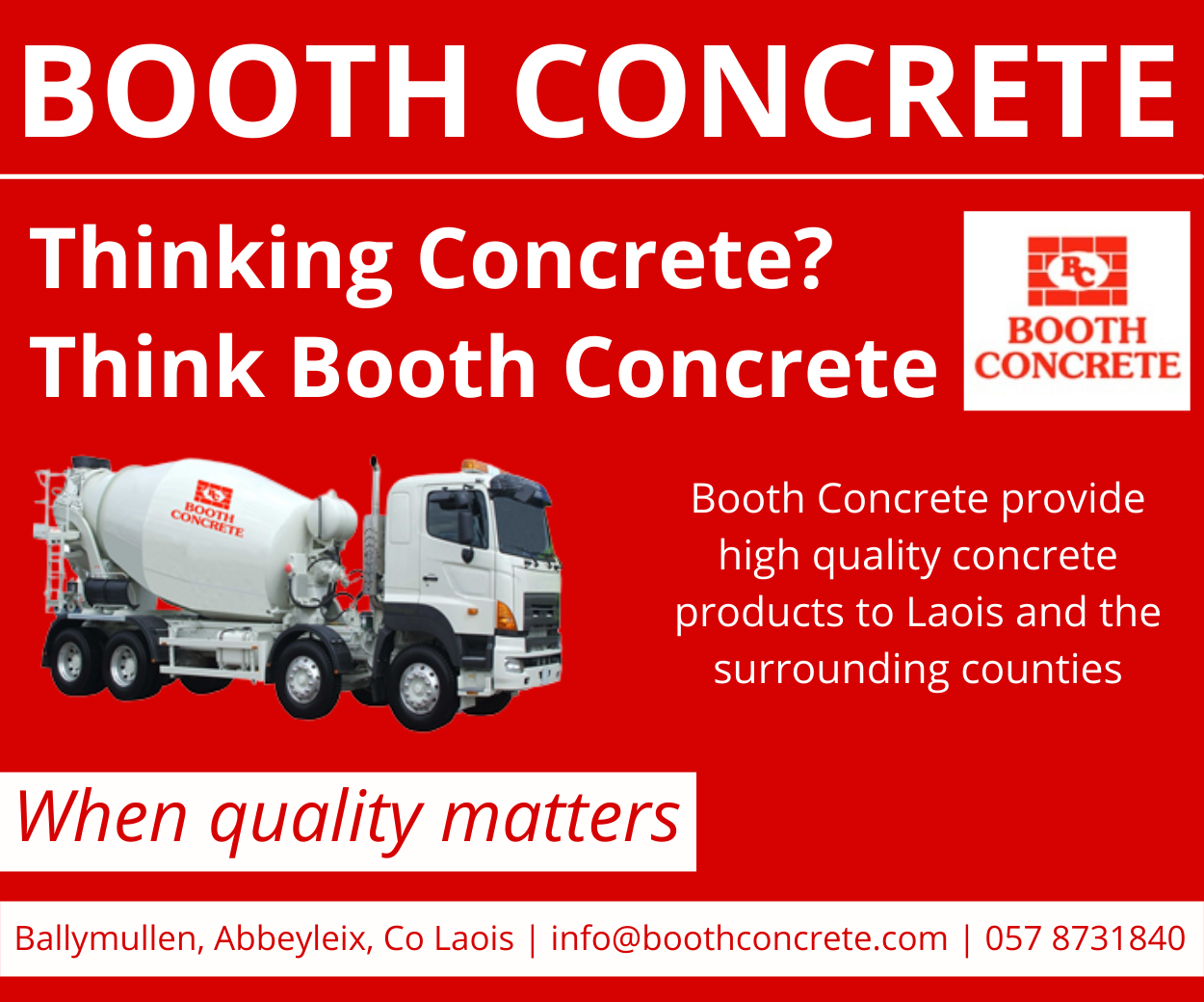 "This tender has been advertised on E tenders. Closing date for return of tender prices is February 23.(The)  Estate cannot be taken in charge until these works have been completed," he said.
Frustrating
"It is a very frustrating situation," Cllr Dwane Stanley said. She said the issue had been with water services for over a year.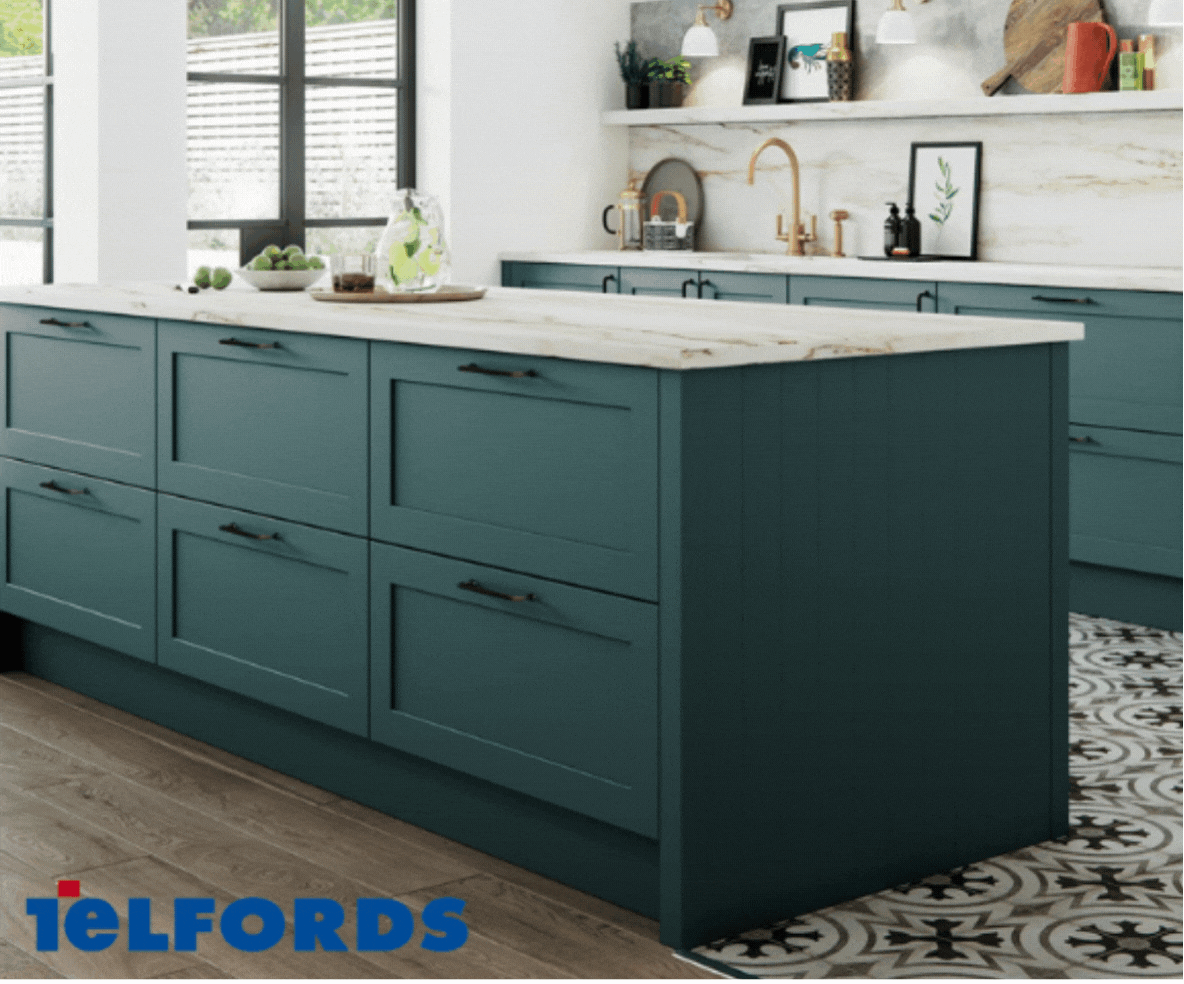 "By my counting, this has been going on for over 20 years," she said.
"For the past two months, six lights haven't been working in the estate," she said.
"You can't even get a light fixed because the estate hasn't been taken in charge," she said.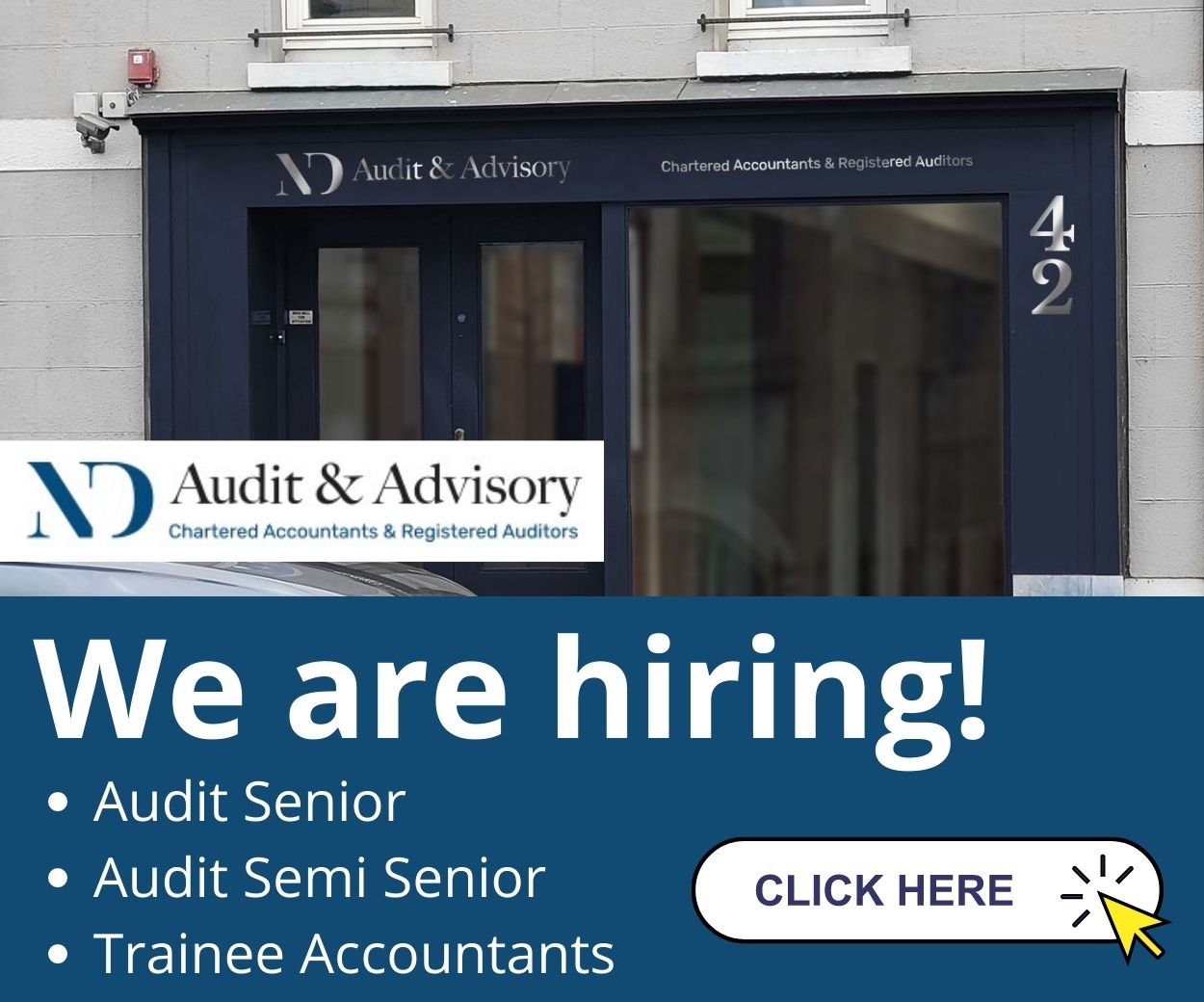 "We need to try to get the estate taken in charge this year," she said.
SEE ALSO – 'Green-field' site relocation plans for Portlaoise