A Laois B&B will be given the chance to appear on RTÉ in the summer, as Irish music superstar Daniel O'Donnell and his wife Majella are set to continue their TV series in Laois.
Daniel and Majella O'Donnell have been traveling the length and breath of the country in recent year's, trialing B&Bs for their TV show Daniel & Majella's B&B Road Trip.
The show is going into its third season and so far they have not stayed in Laois, hence the call for a Laois B&Bs to apply.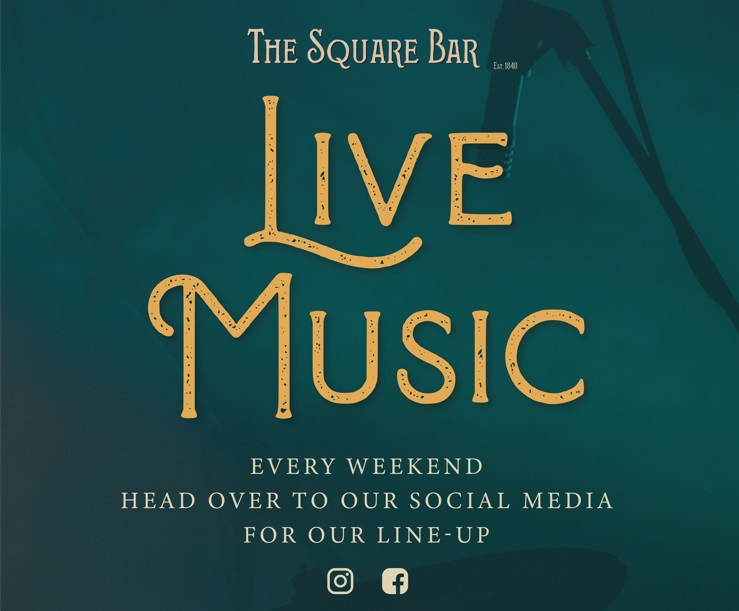 Interested B&Bs can apply online at rte.ie/tv/audience-participation.
The Closing date for applications is Friday February 9.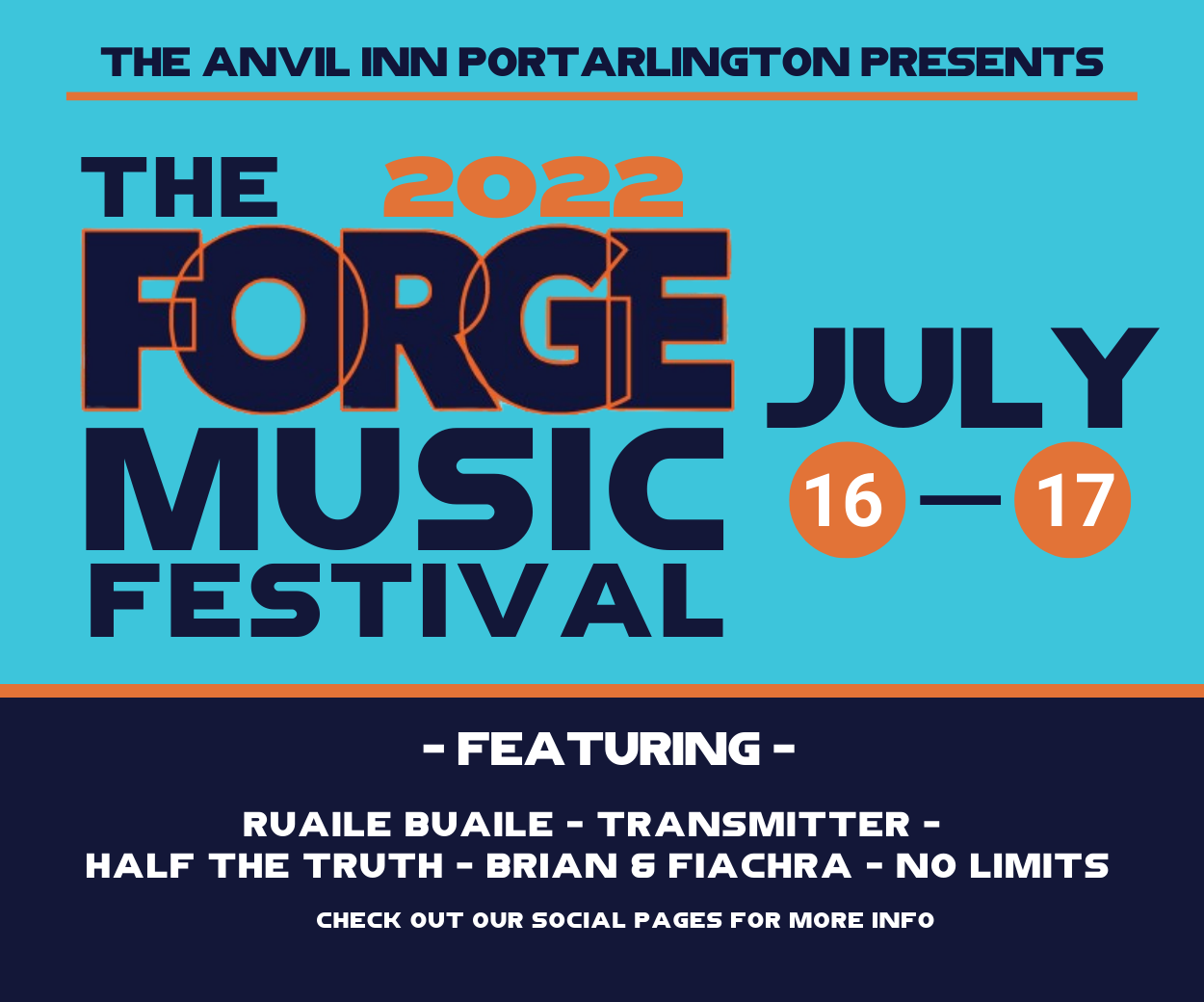 Film will commence throughout late February until April and the show will broadcast every Tuesday at 8.30pm from May 8 on RTÉ One.
Watch the clip below which gives you an insight into the purpose of the TV show.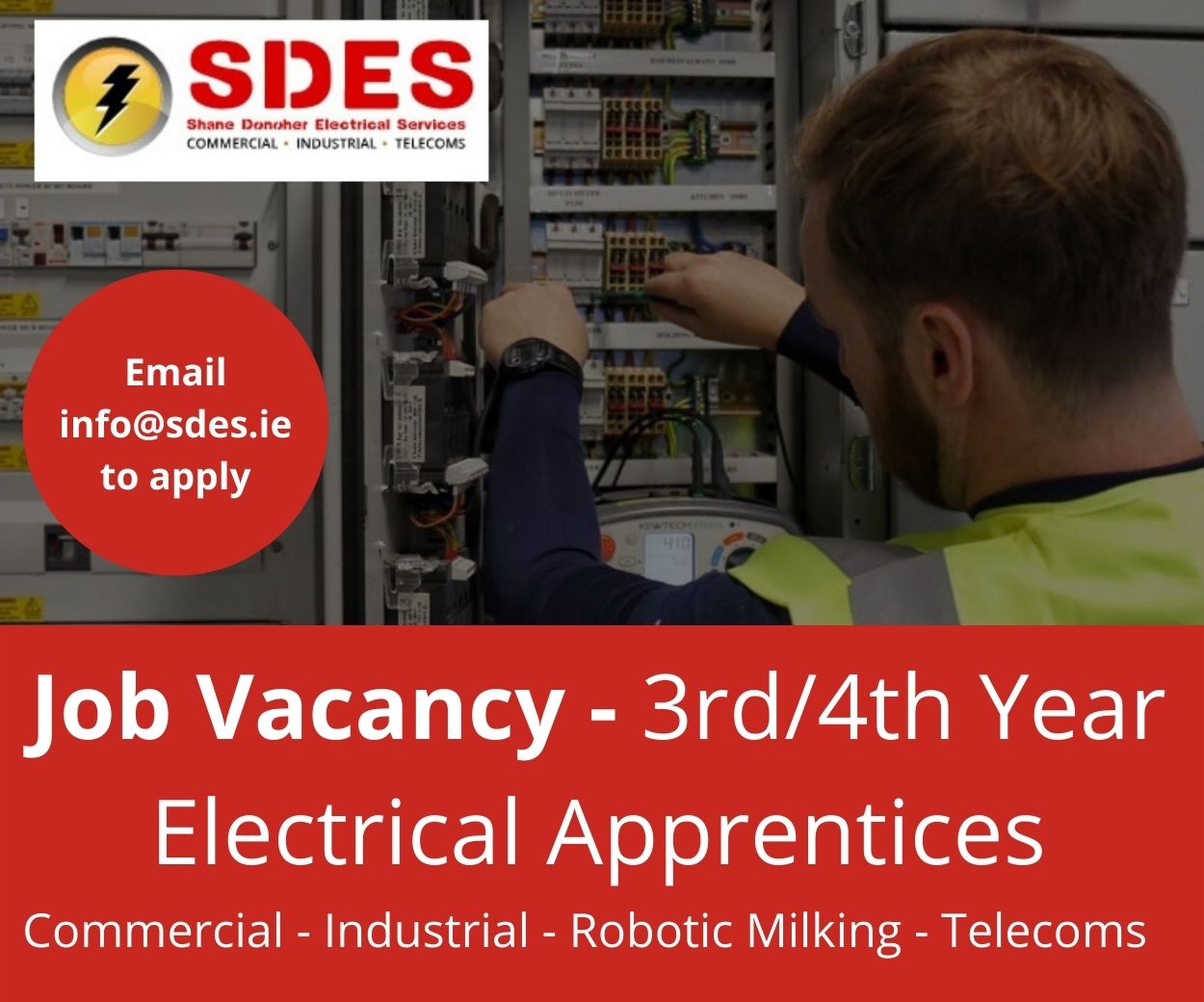 SEE ALSO – Kelly Cup and Palmer Cup fixtures finalised