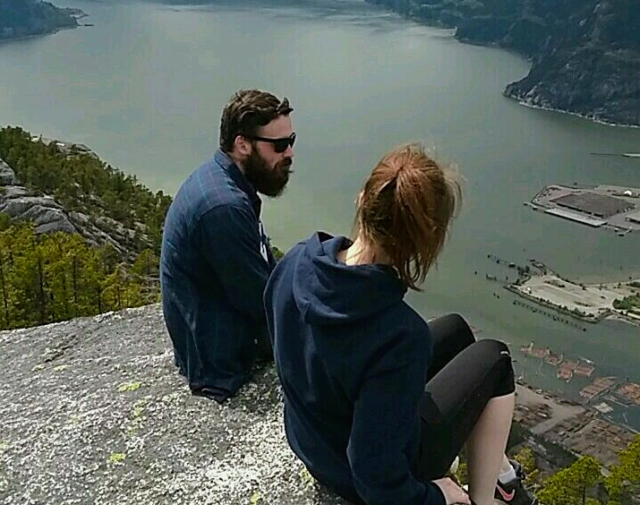 Bea Morrin and Gary Ryan moved from Laois to Canada in 2016 and have set up their own successful careers across the Atlantic.
Stradbally native Bea is a make-up artist who has worked on set for short films and tv shows and Gary works for a landscaping company.
With their busy careers and life plans they have no plans to live Canada just yet, but Laois is never far away from their thoughts.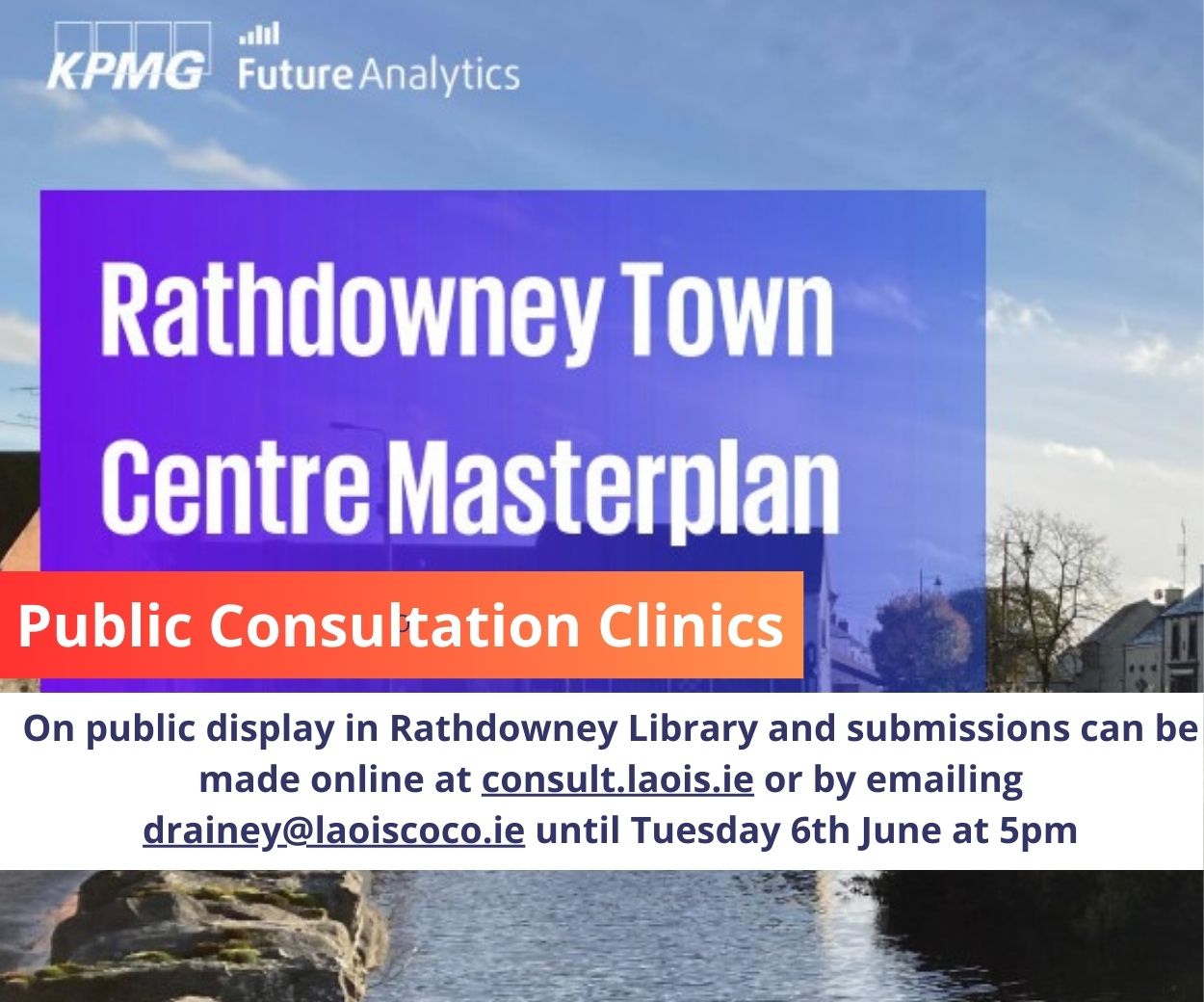 When did you move away?
My boyfriend Gary and I made the move in the Autumn of 2016.
How did you end up in Canada?
We knew we wanted to head off somewhere for a different adventure, and Canada seemed like a good option for us on the job aspect of things. Gary also had one of his best friends out here so we knew at least one person starting initially.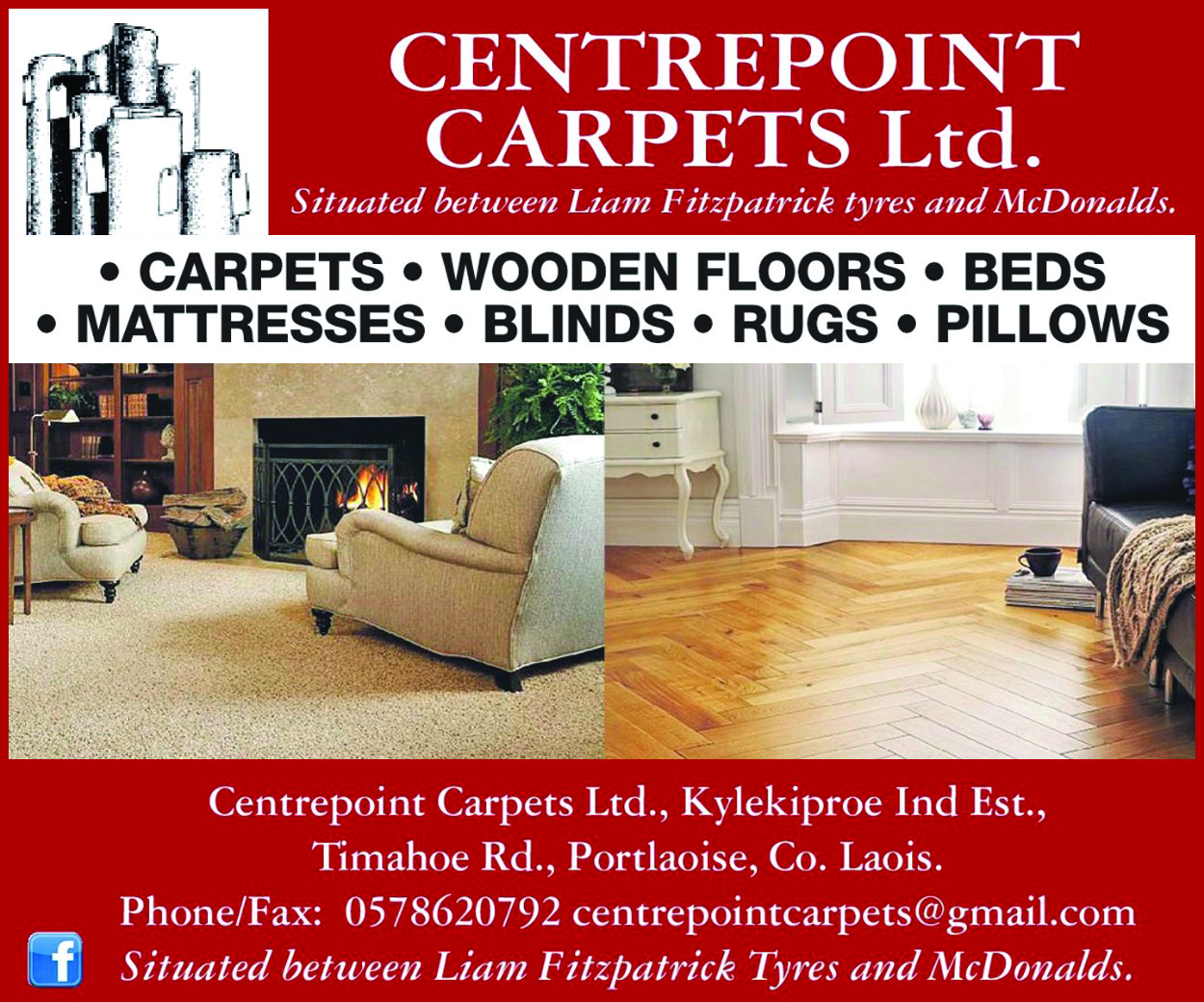 What's the best thing about living in Canada?
The opportunities here. As a makeup artist, I quietly did my thing back in Laois with freelance and working with different brands but here I've made great industry connections. I have had the opportunity to work on short films and tv shows since being here. Special effects makeup is one my favourite things to do so any chance I get to do that outside of the Halloween period is ideal.
Gary became lead hand for a big landscaping company here. You can't really deny that the opportunities definitely out way anything that came from home.
Have you visited Laois much since you left?
We haven't made it back just yet.
Have you noticed any changes since you left Ireland?
I'm not really sure, when I'm talking to friends and family they always say nothing has changed around. The weather seems to have gotten a bit more crazy with the hurricanes hitting.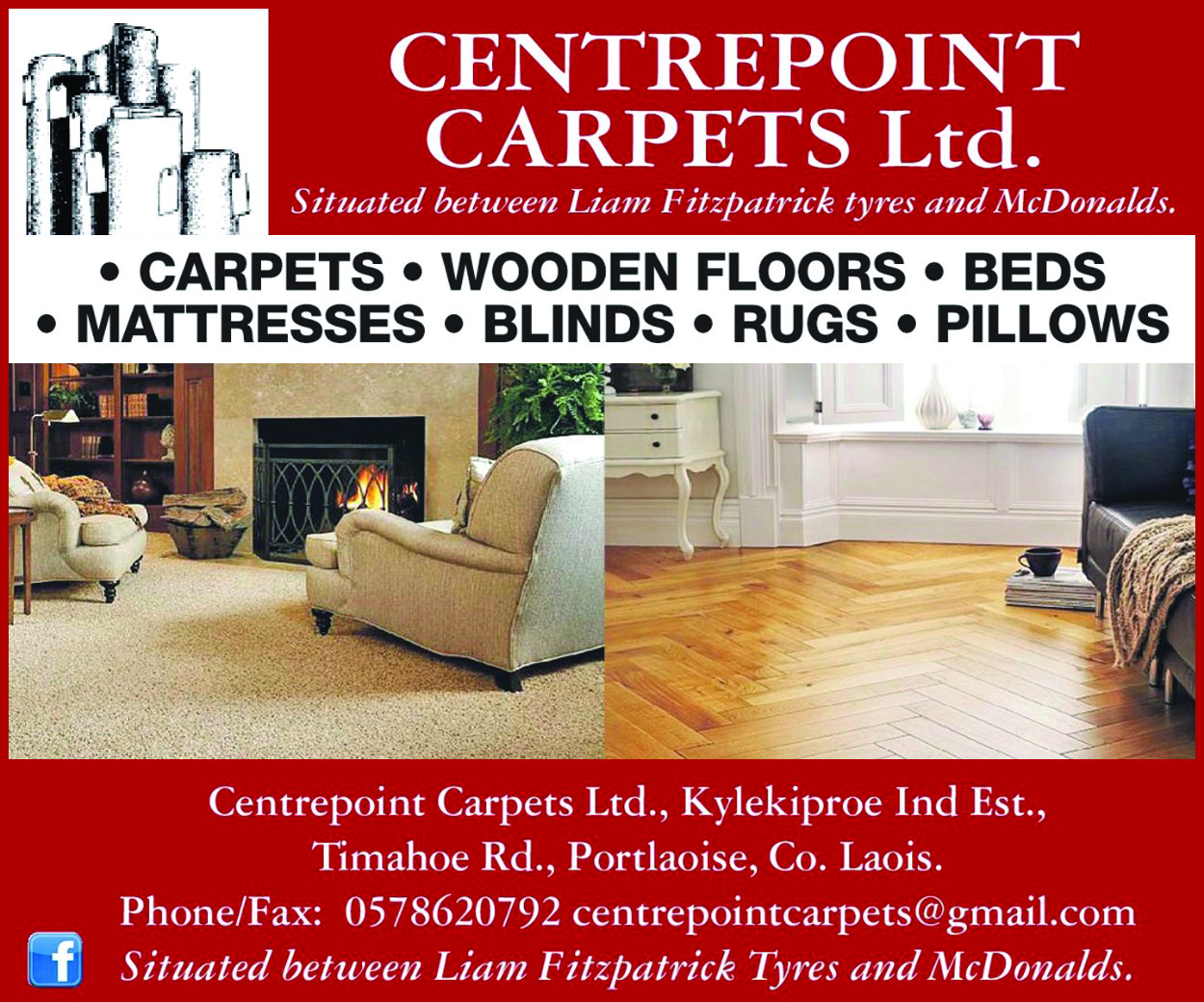 What have you learned most since leaving Ireland?
It's not all amazing holidays and Instagram posts – moving away is a sacrifice and you're trying to make a living in a new country you haven't ever been to before. However, you sacrifice your home for the amazing opportunities and experiences that this new world has to offer.
You definitely appreciate home and your family support so much more and the whole process will have changed you whether you realise it initially or not.
What's the strangest thing that has happened to you on your travels?
We've had the chance to visit amazing places while on our journey here but I will never forget an experience during my first two months here. While getting coffee I was asked by some random person what skincare I used to get my skin so pale!
Do you meet many people from Laois where you're living now?
I know there's plenty from Laois near where I am but I haven't met anyone yet. With my work I have met many people from Ireland from places such as Cork, Belfast, Kildare and Meath.
What do you miss most about Ireland?
The both of us miss our friends and family. I have a pretty close clan so that's been the toughest part for me being so far away. Also, the ease of our 'Irish' humour. Some days you have to watch how you say things in case someone takes offence.
Will you return to live in Laois at some point in the future?
In the near future the answer is no. We have many plans and ideas in the works so we'll see what happens.
SEE ALSO – Tom Moss: Ego-driven coaches doing serious damage – winning isn't the only objective