A Laois TD has joined Twitter following a 'New Year's Resolution'.
While Fine Gael's Charlie Flanagan and Sinn Fein's Brian Stanley have been there since 2009 and 2011 respectively, Seán Fleming was not on the platform until this week.
The Fianna Fail TD joined on February 6 and, speaking to LaoisToday, he revealed it was as a result of a New Year's Resolution.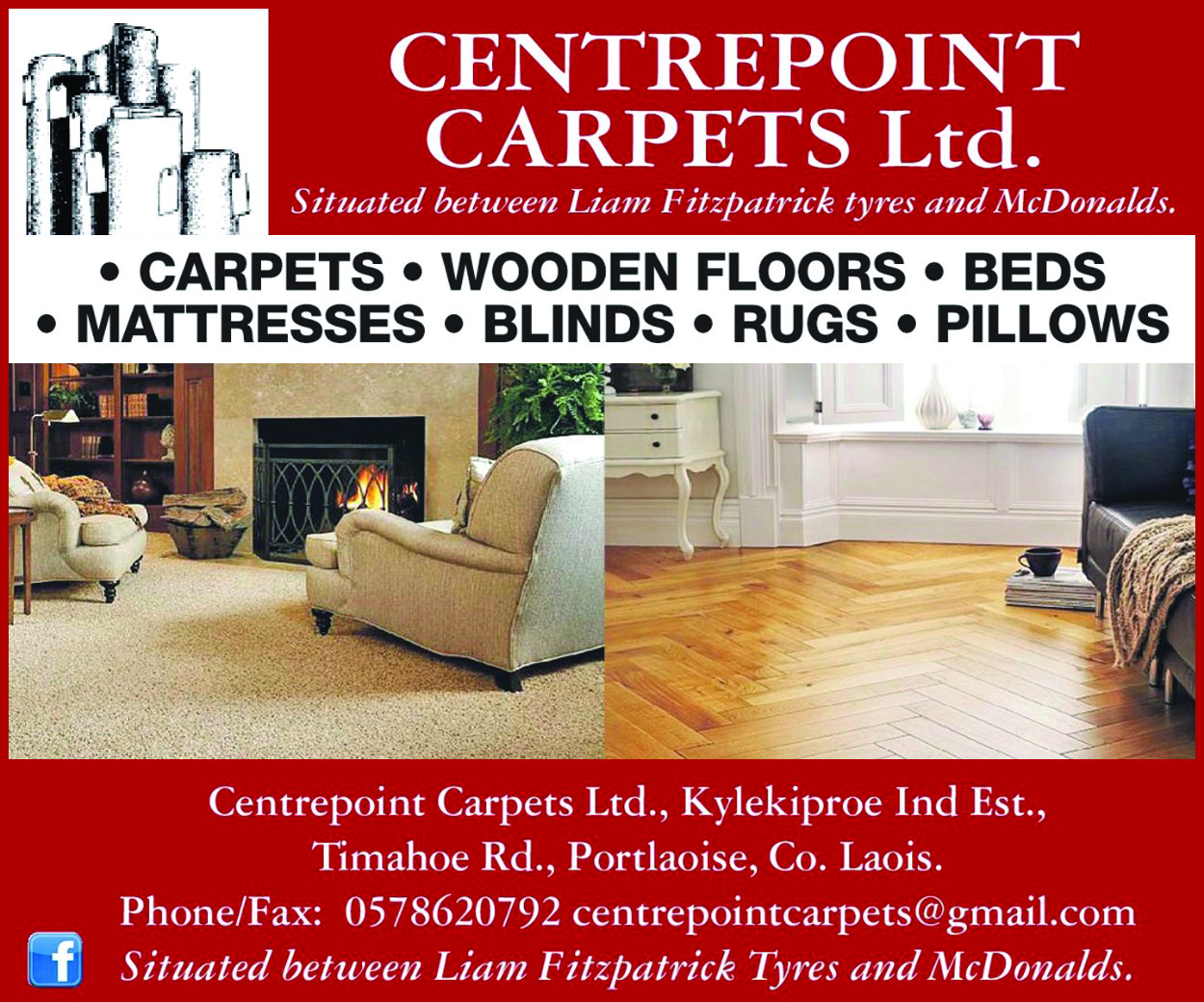 He said: "We were at home over Christmas and I decided that I would join Twitter as a New Year's Resolution.
"I have always been fully conscious that there is a lot of news on Twitter and a lot of political discussion.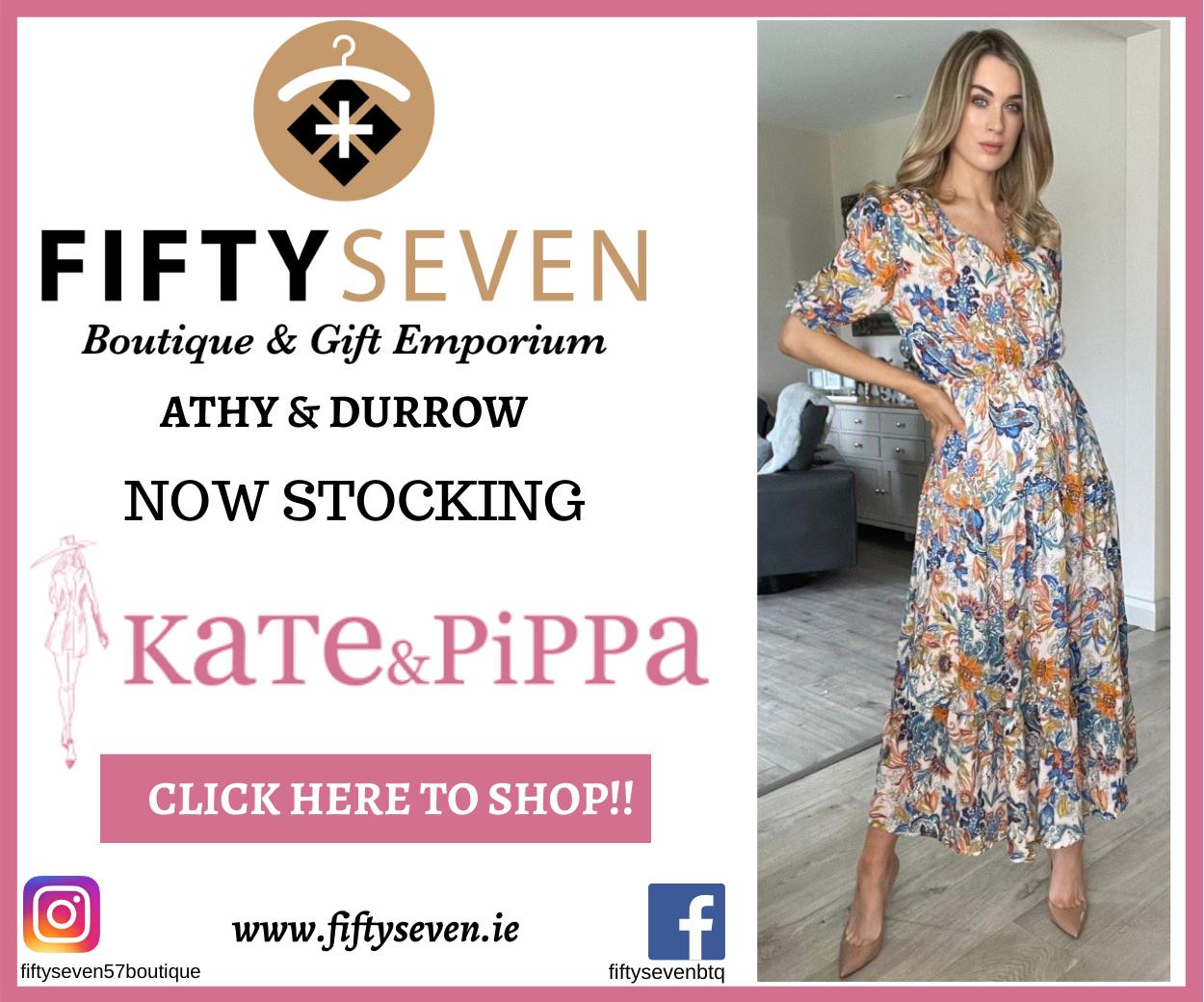 "I know that a number of my colleagues in the Dail pick up on different bits of news from Twitter too.
"There are a lot of people on Twitter and I look forward to engaging with them now."
Twitter has often been criticised as a haven of negativity with a lot of fake accounts spreading hatred and their own agendas.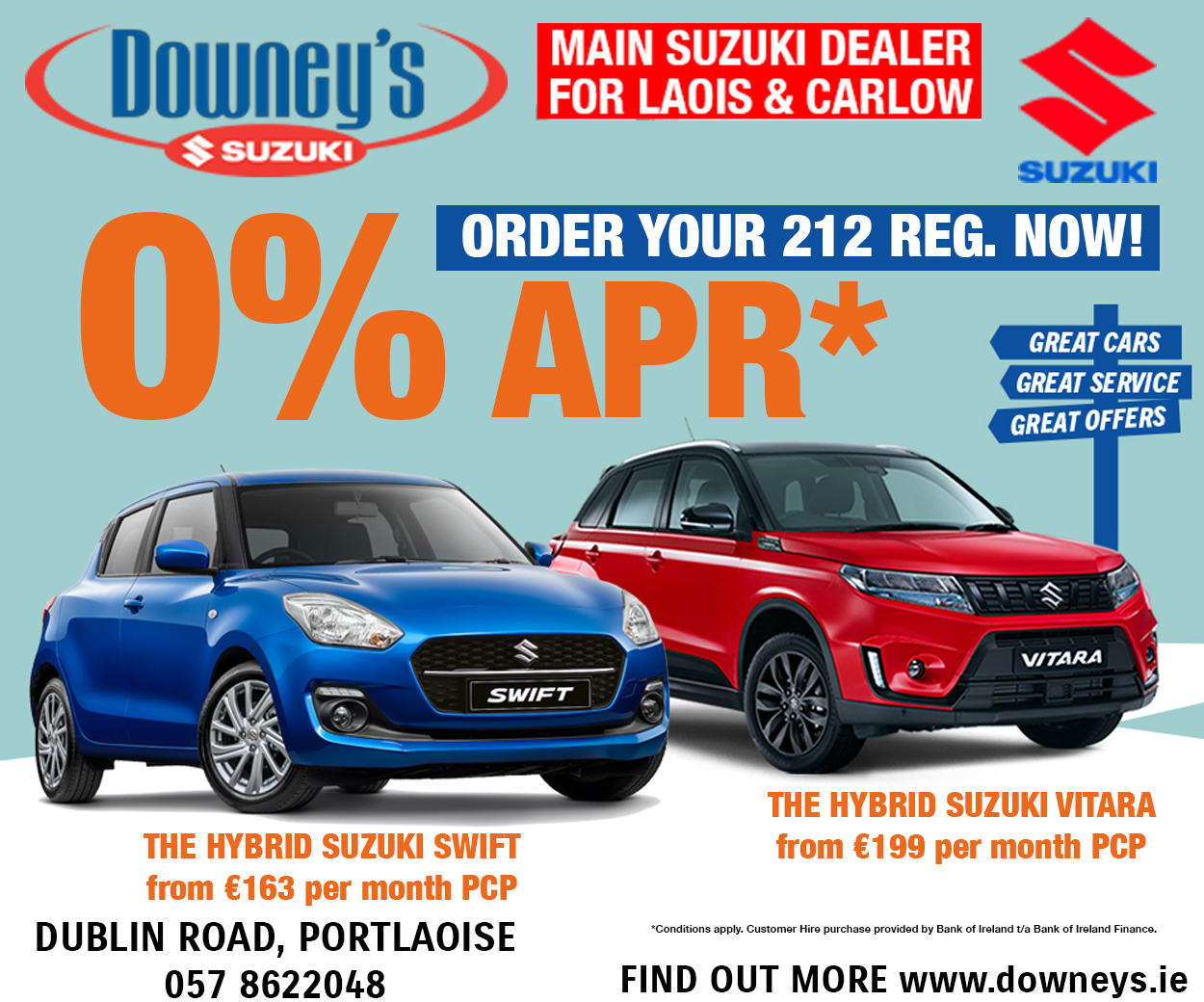 However, Fleming revealed that in the four days since he joined, he has received a very positive response.
He said: "I uploaded a picture of the Rock of Dunamaise as my cover photo and people liked that.
"I'm still learning how it all works but so far people have been very nice."
OK. So everyone tells me I should be on Twitter. I hope I don't regret it… #myfirstTweet

— Seán Fleming (@SeanFlemingTD) February 6, 2018
SEE ALSO – My Club and I: Enda Fingleton (Portlaoise Rugby Club)