The Health Service Executive is reviewing safety concerns about foetal monitors used in several Irish maternity hospitals, including Portlaoise.
Eleven hospitals were issued with a recall notice in 2009 amid concerns about inaccurate readings from Avalon monitors.
The HSE says that in order to obtain assurance in relation to the actions taken in response to the safety notice issued at the time, it has established a risk assessment team.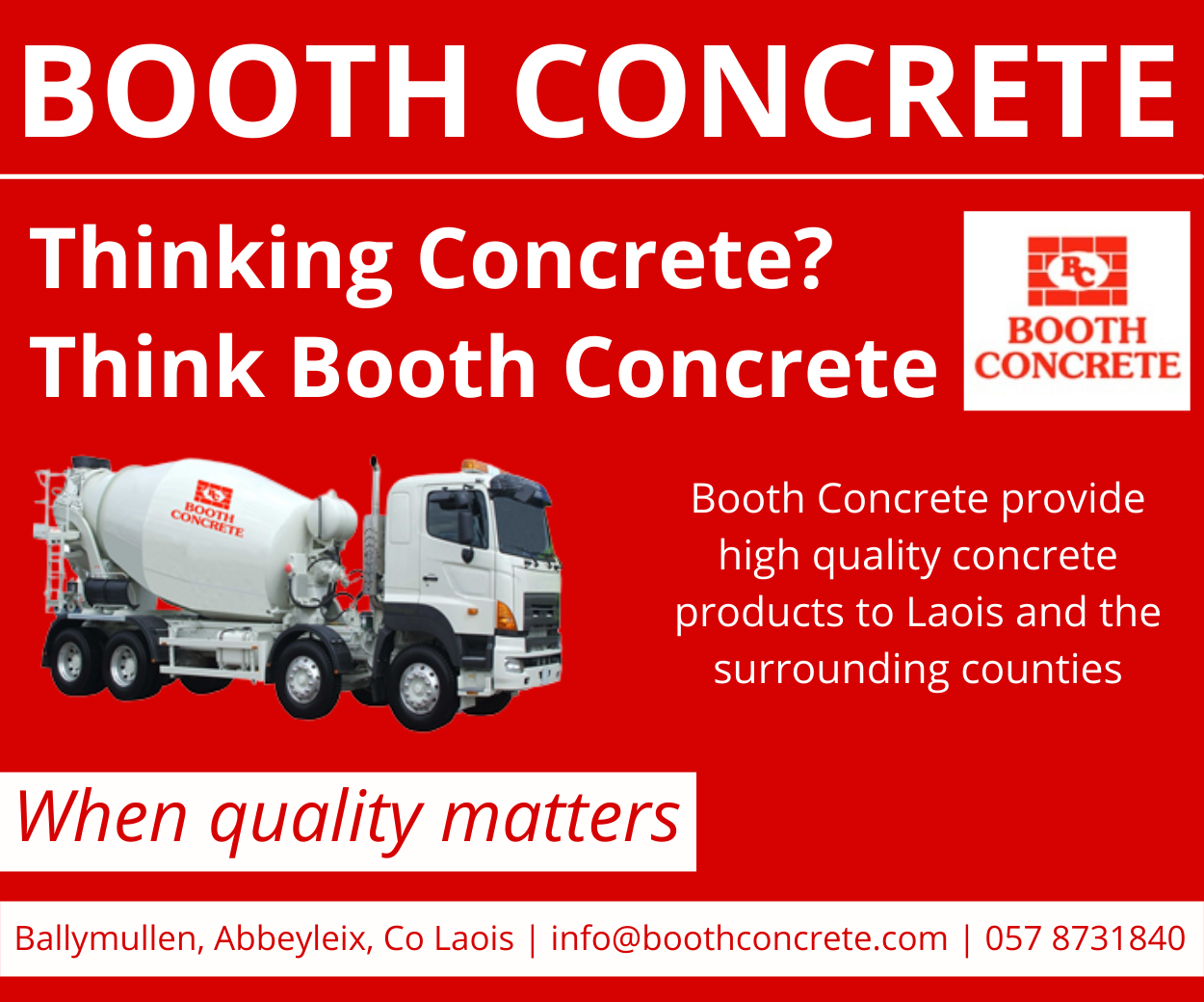 It says it will examine "any potential current safety concerns and the status of any potential risks between 2009 and the present in relation to CTG monitoring".
A report will be prepared for the HSE which says that where issues requiring an immediate or urgent response are identified, these will be immediately escalated.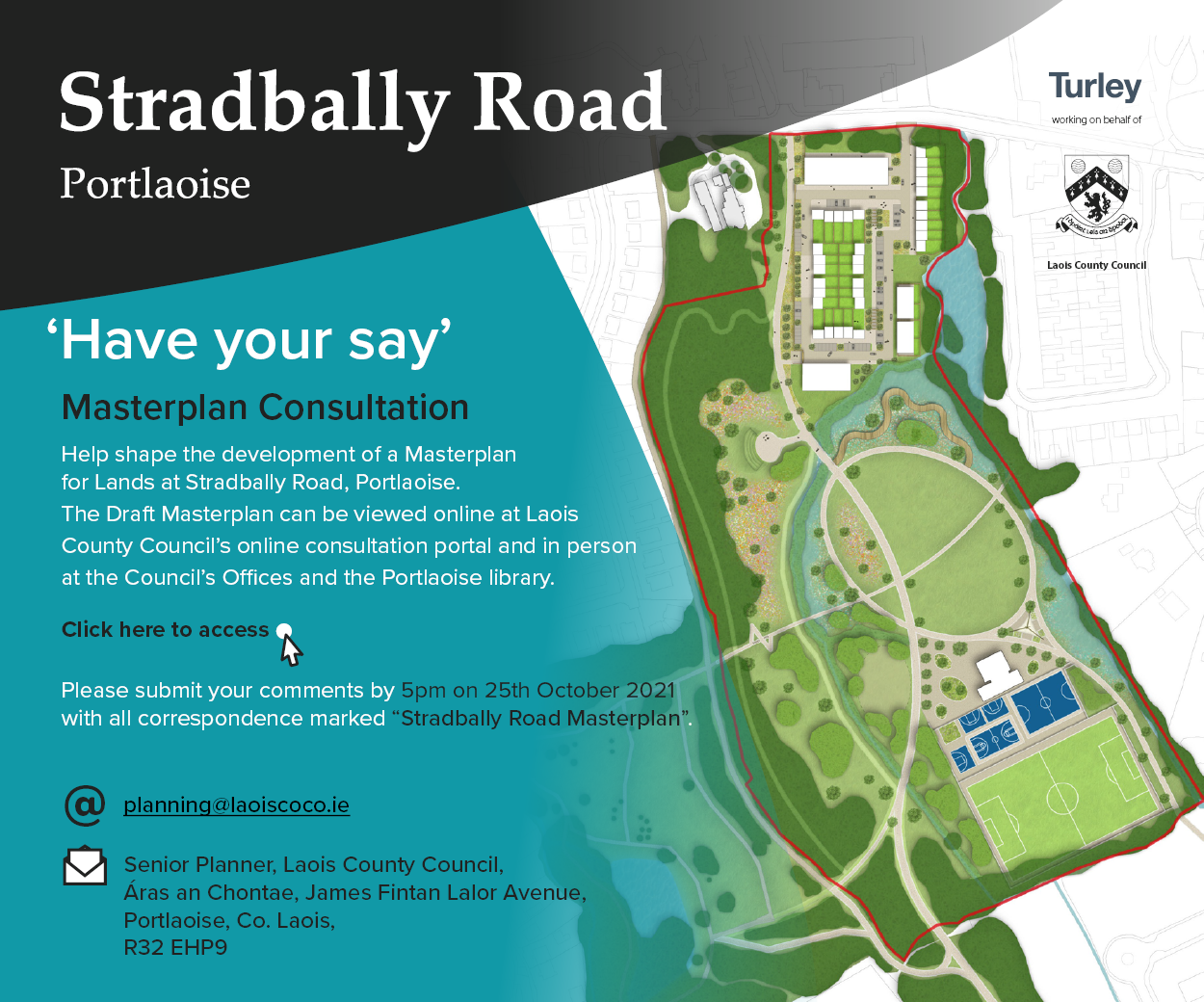 In 2009, Philips, the manufacturers of Avalon Foetal Monitors, issued a device recall due to many complaints that certain models of the machine were taking inaccurate readings.
It has been reported that the company warned hospitals to put corrective action in place due to injury or death to mothers and babies.
Issues
The recall was sent to 11 Irish hospitals, including the Midland Regional Hospital, Portlaoise. In Portlaoise five cases emerged of issues with the interpretation of foetal traces.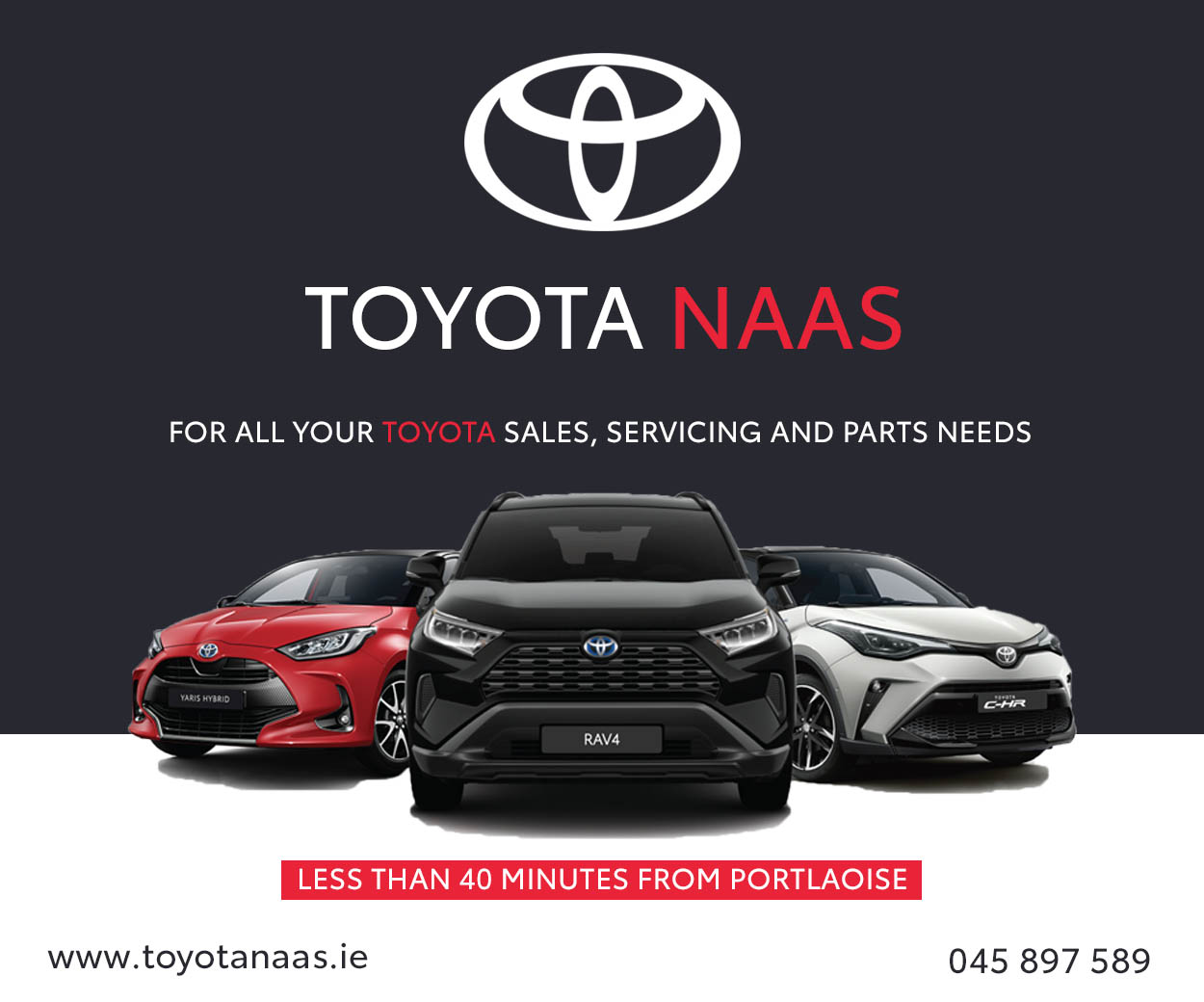 RTÉ reports that the HSE has formed a six member committee to establish if appropriate action was taken in response to the 2009 recall.
SEE ALSO – Manager Sugrue hails 100 appearance man O'Loughlin