"Whatever sort of dogs we have in Rathdowney, they seem to do their fouling between 10pm at night and 1am in the morning," a County Councillor has told a municipal meeting this morning.
Cllr John King was speaking as he pleaded with the Council to do more to address the problem of dogs soiling in Rathdowney.
Aine O'Neill, who is the principal of St Fergal's in Rathdowney, wrote to Cllr King who then highlighted the issue.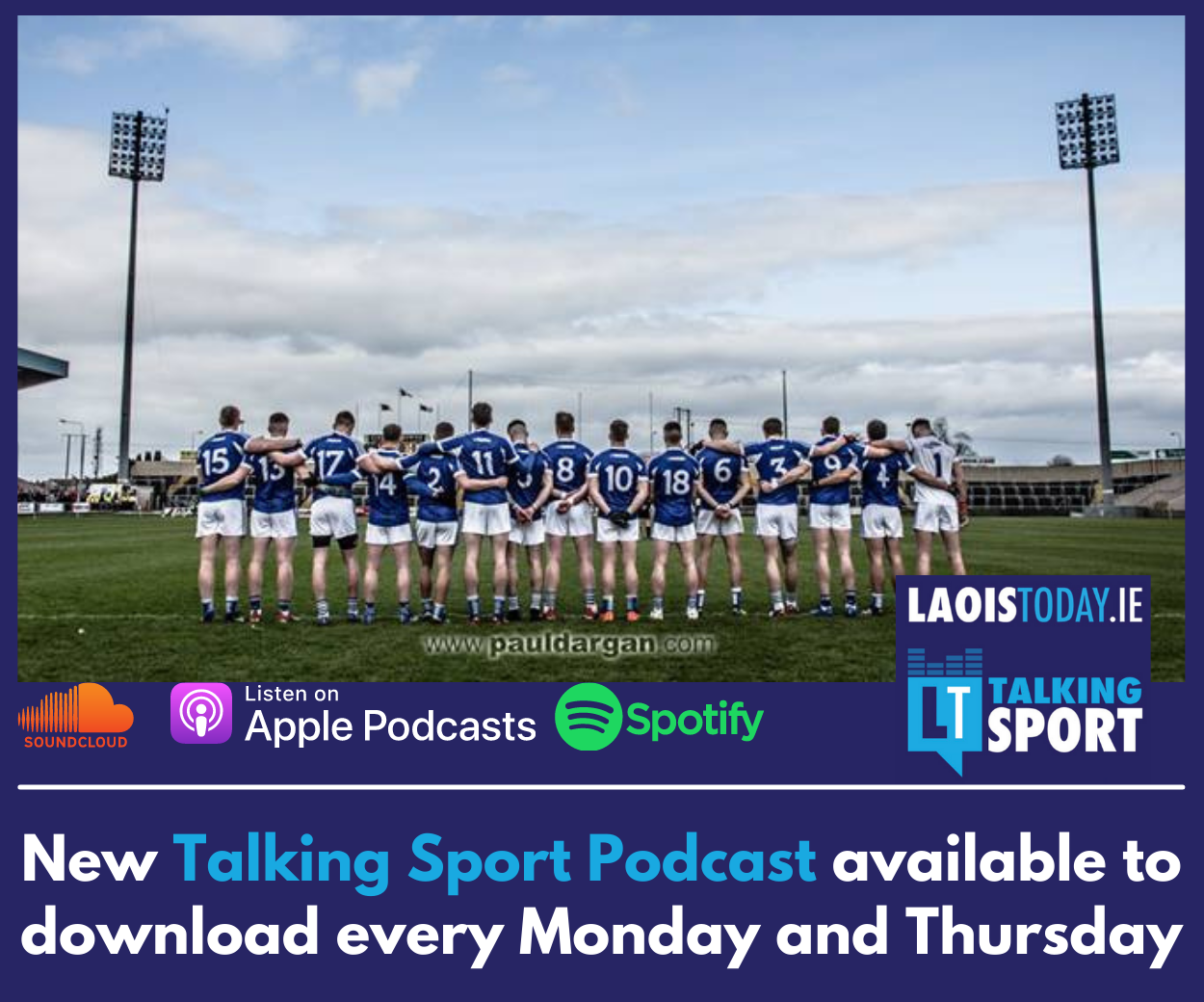 She said: "Dear Cllr King, I wish to report a major public issue which is affecting our school in Rathdowney.
"Over the last couple of months, there has been a noticeable increase in dog fouling on our walking track and footpaths.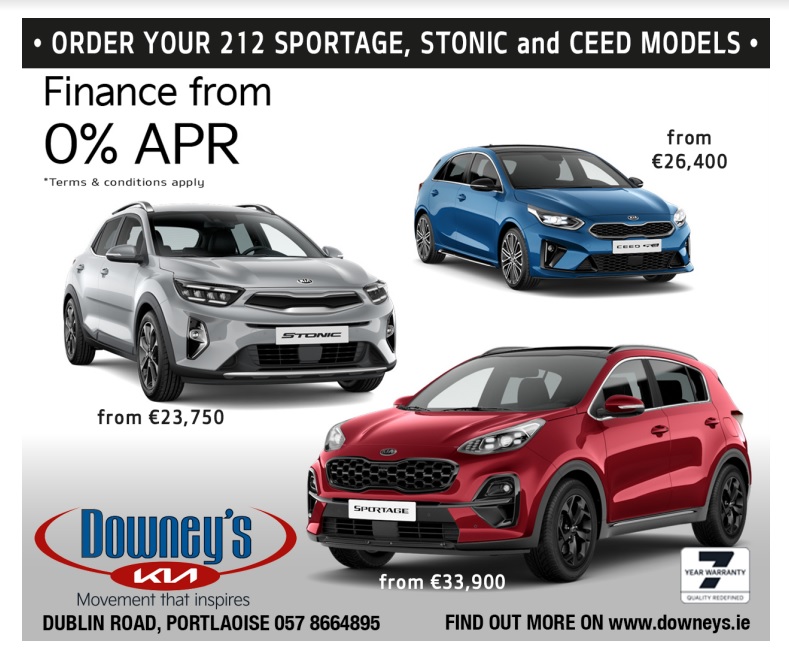 "Our facilities are open to the public. This problem is both unhygienic and dangerous on health and safety grounds.
"There are many diseases which can be contracted from dog fouling. The students are carrying this inside the school and damage the floor coverings – creating a slippage hazard and not to mention a terrible stench."
Cllr King said that this is a national issue and called for measures to be put in place to address the issue such as leaflet drops, dog licence checks and increased dog warden patrols.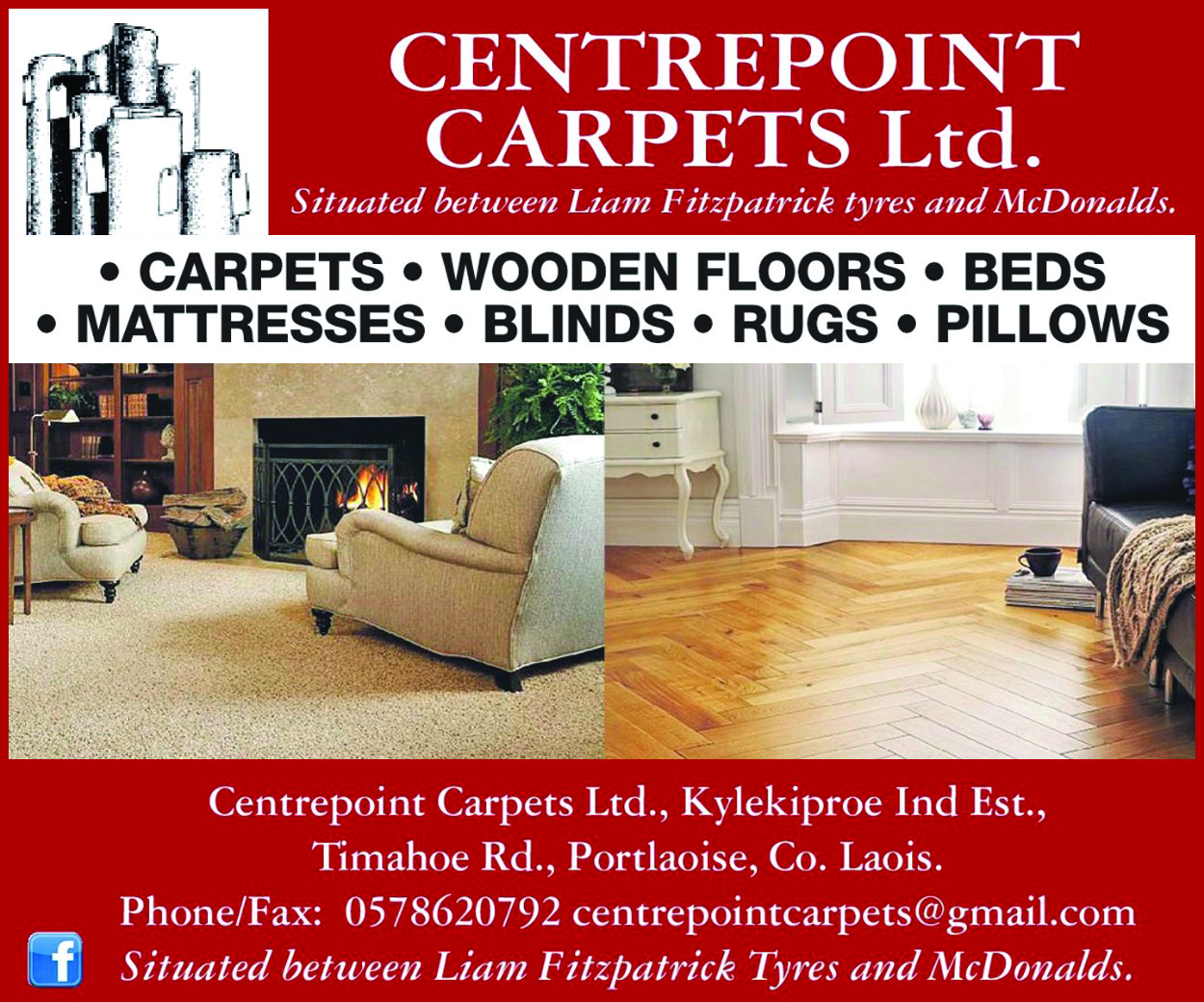 He said: "Whatever sort of dogs we have in Rathdowney, they seem to do their fouling between 10pm at night and 1am in the morning.
"I got the same report from the local national school. There are 300 kids using St Fergal's National School.
"I do see a lot of activity down there at night time and there are no cameras. So for owners to go into a public area and let the dogs run around, do their business and then they all go home is wrong.
"It is greatly unfair to people."
Cllr Brendan Phelan, who is involved with Rathdowney-Errill GAA club, says that he has also encountered the problem.
He said: "People come up to the field in Rathdowney and they let their dogs off their leashes and let him off up the fields.
"There are children playing up in those fields, small kids and even toddlers. I've come across where toddlers are tempted to put it (dog poo) into their mouth.
"That is simply a disgrace that it is allowed to happen."
Cllr James Kelly says that the issue also exists in Borris-in-Ossory and Mountrath where the playground, paths and grass is being 'destroyed'.
While Cllr Seamus McDonald says that the cemetery in Rosenallis also encounters the same problem where dogs are 'destroying graves'.
Mountmellick is no different according to Cllr Paddy Bracken where dogs are fouling on the footpaths and owners are leaving it there.
In response, engineer Orla Barrett said: "We are re-launching the community based 'Green dog walkers' scheme for 2018.
"The scheme is a positive and pro-active way to encourage and support responsible dog ownership.
"It aims to increase awareness of the problem of dog fouling which is among the most common and anti-social forms of littering.
"Communities across Laois including Rathdowney will be receiving information packs in the next three weeks.
"Additionally, dog fouling signage has been erected in the problem areas in Rathdowney."
SEE ALSO – The best places for Laois people to get the shift back in the day