Members of Enterprise Ireland and the Industrial Development Authority are due in Laois today.
Martin Shanahan and Julie Sinnamon are meeting with local TDs and council officials to discuss how to boost the number of jobs in the county.
One of these two authorities has routinely been criticised in the past for failing to deliver enough jobs to the O'Moore County.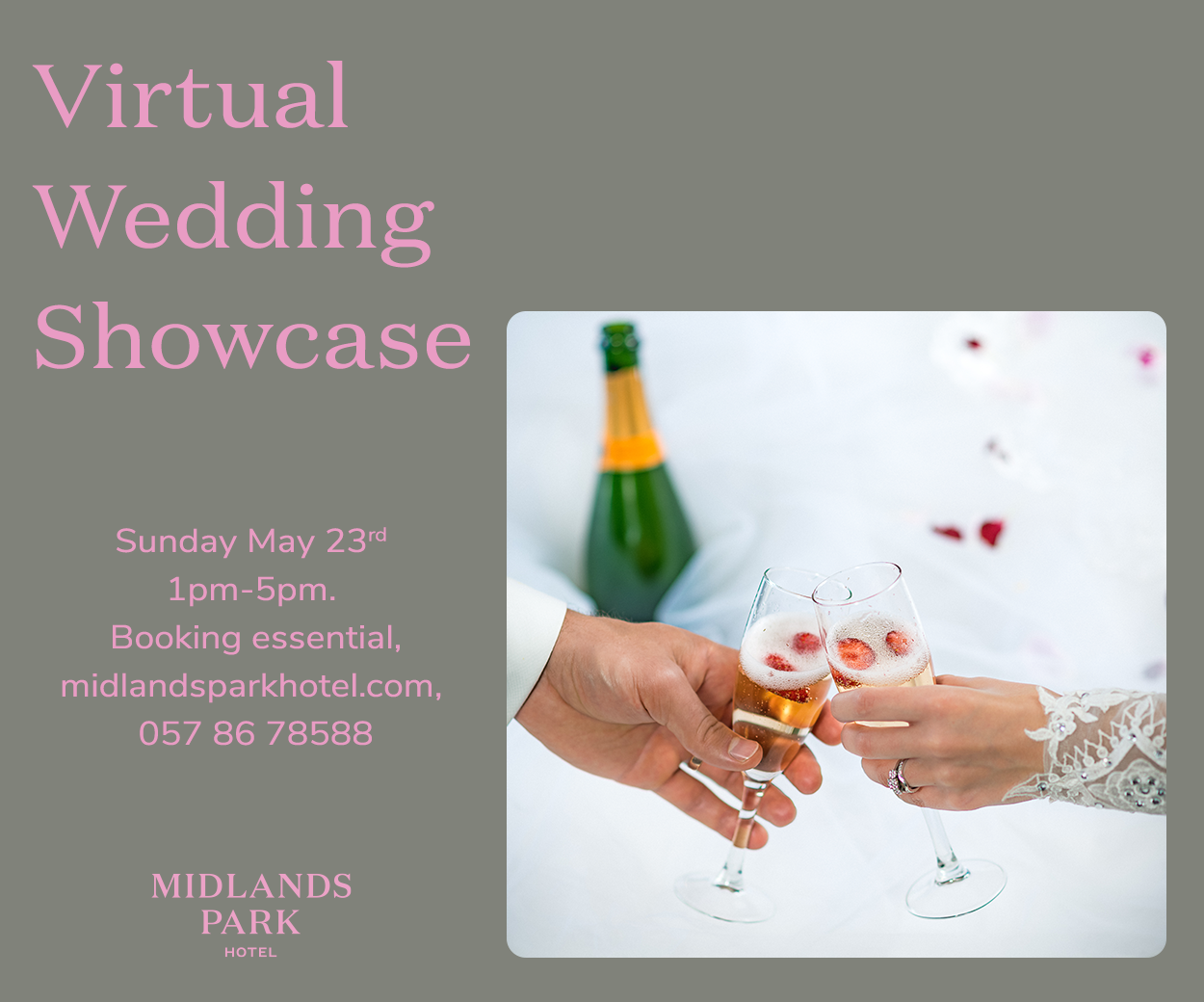 Last May, Sinn Fein TD Brian Stanley revealed that out of 39,609 jobs created nationally in the last two years by the IDA, just 28 of those came to Laois.
In total, almost 1,500 people in Laois are working in companies supported by Enterprise Ireland while only around 120 are employed by IDA-backed businesses.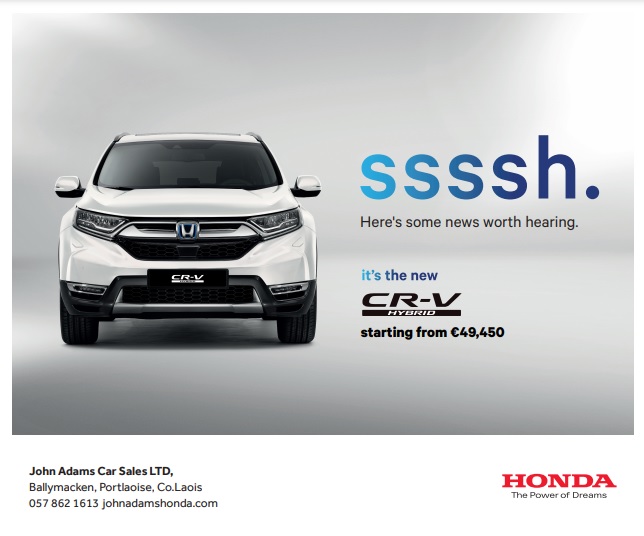 Speaking to Midlands 103 ahead of today's meeting, Sinn Féin TD Brian Stanley says those numbers must increase.
He said: "There are 11,500 people, all workers, leaving this county every morning to commute long distances to work.
"That is no longer fair or sustainable. There is no magic wand and I don't expect anyone to wave one.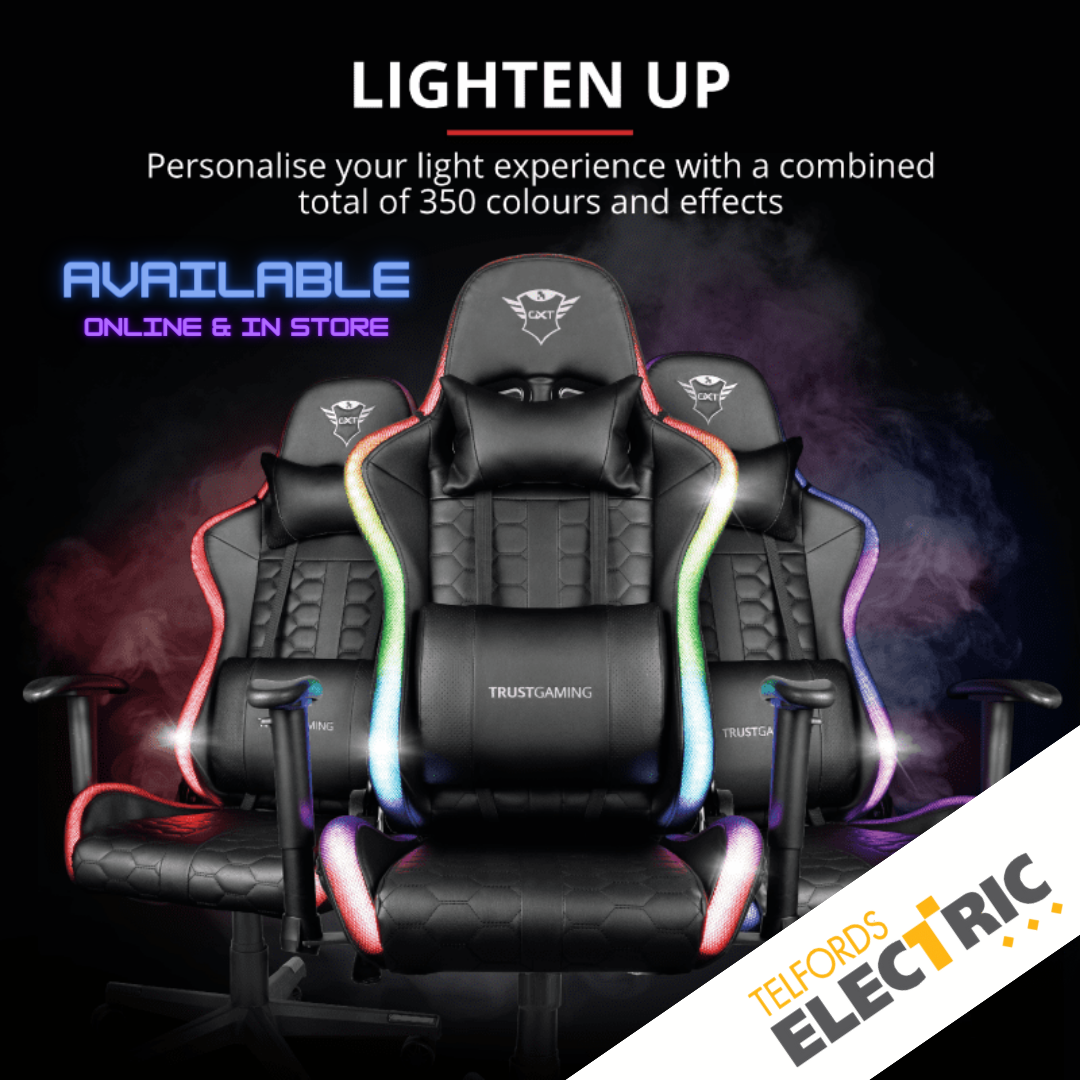 "But where you have organisations getting €80 or €90 million per year in government funding to promote the 26 counties, you want to make sure that Laois is getting a little bit of bang for buck out of that."
SEE ALSO – 17 clubs represented as Laois minor football panel for 2018 confirmed