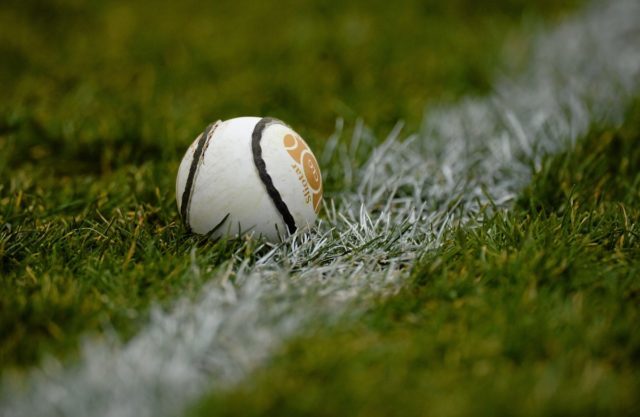 It's a busy weekend for Laois camogie as both the Minor and Intermediate sides take to the field. The Laois minors had a double-score win over Meath and the Intermediate side will be hoping for a similiar result as they take on neighbours Kildare in Clane on Sunday at 2pm.
All-Ireland Minor B Championship Group 1
Laois 2-7 Meath 0-7
Laois got off to a strong start in this group 1 game with the ever-reliable Kirsten Keenan opening the scoring with a goal from a free in the 12th minute.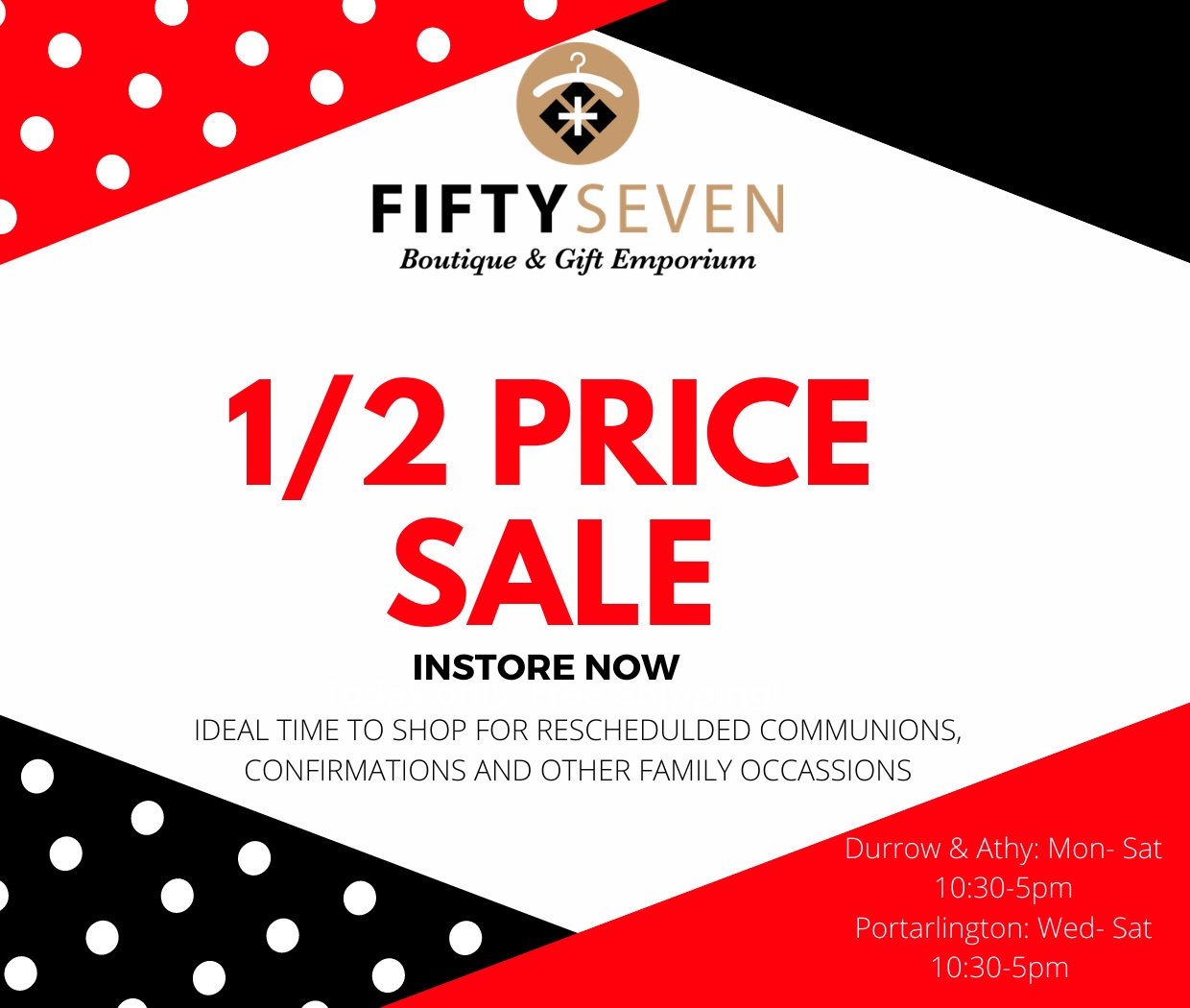 Meath responded with a free in the 16th minute, which Keenan replied to with a point of her own in the 20th minute.
Clodagh Tynan added her name to the scoreboard with a point from a free and Keenan pointed another in the 26th minute. Shona Jones added another from play in the 30th minute to leave the score Laois 1-04 Meath 0-2 at half-time.

Laois opened the second half with another goal in the first minute, this time off the hurl of Aimee Collier, who then capitalised with another point from a free.
But in typical Meath fashion, they aren't a side to give up easily. The Royals got going in the next few minutes, with centre-forward Caroline Quinn looking threatening every time she got on the ball.
Aedín Lowry and Molly O'Connor played their usual hard-working game to stop the goals coming in.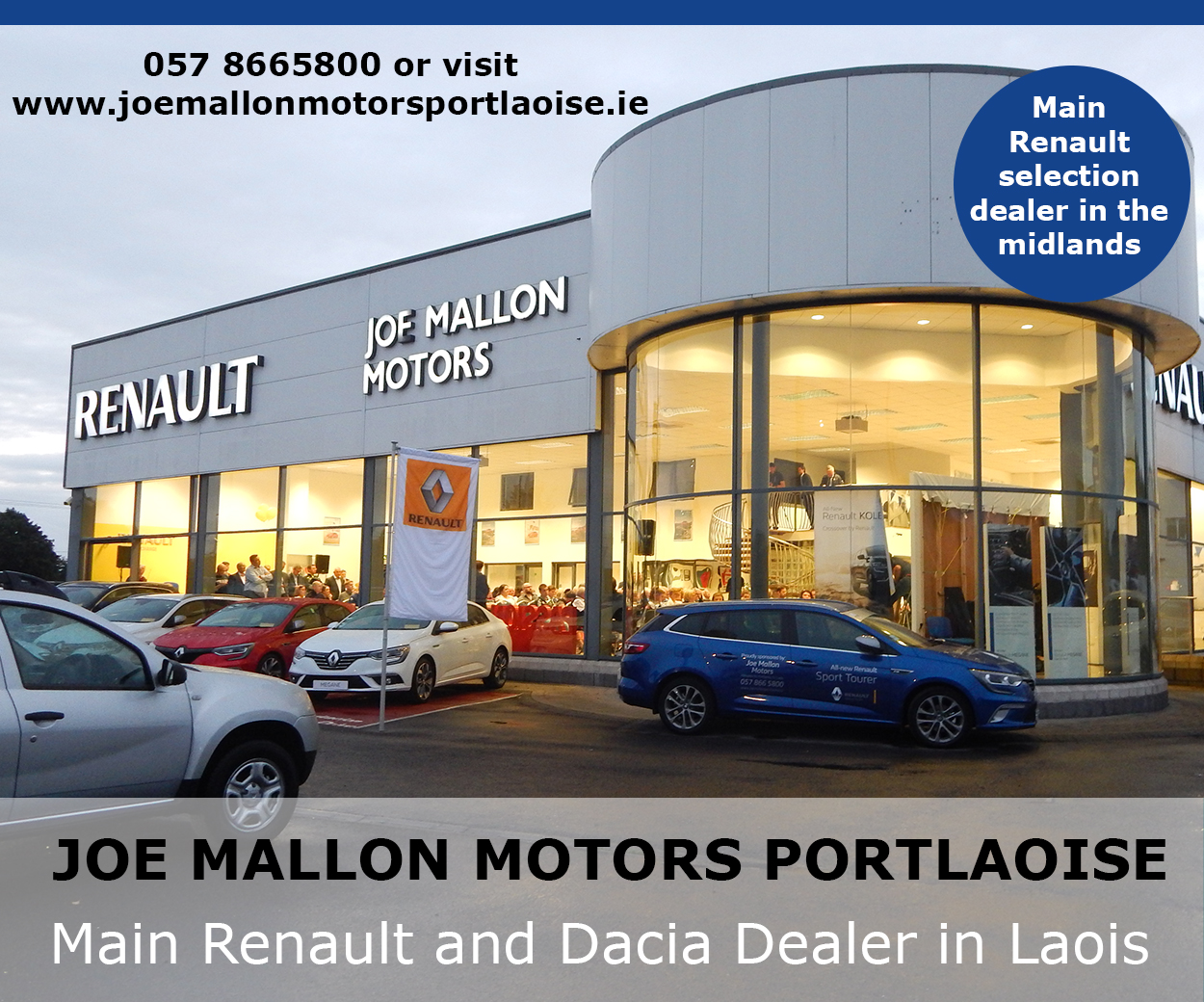 Quinn added six of the seven points for her side but it wasn't enough to hold off Laois with Keenan and Tynan adding two more points from frees in the 17th and 20th minute and Jones closing the second half as she did the first, with a late point from play.
The score ended Laois 2-7 Meath 0-7.
SCORERS- LAOIS: Kirsten Keenan 1-2, (1-1 frees), Aimee Collier 1-1, (0-1 free) Clodagh Tynan 0-2 (0-2 frees), Shona Jones 0-2
LAOIS: Aedin Lowry; Jade Berign, Amy Quinlan, Sarah Fleming; Molly O'Connor, Clodagh Tynan, Caoimhe Ryan; Jessie Quinlan, Aine Cuddy; Cathy Galbraith, Aimee Collier, Alanna Tynan; Shona Jones, Kirsten Keenan, Zoe Daly, Roisin Dowling, Lily McCormack, Isobel Donnery, Tiegan Dunne, Tyrah Duff, Denise Healy, Cora Cuddy, Blathnaid Connolly, Kira Bannon, Sarah Fleming, Fianna Byrne, Grace O'Brien, Amy Byrne, Emily Gowing, Niamh Crawley
Laois Intermediate Camogie 
The Laois Intermediate side are also starting out their National League camapign against Kildare tomorrow.
Their was some controversy around the fixture as it was revealed that Laois had to give up their home advantage because they can't get an enclosed venue in the county.
According to camogie regulations, all matches must be played in an enclosed venue. The intermediate side must now travel to Clane to play the match at 2pm.
There are a few changes from the side that finished last year. Sarah-Anne Fitzgerald and Casey Conroy are not named to start on the side while Aoife Hyland will be taking up a new position in midfield.
Captain Aisling Burke is in at centre-back and Alison McEvoy is not named as starting for the match.
The Laois team is as follows:
LAOIS: Laura Dunne; Olga Parkinson, Rosemarie Bermingham, Mairead Burke; Joan Dollard, Aisling Burke, Roisin Kilmartin; Joyce Dunne, Aoife Hyland; Sile Burke, Niamh Dollard, Aisling O'Dea; Amy Loughman, Eimear Guidrea, Lizzy Ryan. Subs: Aoife Burke, Jenny McEvoy, Sarah Creagh, Aoife Collier, Alison McEvoy, Niamh Coss, Becky Williams, Erin Murray, Aimee Collier, Molly O'Connor, Kirsten Keenan, Lynda Keyes, Elaine Spencer, Casey Conroy, Sarah-Anne Fitzgerald, Sarah Cuddy
SEE ALSO – Blow for The Harps as key defender transfers to Dublin club