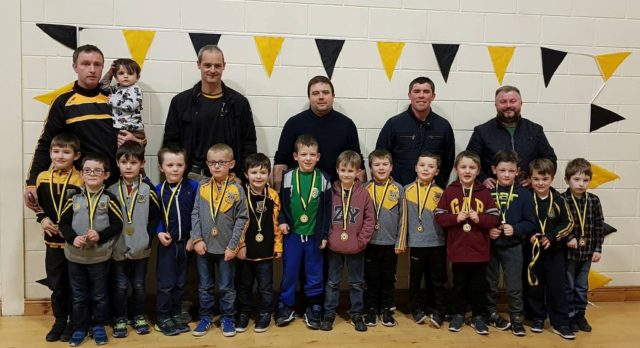 It goes without saying that Camross are still celebrating their success from 2017.
At adult level, they won the Palmer Cup, Division 1 of the league and the senior championship.
And they didn't do too badly at underage either as they had several trophies on show at their Juvenile Awards on Sunday night in the community hall.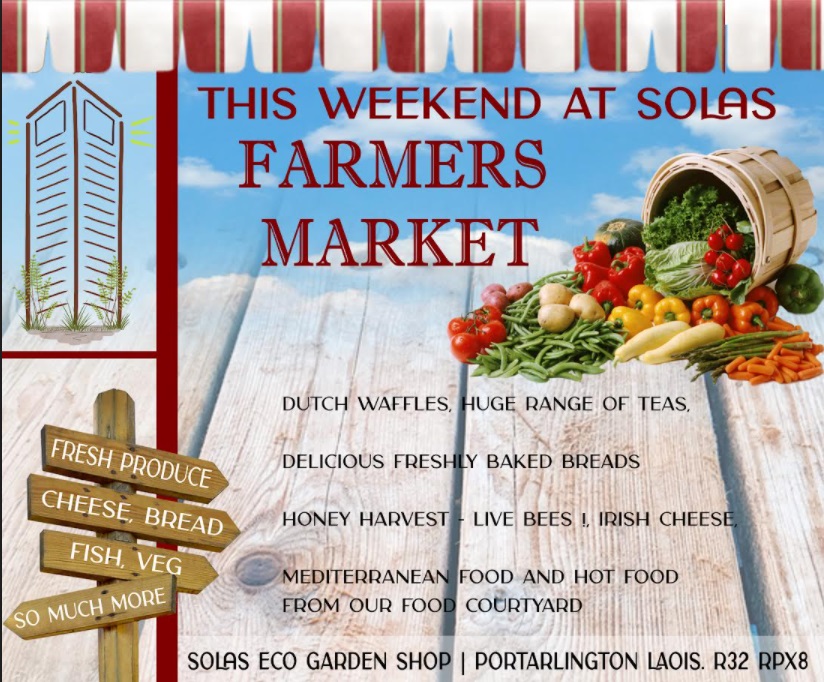 Crowds gathered for the presentation of medals which took place at 6pm with a wide range of refreshments available after the presentation.
Camross were celebrating the U-17 team that won the hurling championship as well as the U-12 team who also won last season.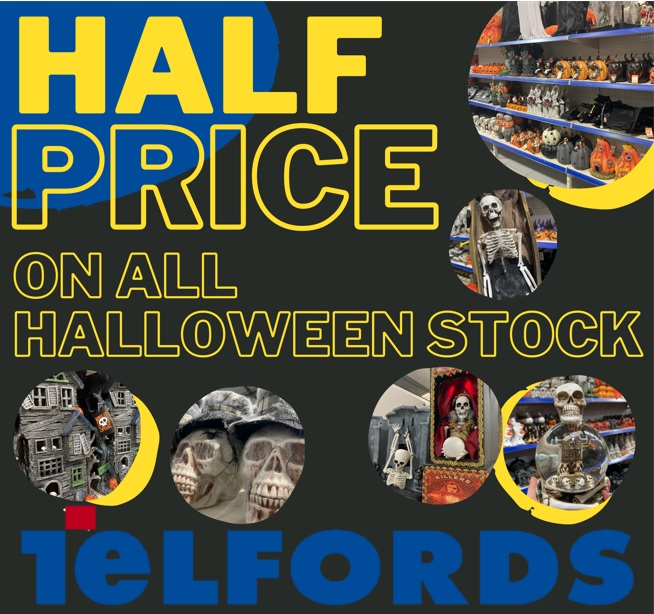 It was only last week they held their Dinner Dance in Racket Hall in Roscrea to celebrate the seniors winning the Hurling Championship.
That was an event which had almost 300 people in attendance.
Camross hurlers are back training for the 2018 season and have also welcomed a new manager to the senior team.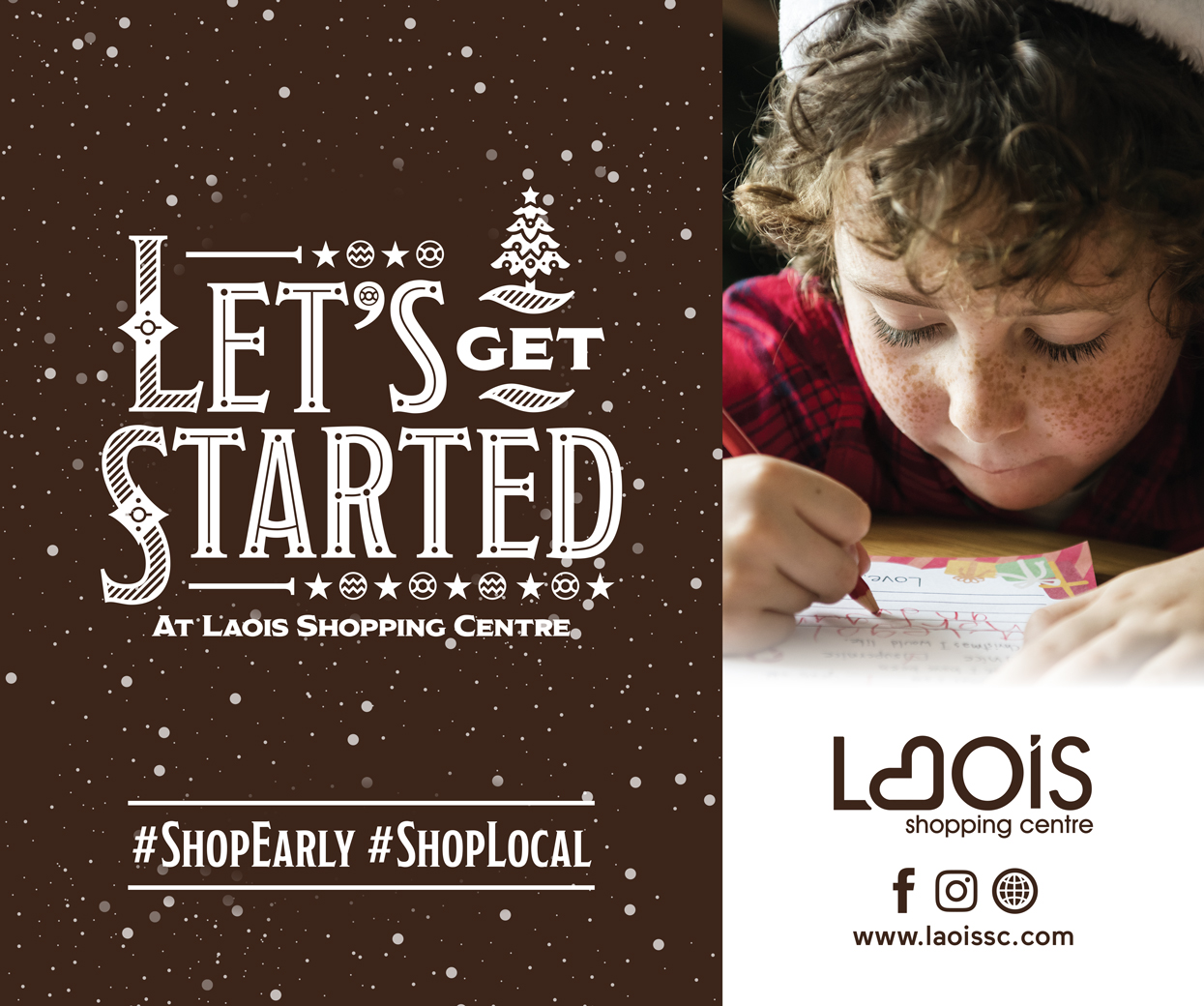 SEE ALSO – In Pictures: Large crowds gather for Ballyroan-Abbey Dinner Dance