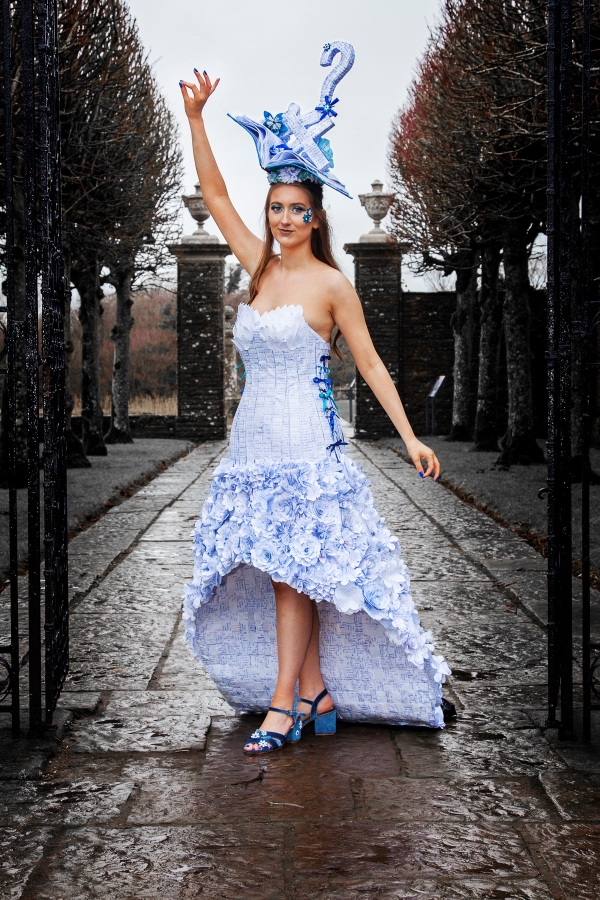 Transition Year student Leah MoffitT from Heywood Community School is yet another talented Student taking part in the popular Junk Kouture Competition.
Her design is  'Exam Blues' and has been created from Junior Cert and Leaving Cert exam revision notes.
This floral design aims to promote positive mental health depicting the transformation of exam stress and anxiety into something fun and beautiful.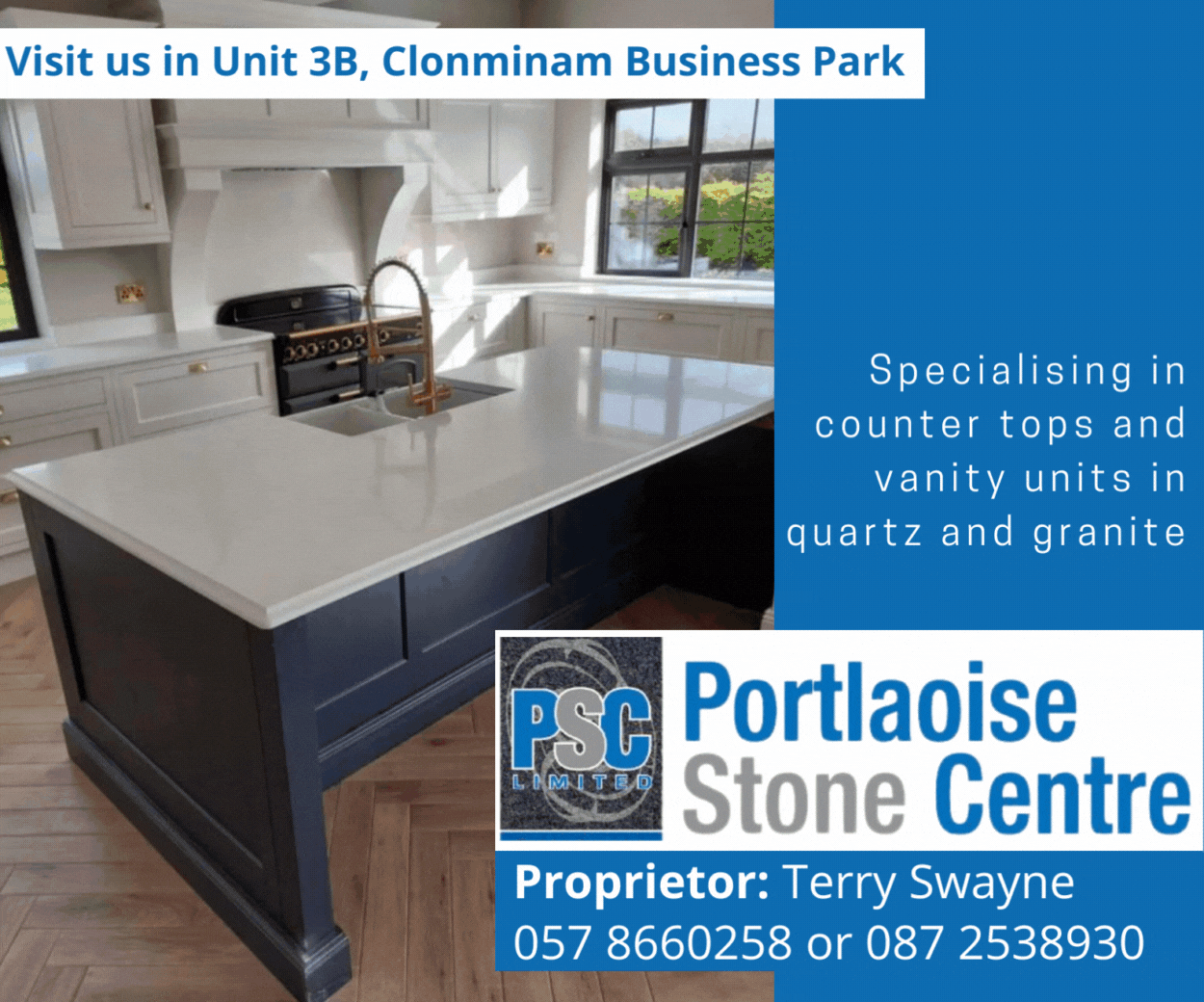 Voting for the Regional Final opens Monday 19th February. People can vote everyday until Friday Februaru 23 on www.app.junkkouture.com
When planning her Junk Kouture design, she  searched her house to see what junk they had.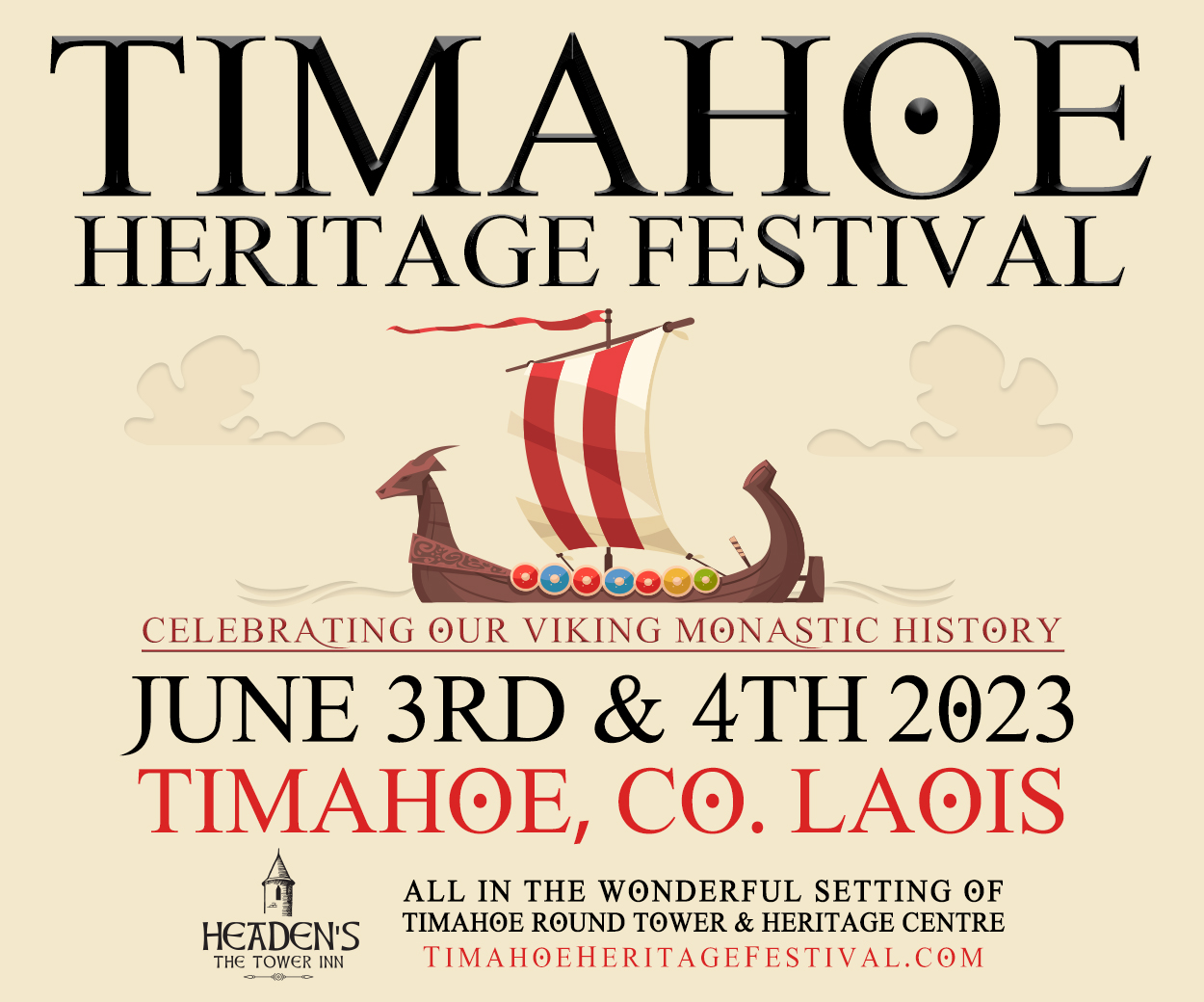 "As my brother and I both did state exams last year we had mountains of exam papers and revision notebooks. I researched ideas around paper dresses and realised that I could use these exam notes for my dress."
The planning of her Junk Kouture design coincided with her Junior Cert results. "It made me think about the stress and anxiety that most students experience during exam time."
Heywood school promotes positive mental health and teachers encouraged students  to take time for themselves in a calm and peaceful environment.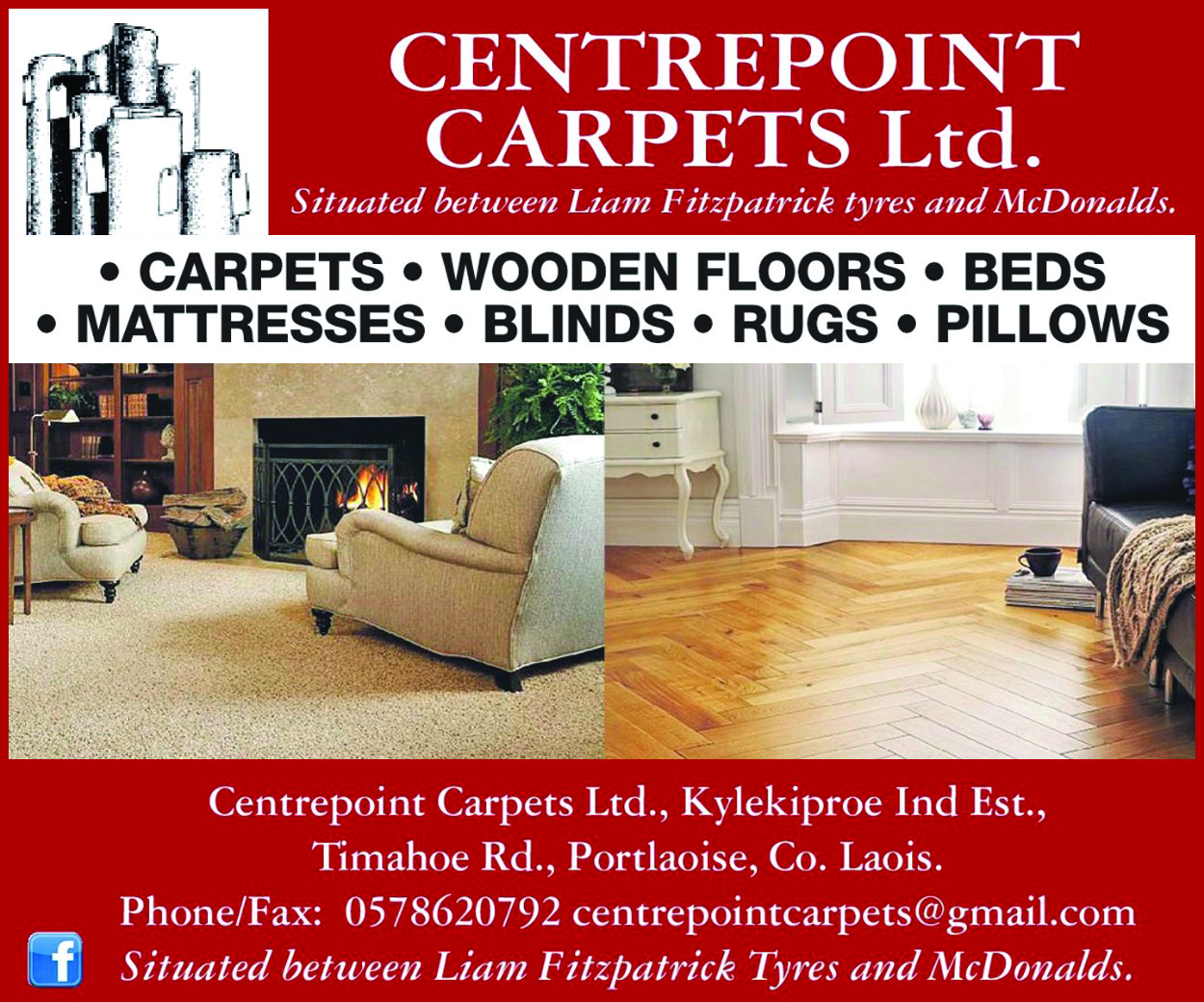 "One of our teachers brought us to our school gardens. I particularly remember that day, where you could see students visibly relax amidst the stress and pressure they had been under for the past few weeks. This memory inspired the design of my outfit turning exam notes and papers into a floral creation."
Exam periods are stressful for everyone, this is unavoidable. Leah would like her design to remind students that exam stress only lasts for a while but caring for your mental health, promoting positive well-being and enjoying the simple things in life will stand to you forever.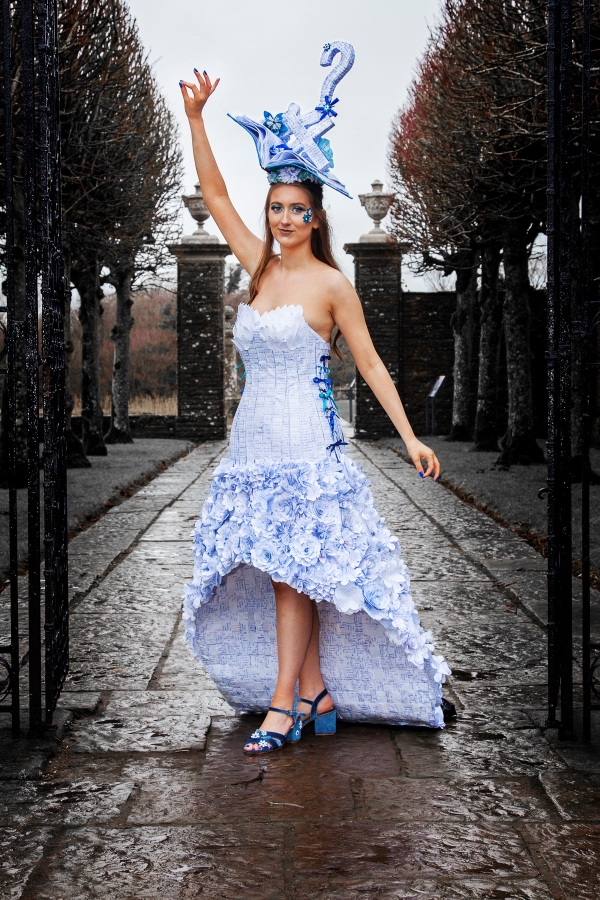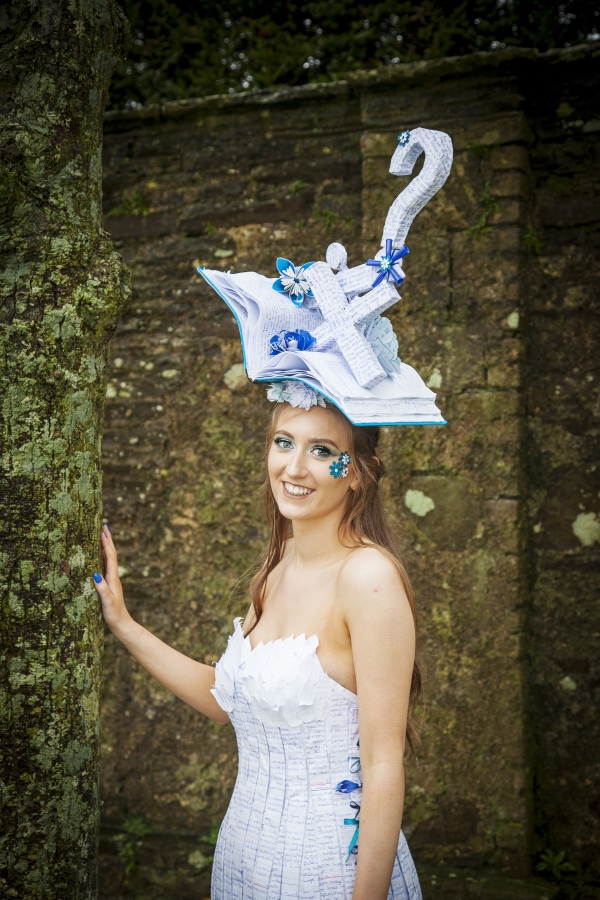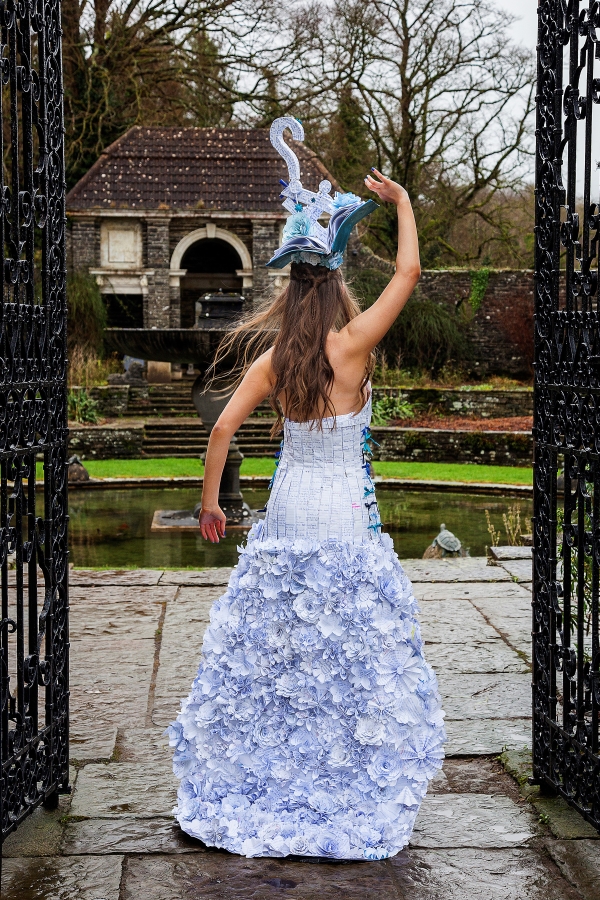 SEE ALSO – In Pictures: Lots of style at Pippa's Fashion Factory over the weekend