This is certainly a boost for anyone looking for a house!
Planning permission has been sought to construct 23 new houses in Ballyroan.
Kellyville Ltd submitted an application to facilitate the completion of the project.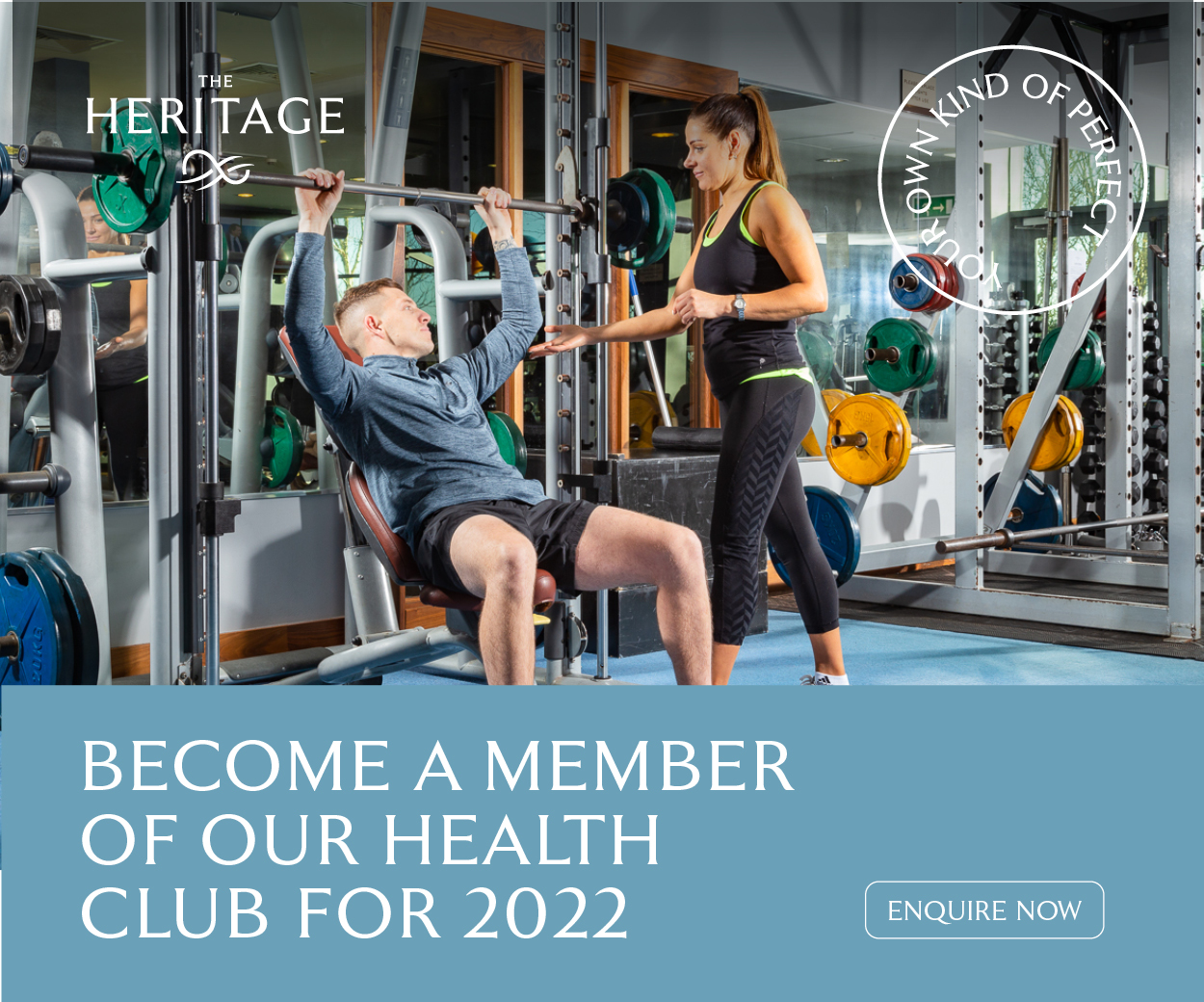 These houses will all be semi detached and detached.
They will each have four bedrooms and be located on the same site.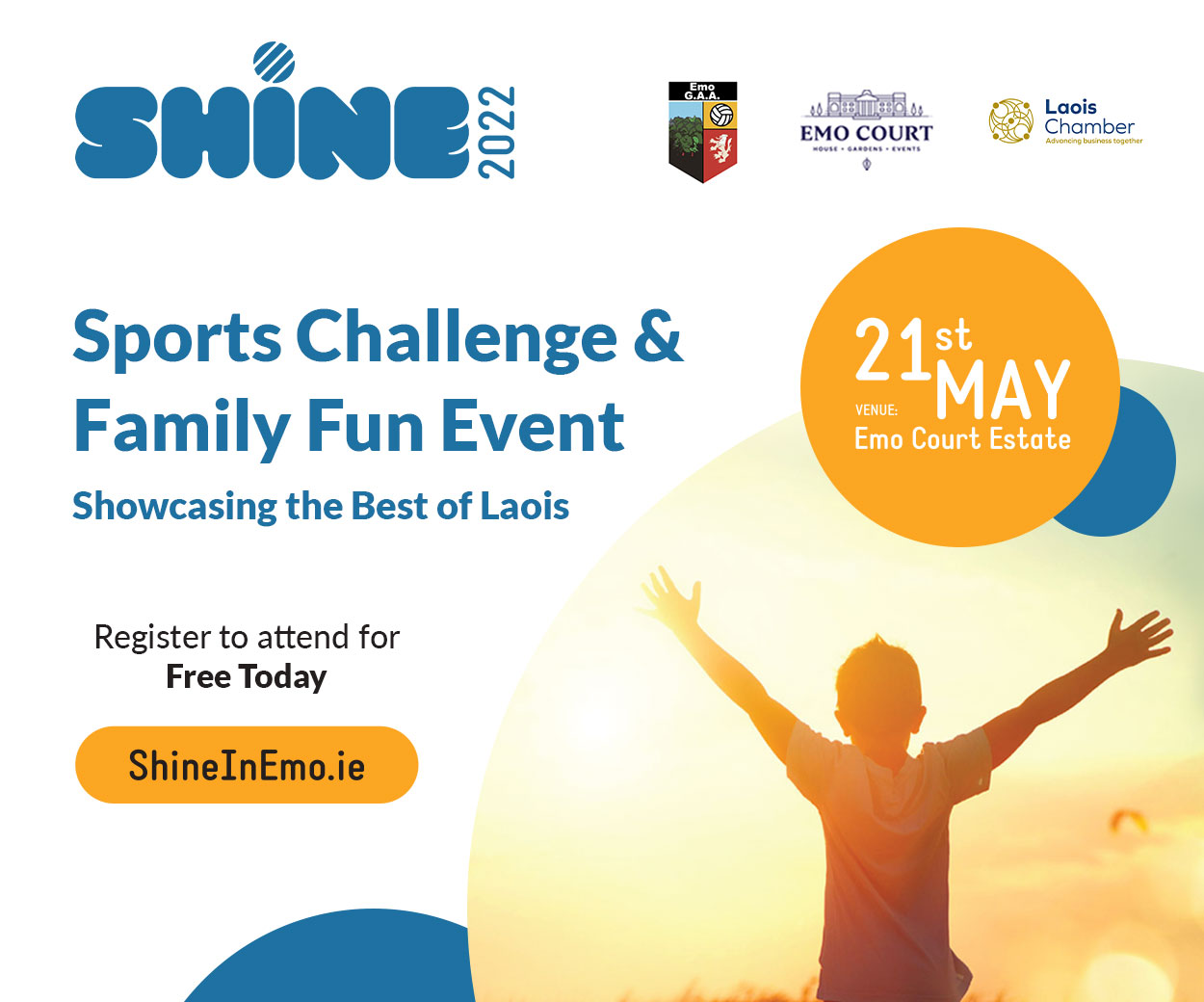 The development will take place at The Cross of Newtown in Ballyroan.
The plan for eight new houses to be built in Mountrath has been revisited and changed to six over the risk of flooding.
Risk assessments carried out on Shannon Street revealed that a stretch of land would be at high risk of flooding.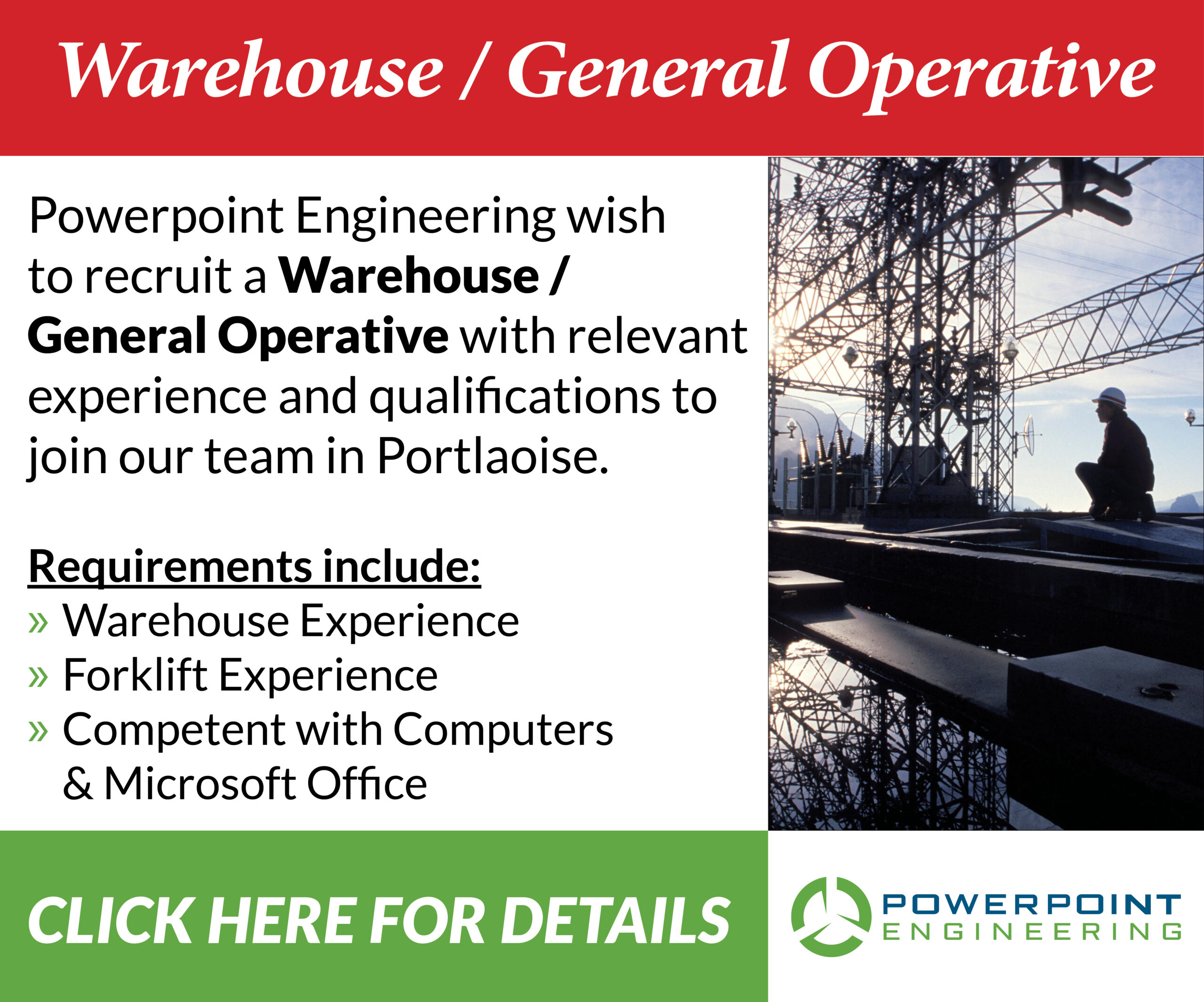 SEE ALSO – Planned houses in Mountrath cut to six over fears of flooding