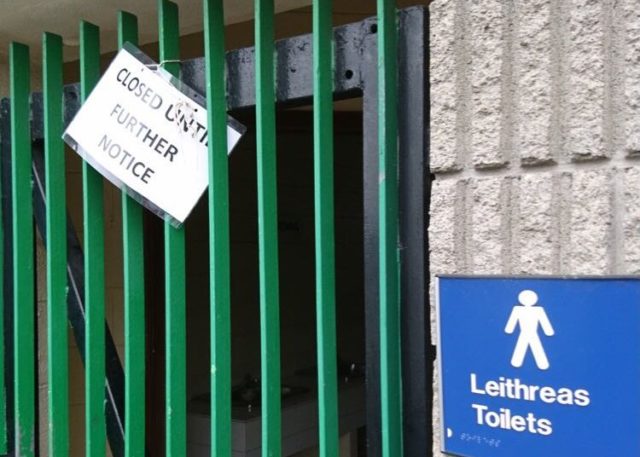 Expressions of interest are being sought for the design, build and operation of new public toilets at the existing toilet block at Lyster Square.
The news was confirmed by senior engineer Michael O'Hora at this morning's Portlaoise Municipal District meeting this morning.
It is planned to post an advert seeking the expressions of interest by the end of February.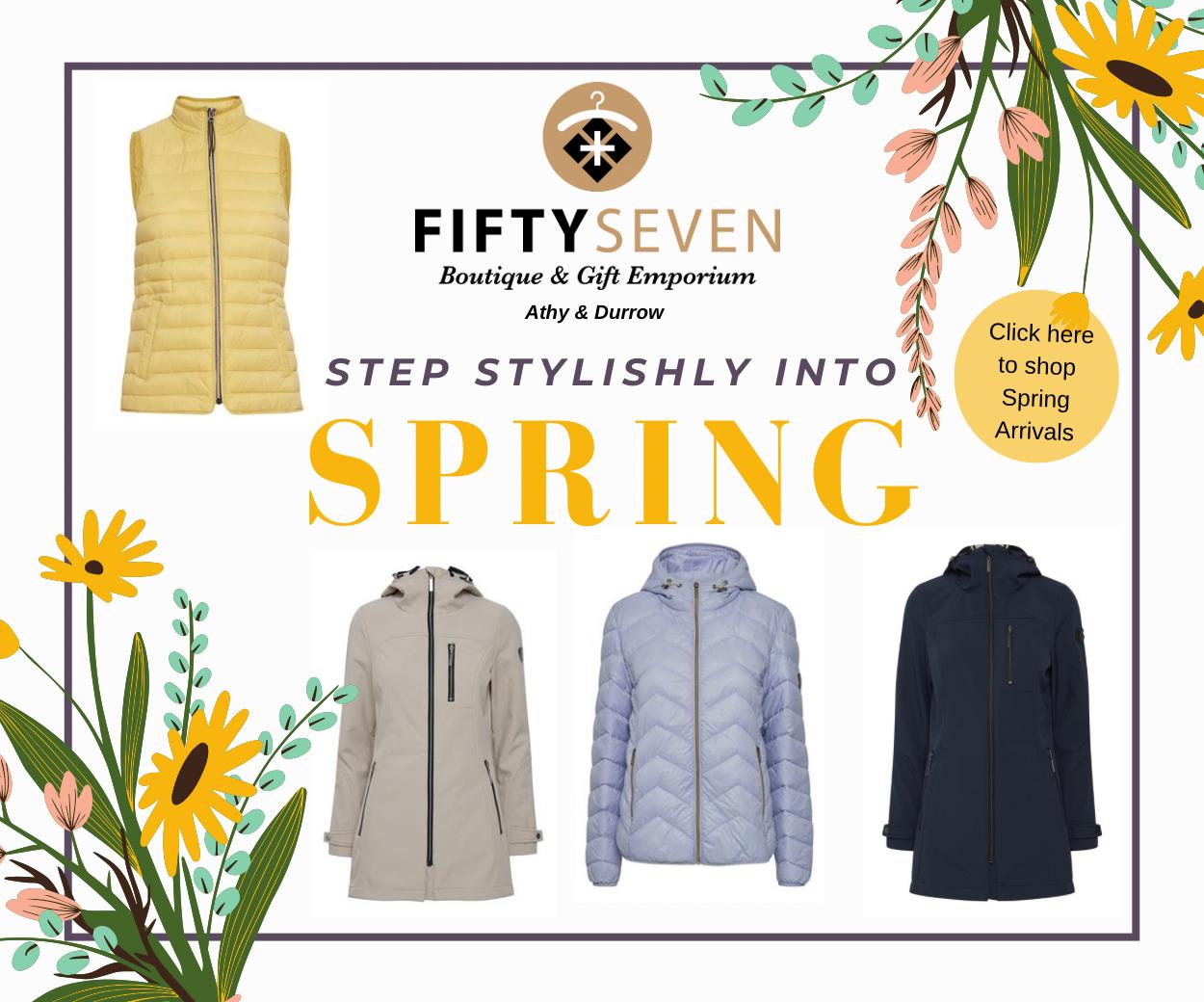 Cllr Willie Aird had a motion before the meeting to discuss the restoration of the public toilets in Portlaoise.
There are such facilities in other towns, Cllr Aird noted. "The toilets are near the bus. It's fierce important," he said.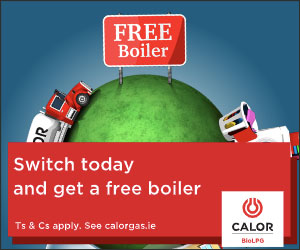 "They have to be managed in a proper manner. There are people out there who will always be willing to abuse those areas," Cllr Aird said.
"One person said to me that the council is just going through the motions, which I thought was a good reply," Cllr Noel Tuohy said.
However, he noted that the latest news showed that this is not the case.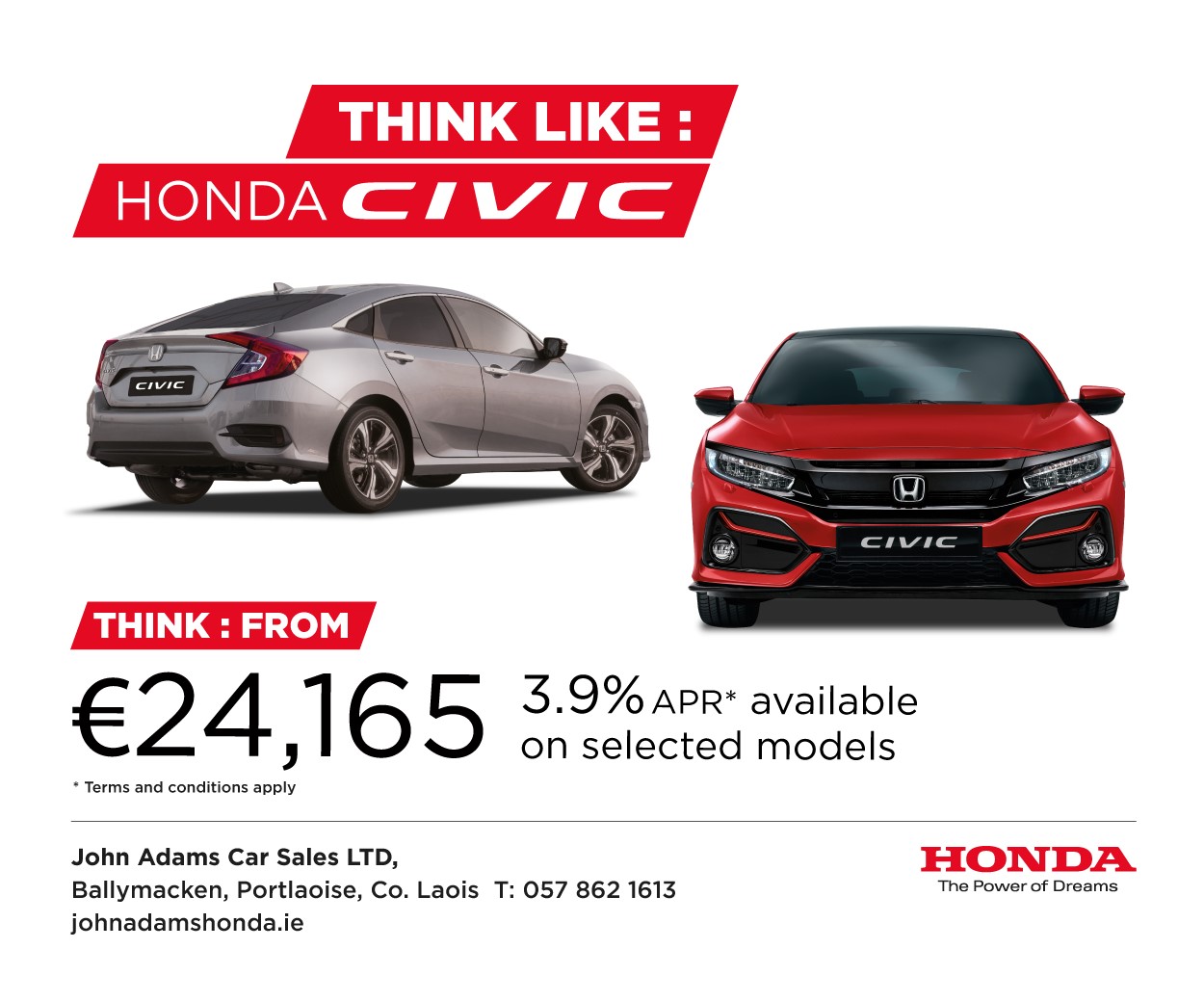 "This is not just for Portlaoise, it's for the whole county," Cllr John Joe Fennelly said.
He added that people travel in by bus from areas such Abbeyleix, Ballinakill and Mountrath.
Closed
The public toilets at Lyster Square in Portlaoise have been closed since last summer.
They were initially closed due to health and safety concerns around exposed electrical wires in the toilets.
There were also concerns about drug use in the town.
SEE ALSO – Laois Lithuanian Community set to welcome their Ambassador to Portlaoise