Julian Nagi is a 20 year old Portlaoise man, originally from Poland.
He is involved heavily in the political scene in Laois as the current chairperson of Laois Young Fine Gael and was previously representative to the national executive of Comhairle Na nÓg.
He is also a Geography student and an officer in Maynooth Students' Union where he sits on the executive committee and is a member of the University faculty.
When did you move to Ireland and how did you end up in Laois?
I moved to Ireland in 2006 with my family when I was 8. We were originally living in Clonsilla in Dublin 15. We soon realised that Ireland is the place we want to call home. My family wanted to buy a home but as it was in the boom-time Dublin, houses were too expensive.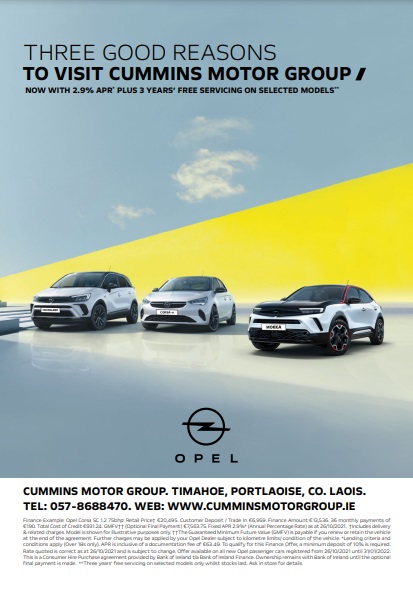 We were already familiar with Portlaoise as we would have passed it while going hiking in the Slieve Blooms. When an opportunity came along to buy a house here, we took the opportunity and there have been no regrets as to our decision to move here.
What's your favourite thing about living in Ireland?
I just love the people. Irish people are so friendly and welcoming. I really enjoy Irish culture and going to school in Portlaoise CBS will always remain one of the fondest memories of my teenage years.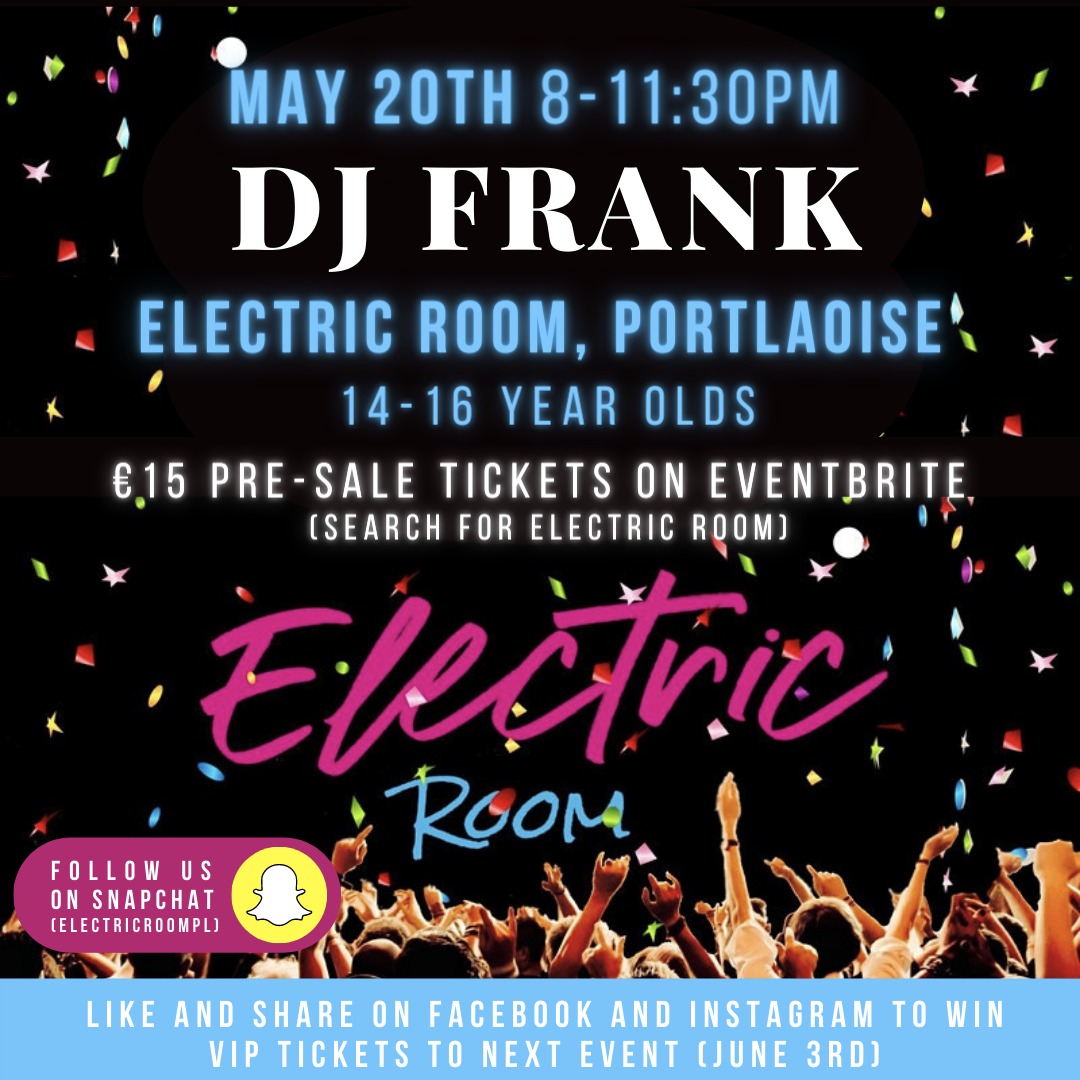 Have you visited Poland much since you left?
I've been back a couple of times. I mostly go to see my grandparents. There is nothing else left there for me.
Have you noticed any changes since you left your home country?
Places that used to seemed colossal when I was a child have turned into chalets, shrines and mounds. It's a part of growing up I imagine. Also, each time I go, I feel more like a foreigner there.
What have learned most since arriving in Ireland?
Being friendlier and greeting everyone with a smile. It's the Irish way!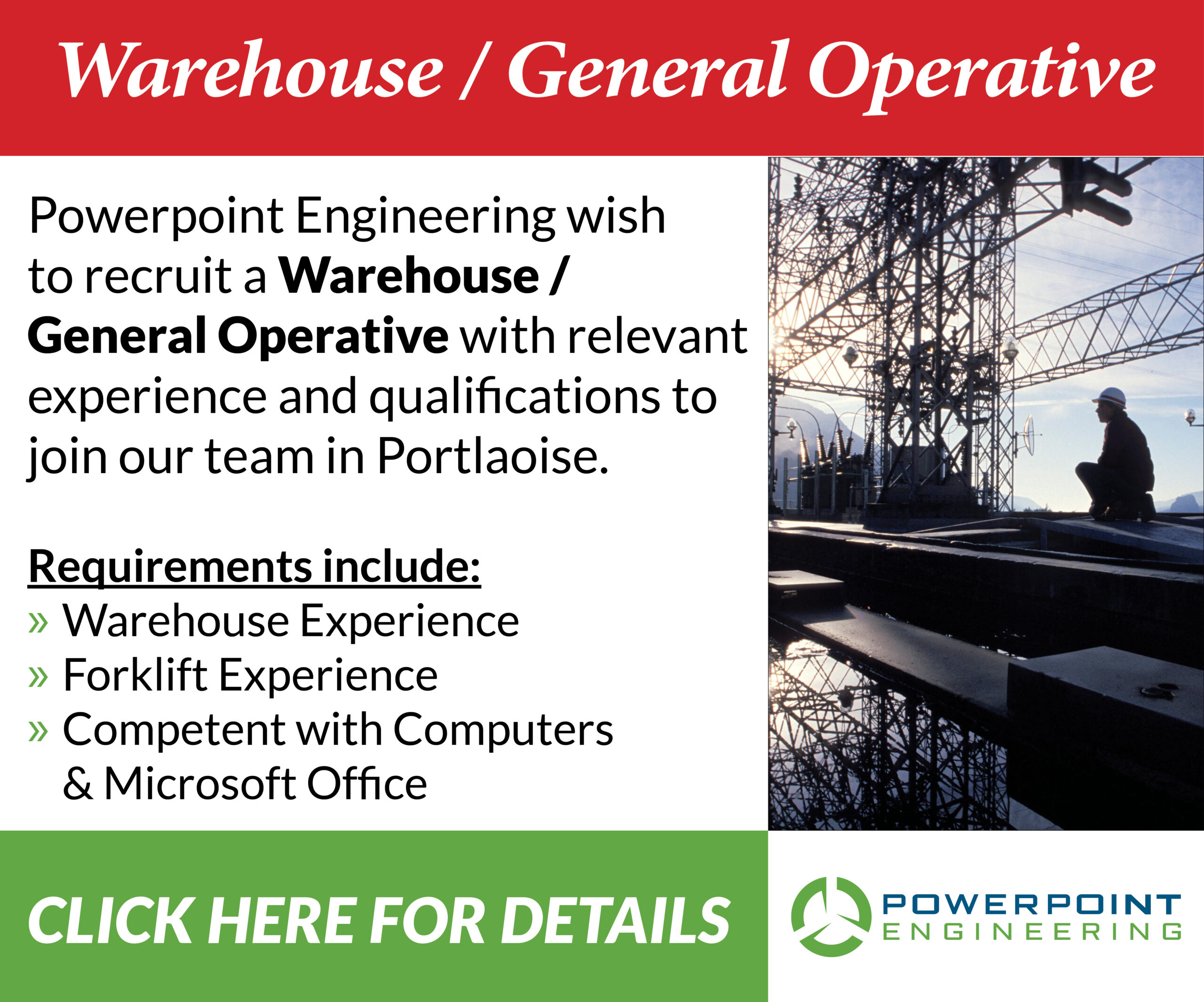 What's the biggest difference between Ireland and your home country?
I can't pinpoint the biggest difference. They're two separate worlds really.
Do you meet many people from Poland living here?
Of course. There are 2,721 Polish people living in Laois currently. Most are based around Portlaoise where I live myself. That being said, I find myself mostly socialising with Irish people.
What do you miss most about Poland?
My grandparents and the food. In Poland, it's still possible to get traditionally made bread, butter or pastries, made the way they were made 100 years ago. You can tell the difference in the flavour. It's actually unreal.
Will you return to live in Poland at some point in the future?
Absolutely not. It will be difficult to make a decision that for the first time in hundreds of years, a member of my family will not be living in our family home in Brzeszcze but Laois is where I will stay.
SEE ALSO – New to the Area: Leaving Greece to set up business in Mountmellick