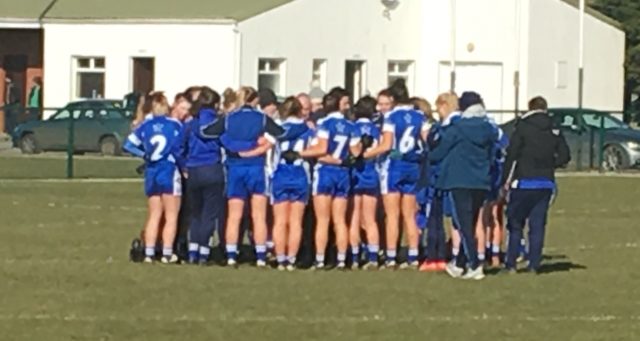 Laois 3-11 Clare 3-10
Ladies National Football League Division 2 Round 4
Laois needed a win here today and that is exactly what they got after a penalty allowed Clare Conlon to point the ball over the bar for this one point victory.
The sides were tight throughout the match but a tense final five minutes saw both teams score a goal each and it looked to be a certain draw until Conlon kicked that faithful point.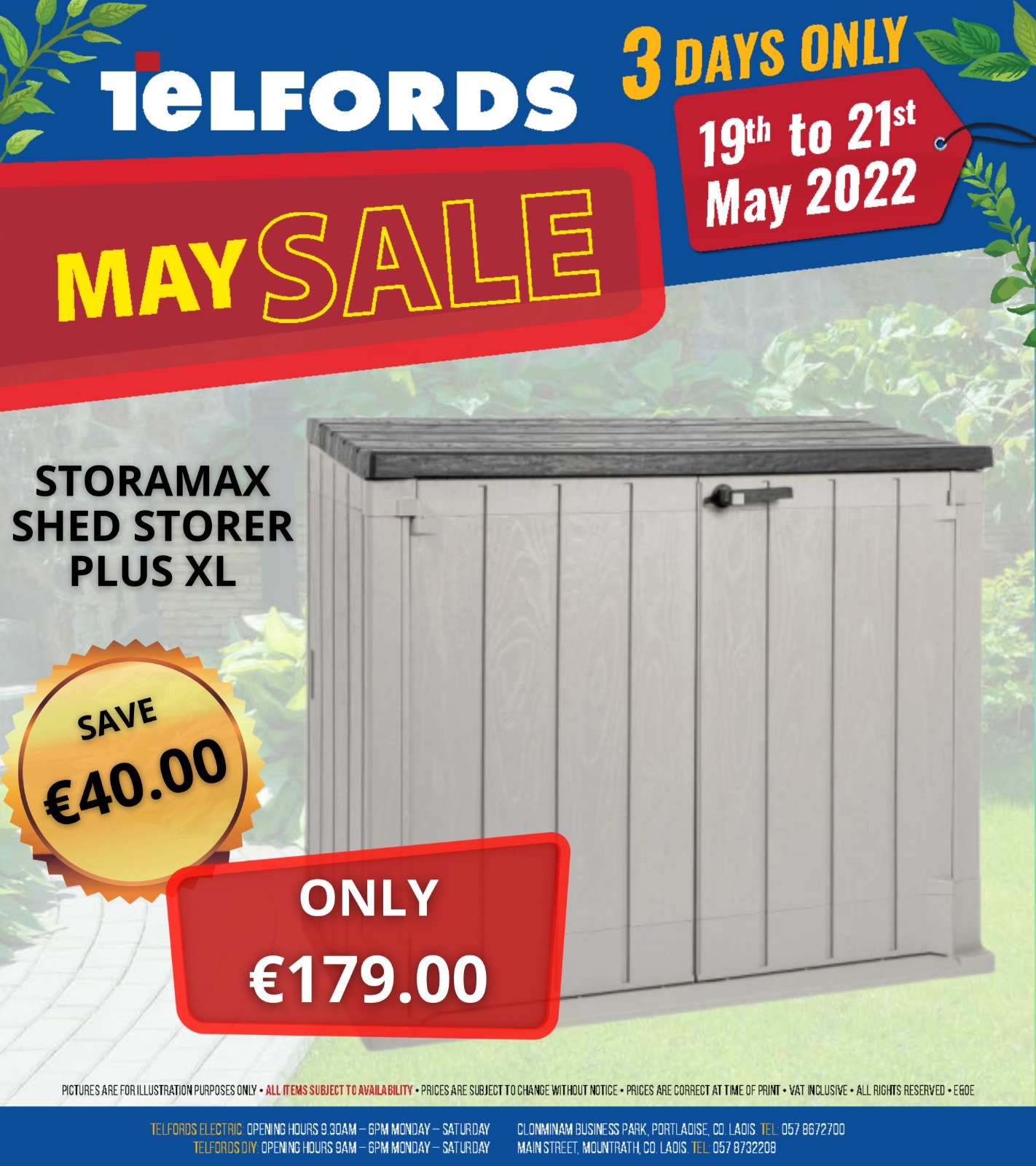 It was a slow first ten minutes for Kevin Doogue's side with Clare's Grainne Nolan posing a threat from the first whistle. Nolan opened the scoring for Clare with Laois centre-forward Clare Conlon then putting Laois on the scoreboard in the third minute.
Nolan then put the first goal on the board for the Banner in the fifth minute and added another point a minute later.
But the Laois women spurred on from there. After a number of runs made by midfielder and captain Laura-Marie Maher, her Sarsfields clubmate Meaghan Dunne landed an absolute peach in the 15th minute.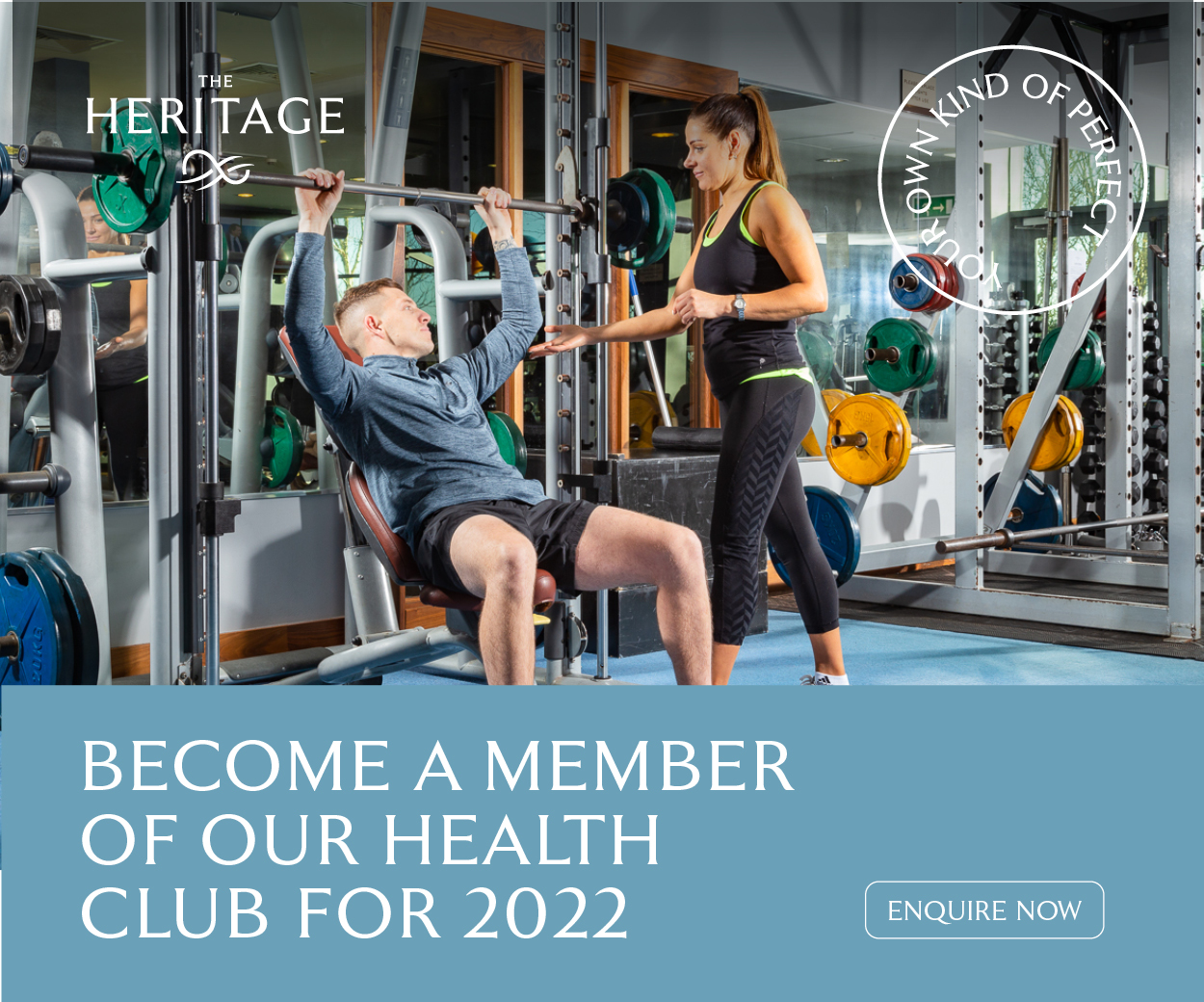 Two goals then came for Laois in short succession. Erone Fitzpatrick slotted a goal into the bottom left-hand corner of Siobhan Talty's net followed by Emma Lawlor converting another Laura-Marie Maher run for the second goal. Laois led for the first time, 2-2 to 1¬3.
Conlon and Fitzpatrick added two more points in the 25th minute and players like Jane Moore and Jenny McEvoy hassled brilliantly to stop Clare for climbing back.
Conlon and Clare's Aisling Considine converted more frees and Laois led by a goal at half-time 2-5 to Clare's 1-5.
An edgy second half
Laois started the second half with most of the possession but weren't able to convert this into scores. They had three wides in the first five minutes and Clare took advantage of this with Nolan adding another point from play.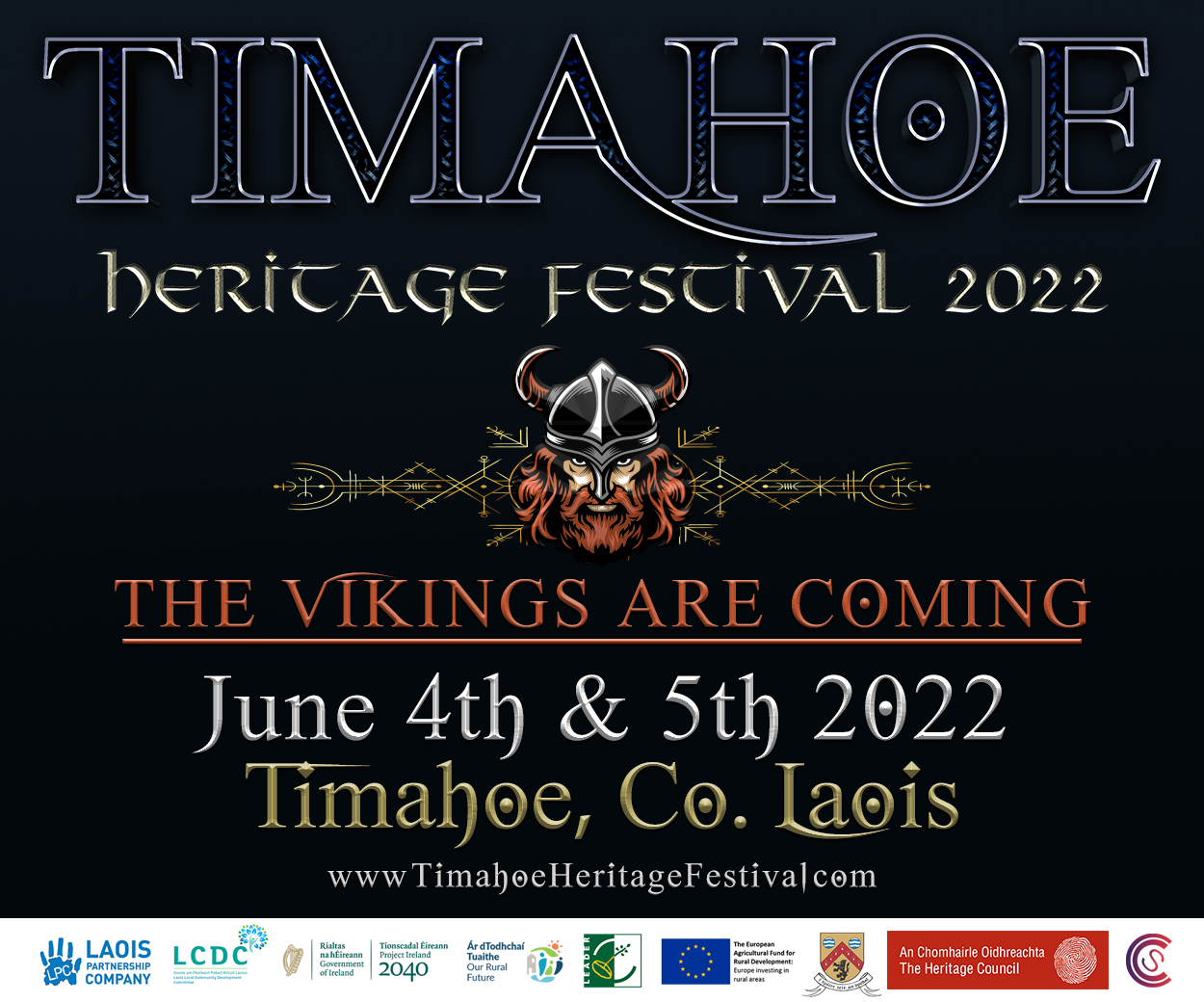 Erone Fitzpatrick shot back with a point that just went over the goal net. Conlon added another point and Laois looked to be in the clear going four points ahead but this game certainly wasn't over.
Considine ripped through the Laois defence and scored a screamer of a goal to close the gap to just one point.
Nolan added a point to bring the sides draw and after that both sides kept chipping away for points. Emma Lawlor shot a point before Clare's Ciara Hickey brought it back to a draw after a brilliant save by Ciamh Dollard.
Fidelma O'Connor slotted between the posts for Clare with Lawlor following for Laois. Hickey added another point to put Clare in the lead in the 28th minute. A nail-biting finish was overway.
Substitute Ciara Burke made her mark with an excellent point before Conlon dropped a high ball in to the back of the Clare net. Laois were up by a goal but this soon ended as Considine struck again for Clare.
Laois had all the possession were rewarded for their hard-work with a penalty in the box for the last kick of the game. Clare Conlon stepped up and delivered the point they needed to secure their first victory in the league.
Laois now face Sligo away on Sunday 4 March.
SCORERS – LAOIS: Clare Conlon 1-5 (0-1 frees) Emma Lawlor 1-2 Erone Fitzpatrick 1-2 Meaghan Dunne 0-1 Ciara Burke 0-1 CLARE: Grainne Nolan 1-4 Aisling Considine 2-2 (0-1 frees) Ciara Hickey 0-3 Fidelma O'Connor 0-1
LAOIS: Ciamh Dollard (Portlaoise); Mary Cotter (St Conleths), Jenny McEvoy (Sarsfields), Amy Potts (St Brigids); Laura Nerney (Foxroxk), Jane Moore (St Brigids), Anna Healy (Park-Ratheniska); Laura-Marie Maher (Sarsfields), Alison McEvoy (Sarsfields); Erone Fitzpatrick (Park-Ratheniska), Clare Conlon (Sarsfields), Mags McEvoy (Sarsfields); Emma Lawlor (St Pauls), Meaghan Dunne (Sarsfields), Caoimhe Simms (St Brigids) Subs: Ciara Burke for Amy Potts
CLARE: Siobhan Talty; Aine Keane, Laurie Ryan, Orla Devitt; Louise Woods, Grainne Harvey, Roisin Considine; Tara Kelly, Roisin Looney; Sarah Bohannon, Grainne Nolan, Caoimhe Harvey; Catriona Callinan, Ciara Hickey, Aisling Considine.
Referee: Jonathan Murphy (Carlow)
SEE ALSO – Laois go top of Division 4 after win in Wicklow