It was a very busy Saturday night in the National Boxing Stadium as there was 16 National Elite title fights up for grabs, two of which involved Portlaoise Boxing Club.
Portlaoise man Michael Nevin was fighting in the 75kg Middleweight Title decider.
While Portlaoise boxer and Westmeath native Wayne Kelly was also fighting for the 64kg Light Welter Weight Title.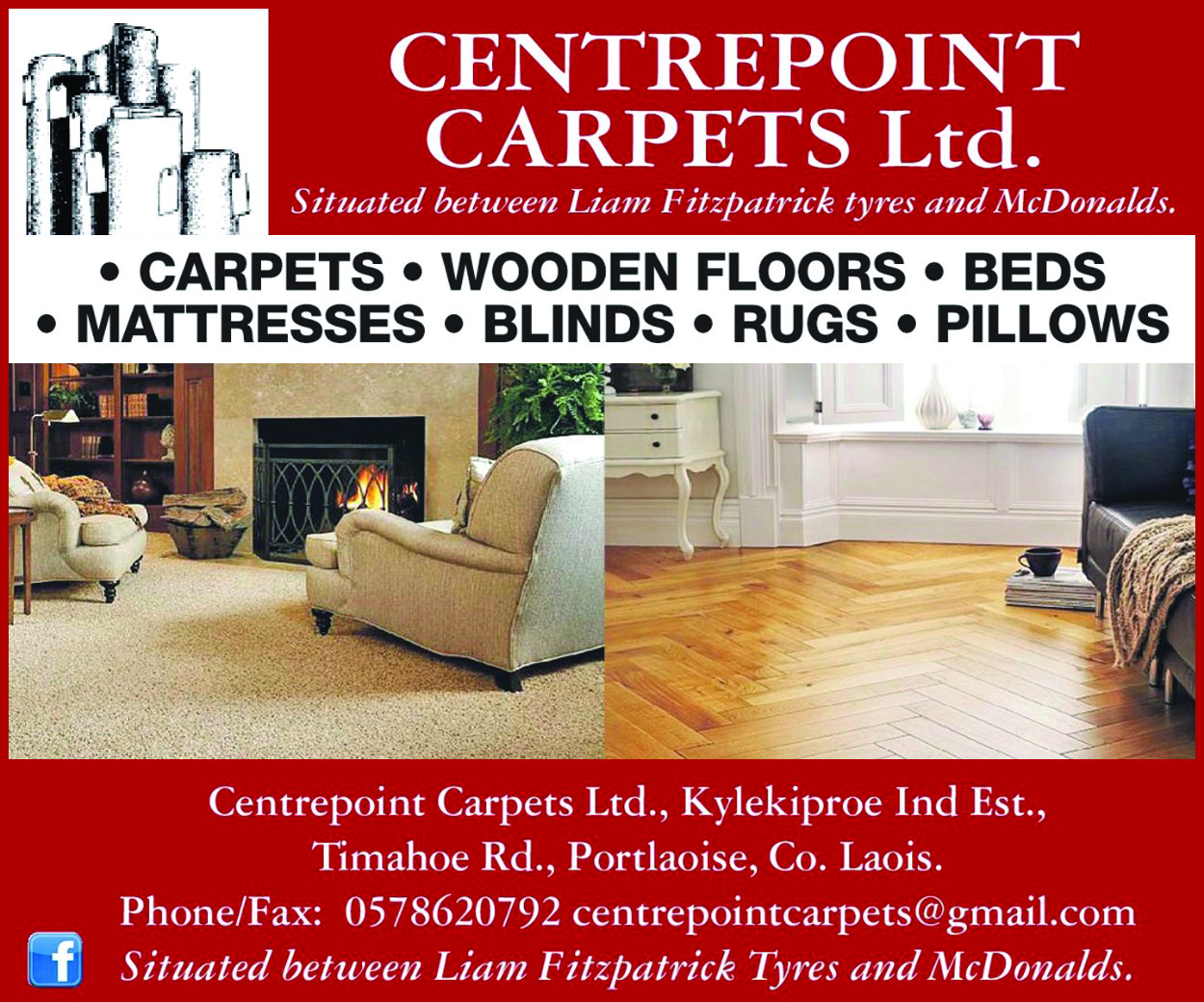 Michael Nevin was the first into the ring against Derry man Brett McGinty from the Oakleaf club.
McGinty is the only man to defeat Nevin in competition and that was the big talking point coming into the fight.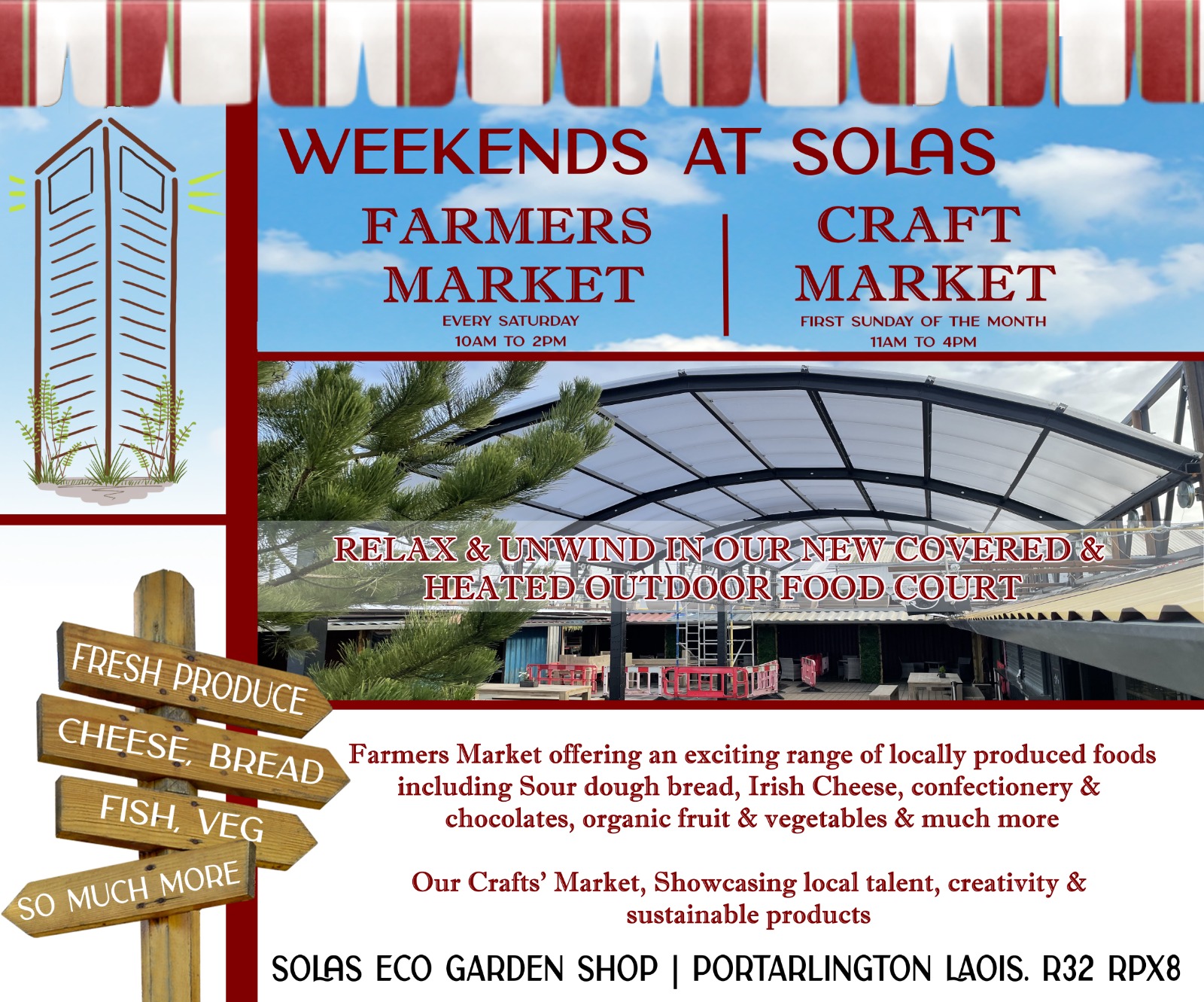 It seemed as though McGinty was going to get the better of Michael Nevin in the opening round of three.
Nevin hit the canvas just before the bell after being caught with a strong counter punch in the head. But he managed to find his feet quickly and reached the break.
He then settled back into the fight, picking off good combination punches and strong accurate jabs.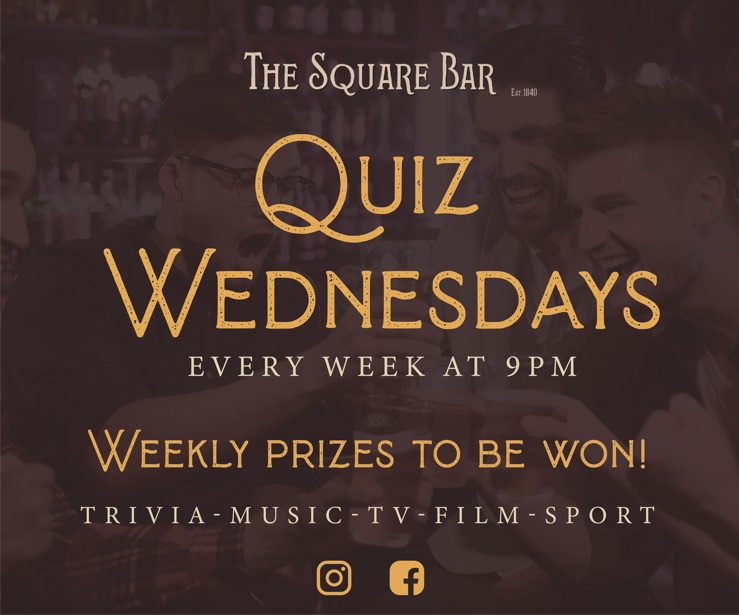 McGinty couldn't compete with Nevin's speed and in the end the Portlaoise man took the bout 4-1 on the judges' scorecards.
Speaking to RTÉ after the fight, Nevin said he was very happy with the win and he felt that he had control of the fight throughout.
He is now focusing on building his senior experience and competing internationally.
Wayne Kelly's fight was not televised by RTÉ but he had a more comfortable afternoon winning his fight unanimously 5-0 on the judges' scores.
Kelly dominated his opponent Caoimhin Ferguson from start to finish, picking good combinations while avoiding the attempted punches from Ferguson.
The win makes up for the loss in last year's decider, following his move to Portlaoise boxing club in the past 12 months.
SEE ALSO – Colleges hurling glory for Laois duo