A Laois boxer who competed at the Rio Olympics in 2016 has been banned from competing again until July 2020.
Sport Ireland and the Irish Athletic Boxing Association have jointly confirmed that the Irish Sport Anti-Doping Disciplinary Panel has sanctioned Michael O'Reilly for the commission of an anti-doping rule violation.
In a statement, the bodies say: "Mr O'Reilly, an international level boxer who was part of the Irish boxing team for the 2016 Olympic Games in Rio de Janeiro in Brazil, has received a period of ineligibility of 4 years for testing positive for methandienone. Mr. O'Reilly was tested on 11 July 2016.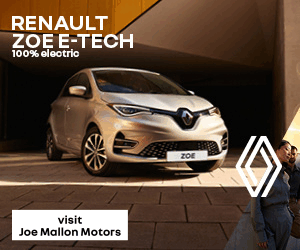 "Mr O'Reilly was notified of the positive test result on 4 August 2016 and he was provisionally suspended from 5 August 2016.
"On 5 August 2016 Mr O'Reilly informed the Irish Sport Anti-Doping Disciplinary Panel (the "Panel") that he intended to appeal his provisional suspension and requested that the 'B' Sample be analysed.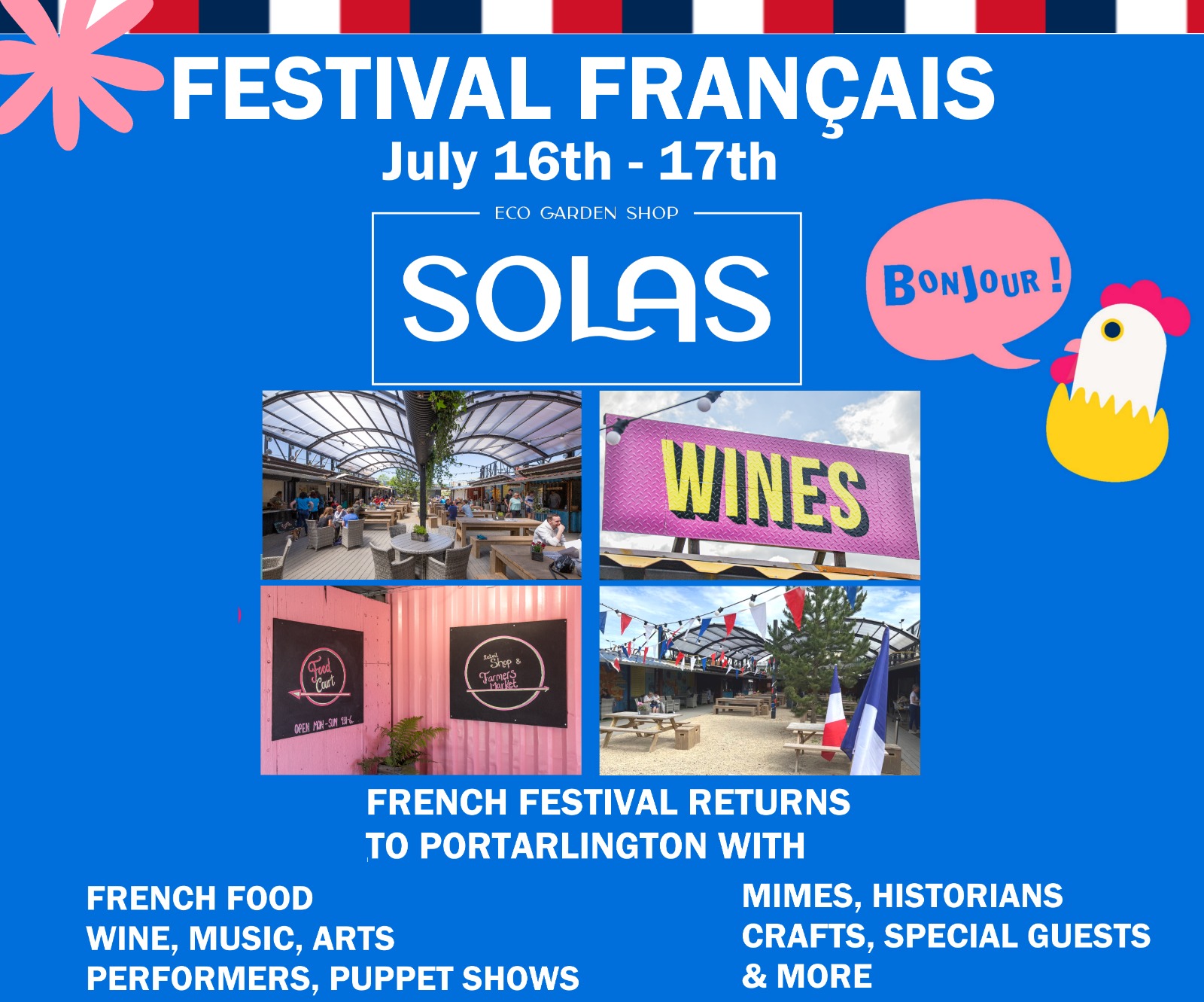 "On 9 August 2016, the WADA accredited laboratory in Cologne confirmed the presence of methandienone in the 'B' Sample.
"Also on 9 August 2016, after receipt of detailed submissions from Sport Ireland regarding his appeal, Mr O'Reilly withdrew the appeal and confirmed he was not contesting the substantive result of the tests.
"On the same date, through his solicitor, Mr O'Reilly confirmed that he "freely admits that he unintentionally took a supplement that may have contained a prohibited substance".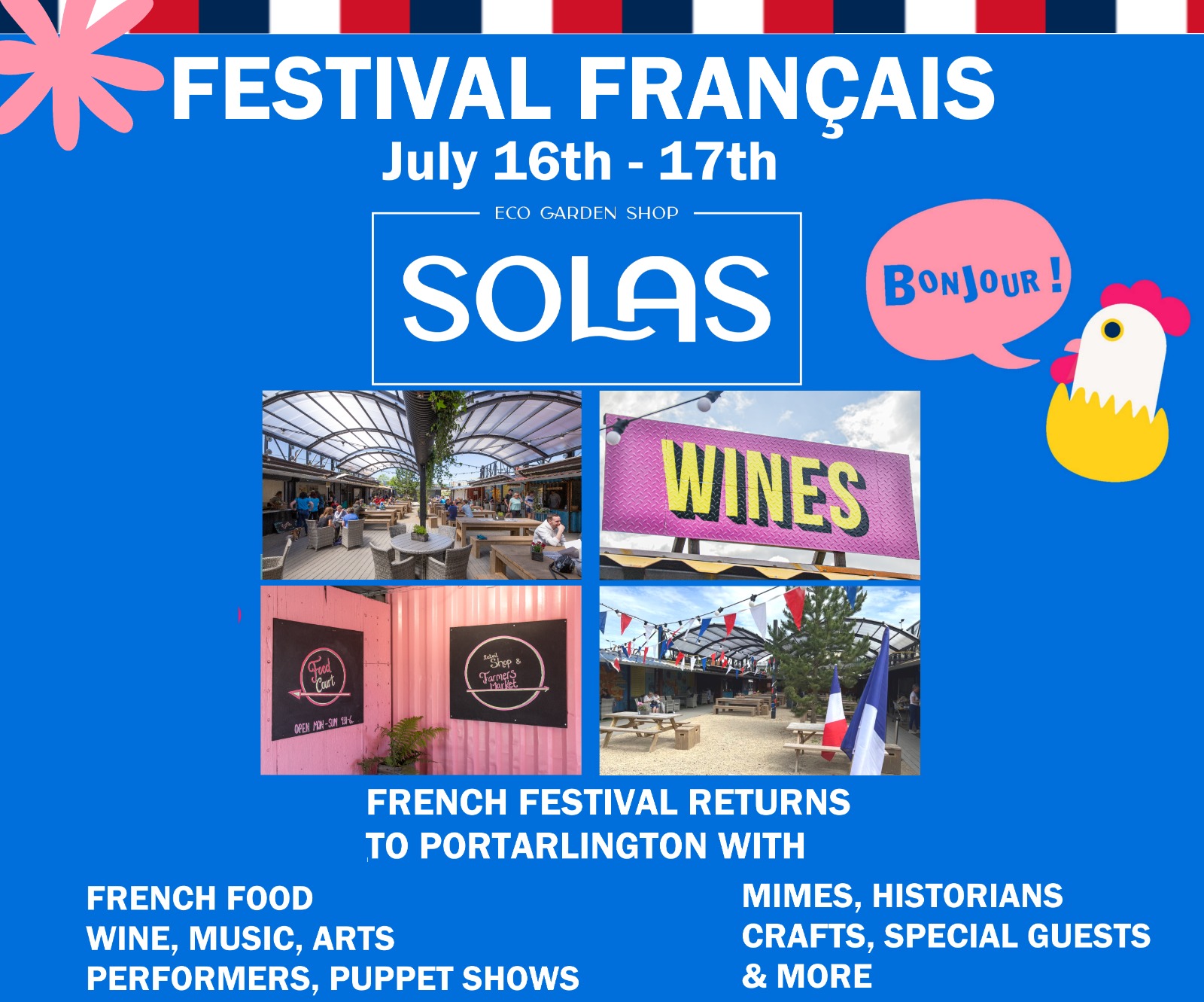 "He formally admitted the anti-doping rule violation by letter dated 23 August 2016 and indicated that he wished to engage in a consultation process with Sport Ireland.
"Following correspondence between the parties Mr O'Reilly, in written submissions to Sport Ireland, confirmed that the supplement he had taken was 'Falcon Labs Superdrive Testobooster Tech'.
"Mr O'Reilly had not disclosed at the time of the test that he had taken the supplement. Mr O'Reilly provided an opened tub of the supplement in question to Sport Ireland.
"Samples of the opened tub and an unopened tub of 'Falcon Labs Superdrive Testobooster Tech' were tested by the WADA approved laboratory in Cologne which reported that while the product contained methandienone, the concentrations were not consistent with the timeline of events asserted by Mr O'Reilly.
"Mr O'Reilly requested a meeting with Sport Ireland when invited to comment on this and at that meeting Sport Ireland indicated that it intended to impose a sanction of 4 years.
"Mr O'Reilly confirmed he did not accept this sanction and elected to refer the matter to the Panel to decide on sanction. A provisional hearing date was fixed for 11 April 2017 which was subsequently moved to the later date of 1 June 2017 at Mr O'Reilly's request to permit him to obtain an expert report.
"A timetable for exchange of documents was agreed and, while Mr O'Reilly filed his submissions on time, he did not file an expert report nor did he indicate that he would be calling an expert witness.
"Mr O'Reilly subsequently sought additional time for filing of his report and on 30 May 2017 the Panel adjourned the hearing until 5 October 2017 for this purpose.
"Mr O'Reilly produced an expert report on 22 September 2017 which Sport Ireland asserted was inadmissible due to it not being signed.
"On 5 October 2017, the Panel ruled that Mr O'Reilly had until 13 October 2017 to produce a valid report and, if produced, Sport Ireland would have the opportunity to prepare its own report.
"The hearing was adjourned until December and, in this time, Mr. O'Reilly produced an admissible expert report with Sport Ireland commissioning its own expert report in response. The adjourned hearing therefore proceeded as scheduled on 7 December 2017.
"Having considered the evidence and submissions as made, the Panel produced its detailed findings on sanction.
"The Panel concluded that Mr. O'Reilly had "not discharged the burden of proving that his admitted anti-doping rule violation was not intentional" and accordingly imposed a 4 year period of ineligibility on him as is required by the Irish Sports Council Anti-Doping Rules 2015 (the "Rules").
"It was also not satisfied that Mr. O'Reilly's evidence disclosed any basis to reduce or eliminate that period. The Panel however was satisfied that Mr. O'Reilly's admission was a timely admission as understood by Article 10.7.2 the Rules and therefore concluded that it was appropriate to backdate the period of ineligibility to commence on 11 July 2016, being the date that the test was taken.
"Mr. O'Reilly's period of ineligibility will run up to and including 10 July 2020."
SEE ALSO – Council convene crisis meeting as 'Beast from the East' apprpoaches