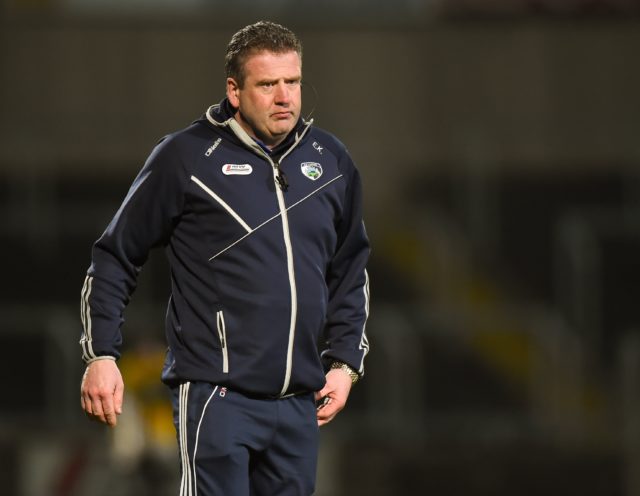 Brought to you in association with Telfords Portlaoise
Laois hurling manager Eamonn Kelly cut a frustrated figure as he faced the media following his side's defeat to Offaly in O'Connor Park yesterday.
The Tipperary native, who formerly managed Offaly, pulled no punches when asked about what exactly went wrong.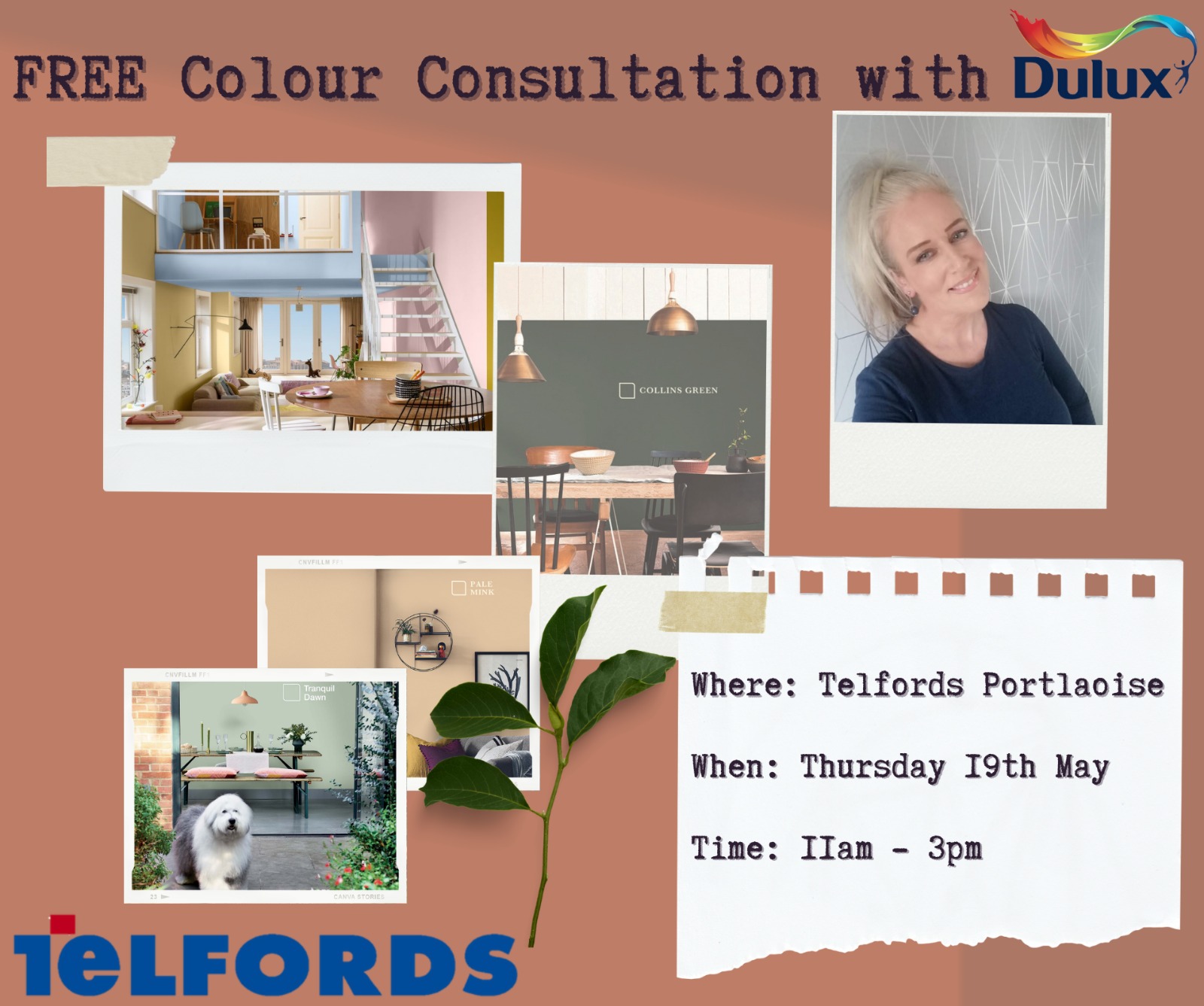 Kelly says that Offaly were far hungrier for victory than his side and that was the difference.
He said: "This was a big game because whoever won today was going to have a foot in the quarter final. We're disappointed with the way we played and the result, but you have to give credit to Offaly.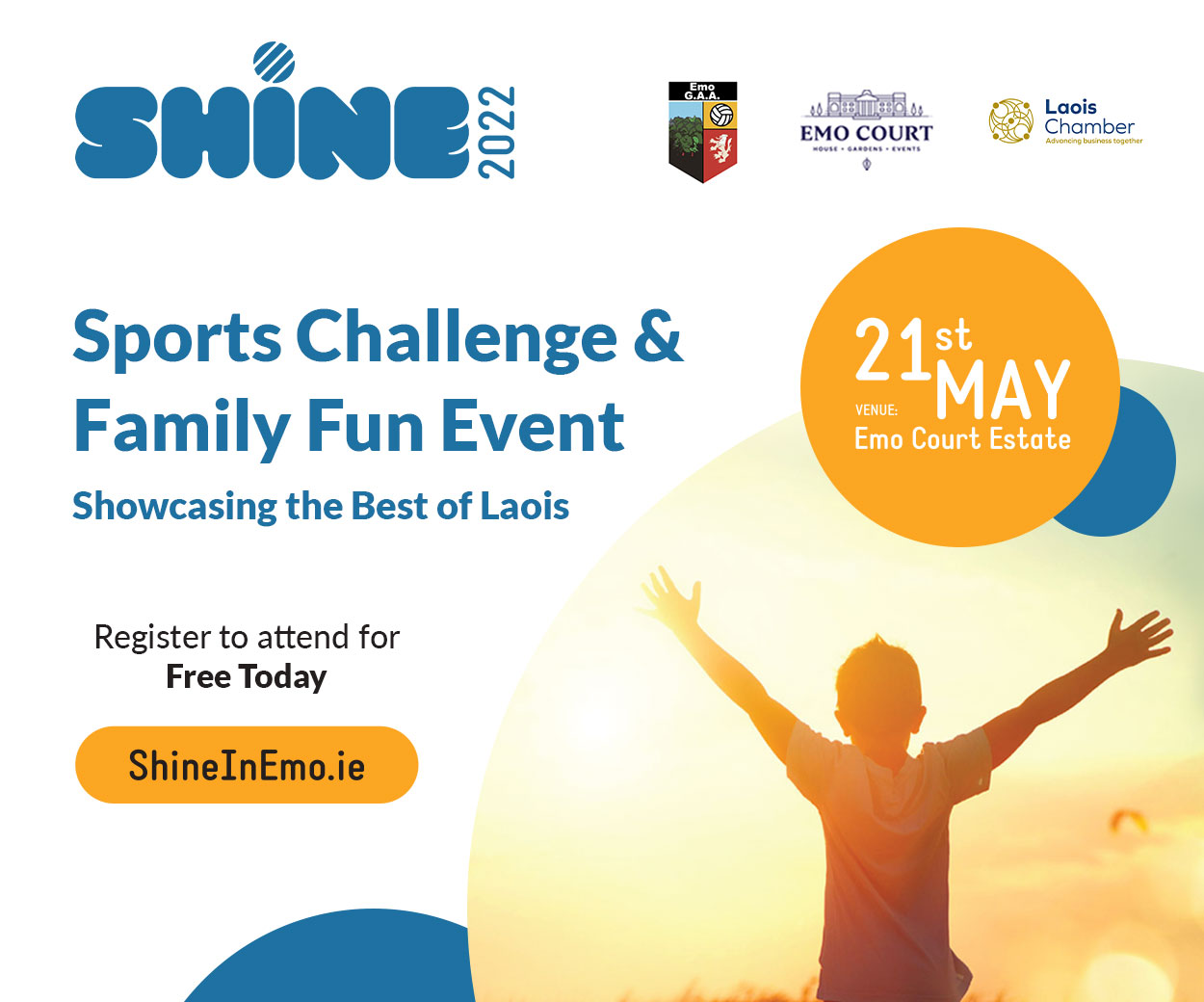 "They looked a bit hungrier with the way they played and they battled a lot harder than we did.
"Hooks, blocks, tackles and turnovers from the Laois lads were way down while I'd say theirs are way up. They were full value for their win.
"The part that is bothering me is that there shouldn't be an awful lot of motivation required for lads here.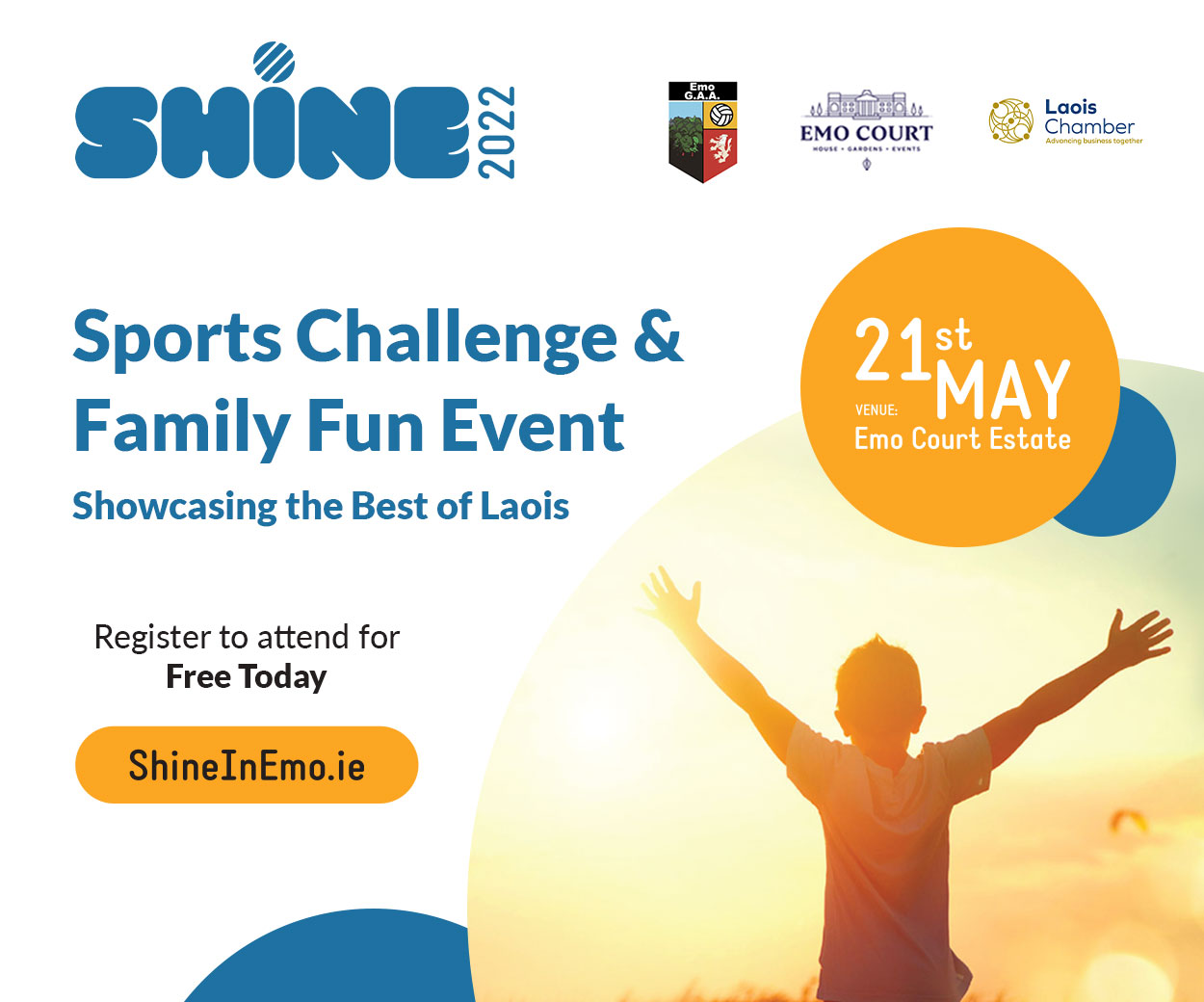 "These are two neighbouring counties and I've been involved on both sides at this stage. They are normally great battles but I didn't think we were ready for that today."
While Laois struggled in many areas of the field, Kelly did single out three Laois players for praise.
He said: "Offaly seemed to want it more. I just think they got a great spell after half time where Joe Bergin caused us a lot of bother.
"He was on fire, himself and Shane Dooley.
"In other games, we looked to be battling hard but we didn't seem to be doing that today.
"A number of guys, Matthew Whelan, Podge Lawlor and Lee Cleere, hurled well at the back but we lost too many battles around the field to be competitive.
"Looking at the game, Offaly looked like they wanted it more and they got the result."
Laois now face Dublin in their final league game and must win or else they will be in the relegation final against Antrim.
Looking ahead to that, Kelly says he is wary of a Dublin side who are getting stronger as the games go on.
He said: "There's a chance there but Dublin are bringing a few lads back all the time.
"Whoever wins that will most likely be in a quarter final while the loser will be in the relegation decider I reckon.
"So that is where it is, we would have liked to have done the job today and maybe not be under as much pressure next week but that is where it is.
"It is winner takes all and we haven't much time to lick our wounds."
SEE ALSO – Inaccurate Laois suffer hurling league defeat to Offaly