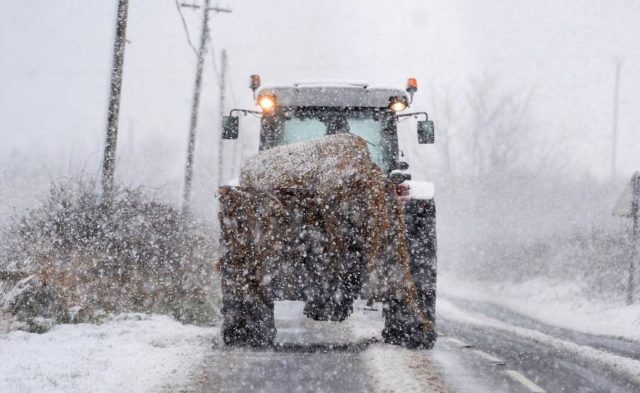 Laois County Council's Extreme Weather Local Coordination committee  is "preparing for the worst" in anticipation of the 'beast from the east' and extreme weather conditions.
Speaking at the monthly meeting of Laois County Council, chief executive John Mulholland outlined their plans.
"We are preparing for the worst in terms of a red alert and the snow ploughs are ready," he said.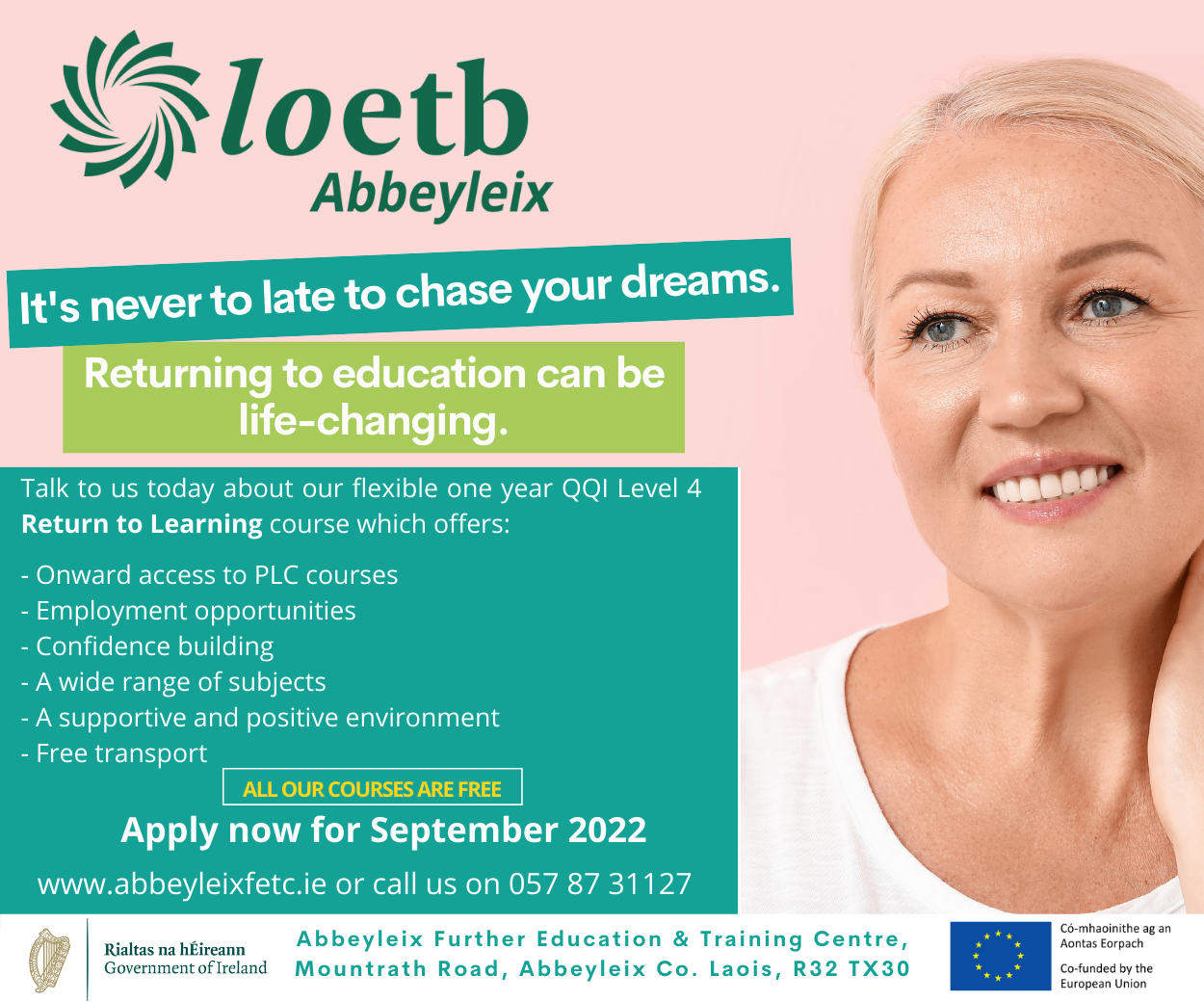 The winds coming from Siberia have been dubbed the "beast from the east" with temperatures predicted not to rise above zero for a number of days this week.
Mr Mulholland said they had received 71 call outs in relation to weather recently. "As you know, we are not finished and are looking at very low temperatures and snow across the week," Mr Mulholland said.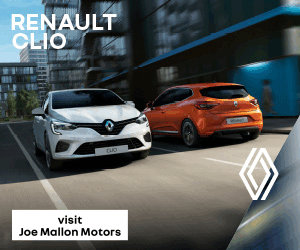 "Day time temperatures will not rise above zero on Wednesday and Thursday," he said.
"Homeowners would be advised to get familiar with the location of valves and stopcocks to ensure there are no burst pipes," he said.
The council CE urged everybody to pitch in and help others.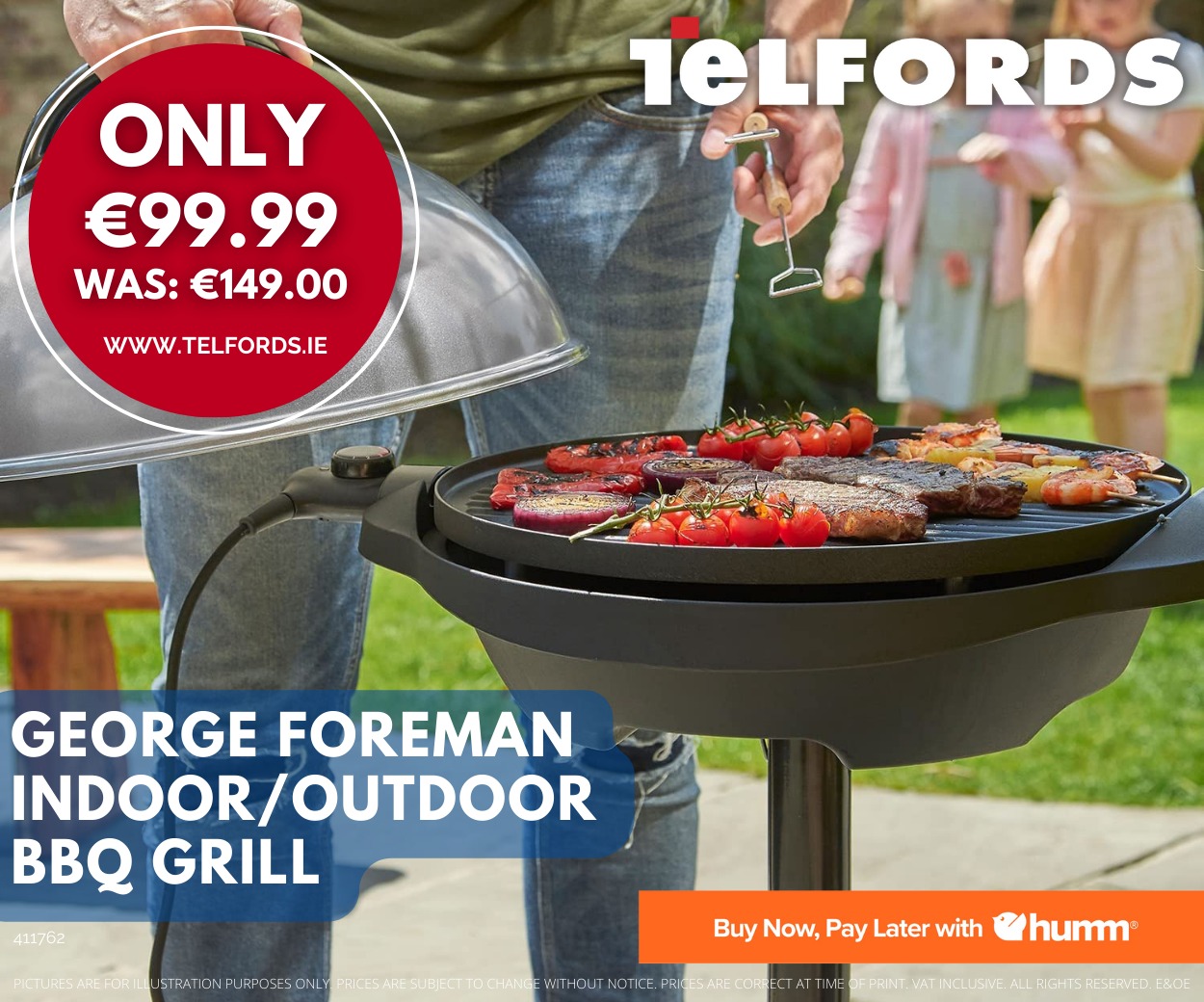 "We are expecting orange and red alerts later in the week," he said.
"Nationally, there will be advice on what to do," he said.
The severe weather will impact on local travel, work and agriculture, Mr Mulholland said.
"The main thing is that people are careful through Wednesday and Thursday," he said.
Salt stocks
Stressing that they are prepared, director of services Kieran Kehoe said salt stocks are at the requisite level.
"We have 650 tonnes of salt available and will be getting another delivery on Wednesday. We will get a further 180 tonnes on Wednesday and on Friday," he said.
A scheme operated in conjunction with the farming community, which worked very well in 2010, will be in operation again.
"That's been offered to us already, through the IFA," he said.
"Ploughs have been fitted on six lorries and will be salting full-time," he said.
In response to a request by Cllr Ben Brennan to have additional routes salted, Mr Kehoe said it is the responsibility of all drivers to exercise caution.
"On Thursday and Friday I would urge people to exercise extreme caution," he said.
SEE ALSO – Status Orange weather warning in place at it's set to get VERY cold this week