Laois senior football manager John Sugrue says that his side's league campaign is now only really beginning ahead of three crucial games over the next four weeks.
Laois are unbeaten after four games and sit top of Division 4 by virtue of a better scoring difference than Carlow – but they welcome thrid-placed Antrim to O'Moore Park this Sunday for a crucial game in the promotion battle.
Antrim beat Laois in Division 3 last year in Belfast and both sides were later relegated while the Ulster county also knocked Laois out of the championship in 2016.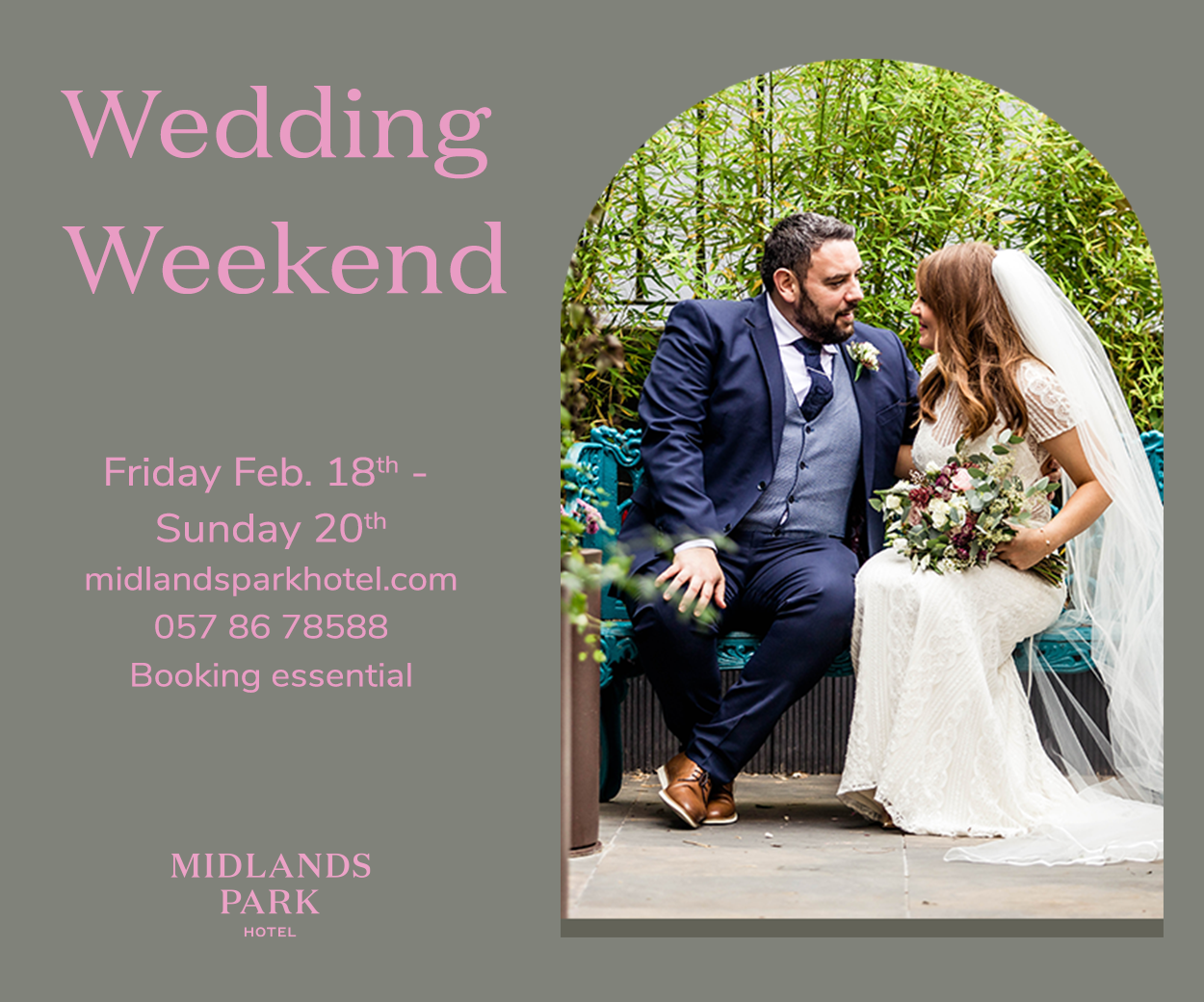 Sugrue acknowledged that Laois have come up against the weaker teams in division to date.
"To be fair to the boys, they've trained well and they're hungry to improve themselves and they're hungry to drive Laois on and you know that's what we are looking for," he said.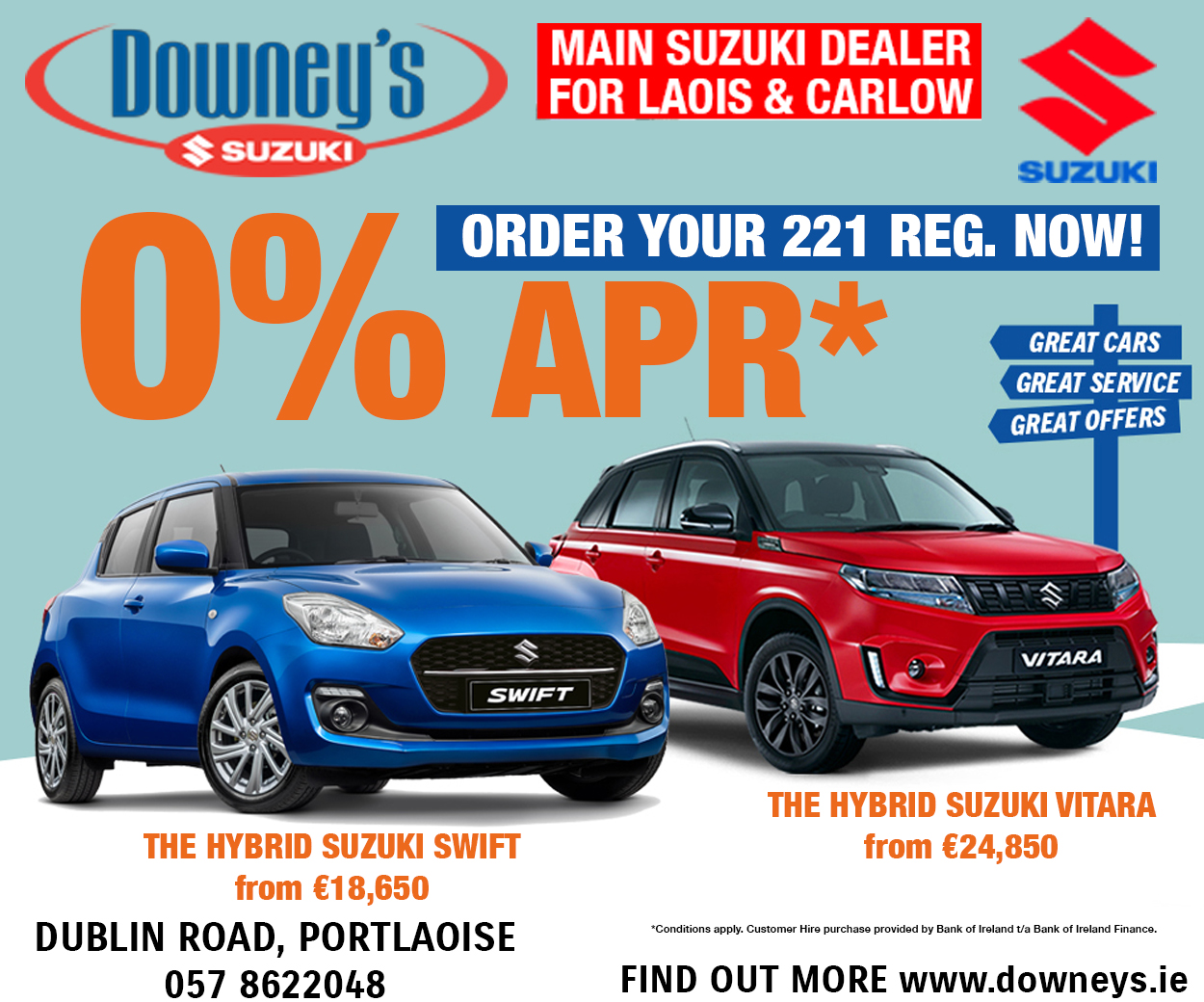 "I suppose this is the day the league begins I think. Realistically for Laois we have played the bottom four teams to a certain degree and we've the top three teams to contend with.
"We've done our business to date and we're not in a bad place going into the second half of the league and going into the really intensive part of the league."
Sugrue added that his players "are learning all the time" and while their second-half performance against Wicklow wasn't overly impressive as they managed only one point from play, he was content that they comfortably claimed the win.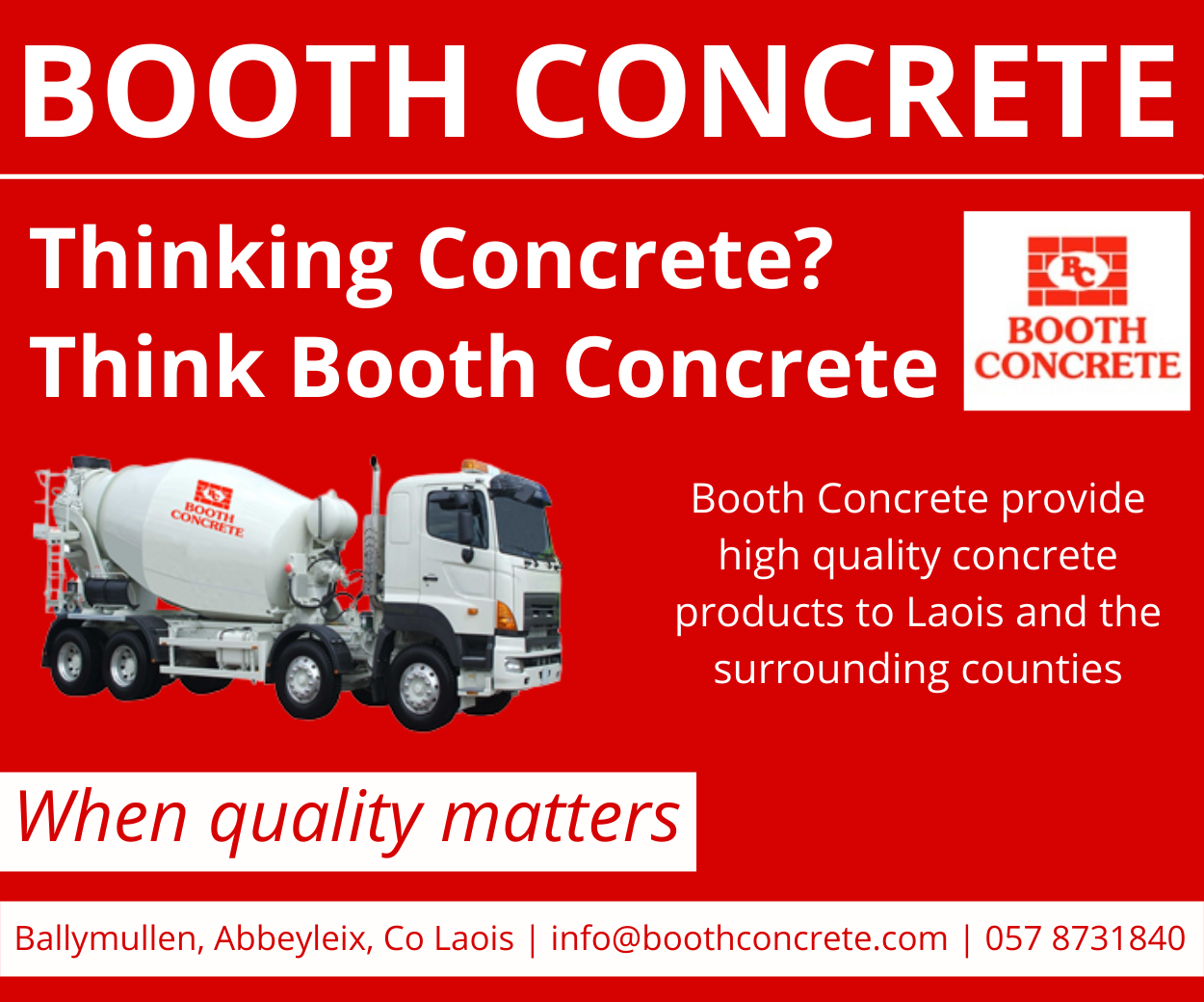 "The second half wasn't wonderful but look Wicklow were probably going to gamble relatively high on us and put a lot of pressure on us and try turn over ball and we chipped away at the scoreboard very steadily in the second half without putting any major distance between the two teams.
"But look there is a good strong breeze there and we just wanted to keep our gap at a safe arm's reach and get out the door. There is no need to be racking up big scores to a great degree in a game we have got to get two points on the board and not risk anything.
"We have done the risky stuff before and have leaked goals and today we had to do that.
"Antrim this Sunday, they are in the top half of the league. We were at their first game against Leitrim and they were quiet impressive, they kept Leitrim at more than arm's length and they ended out with a big win and a finish so they are a useful football team."
Sugrue was strong in his praise for Emo's Finbarr Crowley who made his first start since the opening round against Limerick.
"He is an energetic lad and he's strong and he's very willing and you know I was delighted for Finbarr. He has been out injured and he lost his place through injury and probably a felt a little pressure coming in today.
"(But) he did a great job again and it's great to see him back in harness again and he's a fella who is really driving, there is a good heart beat in Finbarr.
"He is brave and he's strong and to be fair to the fella he doesn't tend to lose the ball too much, he is good at retaining possession. He could have had about three penalties … but you know he was game and he stayed at it despite the punishment he was taking."
Veteran Ross Munnelly also put in a fine display.
"He was very clever today at times you know he moved out of the full-forward line and picked up handy ball and put it inside and then at times was inside, posing a threat.
"There is a man who is always in play, he is a man who is constantly figuring angles and figuring distances and figuring where is going to be and to be fair to the man he has put his hand up big time for that jersey and he deserves it at the moment. He certainly has a history of doing the right thing at the right time."
SEE ALSO – Status Orange weather warning in place as it's set to get VERY cold this week