The Laois schools who were forced to close today may be forced to open over the Easter Holidays to make up for lost days.
The Irish Independent is reporting that it could affect the Easter holidays, or any mini-breaks that a school had planned to take in coming months.
They say it depends on how much time has been lost and whether the school can address the shortfalls in any other way, such as by cancelling a tour or other non-tuition activities.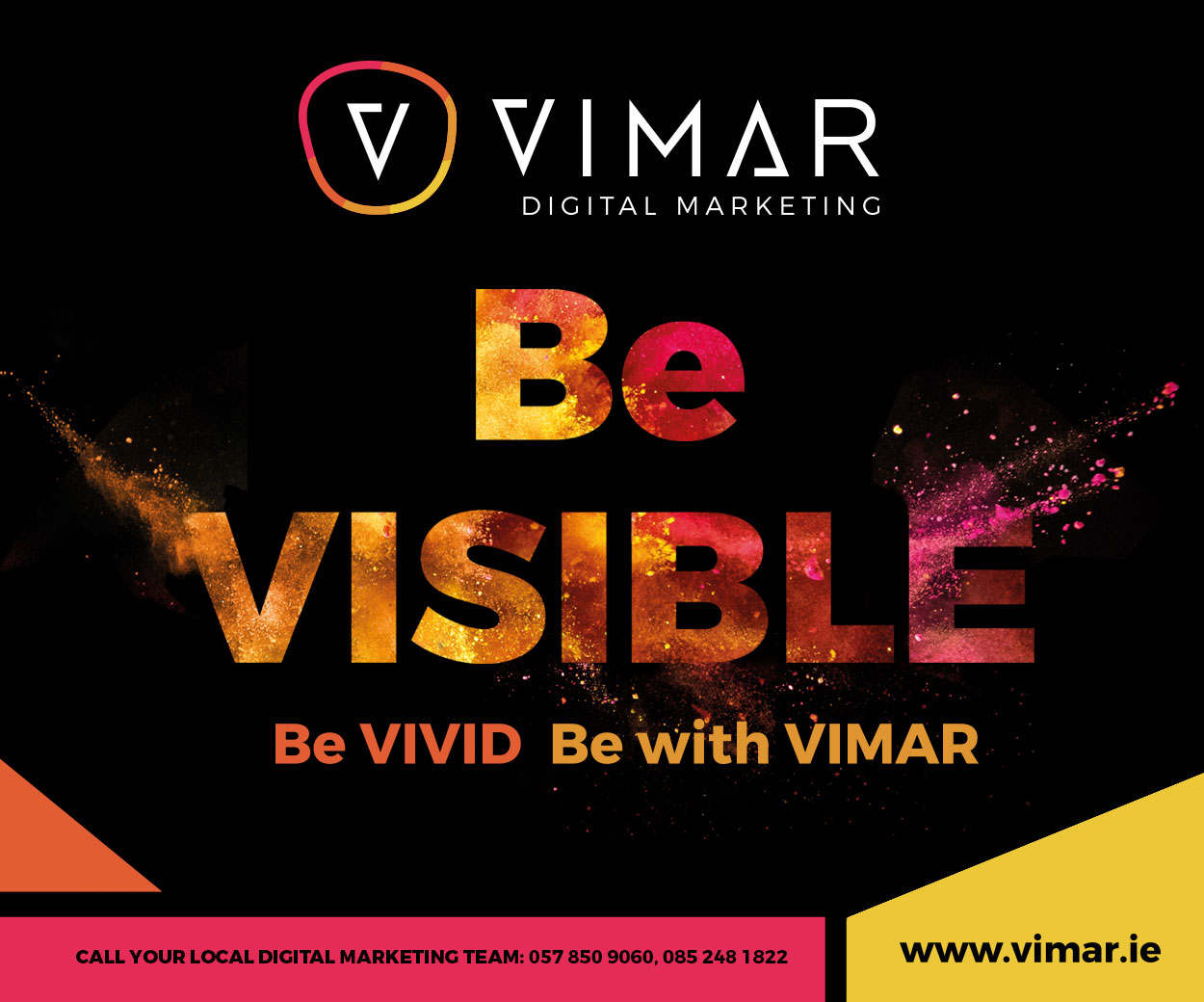 Some schools may be facing three days closure this week because of the snow, bringing their total loss of time in the current year to a week.
In October, Storm Ophelia caused a two-day nationwide shutdown of the education system, and some schools may also have closed in December because of weather in their area.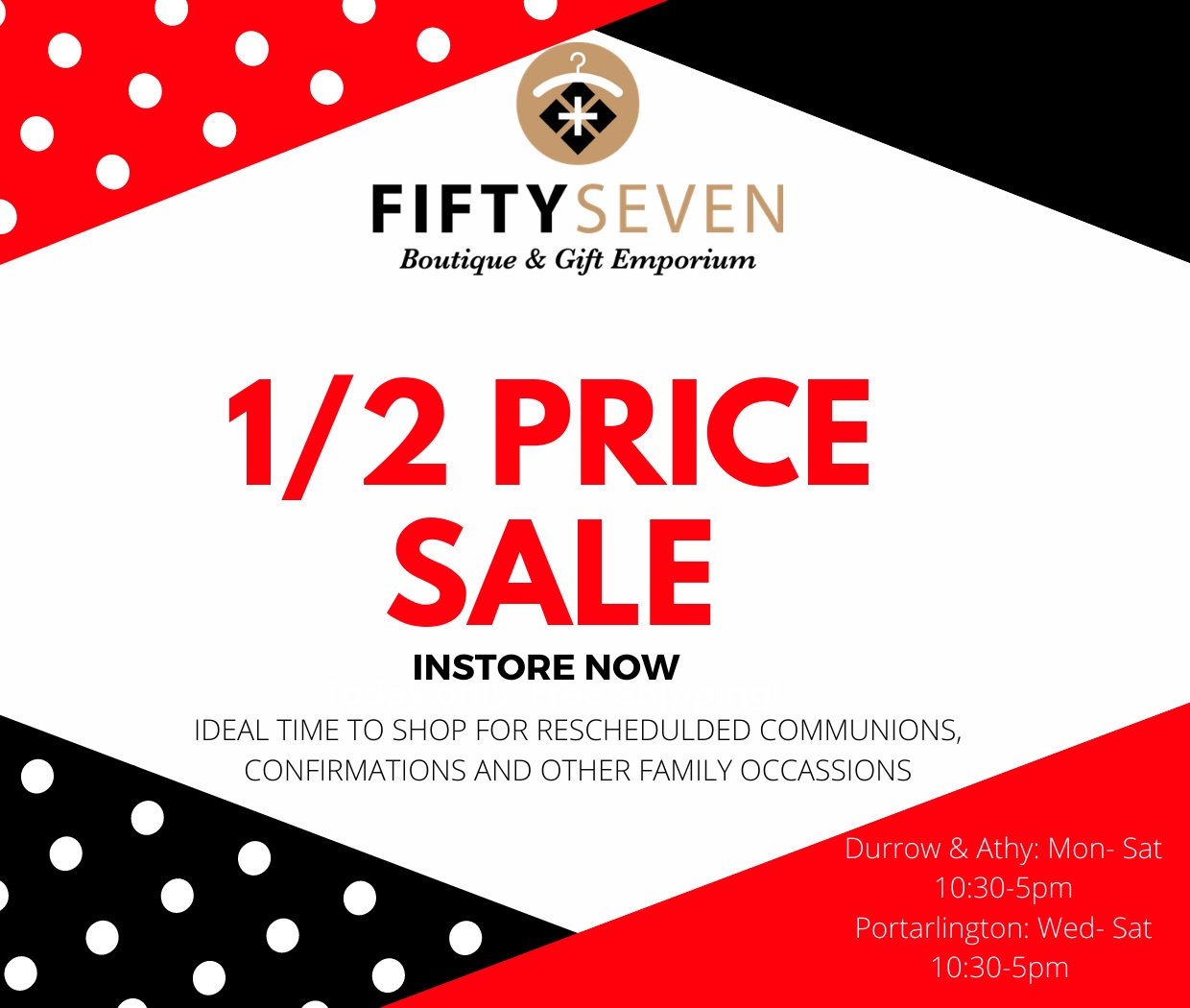 After Storm Ophelia, education sources indicated that there would be no requirement on schools to replace those days, however, it is unclear whether a harder line will be taken in light of the cumulative effect of weather-related events.
Contingency arrangements in the event of unforeseen school closures are spelled out in the Department of Education circular on the standardised schools year, written in after the snows of 2010
Primary schools are required to open for 183 days a year and, second-level schools, for 167. The terms of the circular apply regardless of whether the school itself takes a decision to close because of local conditions or a closure is imposed by the Department of Education.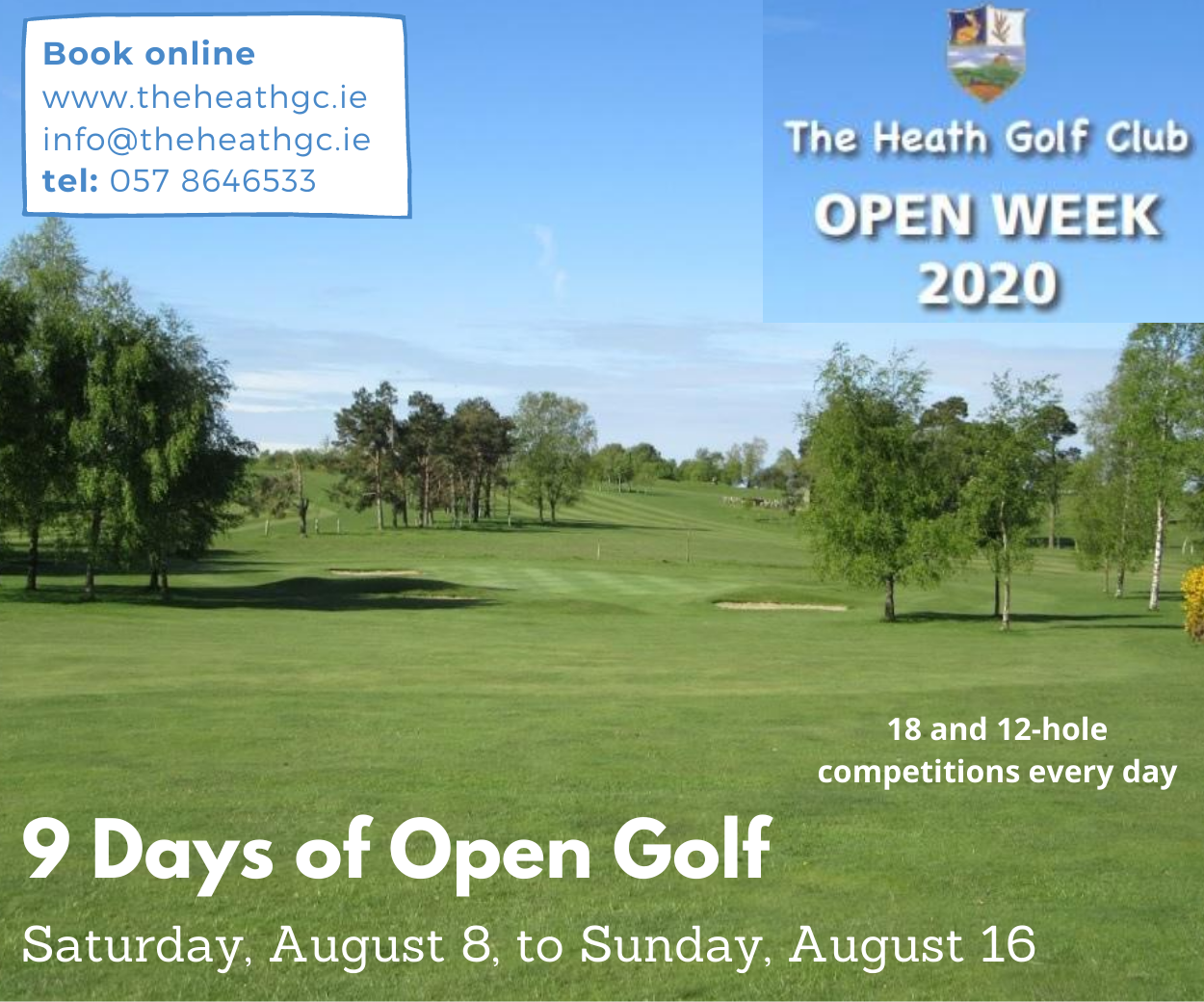 The official circular suggests that lost time could be made up by
*prioritising tuition over other non-tuition activities
* reducing, where possible, the length of mock/house examinations
* consideration of whether learning in the classroom should be prioritised over school tours, etc
* in the case of second level schools, ensuring examination classes attend all classes to the end of May.
In relation to Easter, the official circular states that the break may be reduced by up to three days by the school remaining open up to and including the Wednesday immediately preceding the Easter weekend.
However, it also states that all schools must be closed on the Thursday and Friday immediately preceding the Easter weekend and remain closed for the remainder of the Easter break.
SEE ALSO – Woman arrested following overnight stabbing