Health concerns have been raised about a house in Mountrath which contains rubbish on a par with the landfill at Kyletalesha at the monthly meeting of Laois County Council.
Cllr John Joe Fennelly raised concerns over the house at Rushall in Mountrath. He asked the housing officer to have a look at the situation, which he has brought to the attention of the HSE.
He said he doesn't believe the rubbish at Kyletalesha would be greater "than what's in the back of this house".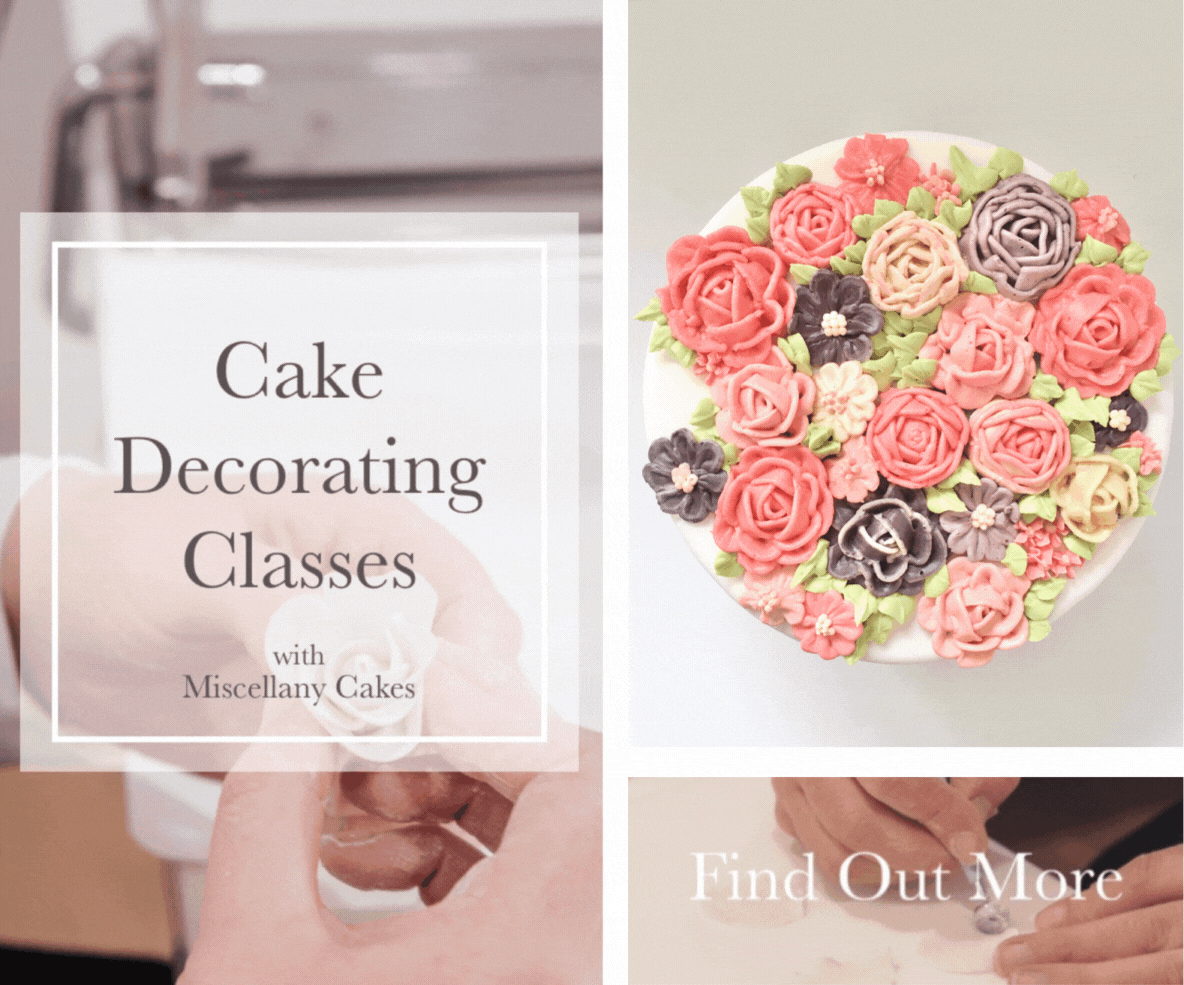 "It is not right for tenants to be living beside such a dump," he said.
"It is absolutely shocking that this type of dumping has happened," he said.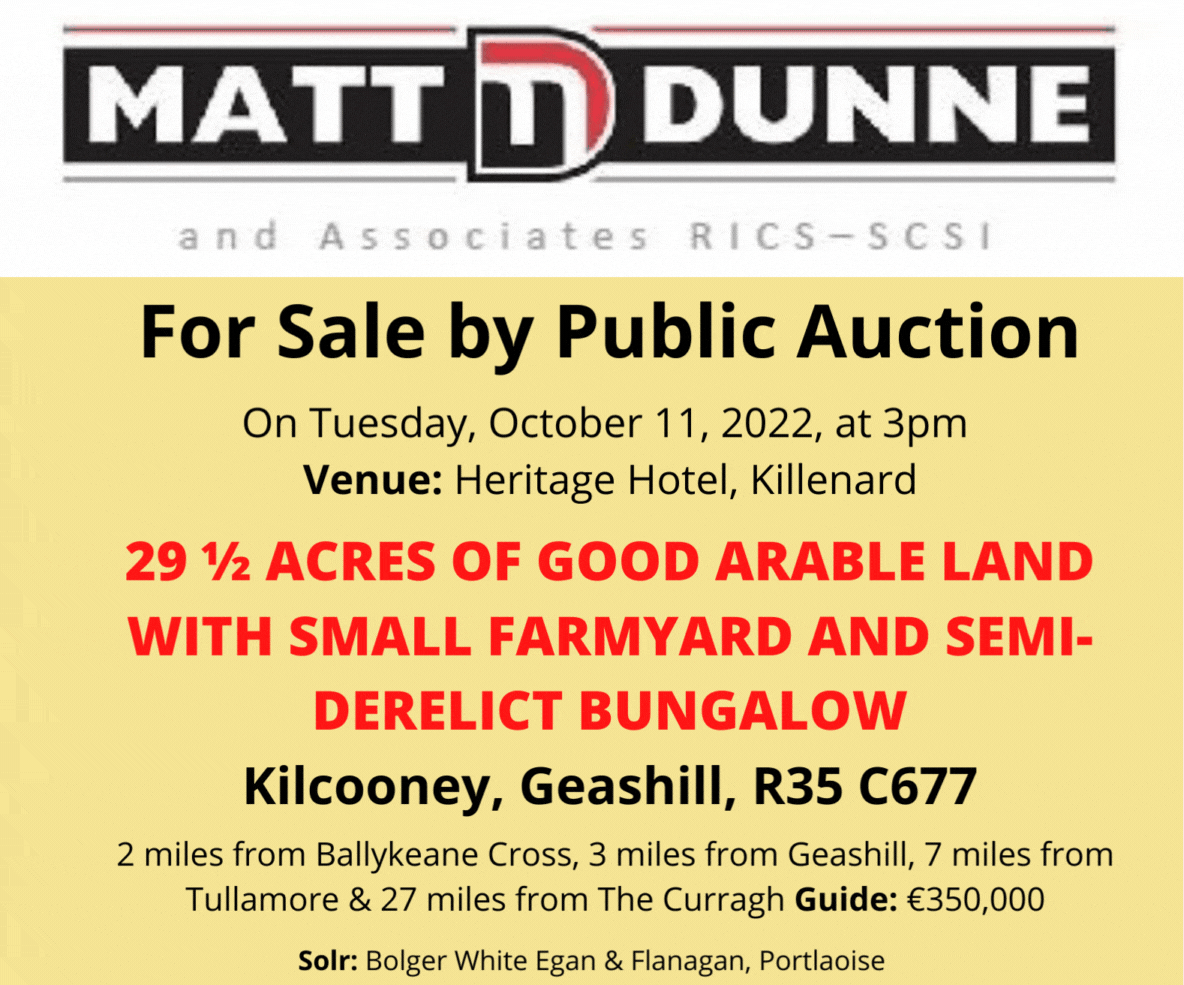 "It is just incredible. I have spoken to the HSE and the council about it," Cllr Fennelly said.
"Around 7 or 8 houses in Rushall are blocked up and nobody is living in them," he said.
"I am asking the council to have a look at the properties and buy them," he said.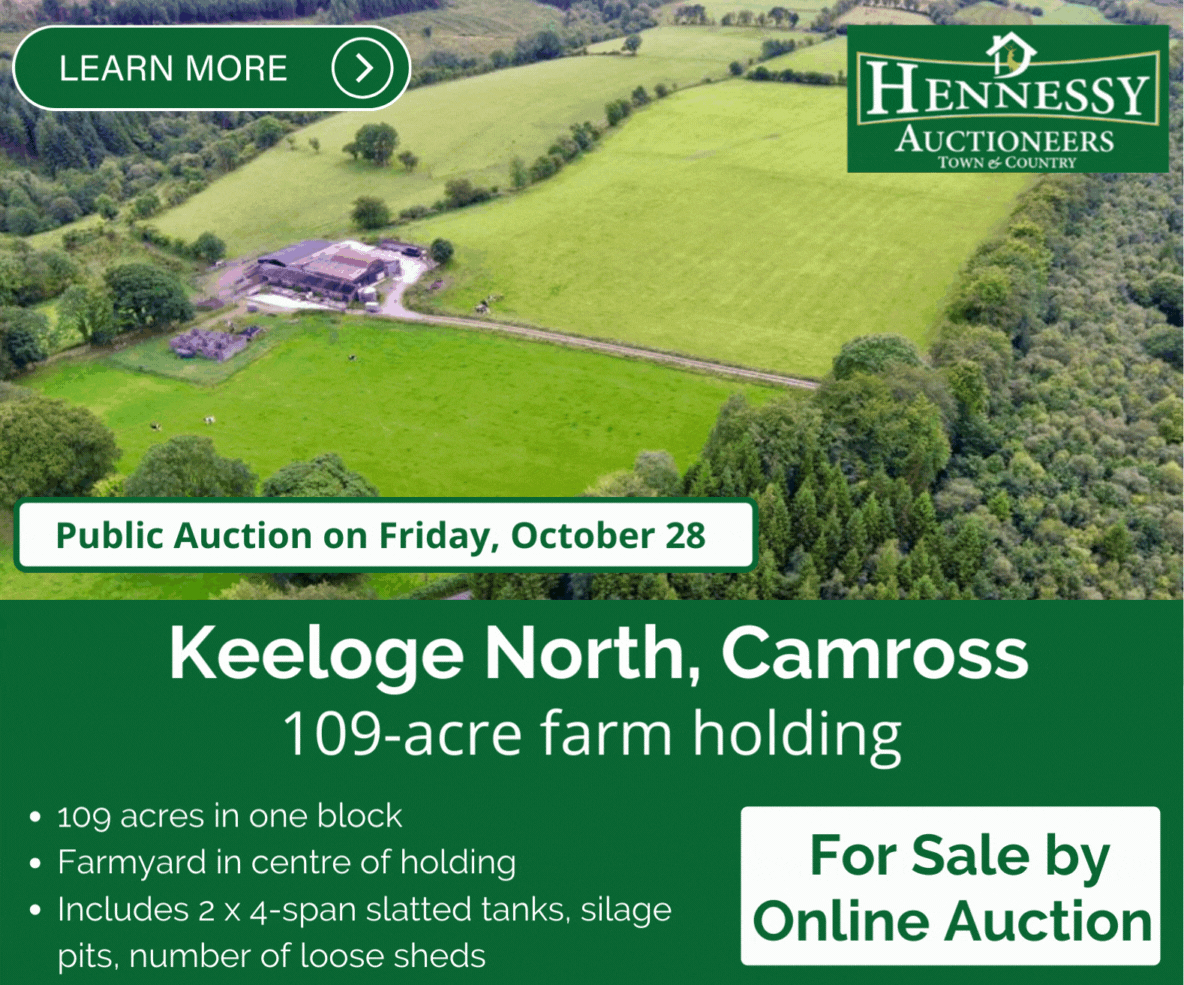 Destroyed
"The house there is absolutely destroyed," he added.
Cllr James Kelly said he believes there are around 15 houses vacant in the area. He said the dumping which has taken place was "disgraceful".
Housing officer Michael Rainey agreed it was "terrible" for anyone living near the house in question. He said he is liaising with the HSE and the council's environment section on the issue".
He said the house in question is in private ownership.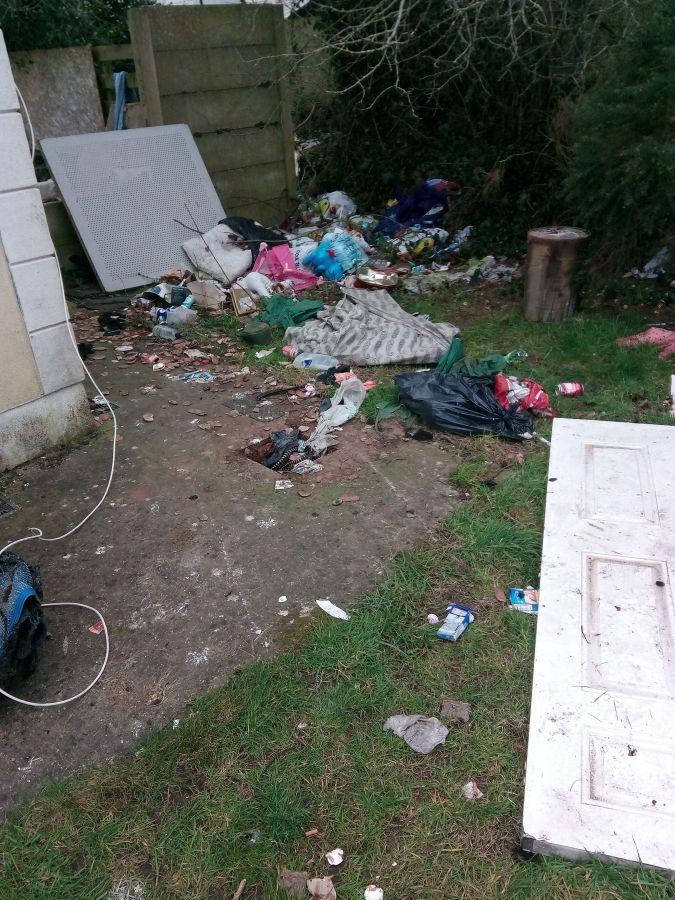 SEE ALSO – Funding boost for small roads and laneways in Laois