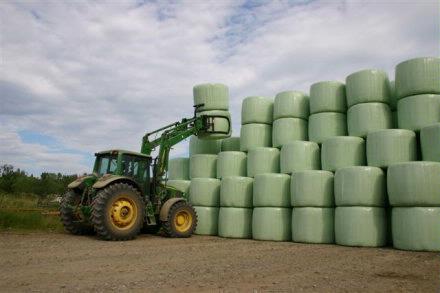 The farming community is well known for its ability to help each other out in difficult times.
Traditionally this was evident with neighbours offering support to each other but it has widened in recent times. And with an extreme fodder crisis in the west of Ireland, Laois IFA have been twinned with their colleagues in Clare to help with the current feed shortage.
This week a group of Laois farmers from around the Courtwood and Vicarstown area sent a load of baled silage and hay down to West Clare.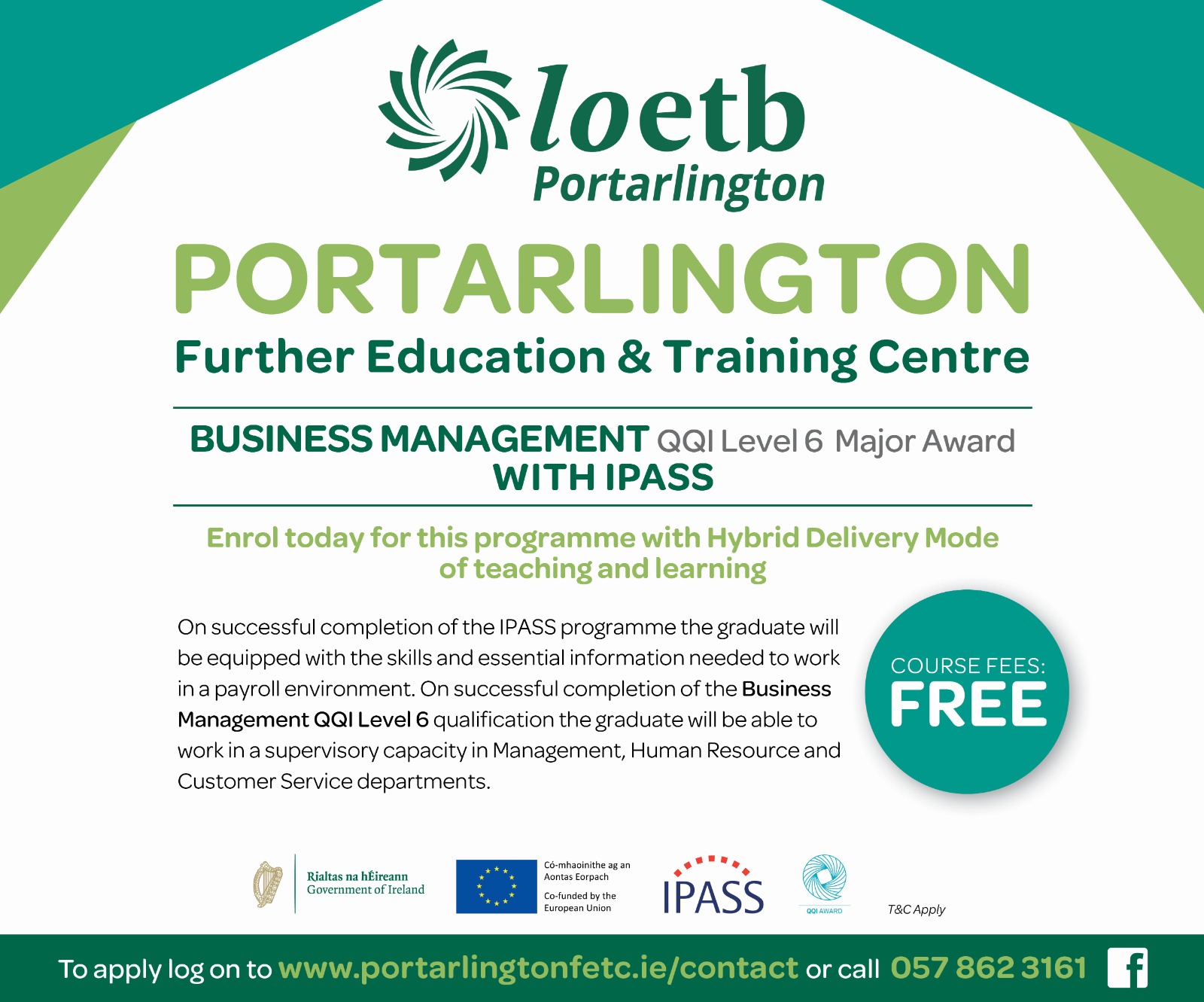 "Francie Gorman (chairman of Laois IFA) sent down a load a couple of weeks ago from around Spink and Ballinakill," explained Henry McLoughlin, who farms in Jamestown near Ballybrittas.
"And a few of us around here came together to do something similar. We didn't put any pressure on anyone but we just felt that we could all spare a couple of bales and it can make a big difference in the west where they are having fierce difficulty.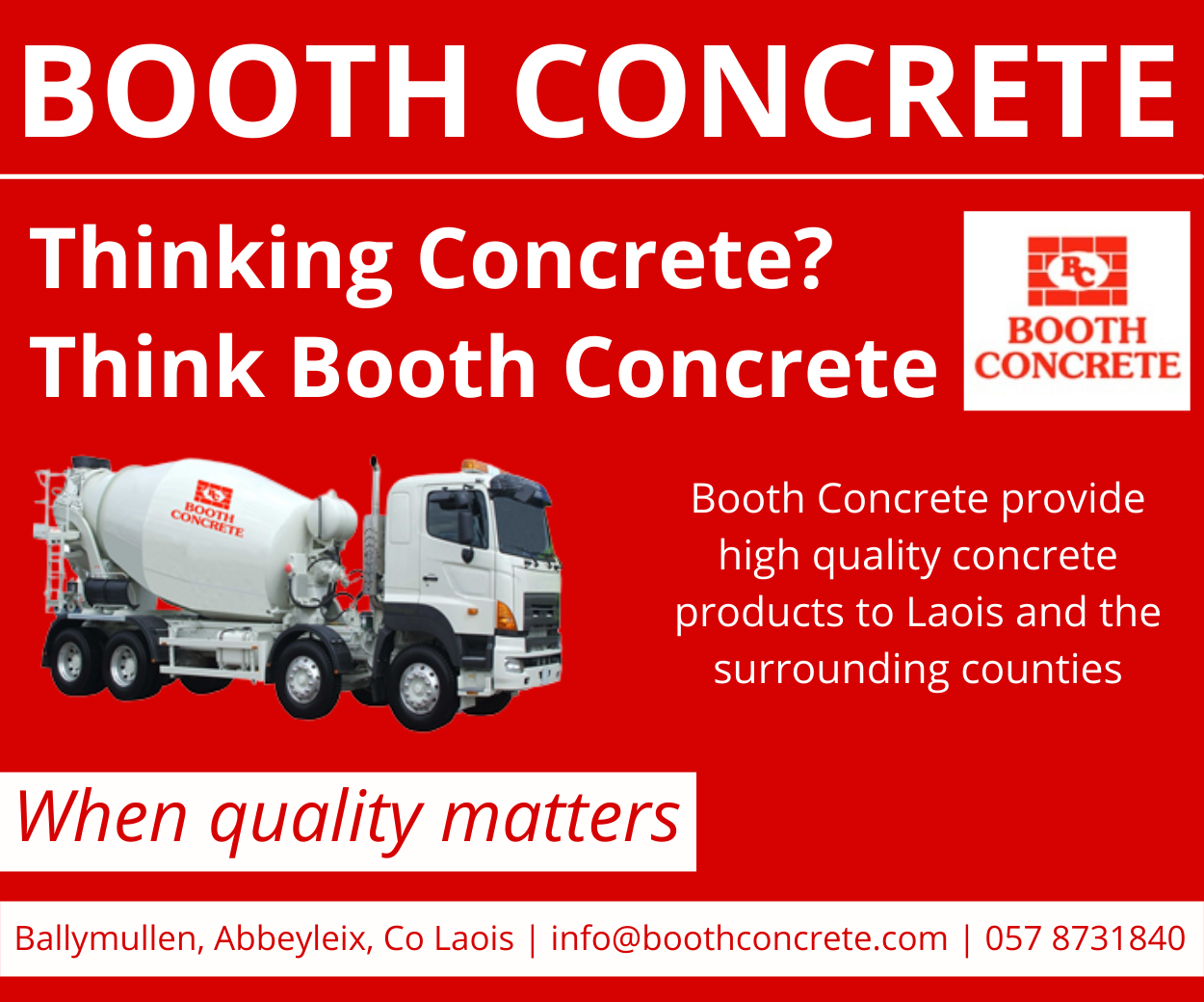 "Anyone who gave a bale or two brought it up to my yard and a lorry came and we loaded it up and sent it on.
"We hope to send another load in the next week or two and if anyone would like to help out we'd love to hear from them."
The County Twinning Project organised by the IFA has seen Laois paired with Clare, with Tipperary coming to the aid of Sligo farmers and Kildare working with Longford. The plan was laid out by the Fodder Action Group.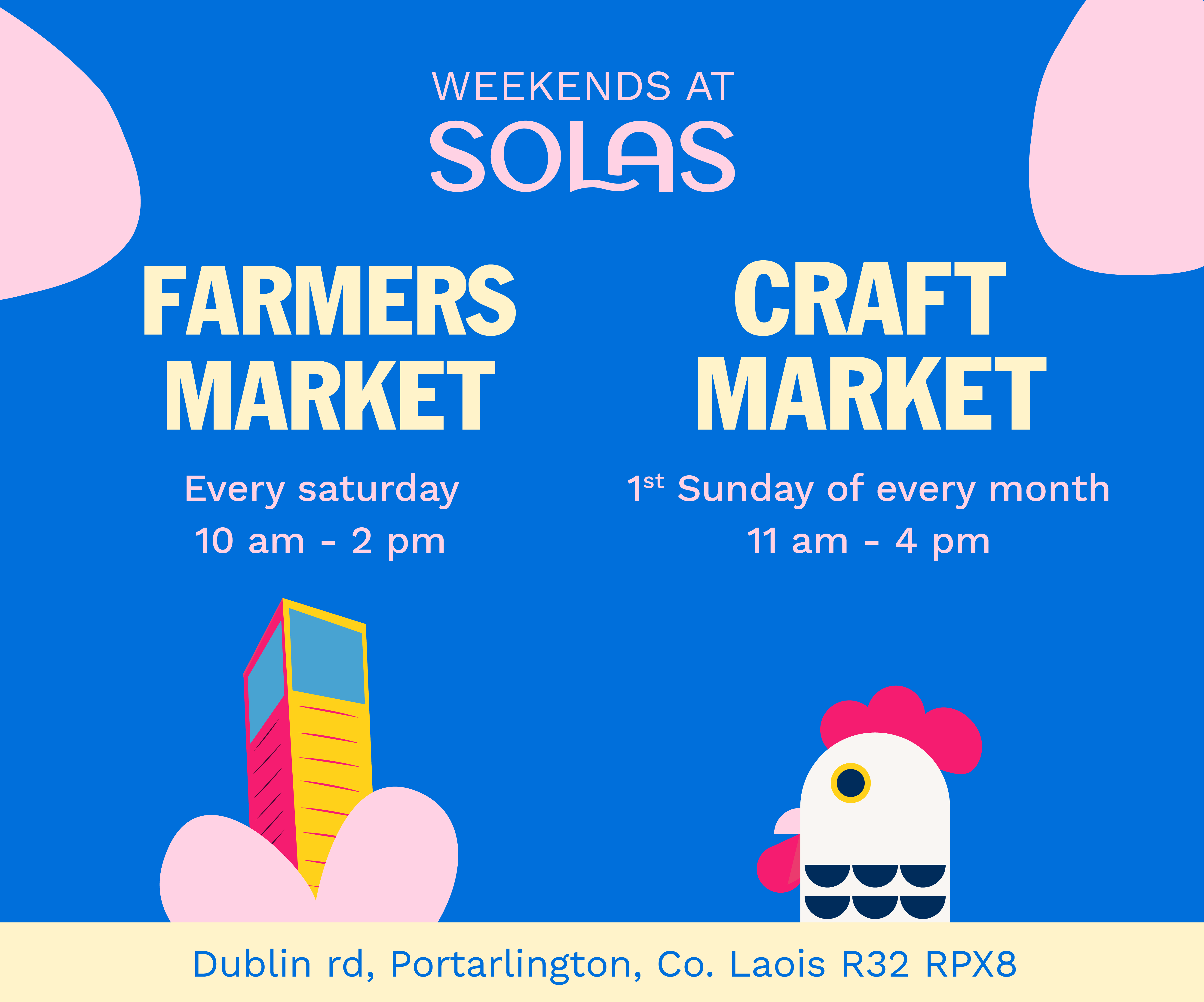 SEE ALSO – My Farming Life: Insight from the man at the top of Laois IFA