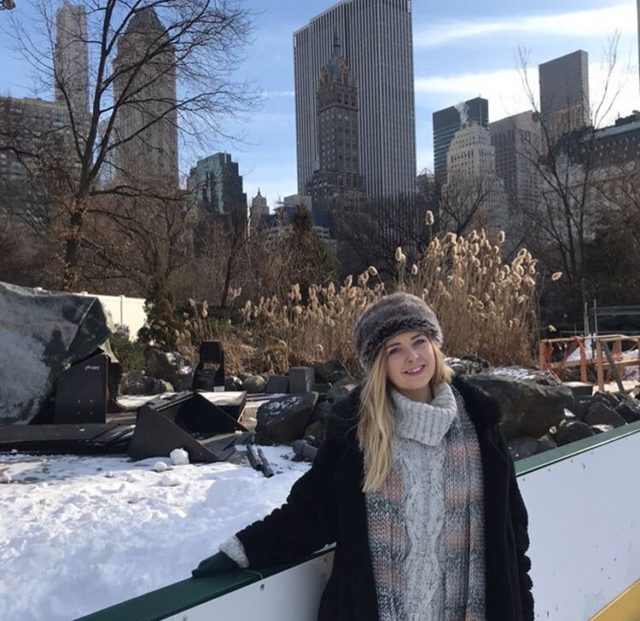 Áine Hennessy first visited America on a one year graudate visa in 2015 and fell in love with the place ever since.
We spoke to the Annanough woman about her big move to New York, her work with Concern Worldwide, re-learning French and turning her hand to salsa dancing in Puerto Rico and Cuba.
When did you move away?
I moved to New York in October 2016.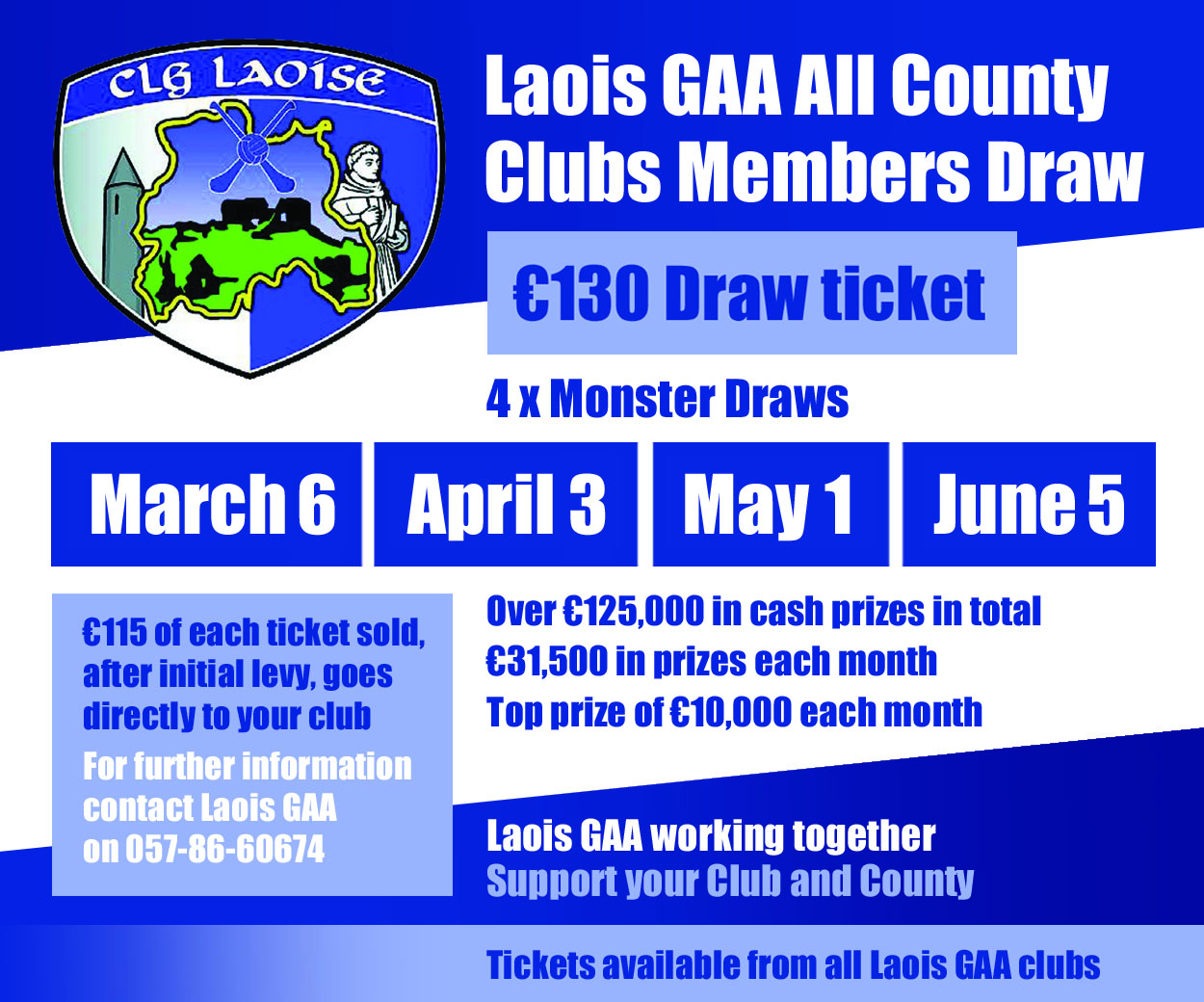 How did you end up in America?
I decided to move to the US on a one year graduate visa programme after graduating from DIT with a degree in journalism. I did my summer J1 in 2015 in San Diego, California, and I fell in love with the US – I wanted to experience more.
When I got home I graduated and started working for the Irish Farmers Journal, first as an intern, and then as a journalist, but it didn't take long for me to get itchy feet – I had just turned 23, and the idea of settling into a desk job in Ireland petrified me. I remember going for a long walk one day, around the back roads near The Heath, and making the decision to move to New York. There was no going back then really.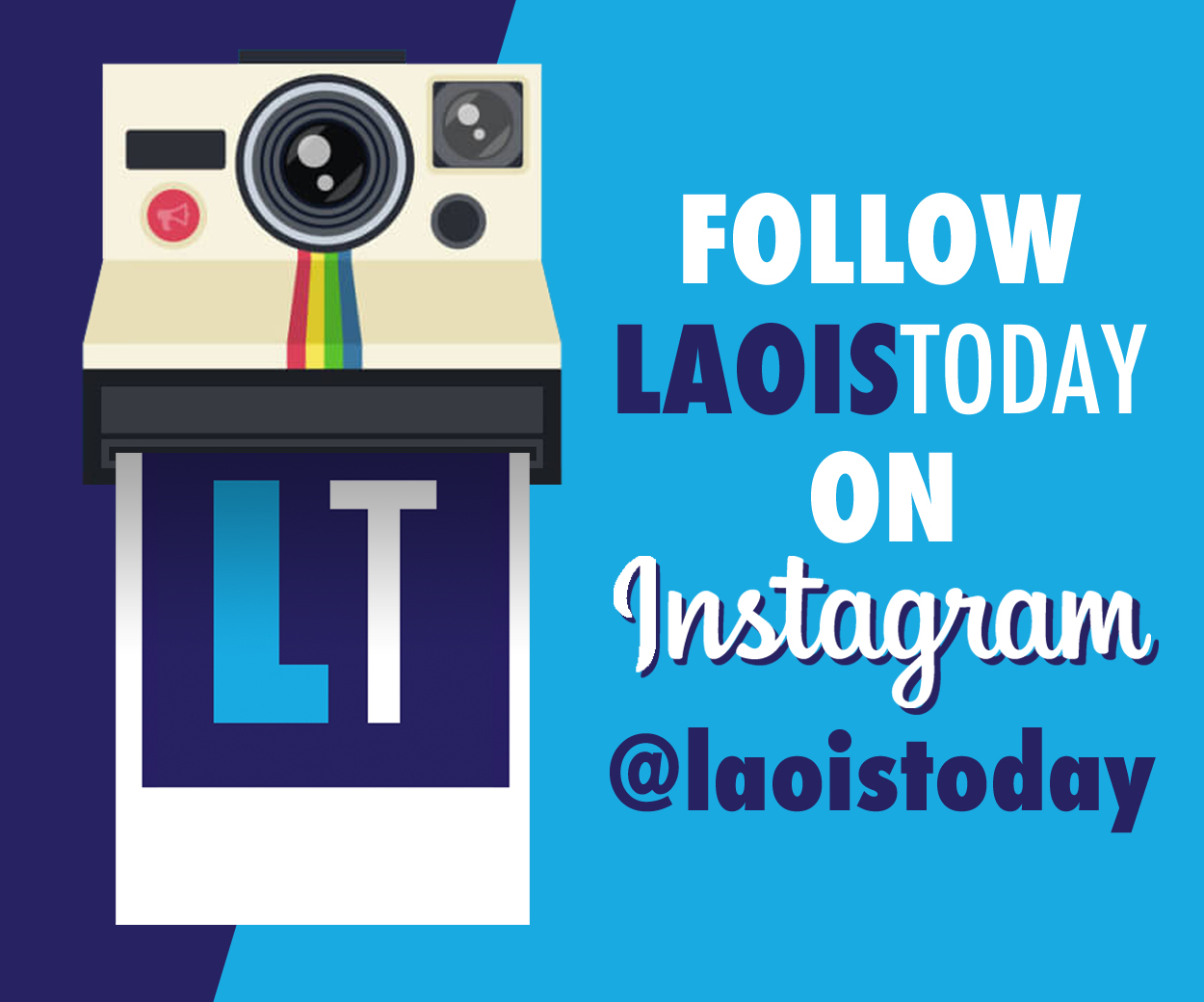 Since then I've completed a communications internship here with Concern Worldwide US in their New York office. That line of work really interests me; I had the opportunity to travel to Ethiopia with Concern during my stint with the Irish Farmers Journal, and I think the work they do in developing countries is amazing.
What's the best thing about living in America?
For me, the best thing about living in New York is the lifestyle you can sustain once you work hard – it's in no comparison to Ireland. I have this huge city at my fingertips, and there's never a boring day or night here exploring every corner of it, from Brooklyn to Queens.
Travel is also a huge interest of mine, and I've been trying to cross off as many states as time and sufficient funds will allow (ten so far!) I've also had the chance to brush up on my leaving cert French in Montréal, and become a very accomplished salsa dancer in The Carribean (after one too many mojitos!) in Puerto Rico and Cuba.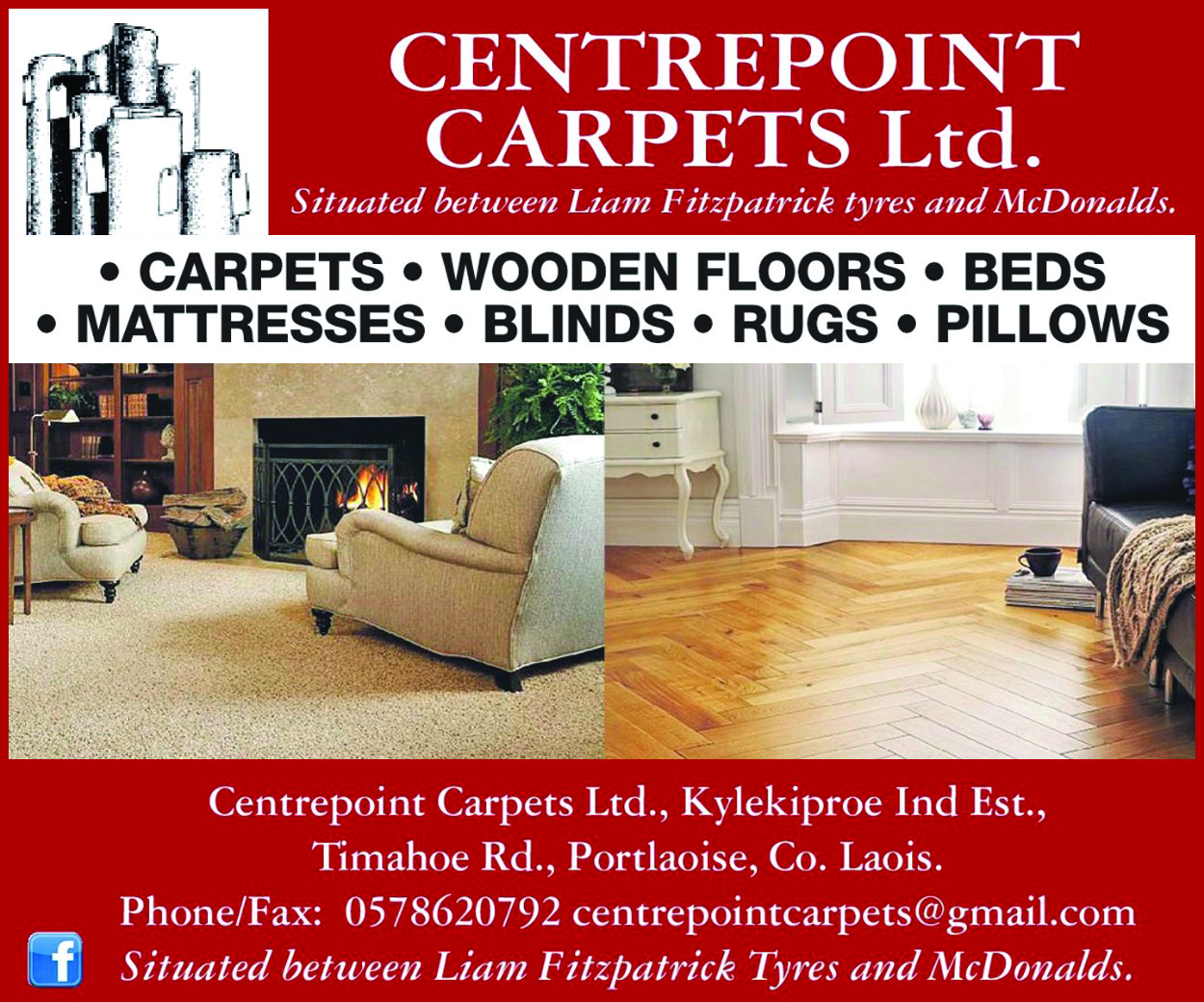 Have you visited Laois much since you left?
I've been home twice since I left, but only for a week or less. The first time was for a funeral unfortunately, and the second was a last minute booking one day when I was feeling homesick.
Flights to the US are a lot cheaper these days so it's less of a big deal.
Have you noticed any changes since you left Ireland?
The biggest changes I've noticed is people's lives changing – people getting older, getting new jobs, friend's getting boyfriends, fiancés, getting married or pregnant, people dying, but that's just life really.
Other than that, when I go home it's almost like I never left! The Portlaoise nightlife scene is still diabolical, yet I still love it. I also heard we got an Eddie Rockets! We still don't have wifi at home – as my mother says, "We live in the Bermuda Triangle of Broadband."
What have you learned most since leaving Ireland?
Back home I feel like there is a lot of pressure on young people to have their lives all sorted out by a certain age, find a stable job, whether you're happy or not, and there's an expectation to settle down.
I've learned to stop worrying about insignificant things and other people's expectations of me. You don't know how much time you have on this earth so just enjoy every second while you can – that's my take on life!
What's the strangest thing that has happened to you on your travels?
One of the strangest things was probably in a bar in Cuba. It was a really cool rooftop spot, with great views of the capital Havana, and a DJ set that wouldn't sound out of place at the Electric Picnic.
We spent an hour there having a beer or two and taking it all in before hitting a local salsa nightclub. I needed to use the bathroom before we left, and so one of the staff pointed us in the direction. We were walking down this hallway and I couldn't see any signs – the only door swinging open was an old couple's apartment, where himself and herself were sprawled out on two white plastic garden chairs watching a spanish soap opera.
We caught their attention and the man beckoned us to come back. "Toilets??" "Si!!" The toilets for the bar were located in the couple's apartment, and they got a cut from selling toilet paper and handwash to customers. Entrepreneurial spirit at its finest!
Do you meet many people from Laois where you're living now?
The Irish community in New York is huge, but I rarely meet anyone from Laois. Maybe they're hiding out in some corner of the Bronx and I haven't discovered them yet!
What do you miss most about Ireland?
I miss my family and friends, followed by the peace and quiet, the fresh air and the food. Being so far away from home makes you appreciate the little things, like going for walks in Emo Court on a nice day, sitting on the edge of the Rock of Dunamase with my best friend and a McFlurry enjoying the views, my dad trying to get me into GAA matches for free as an under 12, a decent garlic cheese chip after a night out in town, and the mother's Sunday roast for the cure the next day..
I could go on. One other thing is the Irish sense of humour; it's second to none, and most Americans haven't a notion how to perceive it when we crack a joke.
Will you return to live in Laois at some point in the future?
I'm returning home shortly as my visa comes to the end, and I'm going to spend the next few months figuring out what it is I want to do next.
Although I love being home, I love travelling and experiencing different cultures even more. I'm thinking of doing a TEFL course and teaching English in Asia, or maybe doing a masters, and coming back to the US at some stage. Who knows? I certainly don't, but it'll grand.
SEE ALSO – Laois Leaving Cert student has research paper published in medical journal