A director of the National Parents' Council has suggested that schools who were forced to close due to snow last week could 'open on Saturday's' to make up for lost days.
Sean O'Riordan said "there's no reason" why time missed couldn't be made up on Saturdays.
Responding to the worries of parents with children doing the Leaving Cert and Junior Cert, Mr O'Riordan said he thought the measure could work "particularly for the exam students".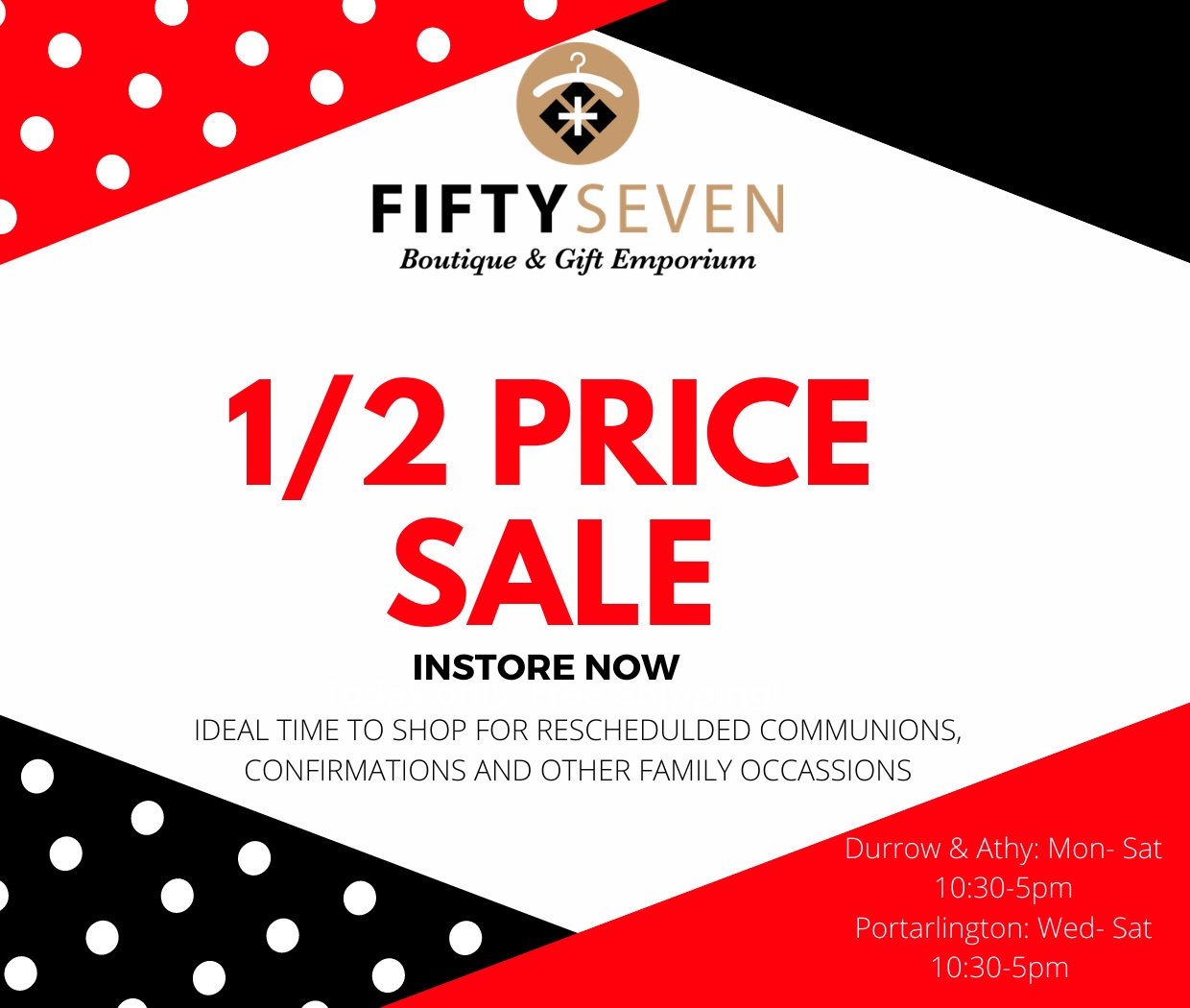 He told Patricia Messenger on C103's Cork Today Show: "Because of the time, that they're caught between now and the exam date is set in stone – and I presume they're not going to move that out what I would say is there's no reason why this couldn't be made up on a Saturday or two.
"Particularly for the exam students.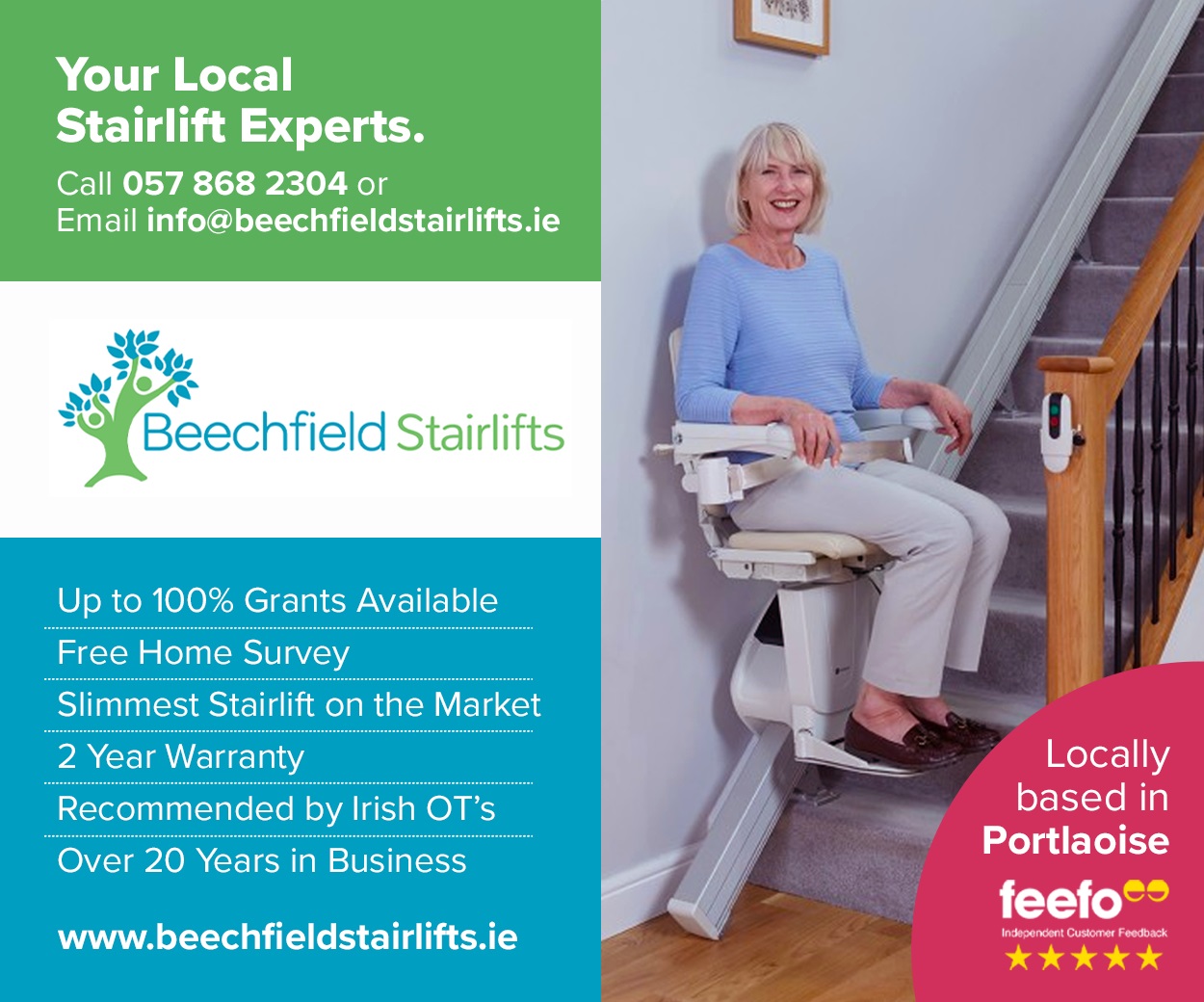 "I presume now that'll upset some people but I'm sure if they could cut the holiday period if they had more advance notice of it, they probably would have done it around the Easter-time but this all came together."
He added: "They don't have time to change it because I presume plans are made everywhere … it would be interesting to know whether a lot of parents that have students doing particularly the Leaving Cert or the Junior Cert, have they actually made holiday plans for Easter?
"If the student can have a routine for learning and stick to it, in some schools they open them up on a Saturday and a Sunday for a bit of study time. Which in other words, it gets them in a routine."

Most schools in Laois were closed for three days last week and they previously lost two days because of Hurricane Ophelia.
Yesterday, the INTO hit out at any suggestion that the Easter Holiday break would be shortened to make up for days lost from the snow.
Speaking to Independent.ie, the INTO's Assistant General Secretary Peter Mullan said that at such a short proximity it would be "very unfair to make sudden changes".
Last week, the same paper reported that the closures could affect the Easter holidays, or any mini-breaks that a school had planned to take in coming months.
SEE ALSO – Teachers' Union say it would be 'very unfair' to shorten Easter Holidays