Reports that we are set to be plunged into another polar vortex this weekend have been labelled as 'Fake News' by a local forecaster.
Many national media outlets have claimed the 'Pest from the West' is set to deliver another blast of sleet and freezing temperatures.
Thousands of homes are still struggling with their water supply after subzero temperatures last week caused dozens of burst pipes across Ireland.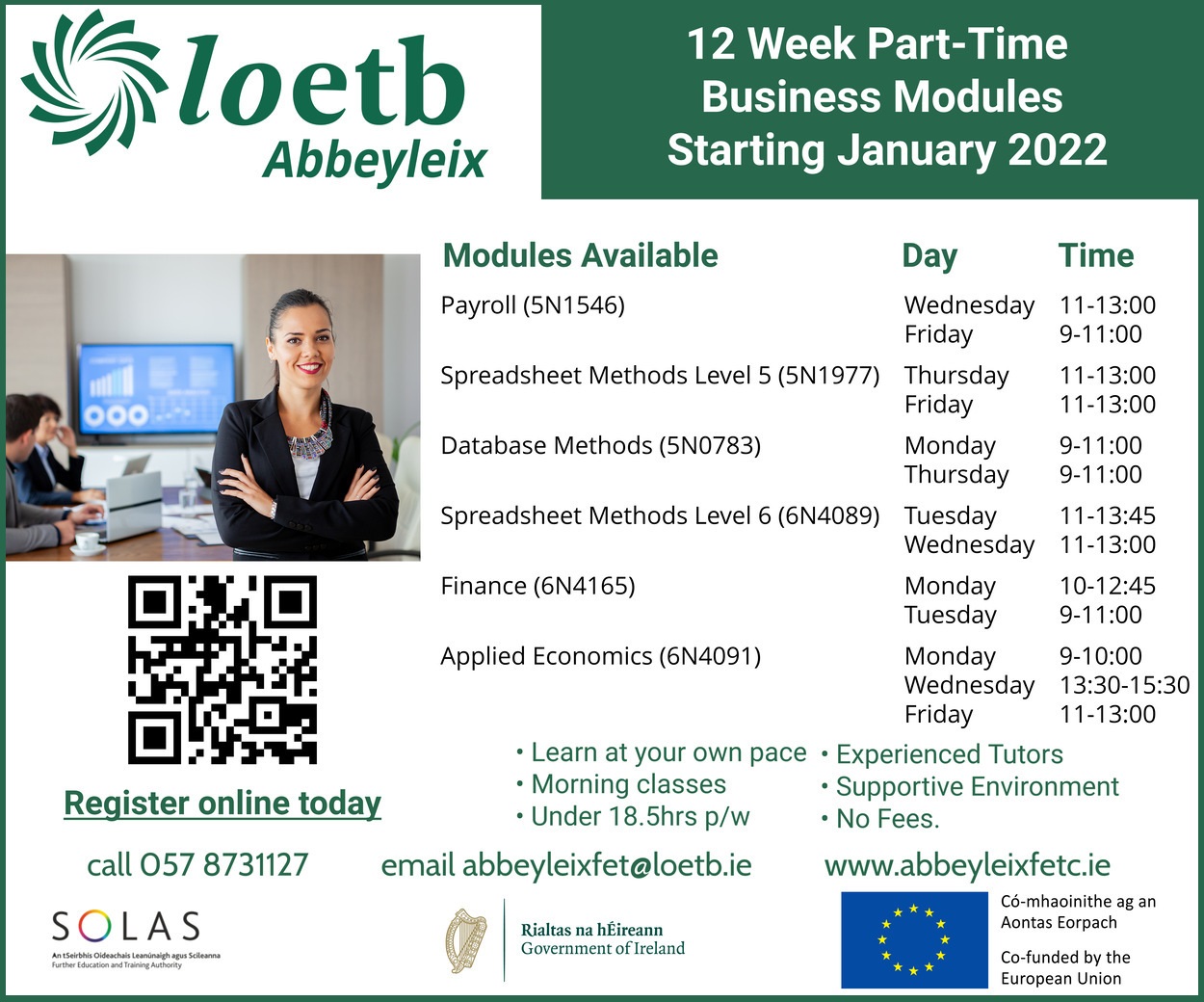 And the last thing they need to hear is about the prospect of more bad weather.
However, Cathal Nolan of the Midlands Weather Channel has rubbished it all as 'Fake News'.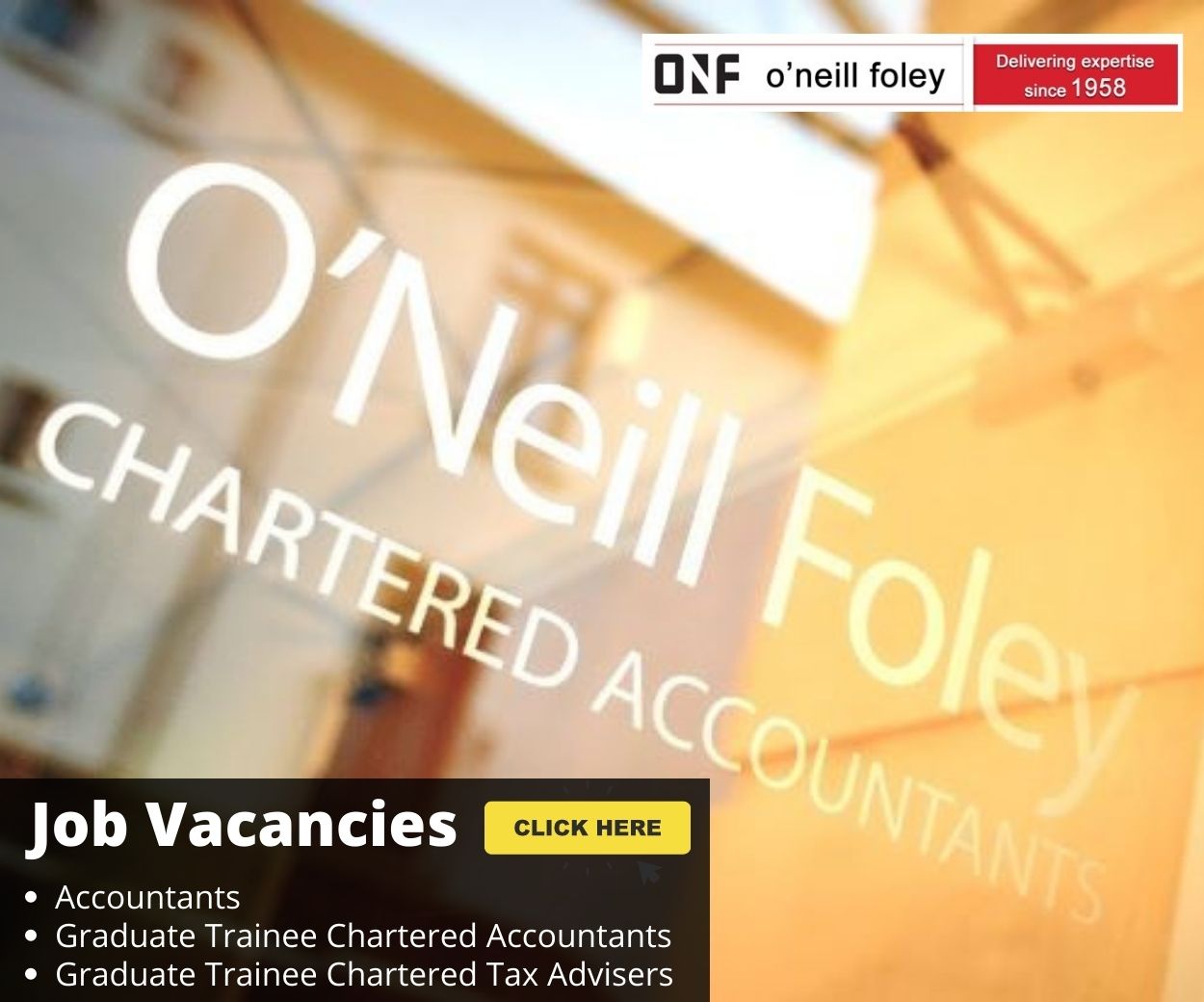 He said: "Much has been said over the past number of days about the 'pest from the west' and the possibility of further snowfall over the weekend.
"The tabloids however have simply been spreading false information or 'fake news' if we use Donald Trumps favorite catchphrase, in order to sell papers and generate hype.
"The "pest from the west" is nothing more than a regular Atlantic weather system which will spread heavy rain across the country on Friday evening and night, before clearing away to the north on Saturday morning.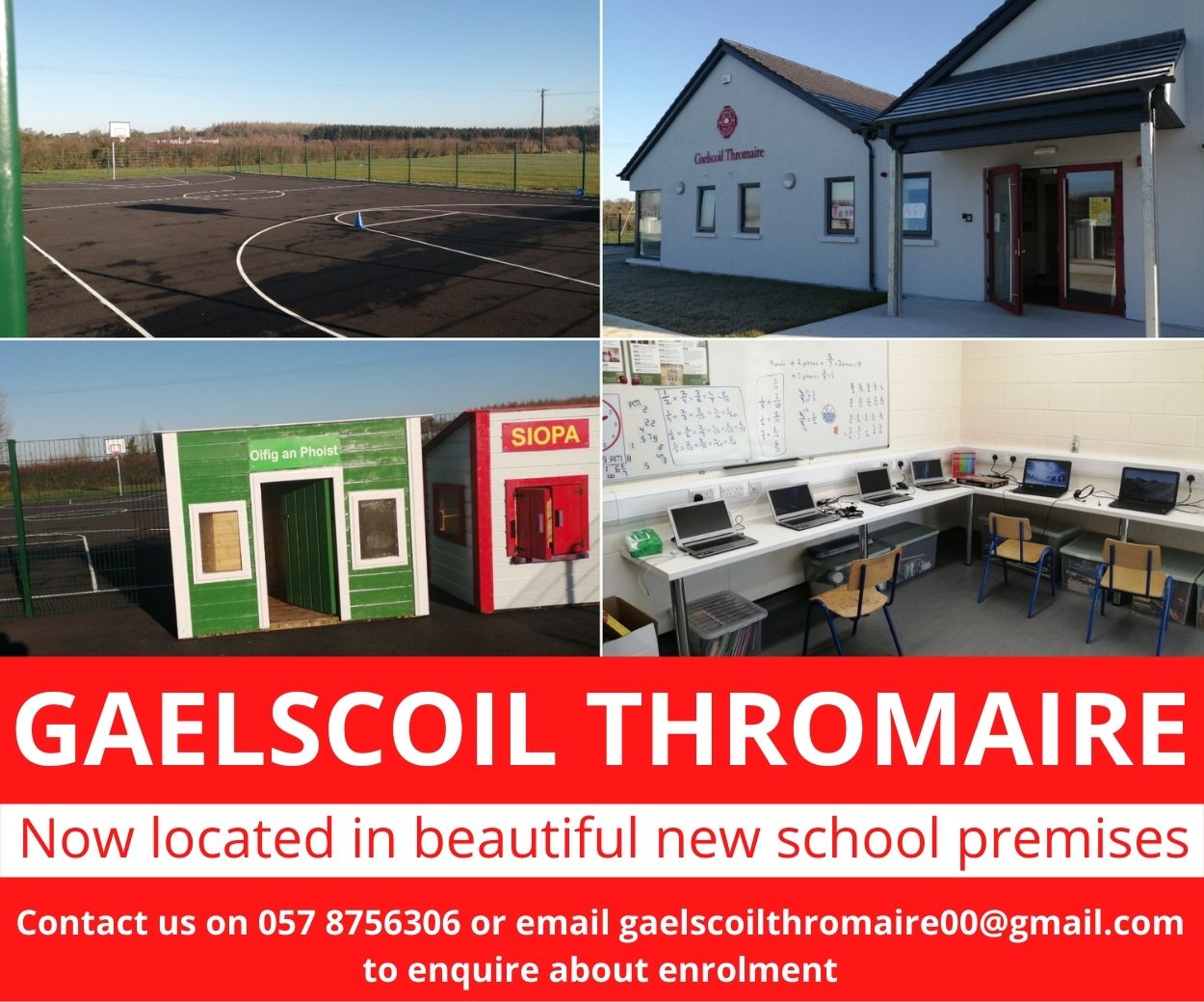 "This will be followed by sunny spells and scattered heavy showers on Sunday, with temperatures each day ranging between 5 in the north to 8 or 9 degrees in the south.
"In the meantime conditions will remain reasonable with just scattered heavy showers about today,while tomorrow will start off dry and bright before the aforementioned heavy rain spreads from the south tomorrow evening.
"Very cold tonight with lows of -3 degrees Celsius so do exercise caution if traveling overnight or tomorrow morning."
SEE ALSO – Intermediate football clubs confirm managers ahead of new season