A young singer from Laois is all set to grace our TV screens tomorrow night.
Ireland's Got Talent, a spin-off of the popular reality show Britain's Got Talent, aired for the first time on TV3 six weeks ago.
It has proved incredibly popular and will air again on Saturday night at 7.30pm as the auditions continue.
Stevie James Kelly, originally from Spink but now living in Mountmellick, auditioned for the show last December and now his long wait to appear on TV is finally over.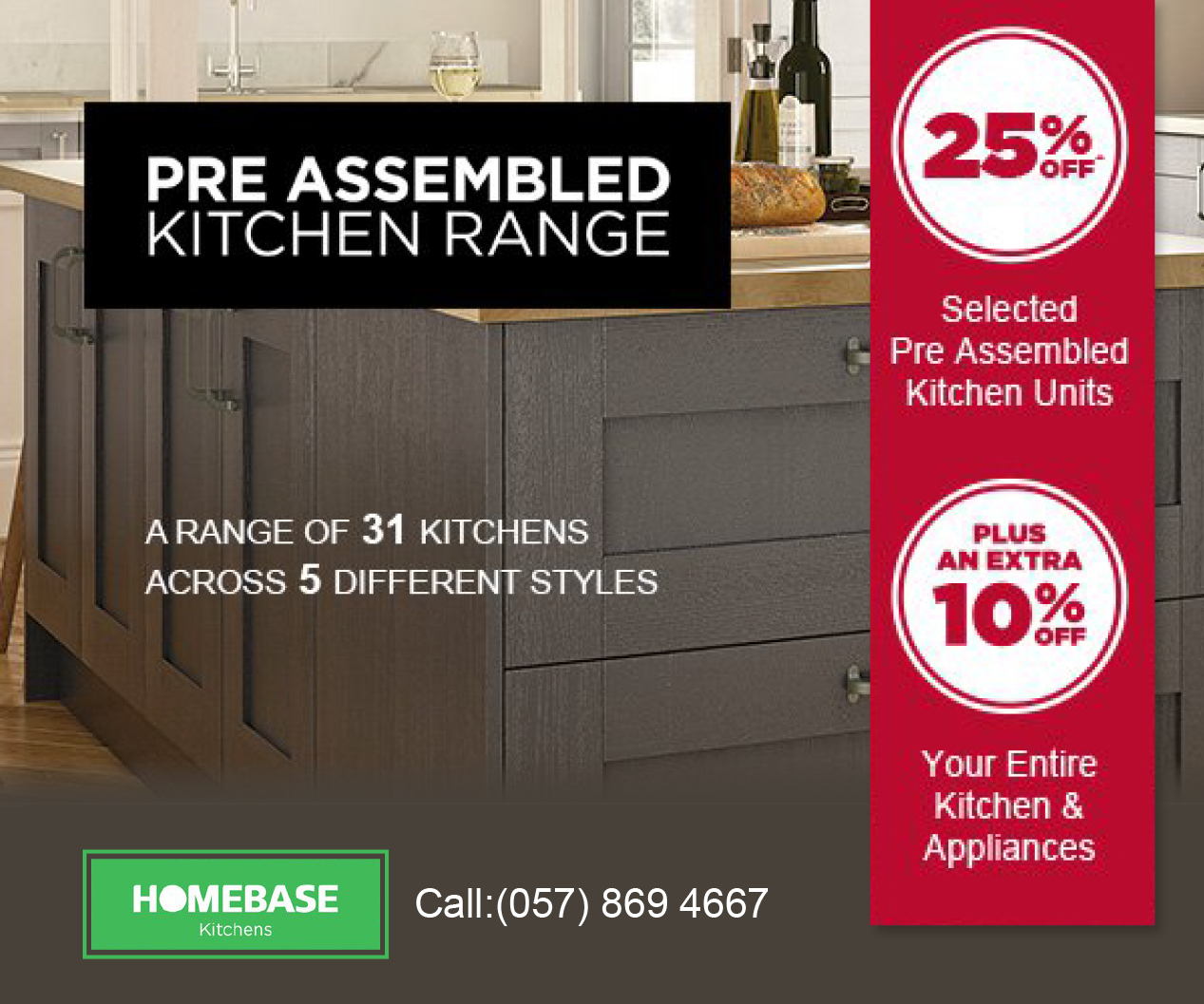 Speaking to LaoisToday, Stevie revealed his phone has been hopping with well wishes since a clip of his audition aired at the end of last weekend's episode.
He said: "It is a bit scary now to be honest because it feels like it was so long ago.
"People have been coming up to me and sending me messages since last weekend. I was in SuperValu yesterday and people were coming up to me."
Around 15,000 people entered Ireland's Got Talent, where the top prize is €50,000, but just 97 managed to get on stage in front of the four judges.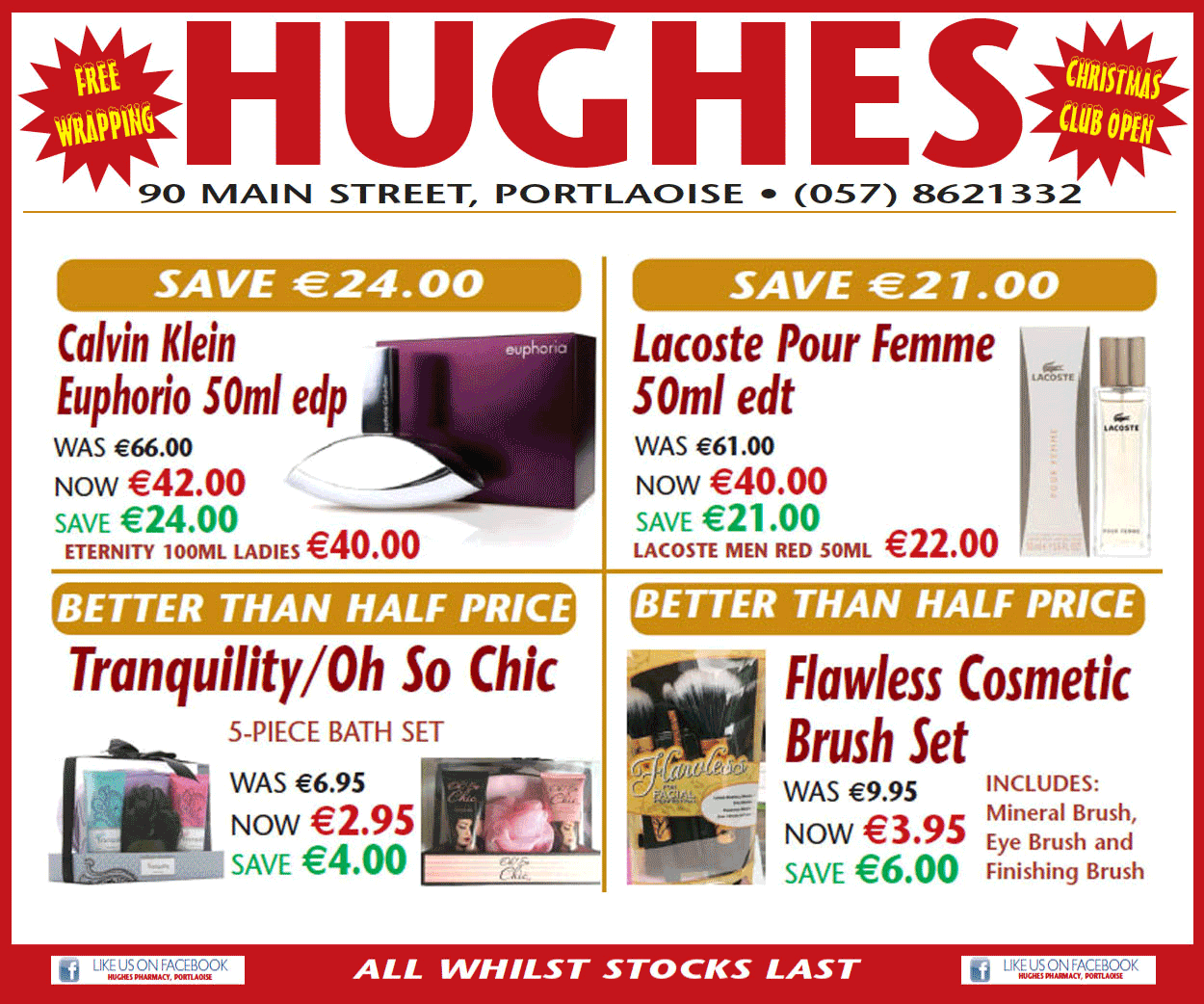 Stevie hopes his audition is represented accurately when it is aired on TV.
He said: "When I came out on the stage, the judges thought I was doing stand up comedy because I didn't have a mic stand like most of the other singers.
"I obviously can't say how the audition went but I hope they give an accurate account of what happened because we all know that TV clips can be heavily edited.
"I was also interviewed on the spin-off show, Ireland's Got Mór Talent. That interview was done with Glenda Gilson and James Kavanagh so that was good too."
Stevie revealed that his audition in front of the judges took place in December but he had to go through a number of stages to even get that far.
He said: "I went to Drogheda back on the 6th of December to audition in front of the judges but I had to get through two stages before then.
"But the process began way before that when I had to send a video and an application via email.
"Then I went for a private interview in Dun Laoghaire and after that I had made it into the final 97 from around 15,000."
Stevie is just one of the, according to TV3, thousands who applied in the biggest ever Irish talent search.
From young to old, puppeteers to aerial artists, talent from all walks of life will take to the stage in a bid to impress the judges, Denise Van Outen, Jason Byrne, Michelle Visage and Louis Walsh.
Van Outen is an actor, singer, dancer and presenter and has been in showbiz for nearly 30 years while Jason Byrne is one of Ireland's best loved comedians and regularly tours sold out gigs all over the world.
Michelle Visage started out as a singer in 1990 with R&B group Seduction and then moved into TV. In 2011, she became a judge on the hugely popular RuPaul's Drag Race.
While the final judge is Louis Walsh who is probably one of the country's best known faces of Irish music.
He is the maestro behind two of the most successful pop bands this country has ever produced, Boyzone and Westlife.
Be sure to check out Stevie's performance on TV3 at 7.30pm on Saturday.
SEE ALSO – Intermediate football clubs confirm managers ahead of new season