Excitement is building today as hundreds of Laois people are heading to Dublin airport to depart for London.
On Sunday, the Laois footballers will face London in Division 4 of the National Football League and it is estimated that more than 1,300 supporters from the O'Moore County will be present by throw in 1pm.
The LaoisToday team will be present from Saturday afternoon and if you see us, make sure to come over and say hello.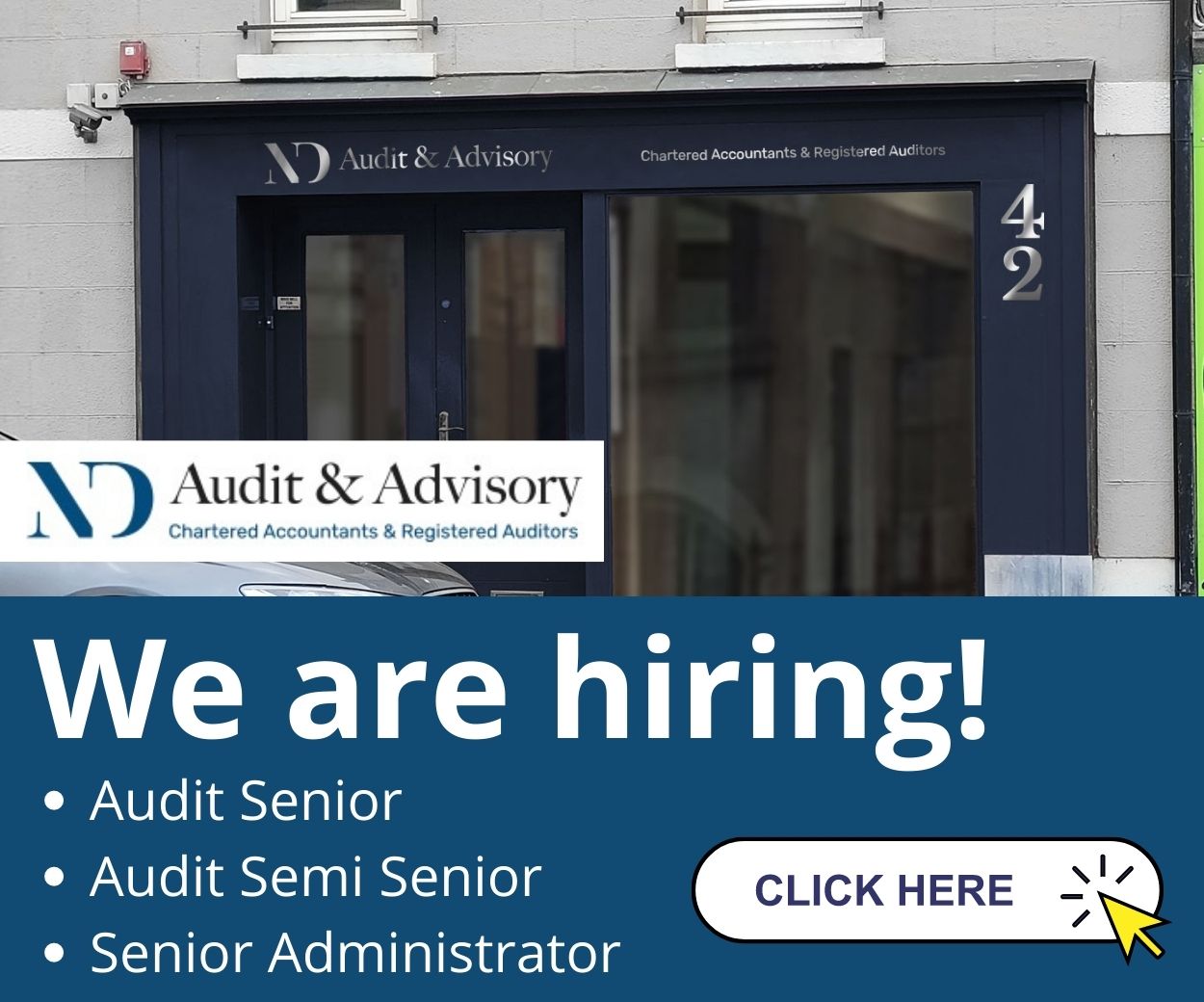 Of the 1,300, we're sure many of you have been over to London before but for those of you that haven't, here's our handy guide to ensure your weekend goes well.
Airports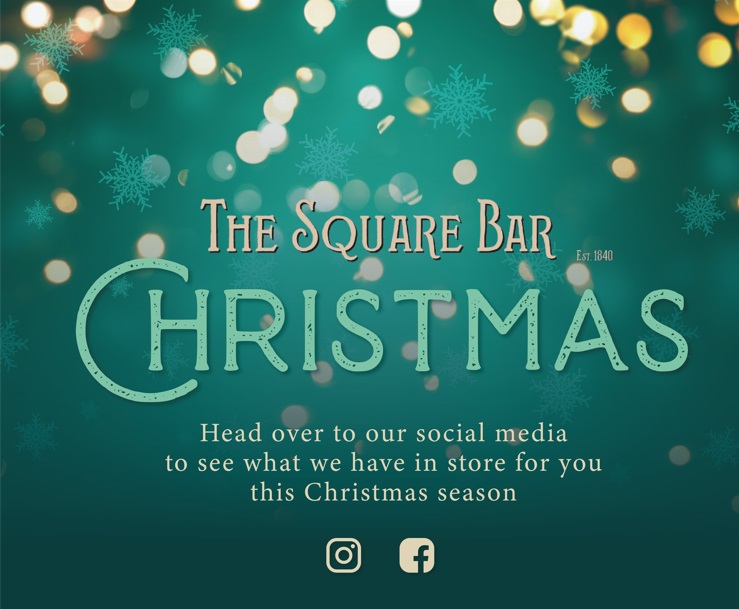 There are five main airports which service London from Ireland. Luton, Stanstead, Heathrow, Gatwick and London City.
The closest of these to Ruislip is Heathrow and if you land there the quickest way to get to where you want to go is by taxi.
The rest of the airports are a good bit further away so should you land there, you are looking at buses or trains to avoid extreme costs.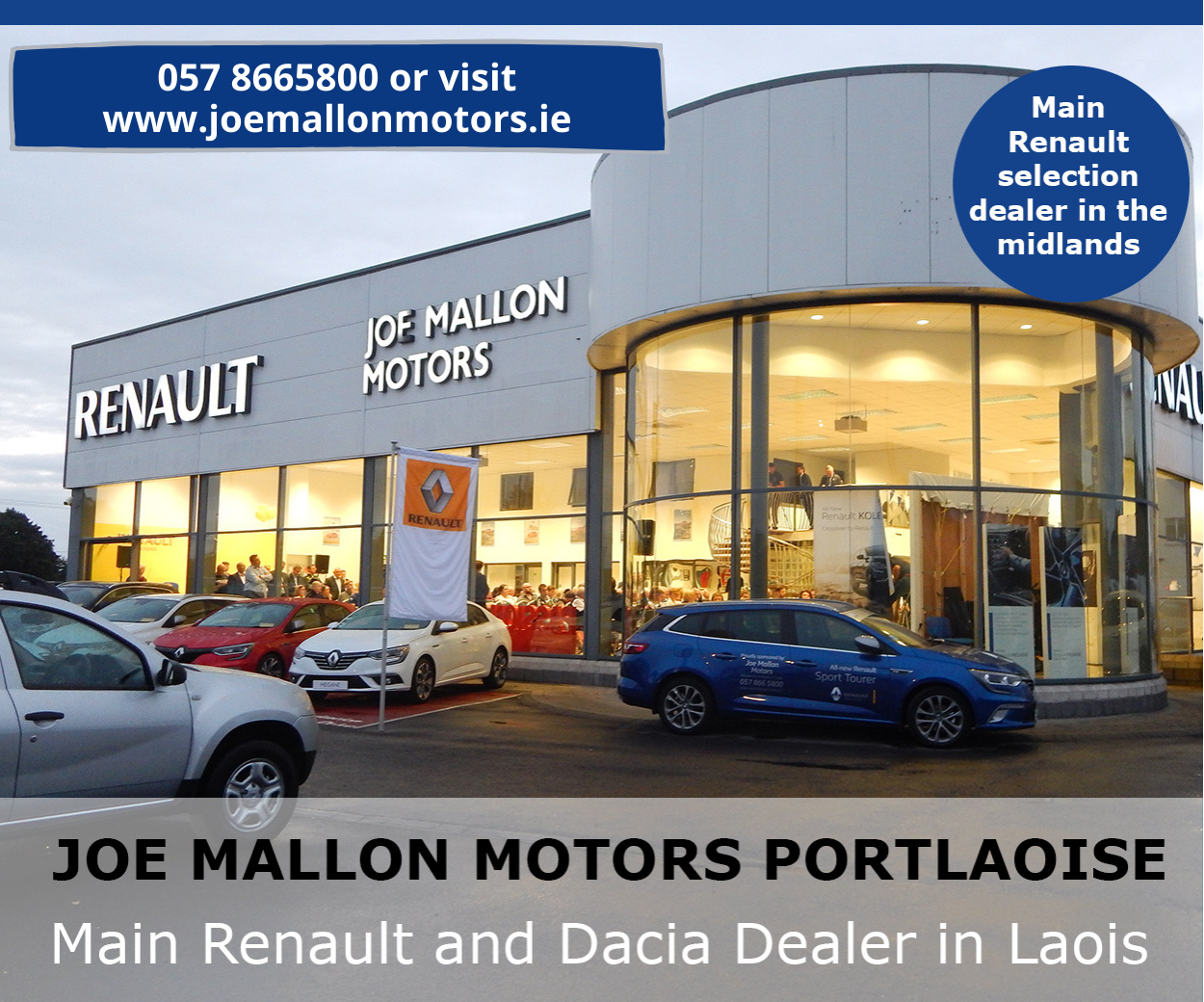 Things To Do
Should you arrive on Friday, we'd be suggesting you get to wherever your hotel is, check in and have a good night locally.
And if you're there on Saturday, there is a range of things sporting and non sporting that you can do.
As regards live sport on TV, there is a feast. Manchester United host Liverpool in the Premier League at 12.30pm with Ireland then taking on Scotland in the Six Nations at 2.15pm.
But if you fancy sampling some live soccer while you're in London, there are a number of local teams in action.
In the Premier League, there is an all-London clash on Saturday evening at 5.30pm as Chelsea host Crystal Palace.
While in the lower divisions, the likes of Millwall, QPR, Wimbledon and Luton are all playing around the city from 3pm.
And if you want to go and do something completely non-sport related, there are a number of tourist attractions worth checking out – chiefly the London Eye and historic Tower of London.
You can get up close and personal with underwater creatures at SEALIFE London aquarium or explore the Science Museum, London's interactive hub of science and technology. Both are perfect for fun family days out in London.
You could also soak up some culture at London museums, visit the Queen at Buckingham Palace, or take the perfect picture with Big Ben; just some of the many iconic places to go in London.
And of course, don't forget about the whole reason you are there – the match on Sunday.
Throw in in Ruislip is at 1pm on Sunday as the Laois footballers will look to win for the fifth straight game running.
Places to eat and drink
On the day of the game, the clubhouse in Ruislip would appear to have every supporters need sorted.
According to London GAA secretary Mark Gottsche, most away supporters come straight to the ground as there is bar and food facilities in the clubhouse.
But for those of you who are there between one and two days earlier, there are a number of popular bars and restaurants near Ruislip.
The most popular is the Hop Pole on Putney Bridge Road which serves good food and has multiple screens for sport.
Other popular spots include Waxy O'Connors, Roddy's Bar, The New Inn and McGettigan's.
Watch out for LaoisToday
Alan, Julie and Siún will land in London on Saturday afternoon.
So if you see then in the airport, in a pub or at the match itself, make sure to call over to them and say hello.
If you're really nice, you might get yourself a coveted LaoisToday hat!
SEE ALSO – So called 'Pest From the West' weather event is 'Fake News'