Portlaoise native Aedín Dunne was lucky enough to meet one of her favourite bands not once, or twice, but three times while they were on tour in Barcelona.
Irish band Kodaline went on tour in Spain earlier this month, and Aedín was lucky enough to get to know the band on a personal level.
The band first tweeted saying they were in Barcelona doing a secret gig.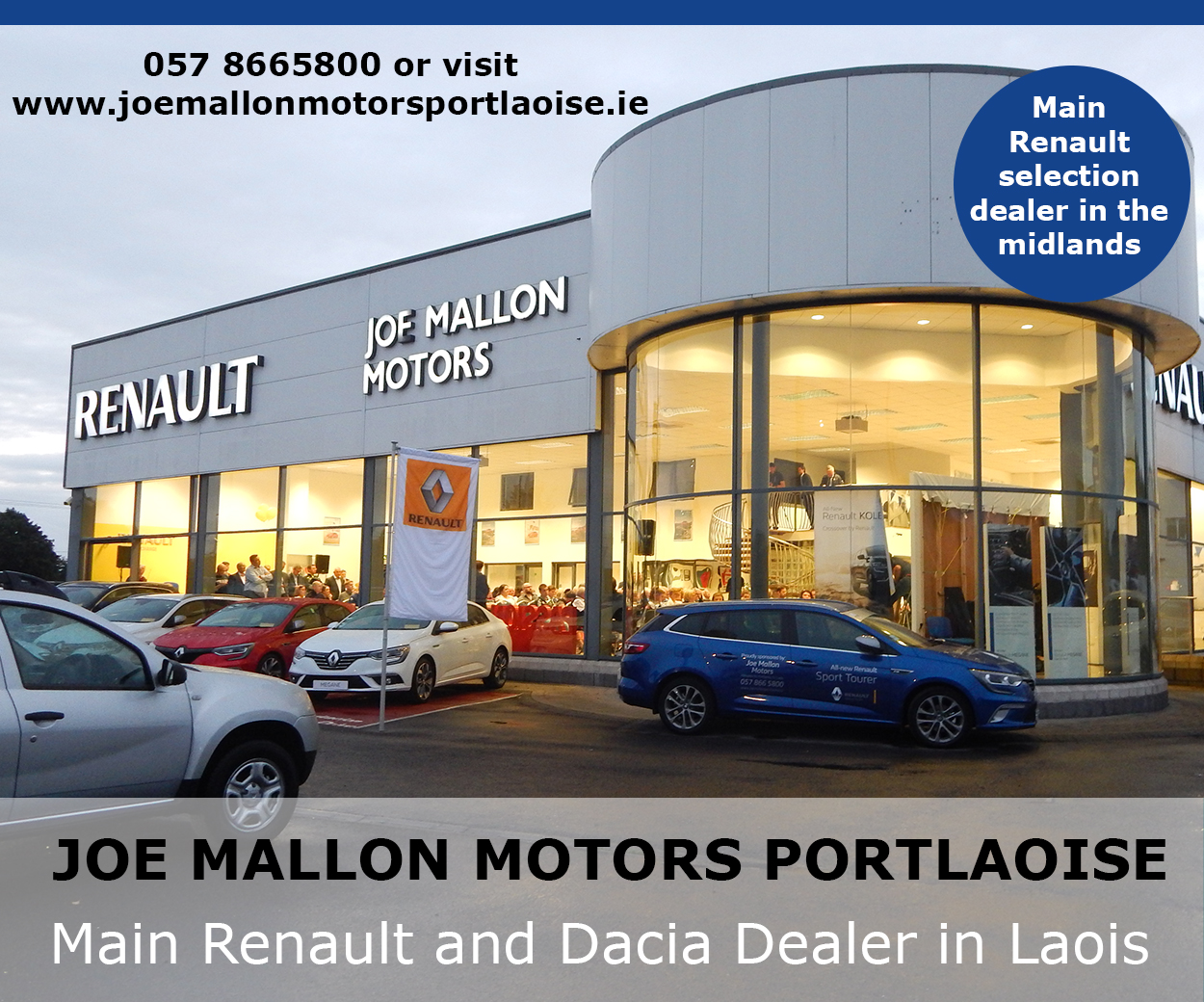 Aedín said: "If you wanted to go to repsond and they'd pick names from the responses so I just did for the craic."
She was lucky enough to be selected and Kodaline messaged her the details of the exclusive gig the next day. It was then that the third year Journalism and New Media student had her first surprise encounter with the band.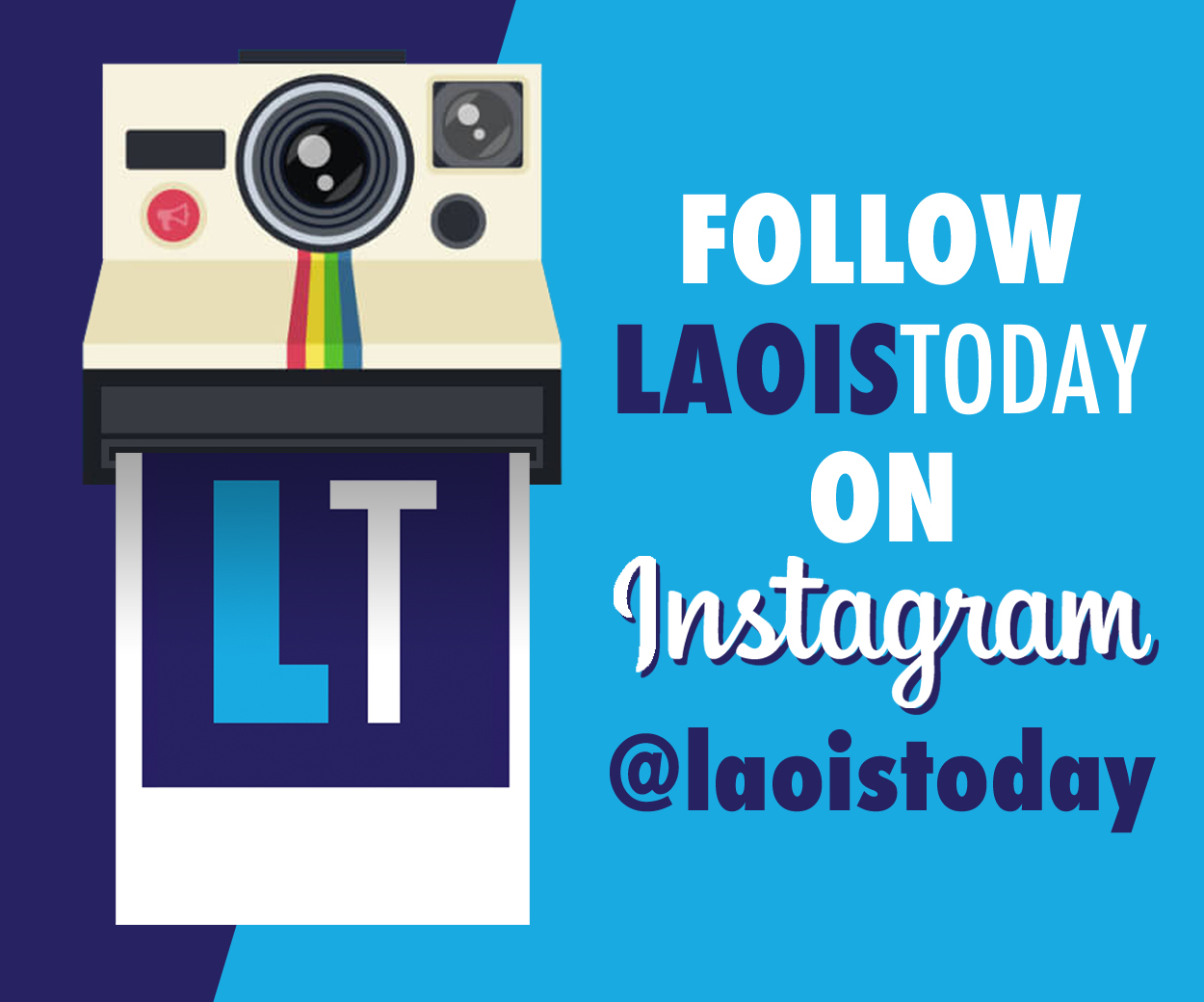 "Myself and my friend Muireann went to Lidl and spotted Kodaline doing a photoshoot on our street. We were totally caught off guard because we live in a residental area out of the city, where you would not expect to find a band doing a photoshoot!"
Aedín then went to the intimate gig in Barcelona where Kodaline played a few acoustic covers and met the band after the gig. "We got a few pictures for Instagram of course!"
A family affair
As Aedín is in Barcelona for six months on Erasmus, her parents Jackie and Tony came out to visit her. As they returned to the hotel her parents were staying in -who did they meet – only Kodaline.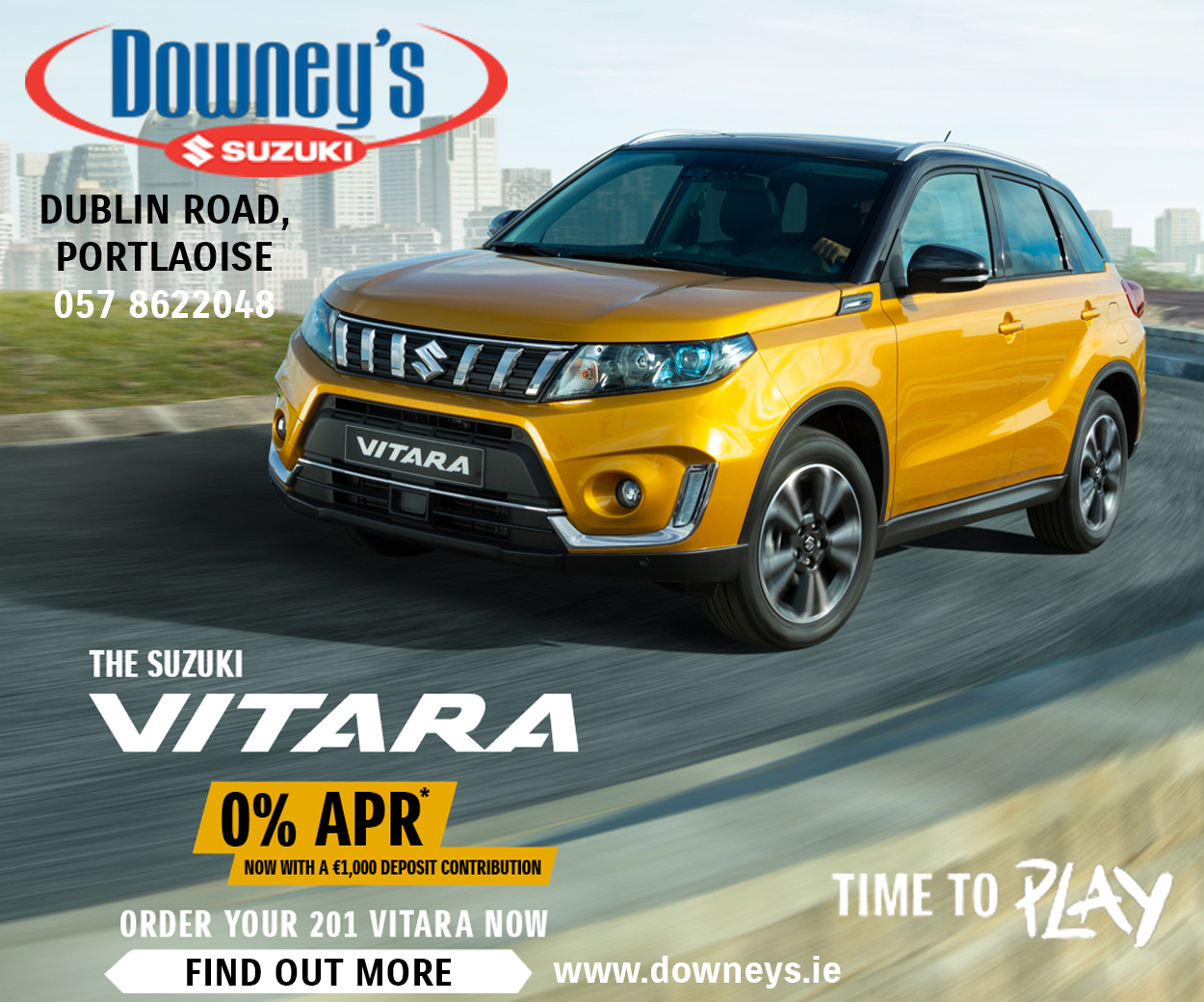 "Kodaline were just sitting at the bar. My mam ran over to them introducing herself and jumped into a picture."
"But she didn't know who the band members actually were and jumped in for a photo with their tour manager and photographer while the actual band stood by!" said Aedín.
While this was Aedín's third encounter with the band, it was another member of the Dunne family that the Kodaline lads really fell in love with.
"They loved mam and begged me to let them take her on tour!", said Aedín.
So what were Kodaline like between the scenes? Aedin said, "They were the friendliest lads and chatted for ages."
So after these faithful encounters, we can say three things. Firstly, Kodaline seem like sound lads, secondly, Aedín has certainly brought the luck of the Irish with her to Barcelona and thirdly, expect to see Jackie Dunne on tour any day now!