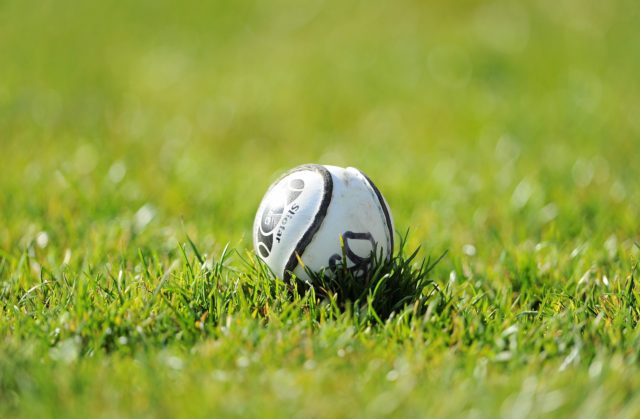 Laois 4-5 Derry 2-9
Littlewoods Ireland Camogie National League
The Laois camogie team made the long trip to Owenbeg in Derry a very worthwhile one as they claimed their second win of the campaign to go top of Division 2A of the Littlewoods Ireland National League.
Laois picked up their first win against Kildare three weeks ago in the first round and due to the adverse weather last weekend the home match against Kilkenny was postponed.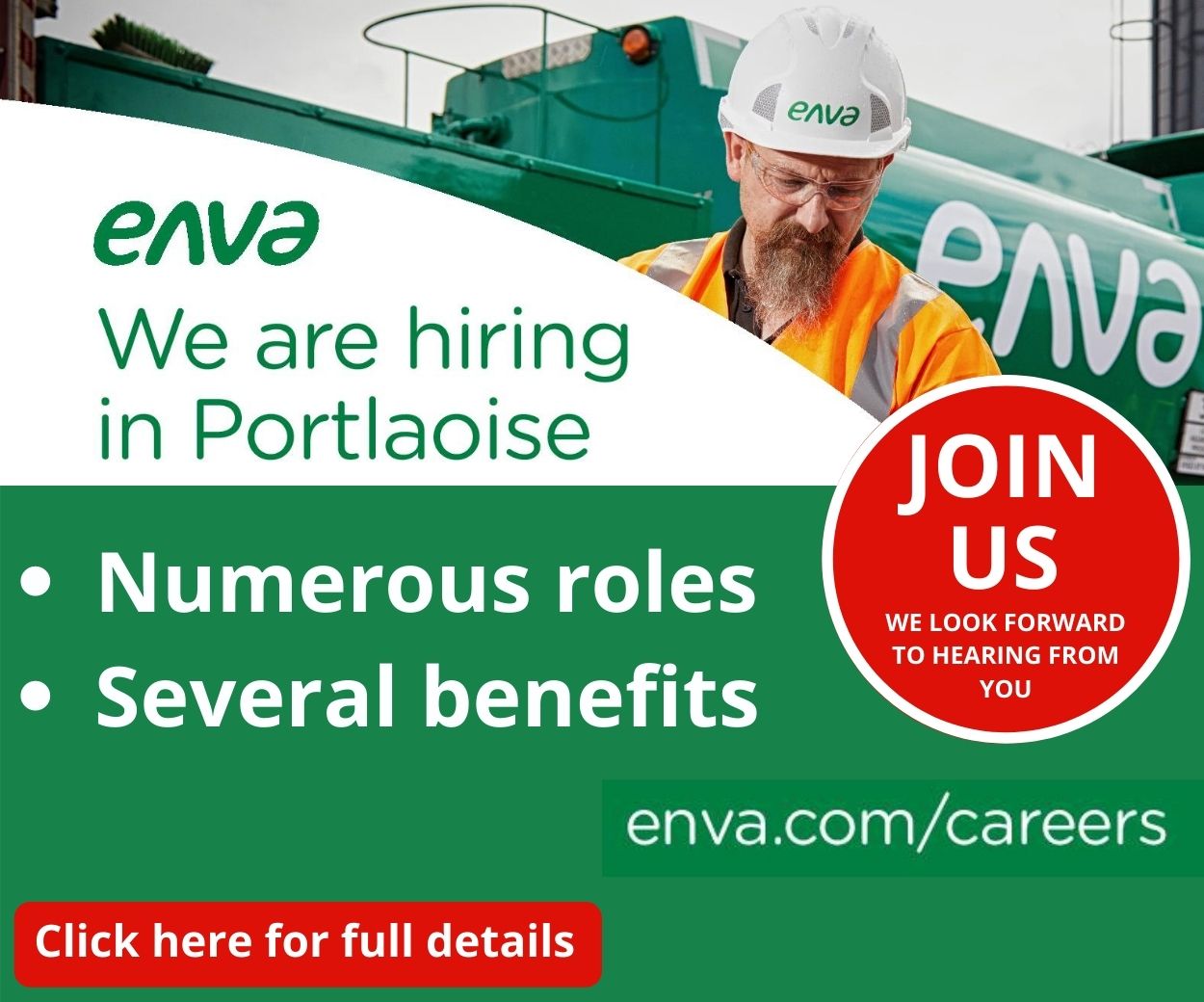 Derry were victorious over Armagh in the first round and lost to Kilkenny, so a win for them was a must, making it an interesting encounter.
Laois were slow out of the blocks and Derry took advantage before Laois could get a score on the board.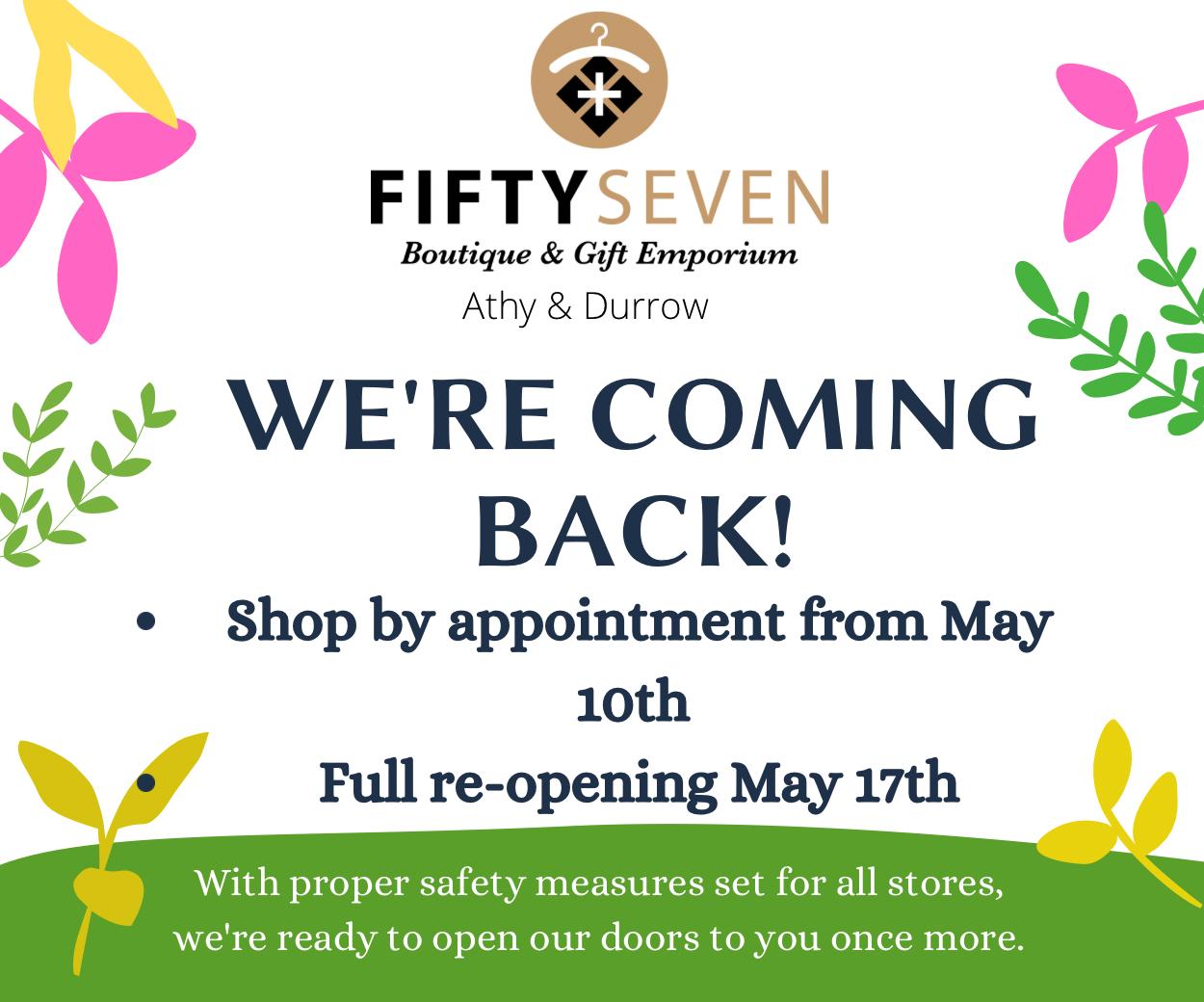 The first score came from Niamh Dollard in the 10th minute from a ball given to her by Aisling O'Dea.
Niamh Dollard started to settle into the game and in the 13th minute shot a ball across the Derry goal for Jenny Mc Evoy to react quickly, striking it into the back of the net.
Niamh Dollard added to Laois's score from a placed ball in the 16th minute.  Lizzy Ryan shot a long ball into Jenny Mc Evoy to add a point to bring half time score Laois 1-3 to Derry's 1-4. Laois needed to come out in the second half and up their performance as they were slapdash in the first half.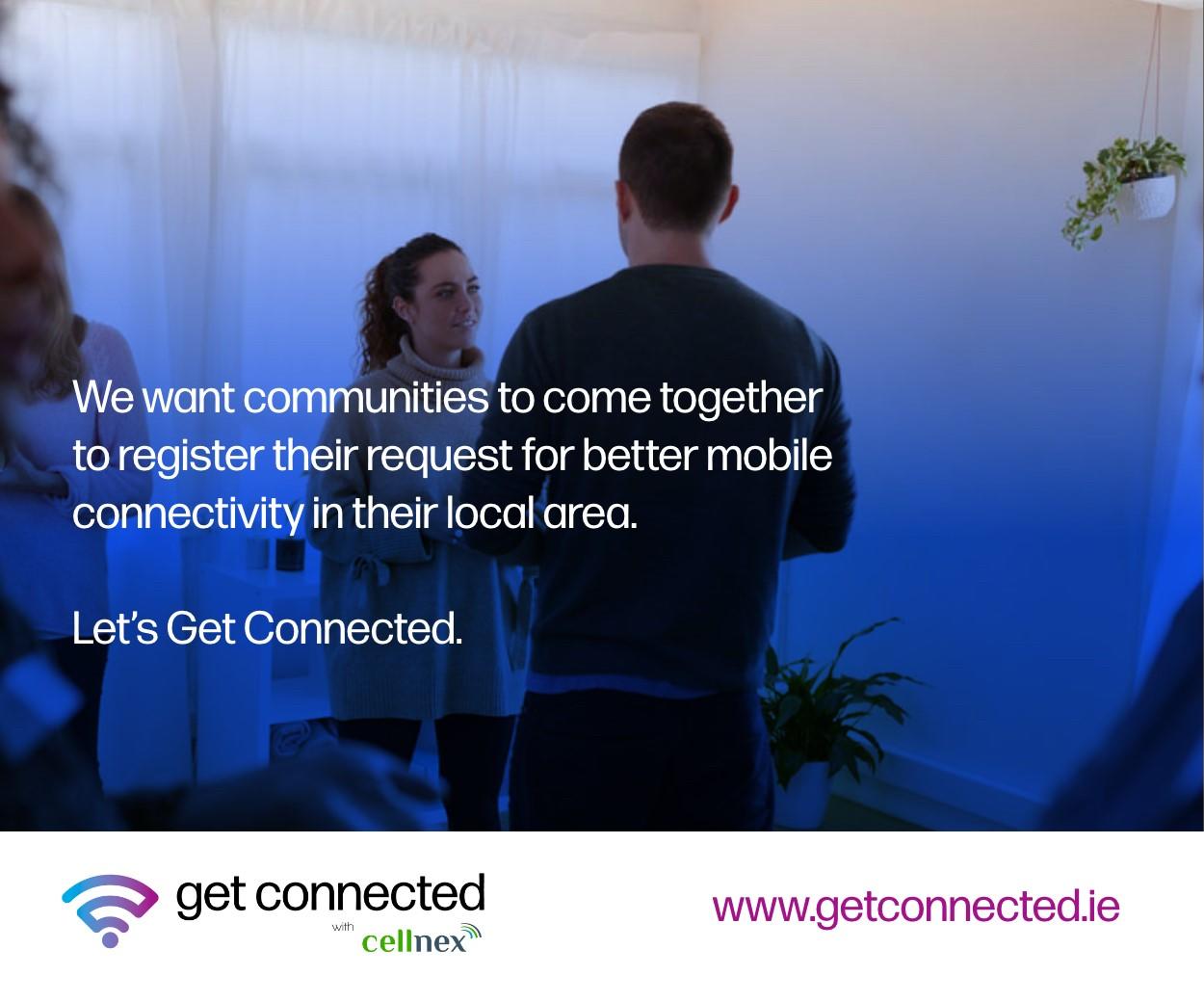 St Brigid's Eimear Guidera got Laois's scoring of the second half going with a long solo run down the line around Derry backs to hand pass into the back of the net four minutes into the half.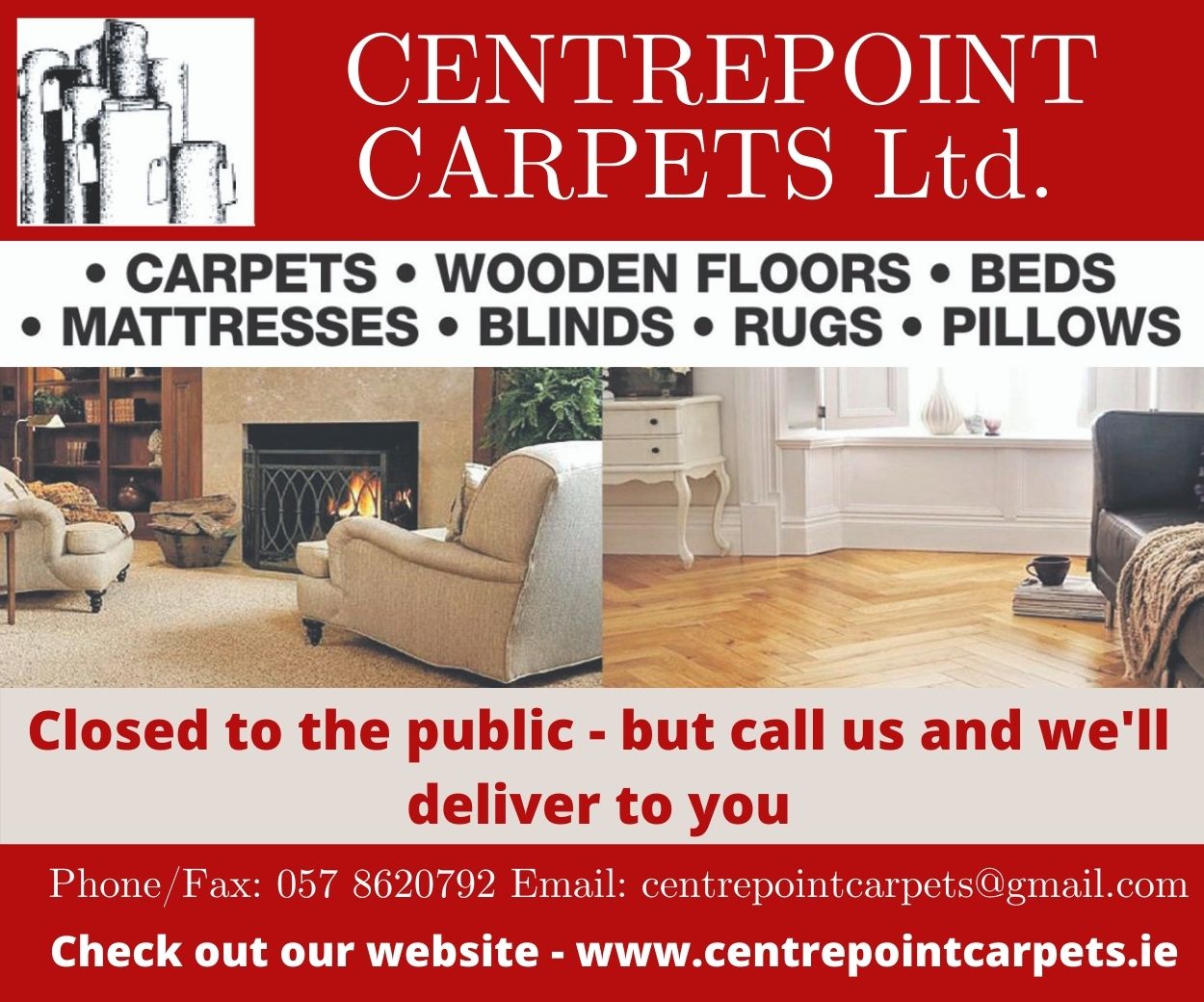 Derry didn't lie down and came at Laois, hitting two points to keep things close.
Laois introduced fresh legs, with Joan Dollard and Aimee Collier joining the fray. Dollard made a sudden impact with a low ball into Lizzy Ryan, who put it pass Derry goalie in the 14th minute. Lizzy Ryan added to her tally with a point from play delivered by Aoife Hyland into the full forward line in the 22nd minute.
O'Moore's Becky Williams was introduced for first-half goal scorer McEvoy. Niamh Dollard made a solo run from the 45 line to bat Laois's 4th goal into Derry's net in the 26th minute and Lizzy Ryan on the final whistle popped over a point to leave Laois coming out winners with two points to spare.
Laois will need to start quicker the next day when they meet Armagh next Sunday, March 18, in Armagh to keep up the hunt for the league title.
SCORERS – Laois: Niamh Dollard and Lizzy Ryan 1-2 each, Jenny McEvoy 1-0, Eimear Guidera 1-0
LAOIS: Mairead Burke (Camross); Olga Parkinson (Camross), Rosemarie Bermingham (O'Moore's), Aoife Collier (Camross); Sarah Creagh (St Brigid's), Aisling Burke (Camross), Roisn Kilmartin (St Brigid's); Alison McEvoy (O'Moore's), Aoife Hyland (O'Moore's); Jenny McEvoy (O'Moore's), Niamh Dollard (Camross), Sile Burke (Camross); Aisling O'Dea (St Brigid's), Eimear Guidera (St Brigid's), Lizzy Ryan (Camross). Subs: Aimee Collier for Creagh, Joan Dollard for Kilmartin, Becky Williams for J McEvoy