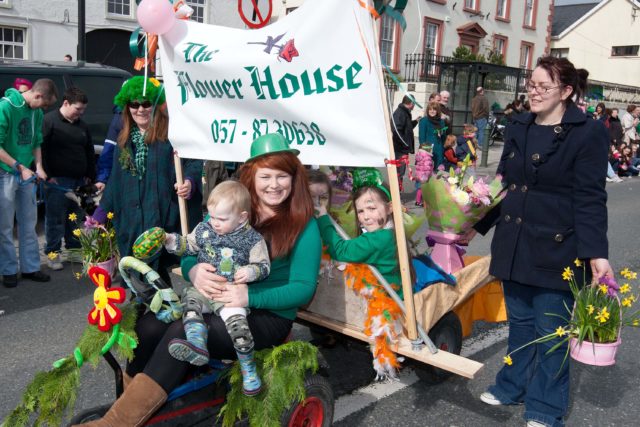 The forecast for St Patrick's Day is for the coldest in years but as we've seen over the years, there is an incredible appetite for parades and the pageantry of our national holiday.
The Abbeyleix parade is always one of the better ones in the county as the charming old town puts on a serious show.
And it was no different in 2008. With a mock giraffe in one of the leading groups, they again showed great imagination while there was a great representation from a variety of groups.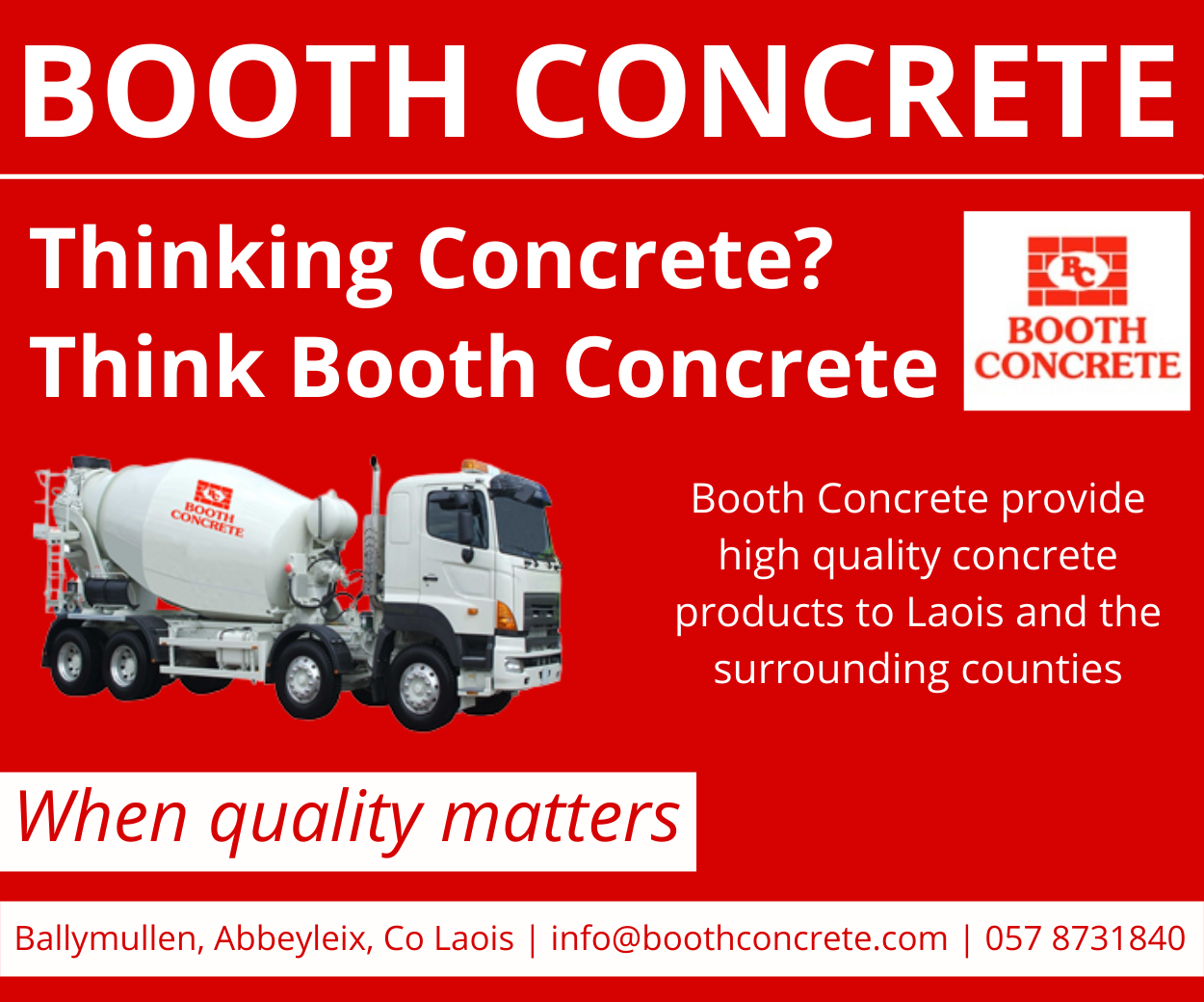 Soccer, tennis and hockey clubs from Abbeyleix were all represented as were the likes of the Vintage Clubs from Raheen and Ballyroan.
There was also a great representation from the schools of the town, Abbeyleix Hospital, the Magic Movers dance club, the Abbeyleix High Nellies Club, Abbeyleix Wonder Women, Jelly Tots Creche, Moran's Newsagent and many more.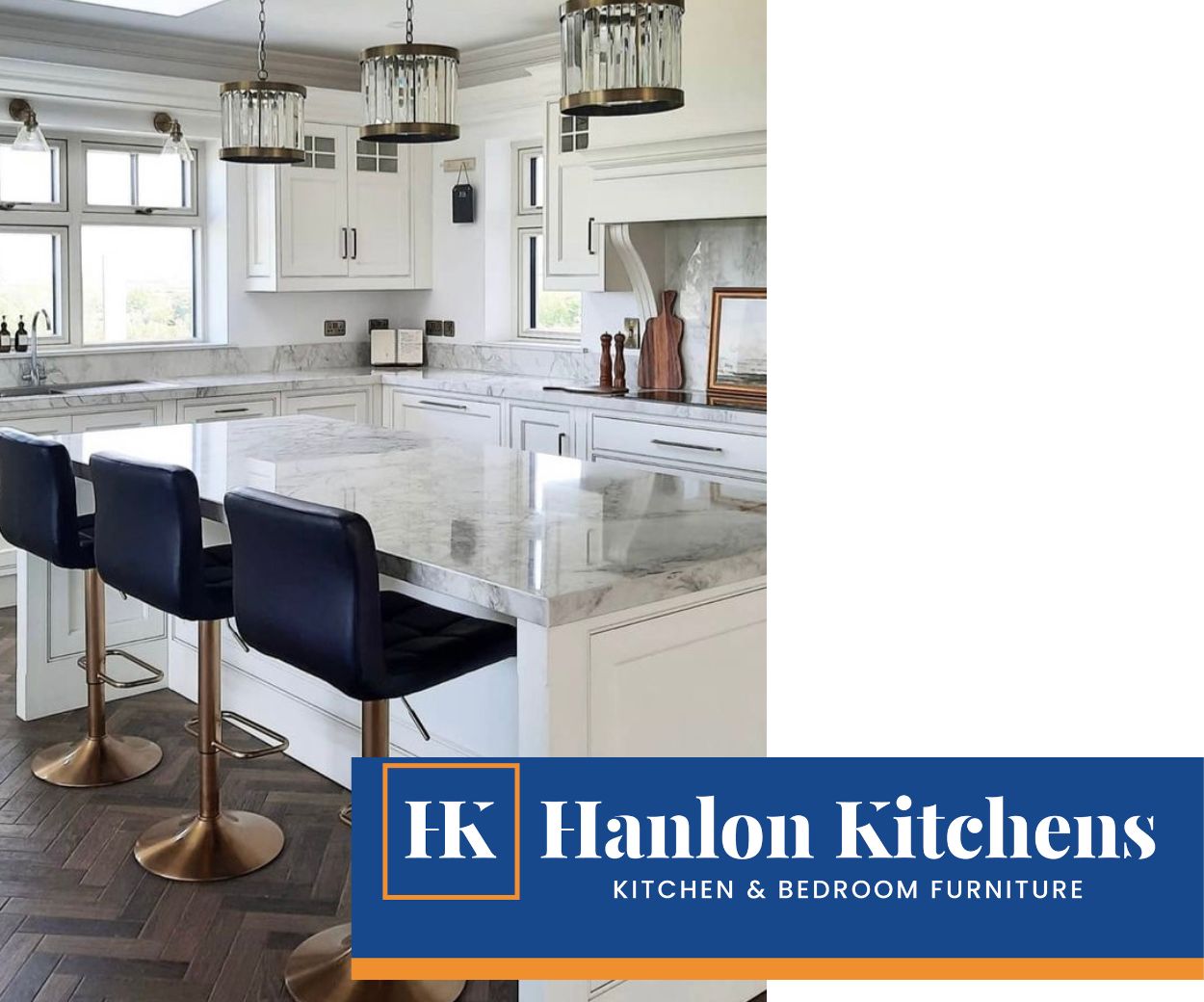 Alec Cleland from the local Cleland's supermarkets was St Patrick.
While the clouds look threating in some of the images, you can see some spectators with sunglasses on. It's doubtful they'll be needed this year!
Have a look at Alf Harvey's great photos from the 2008 parade. There's bound to be someone you recognise and the ten years since will no doubt have brought about plenty of changes!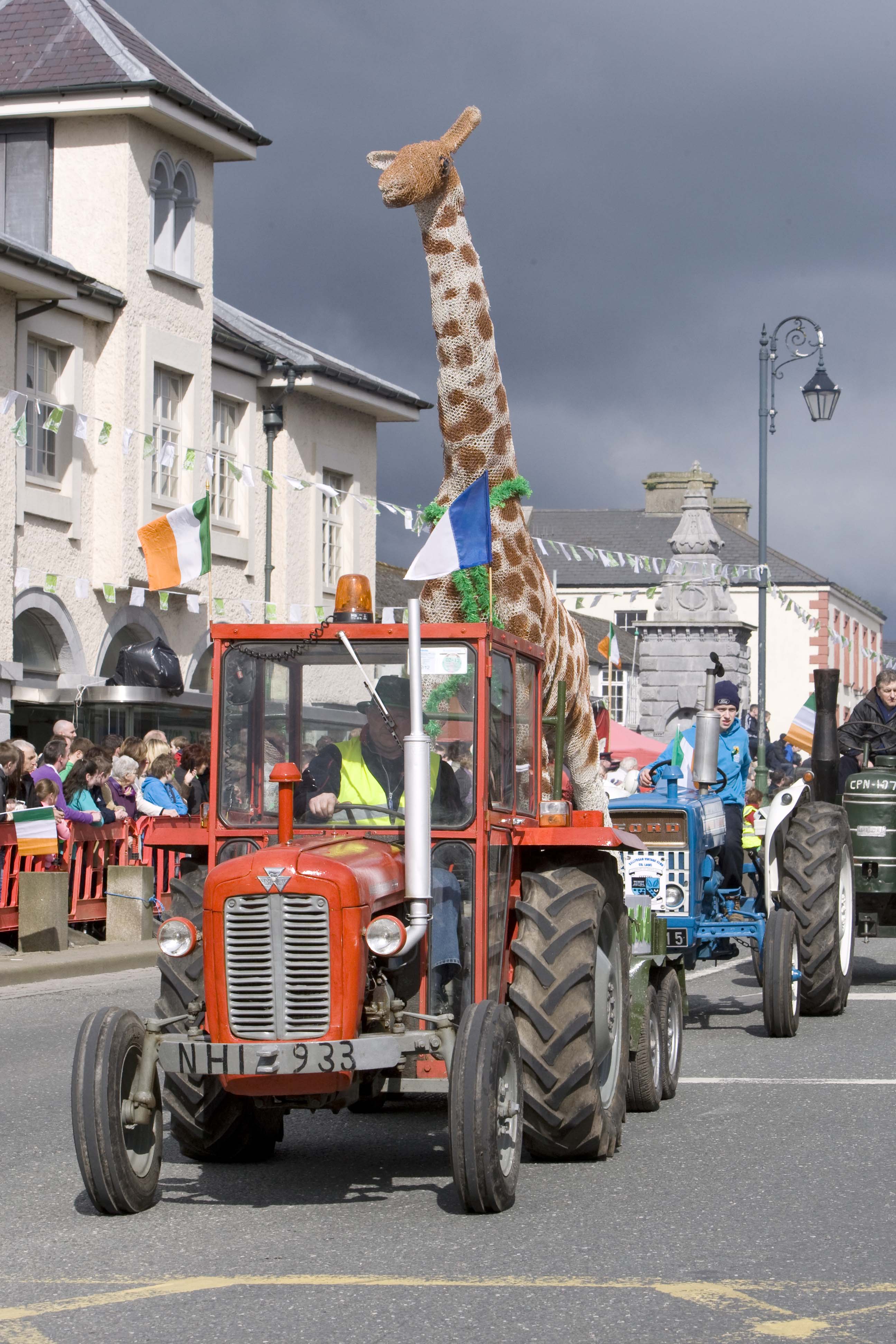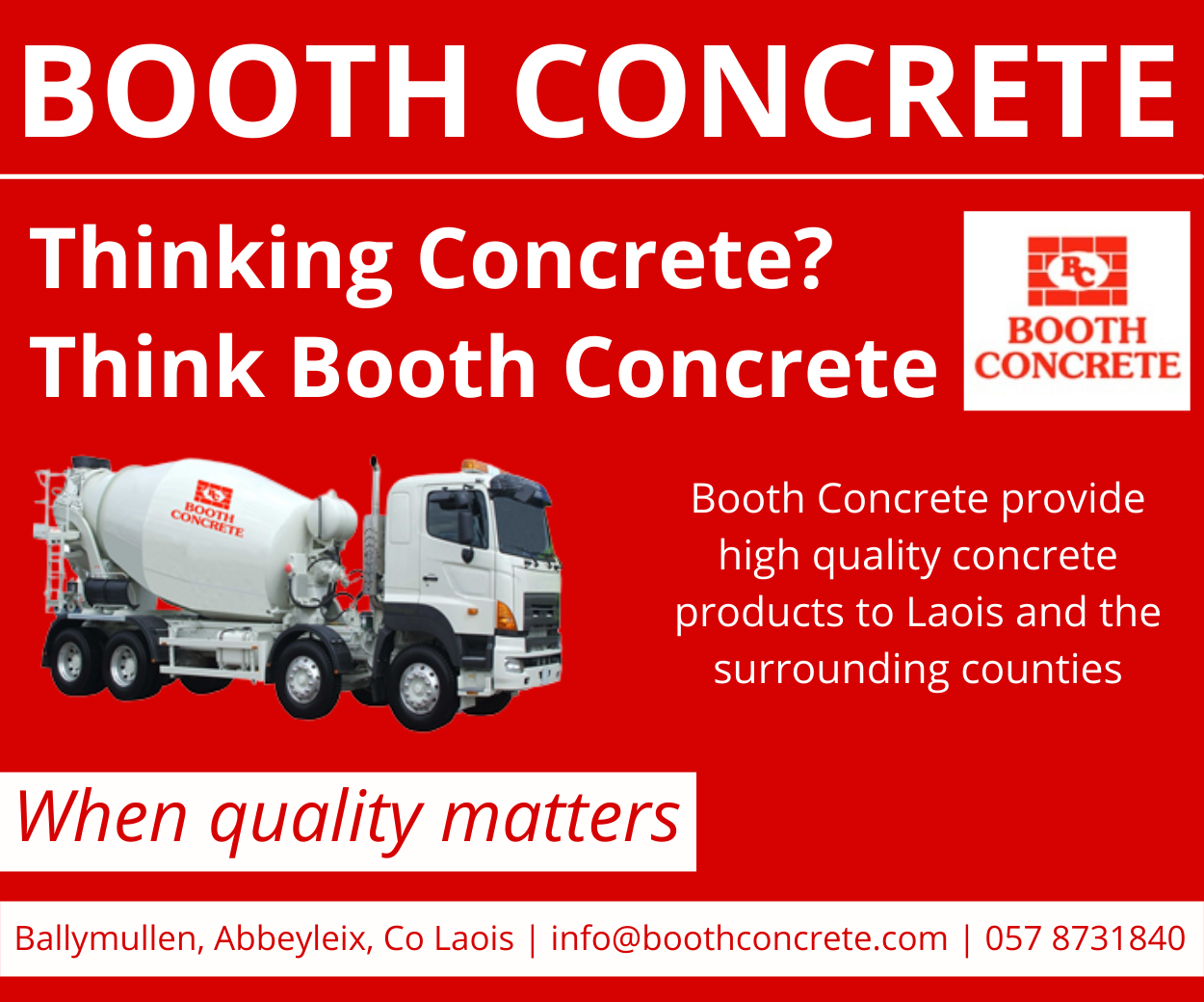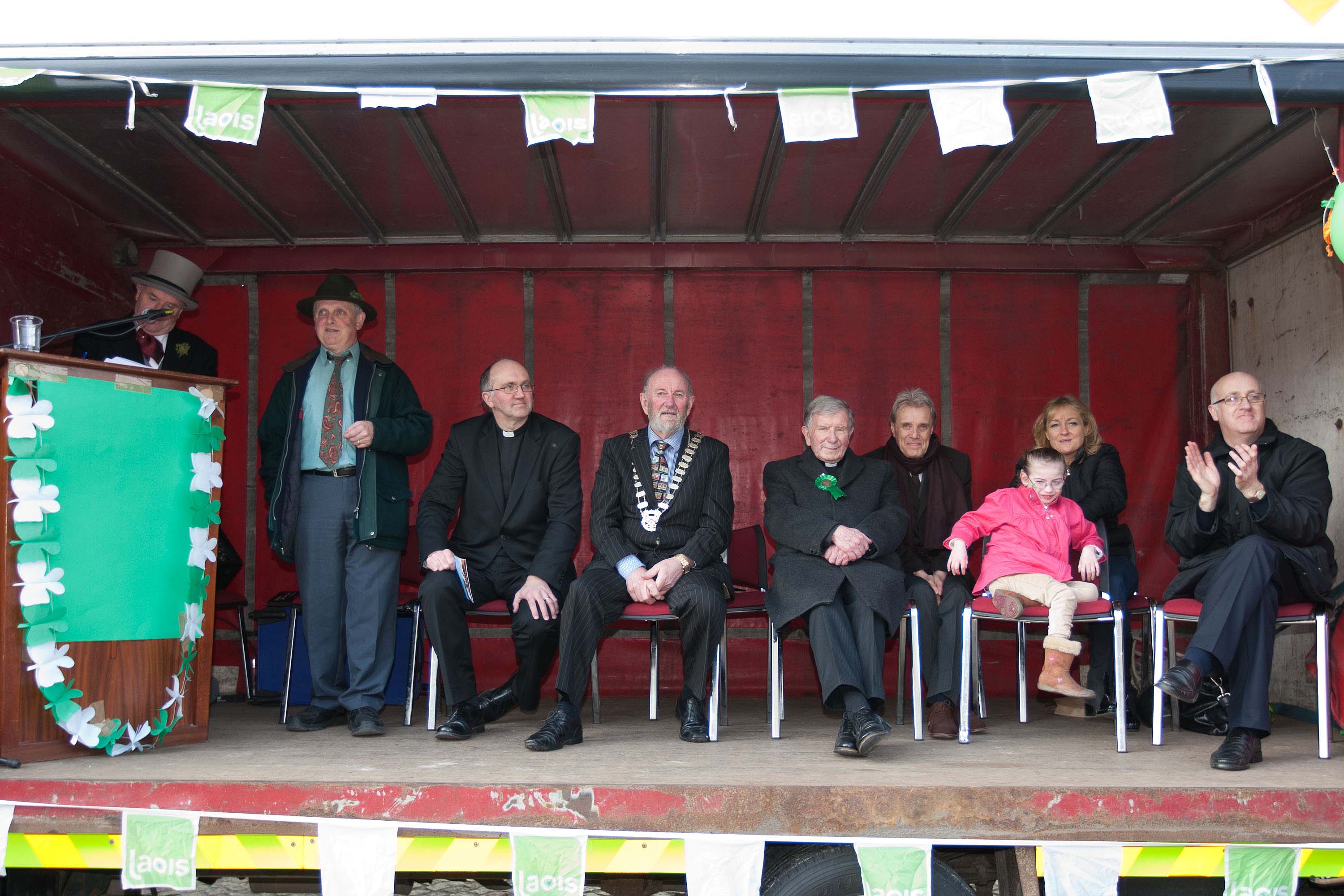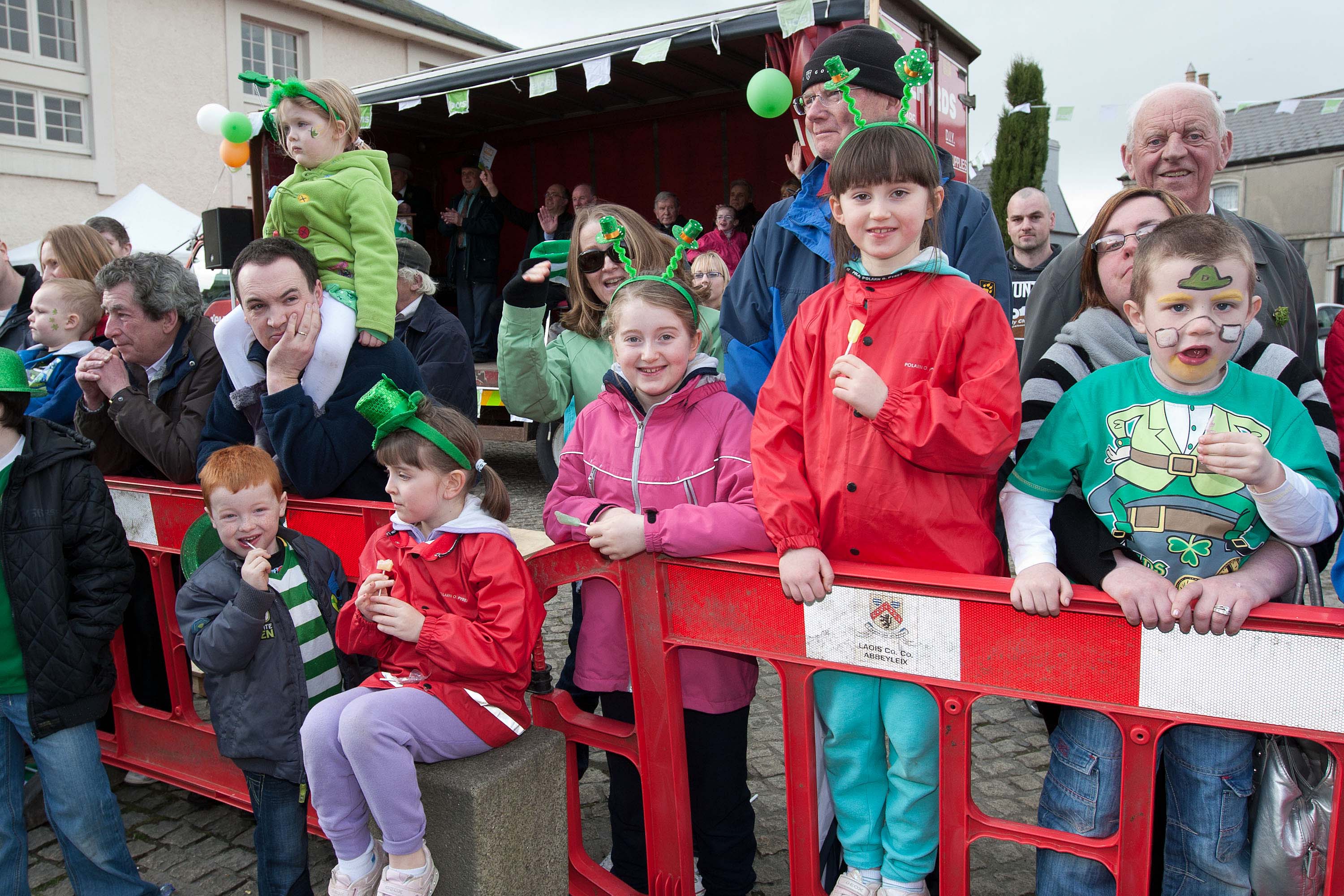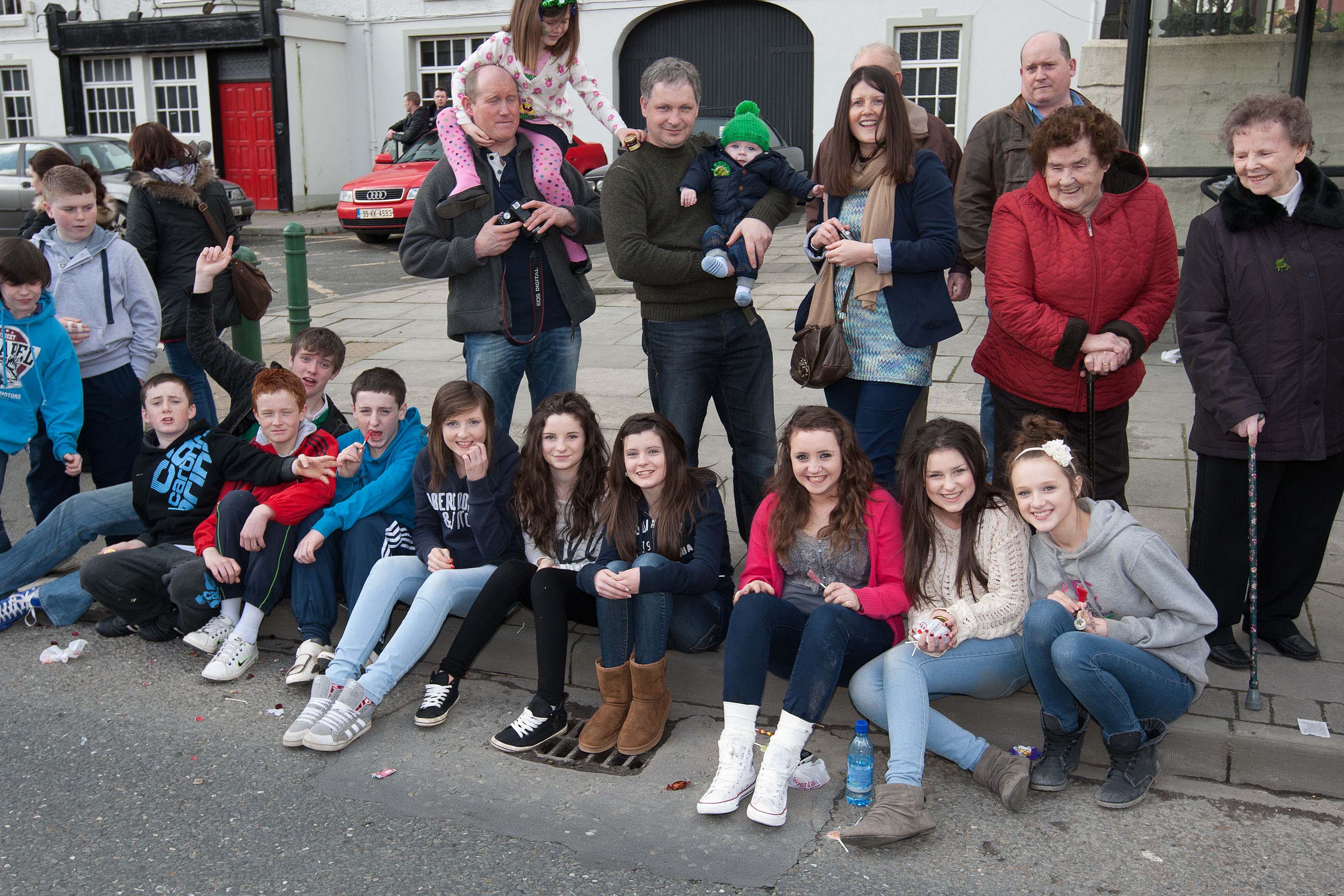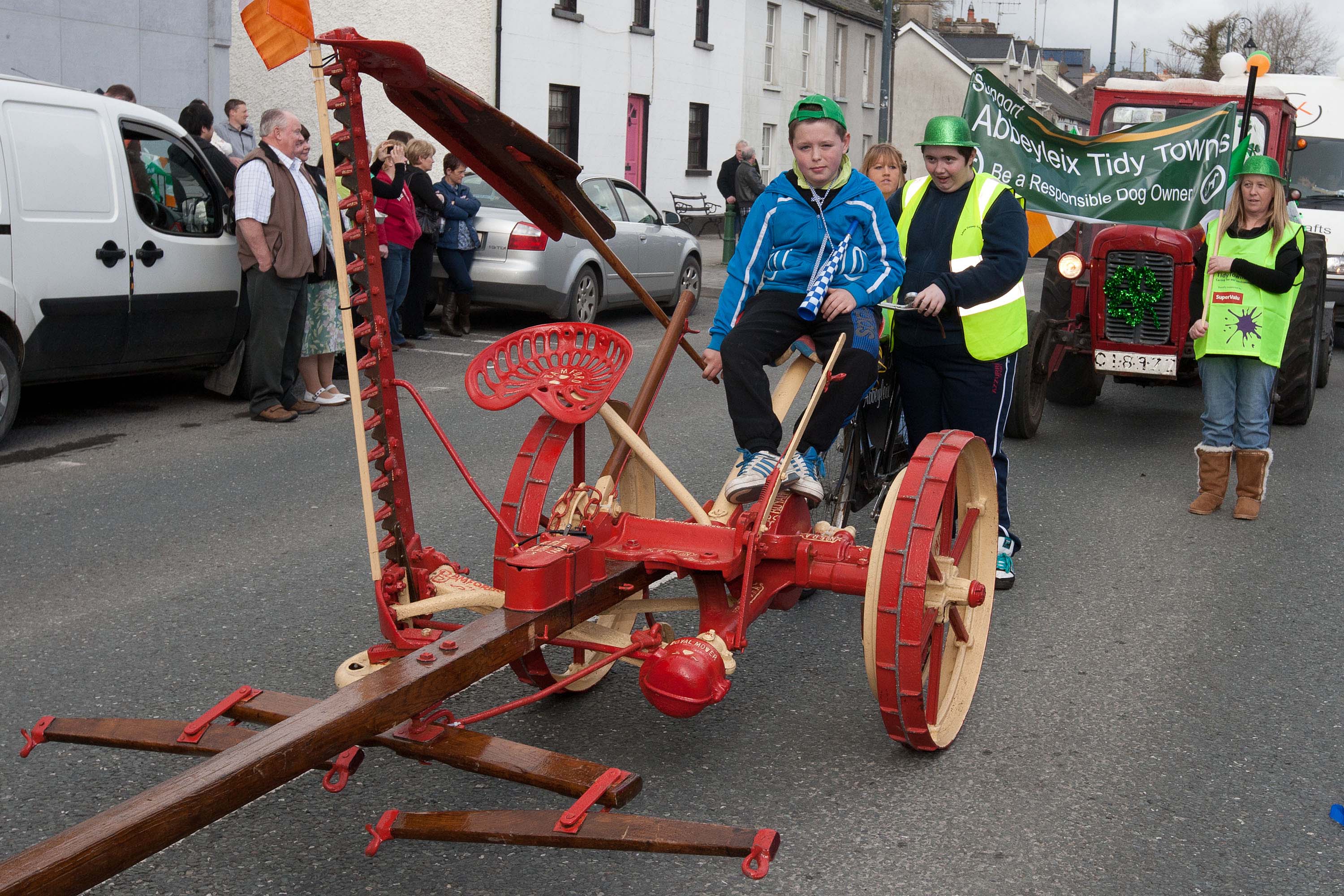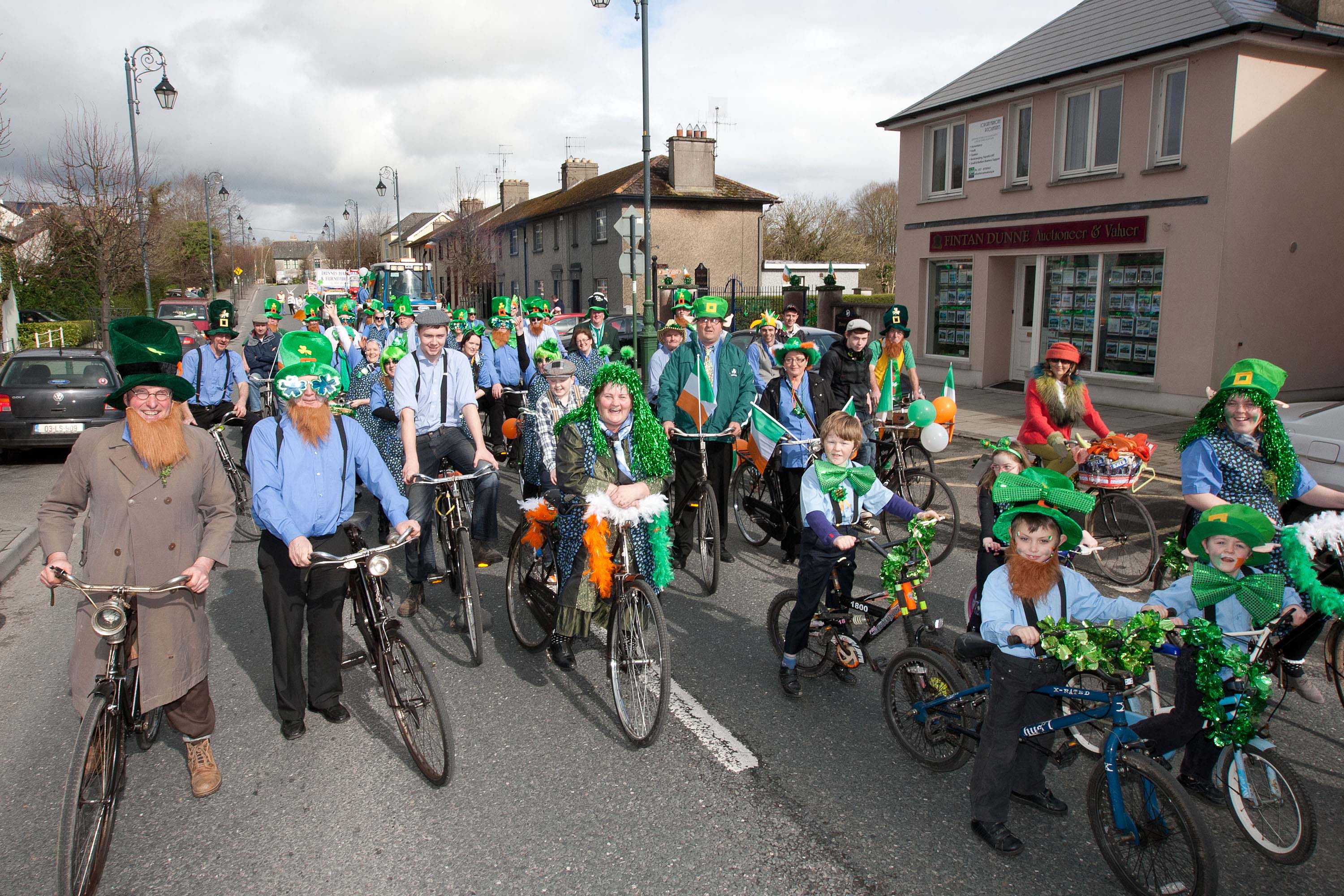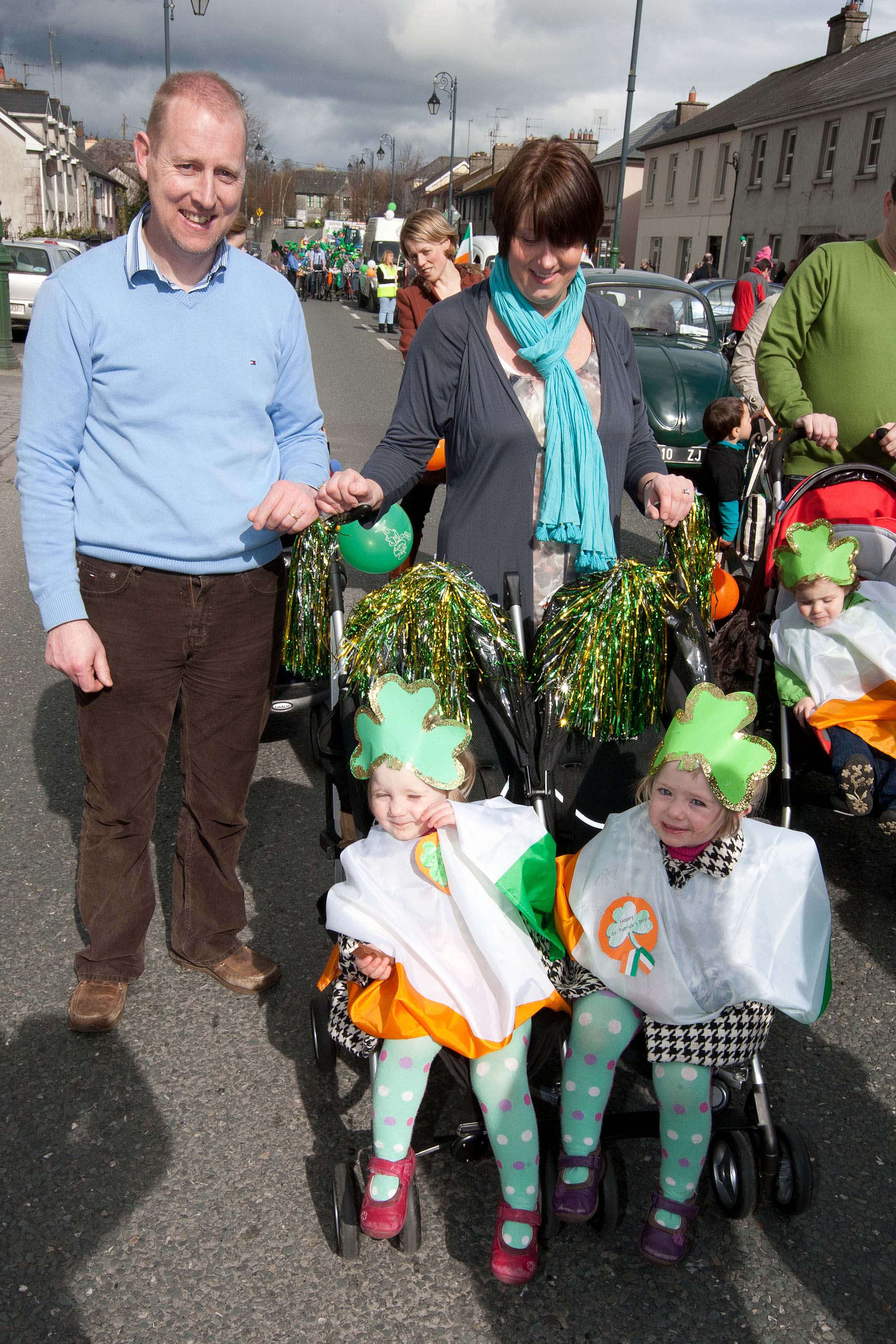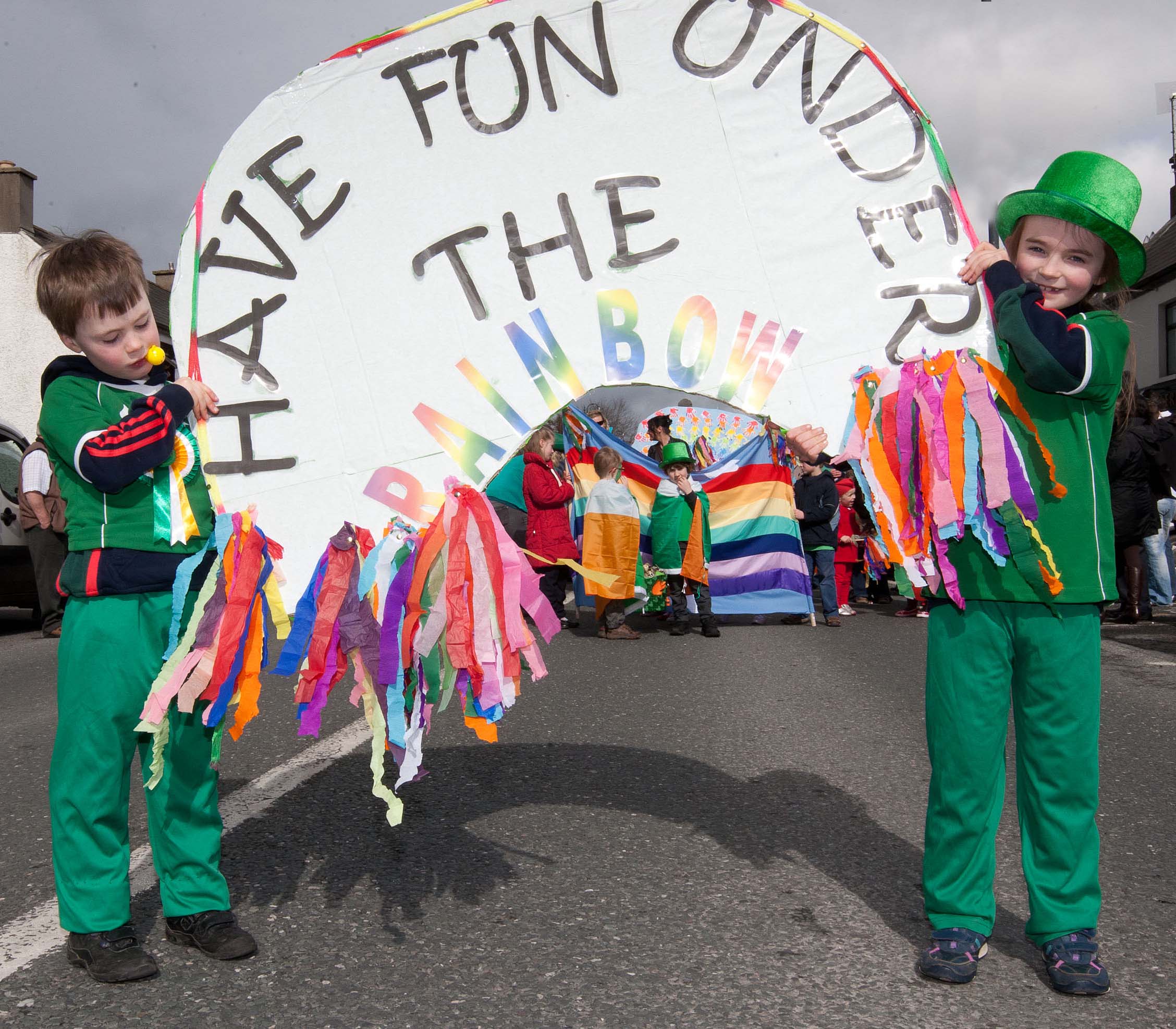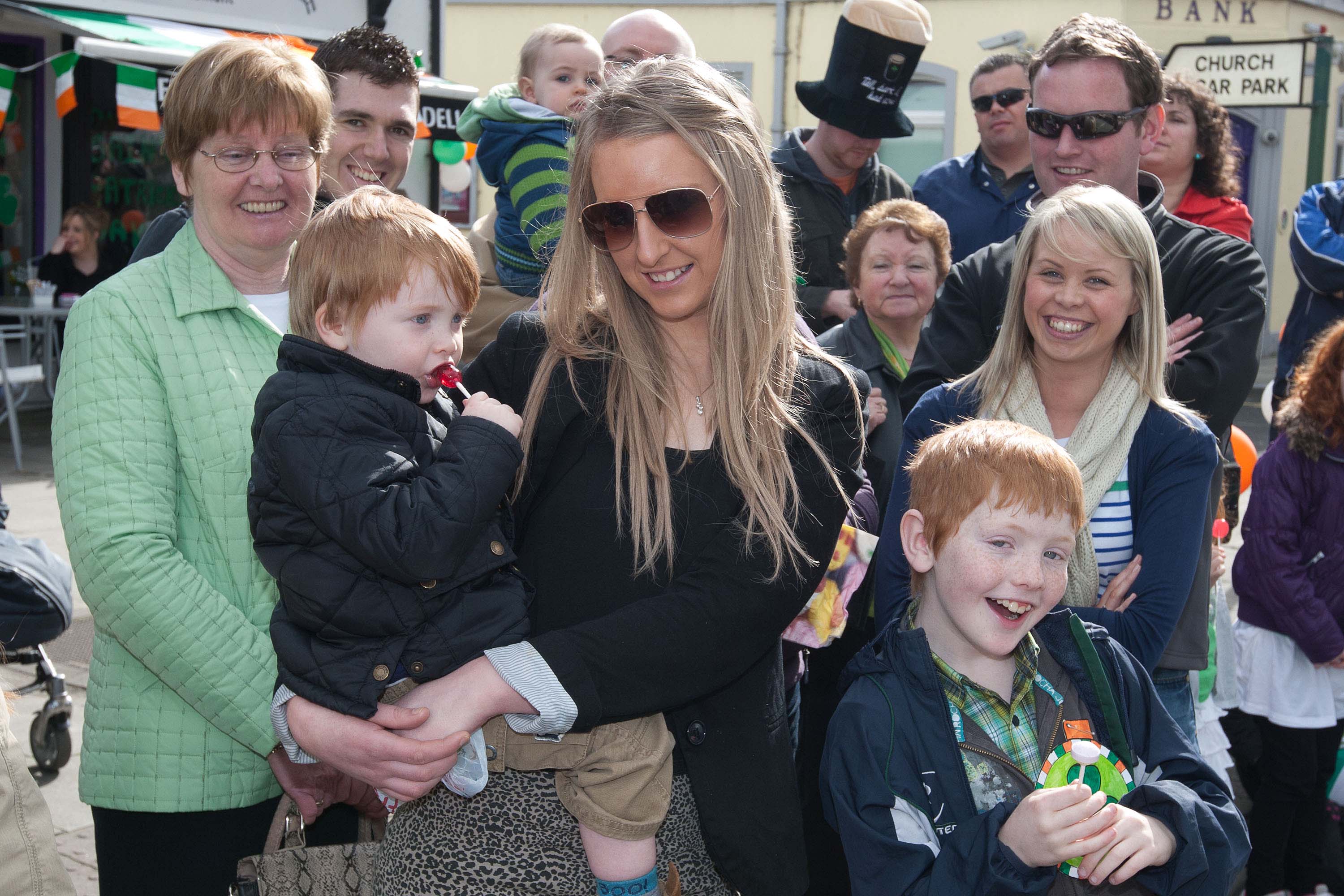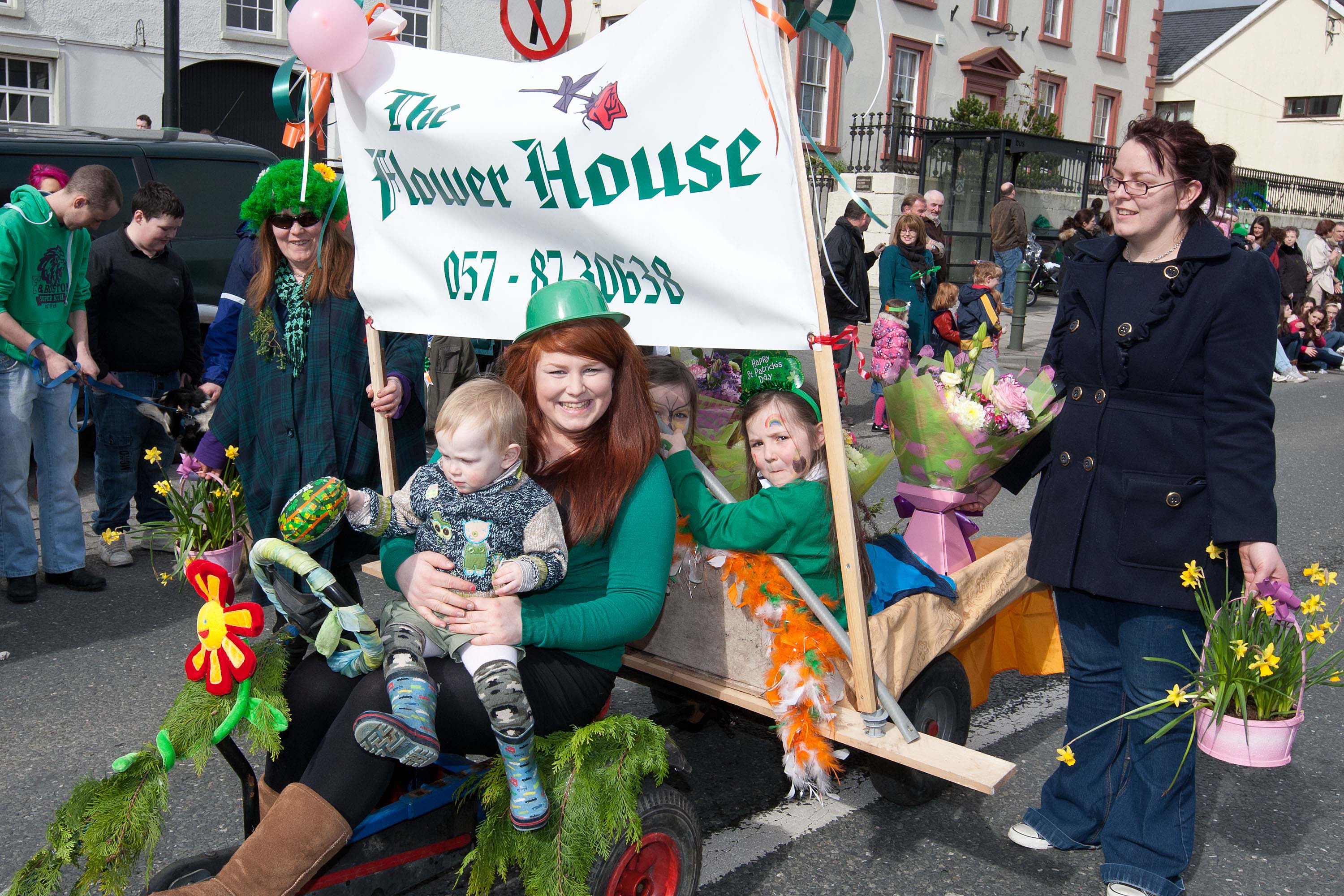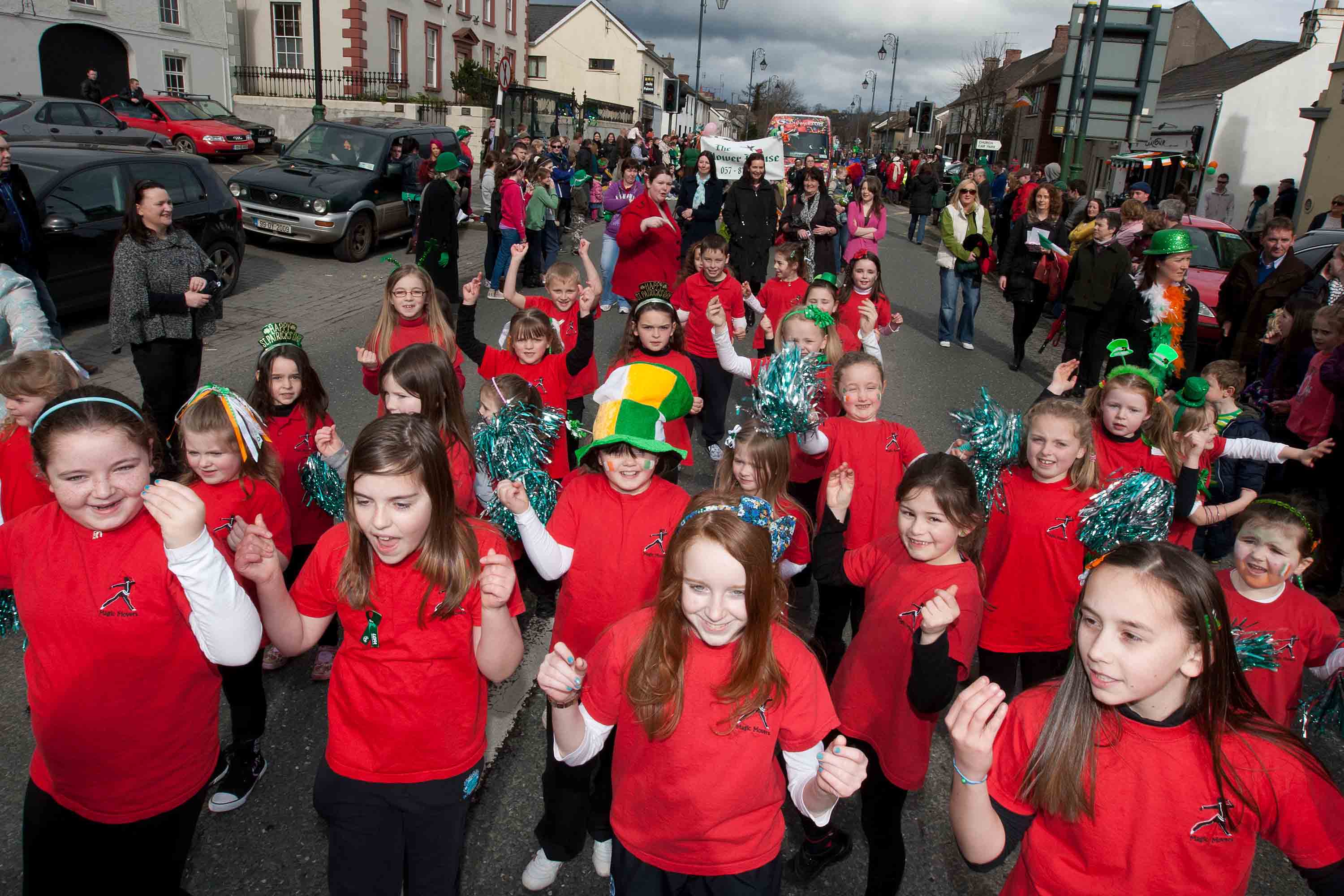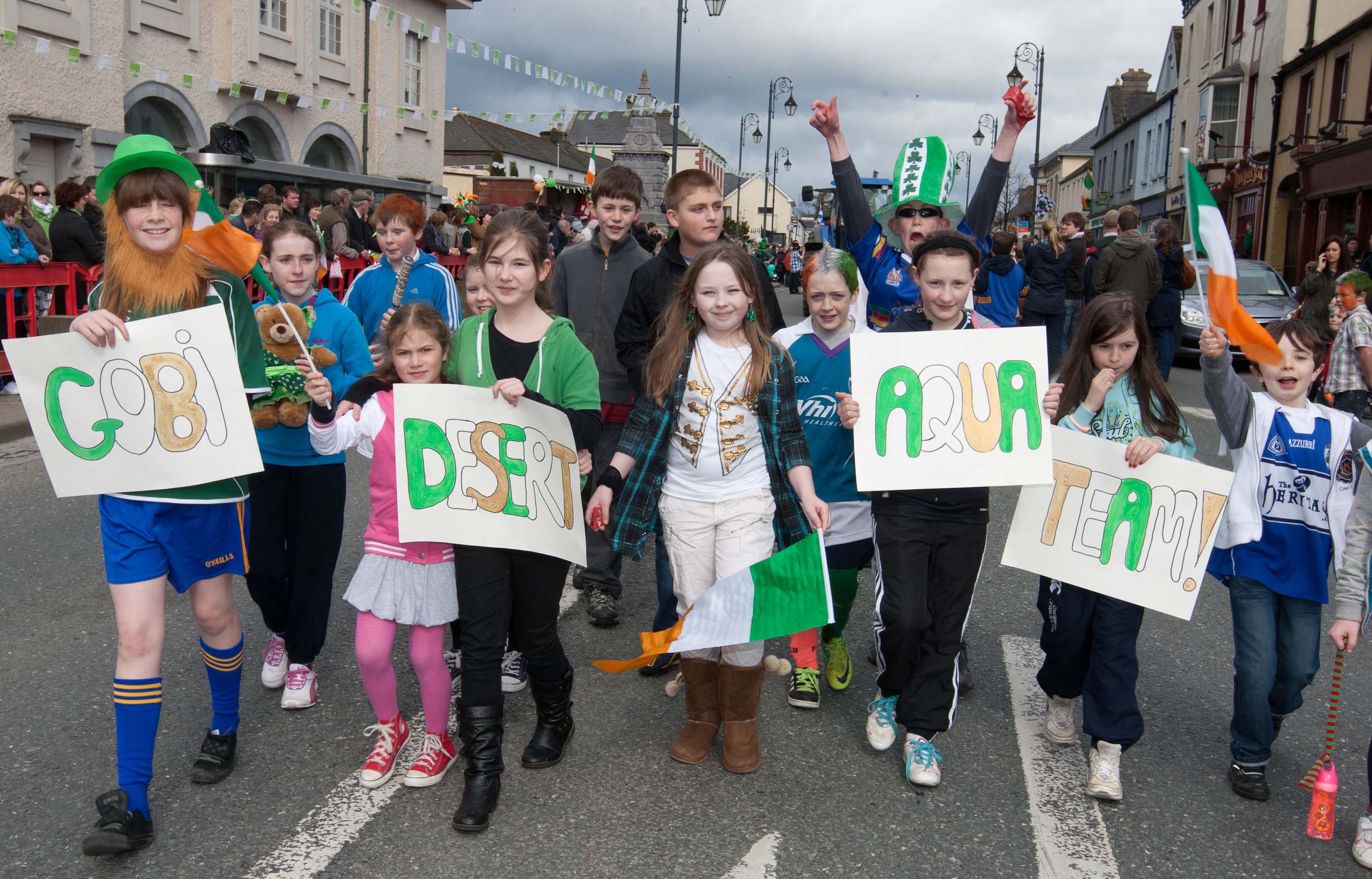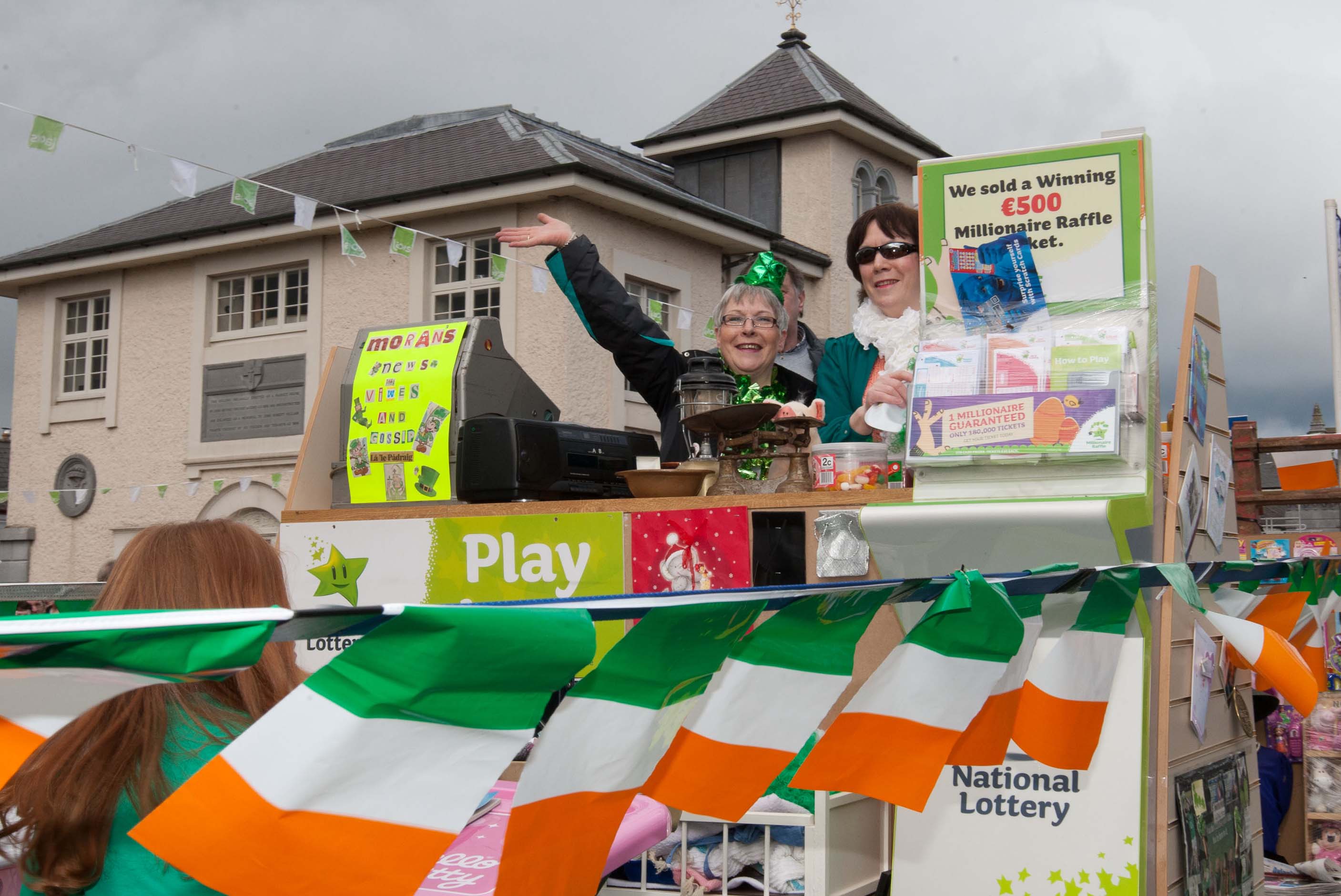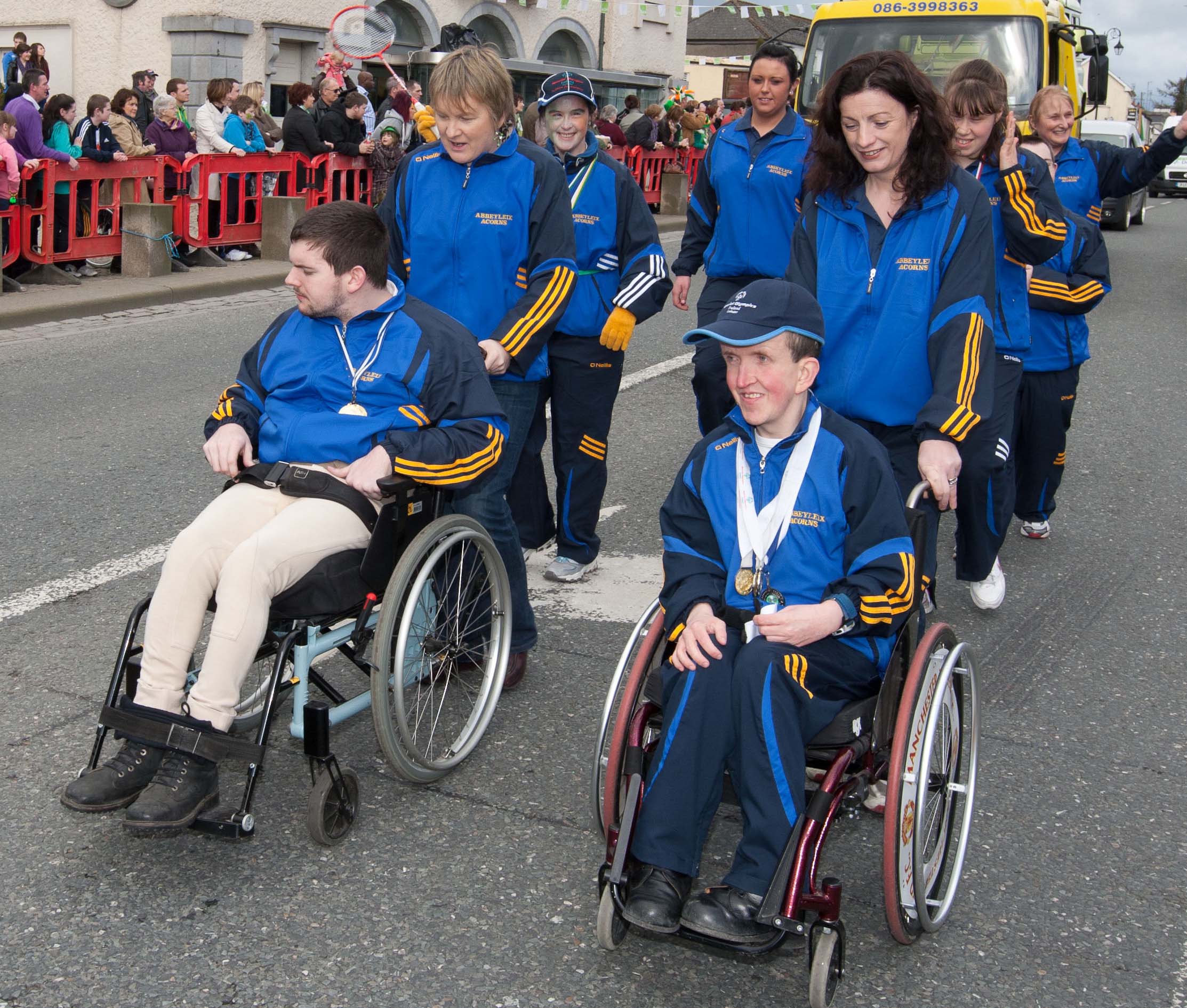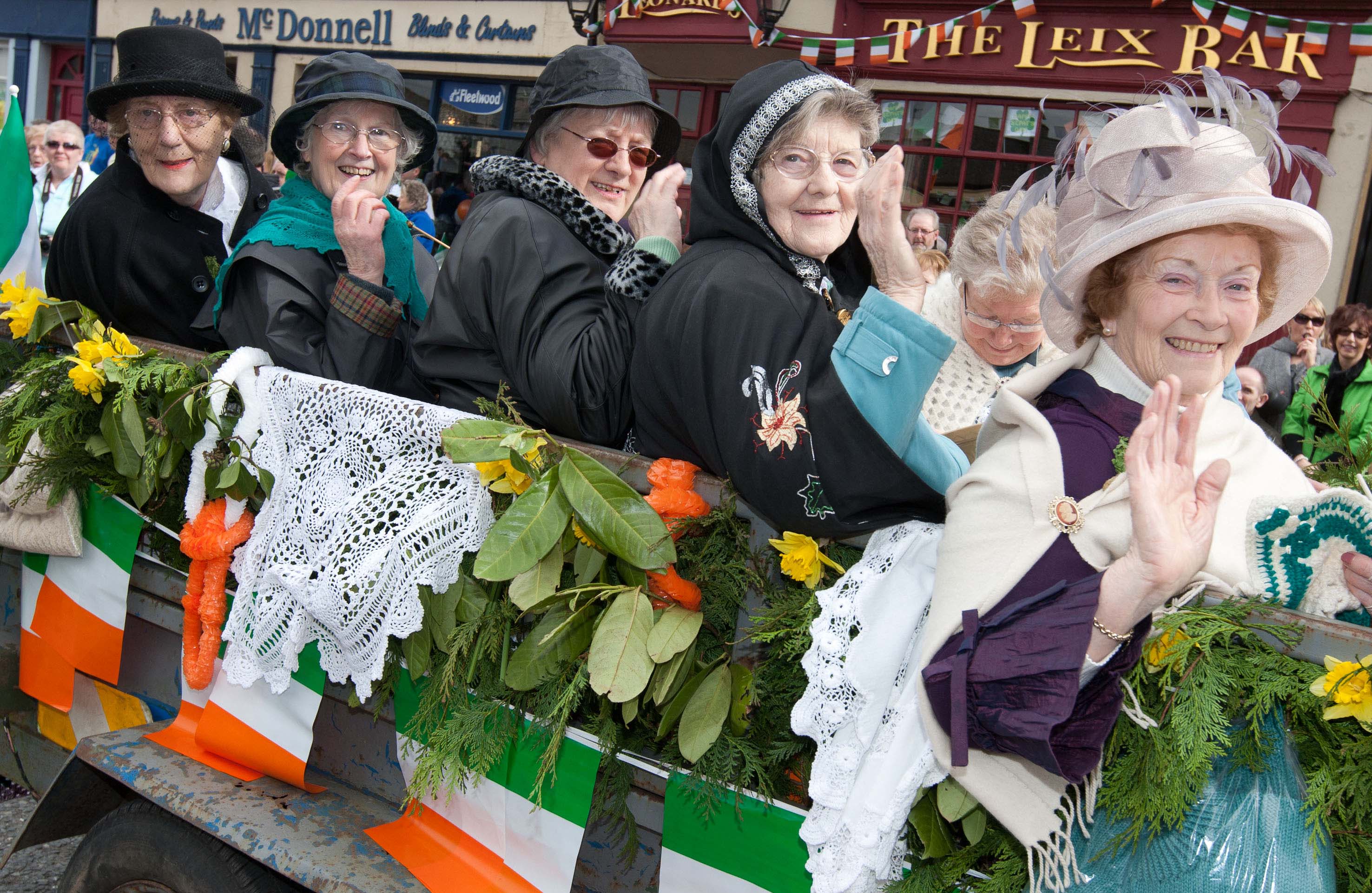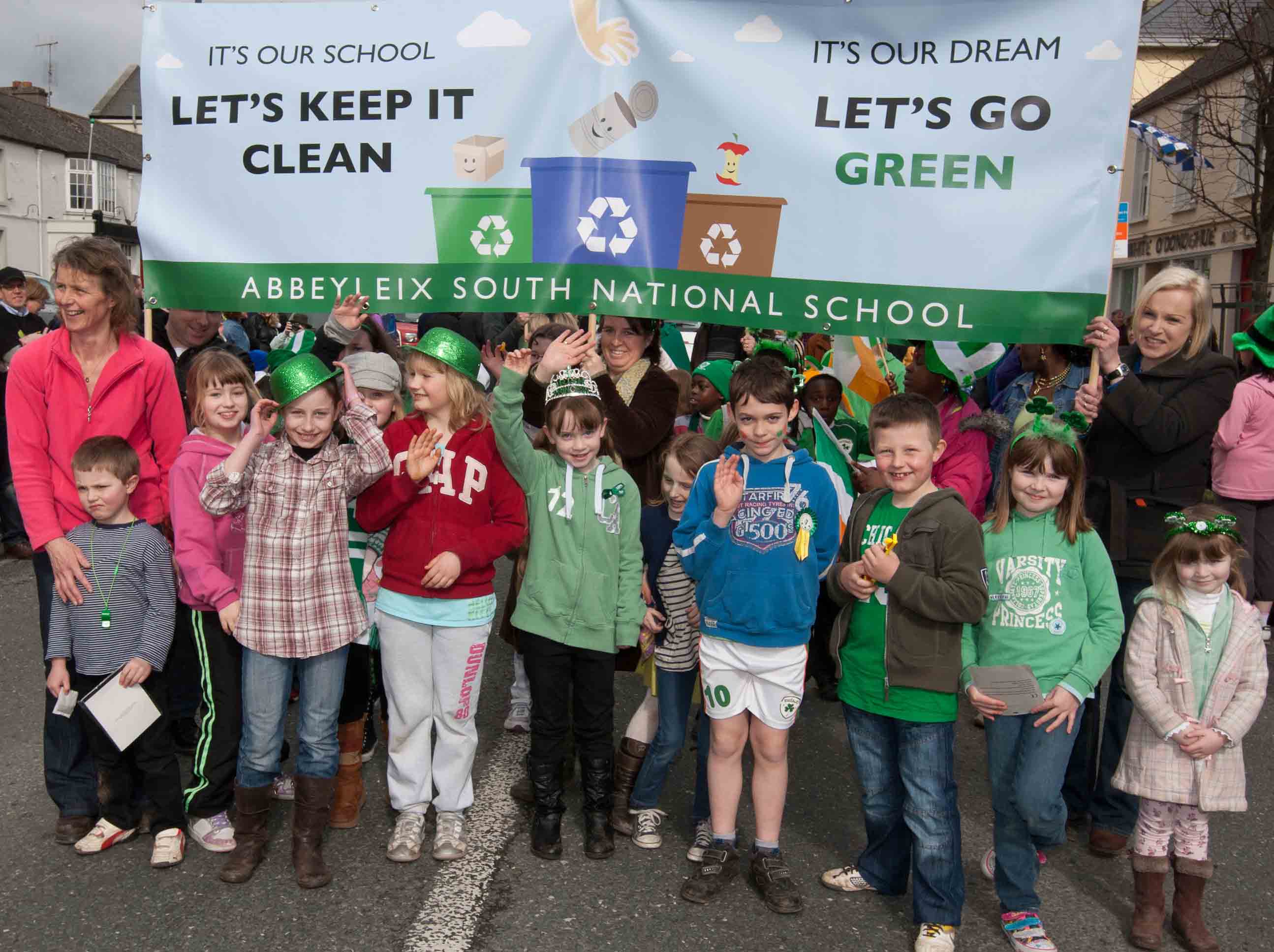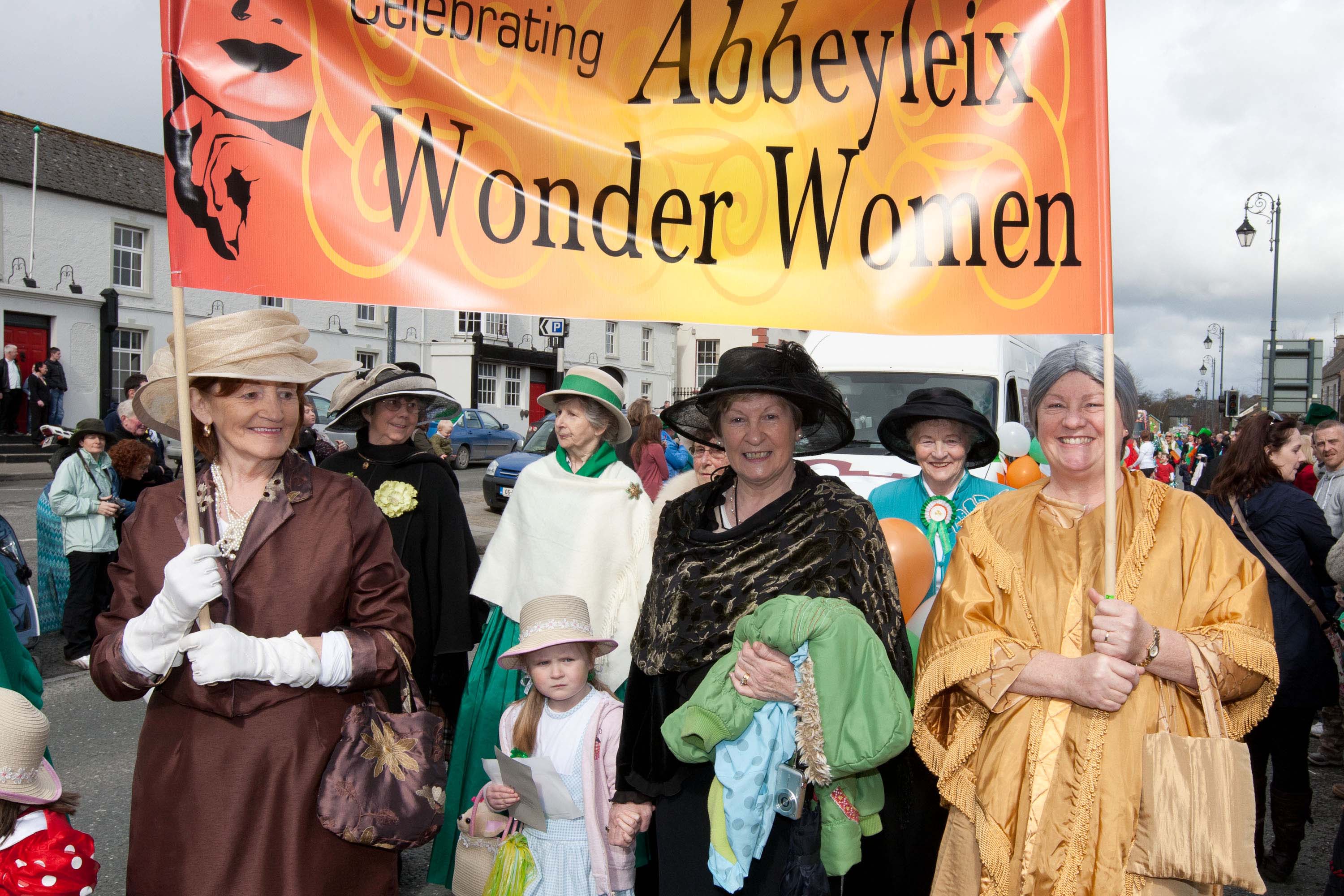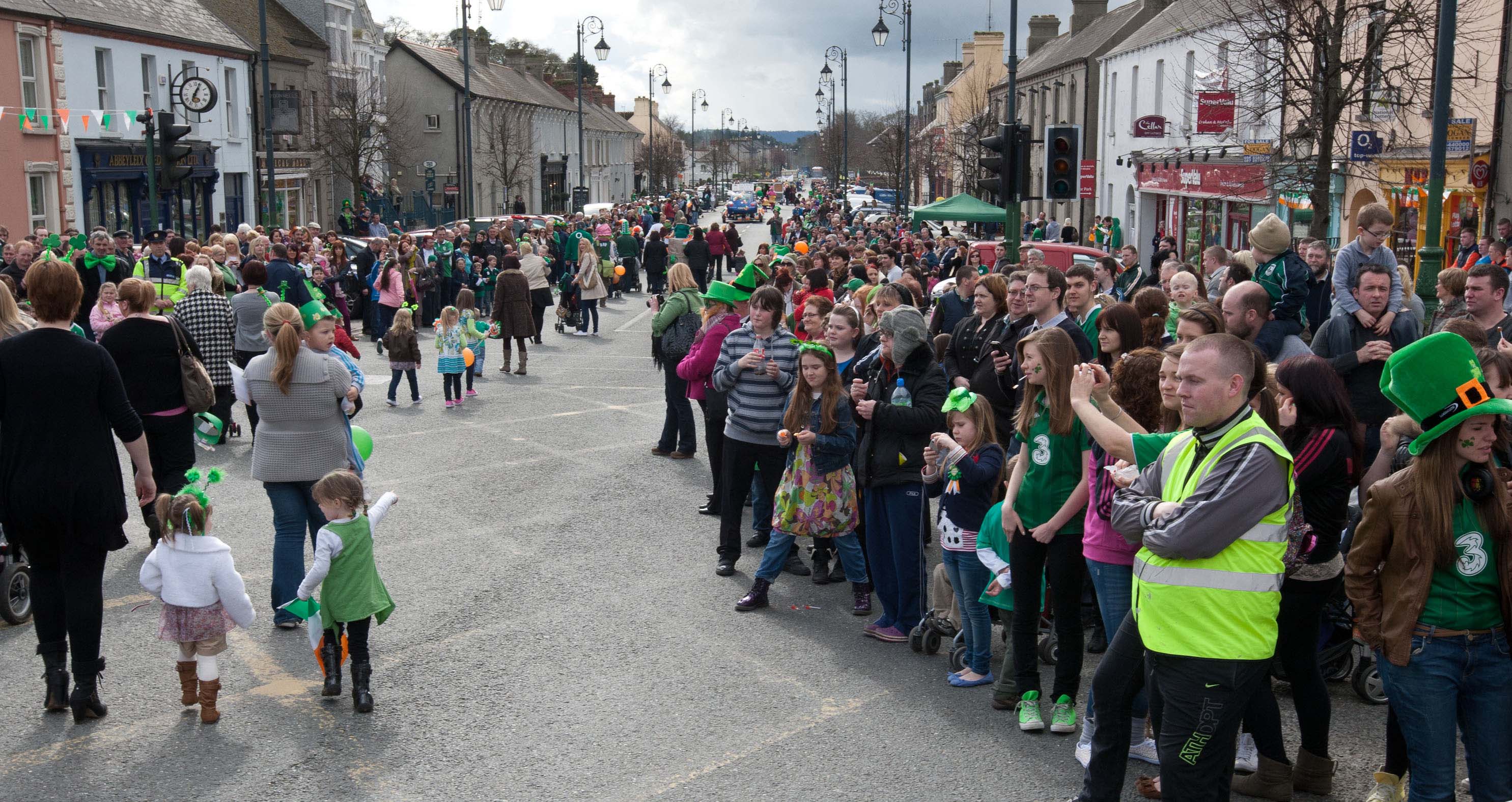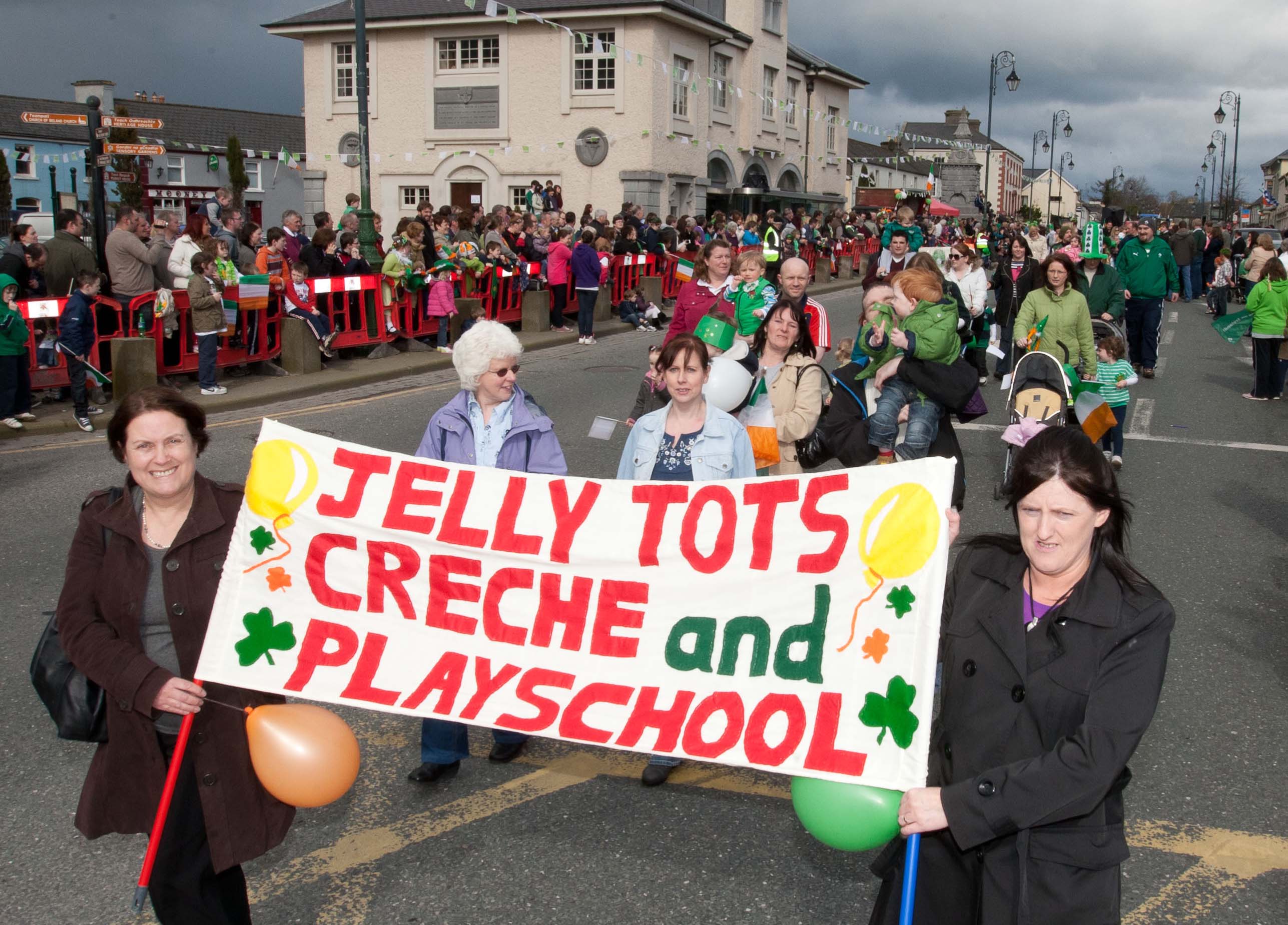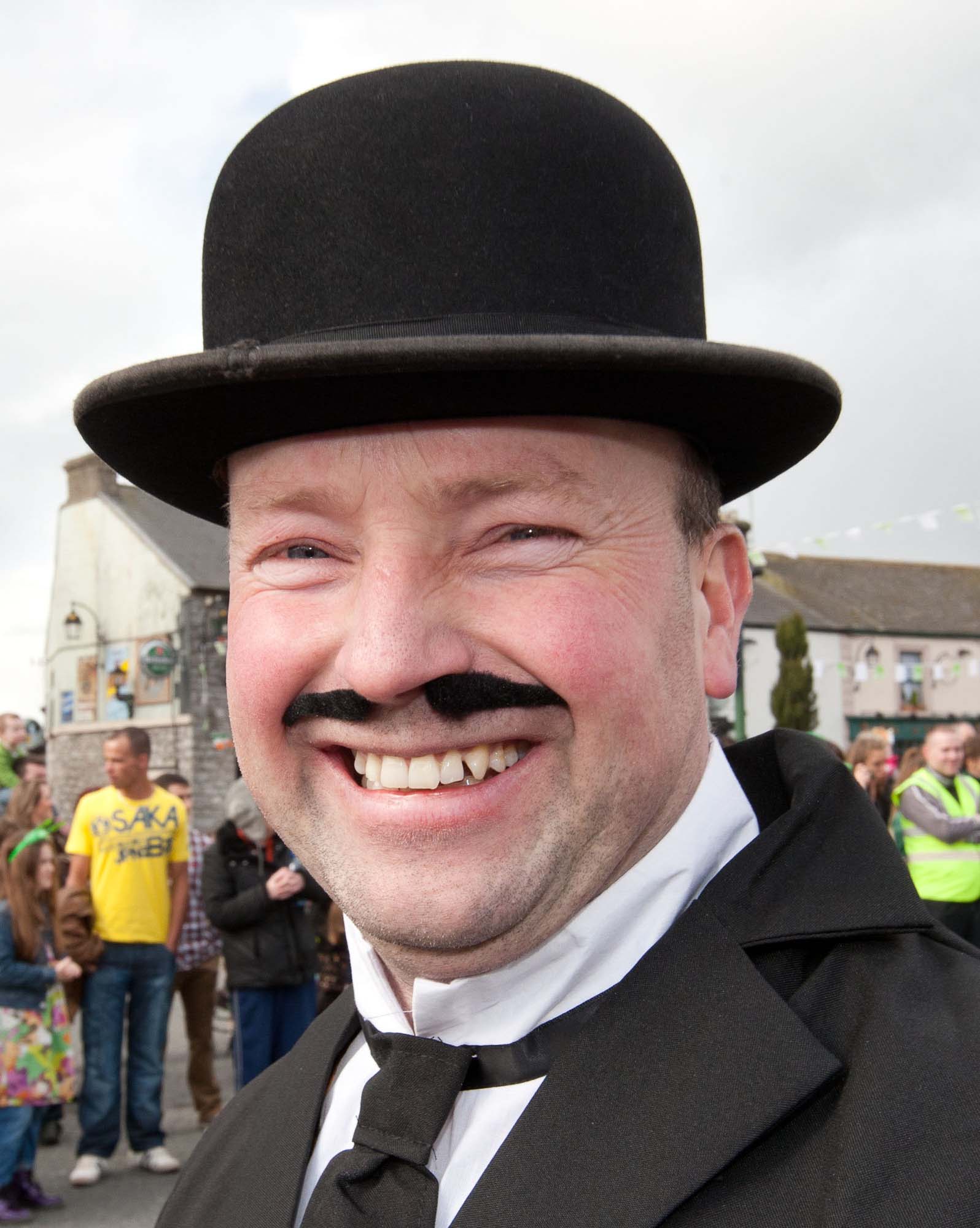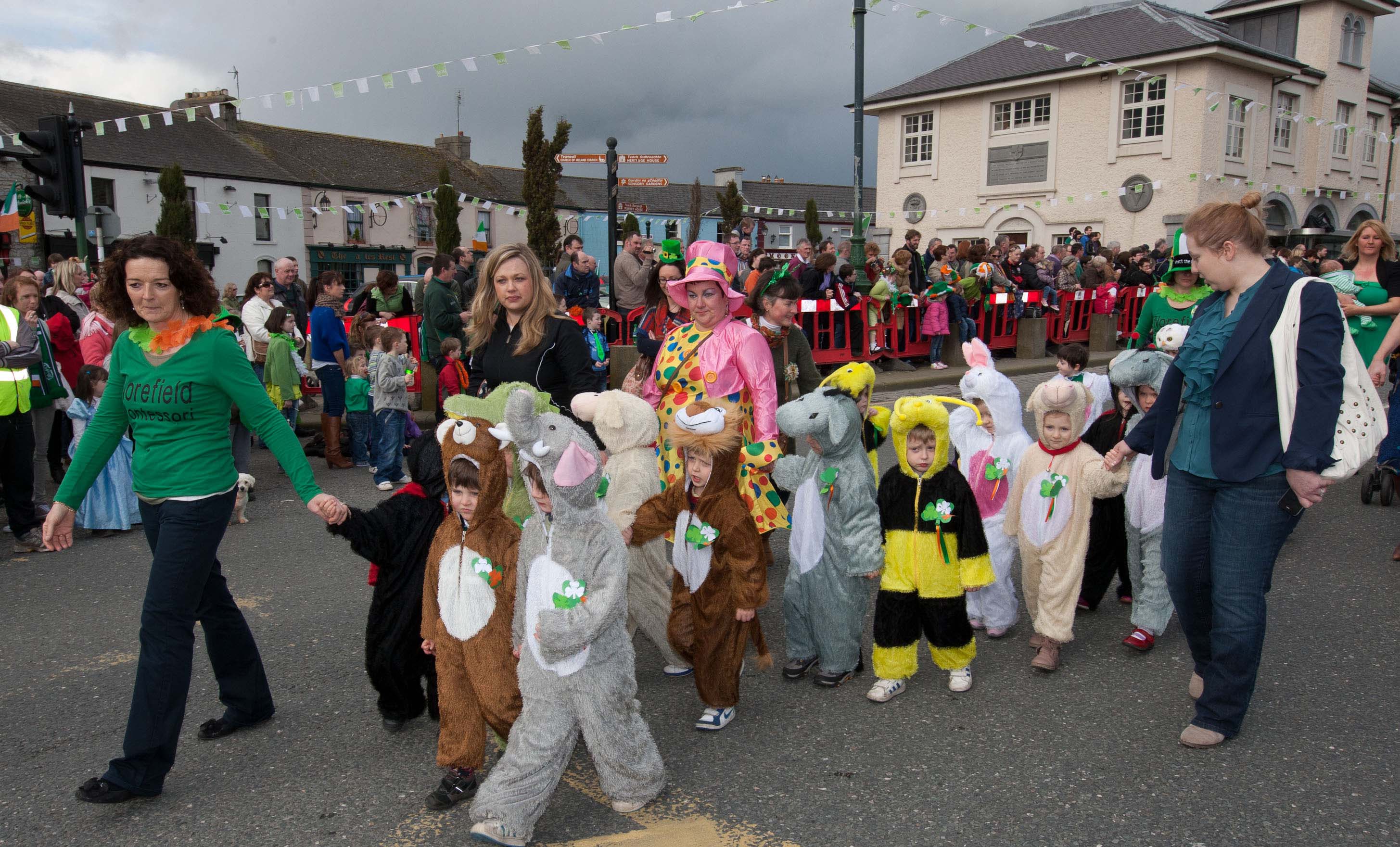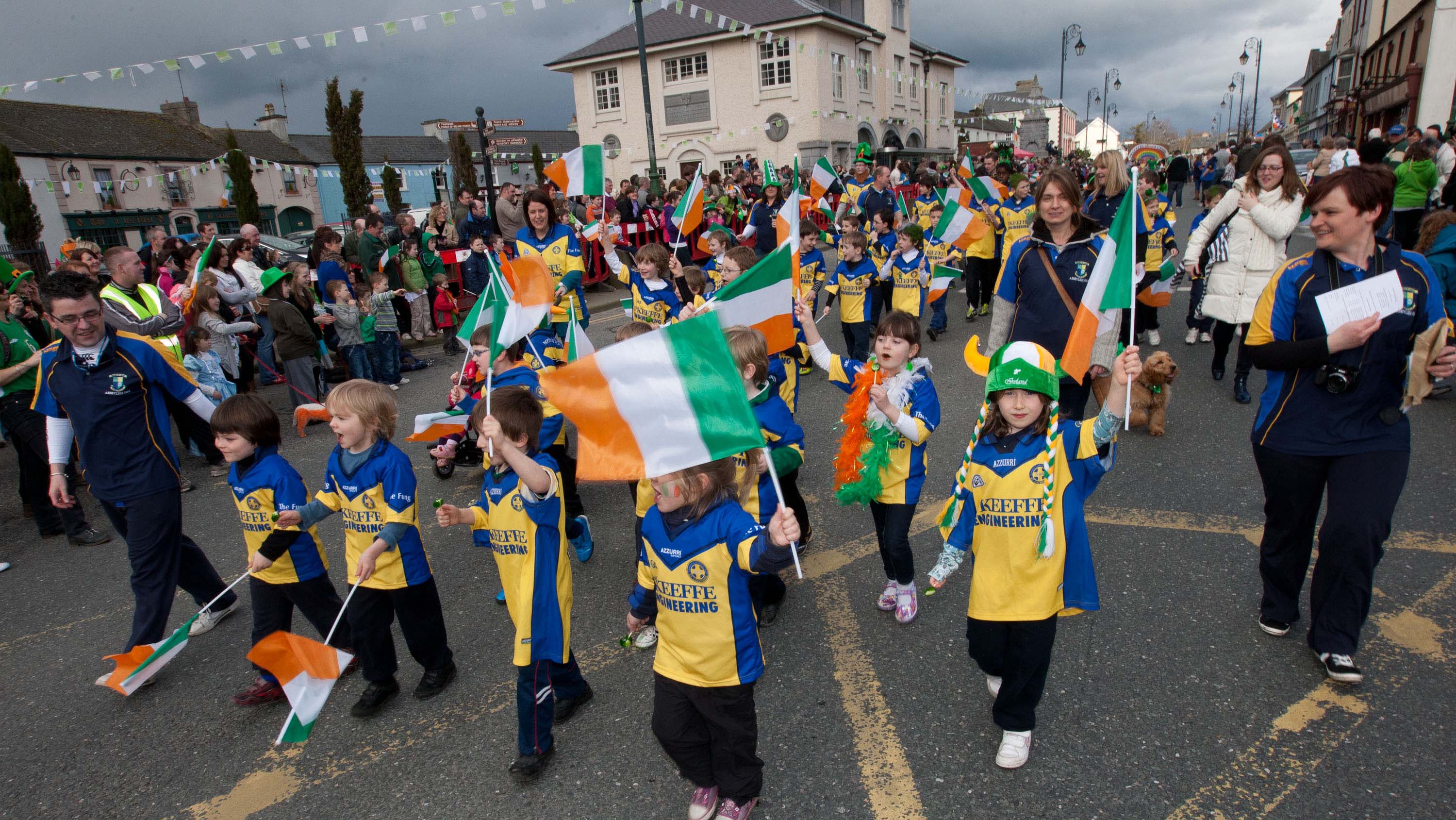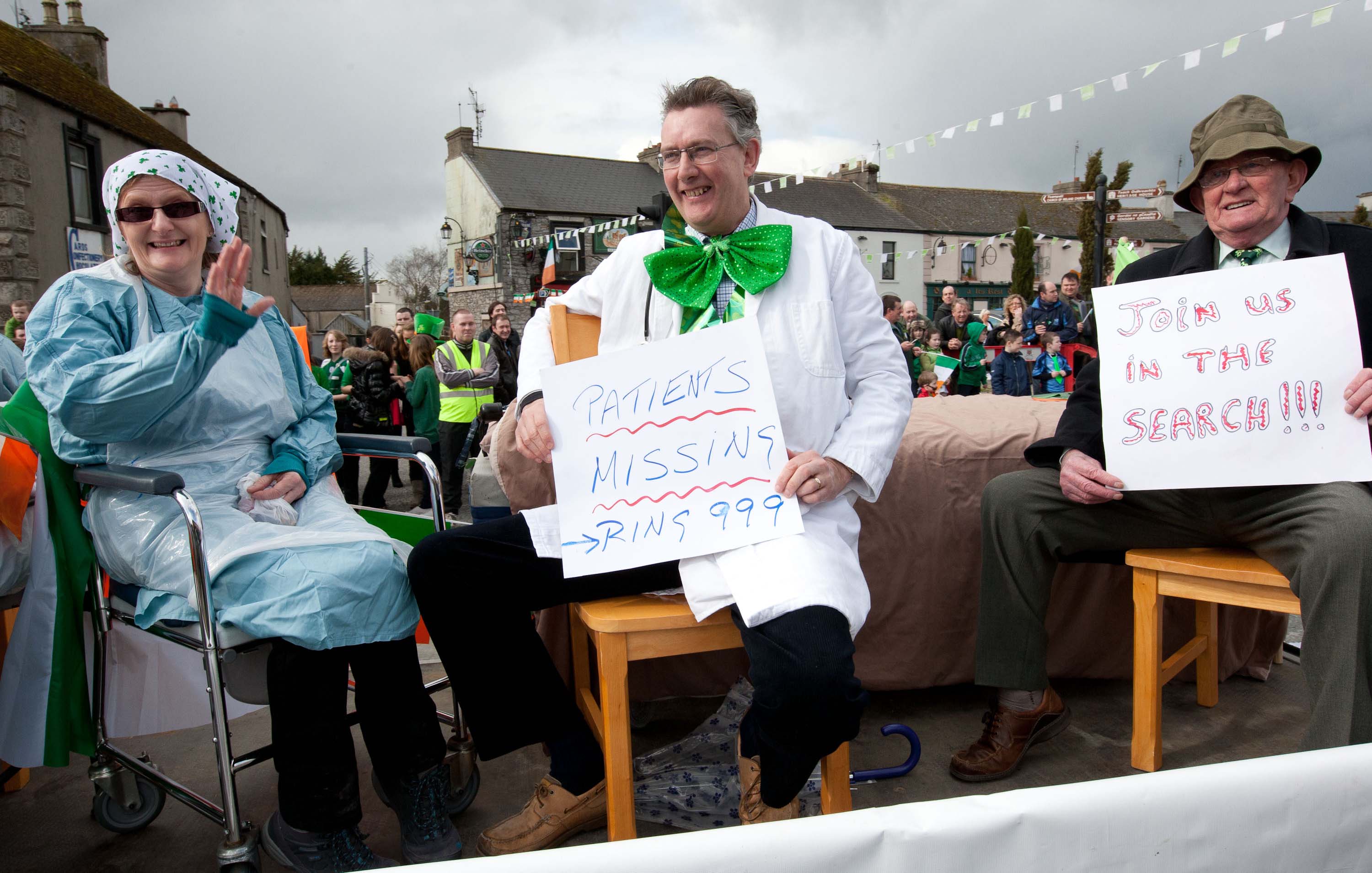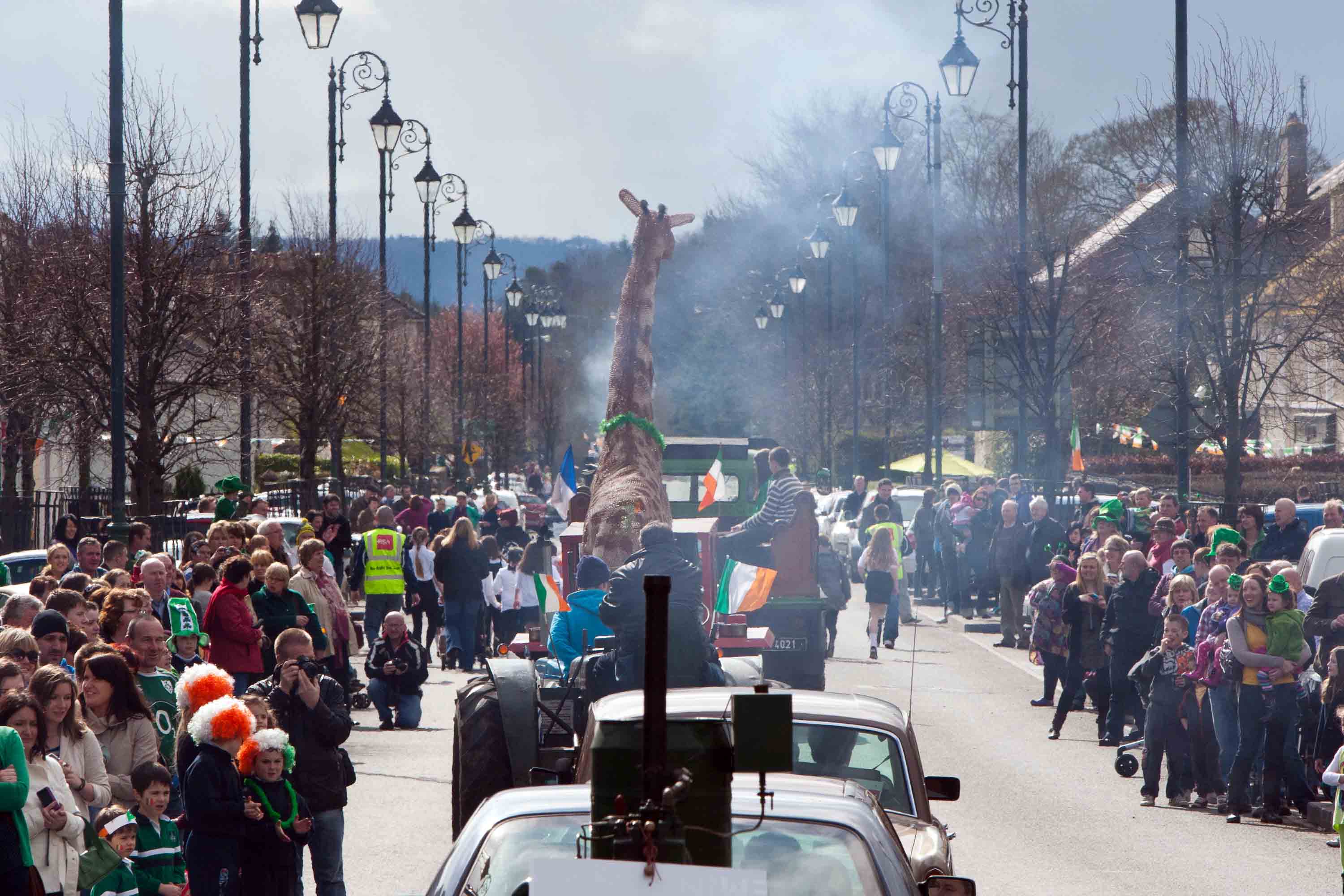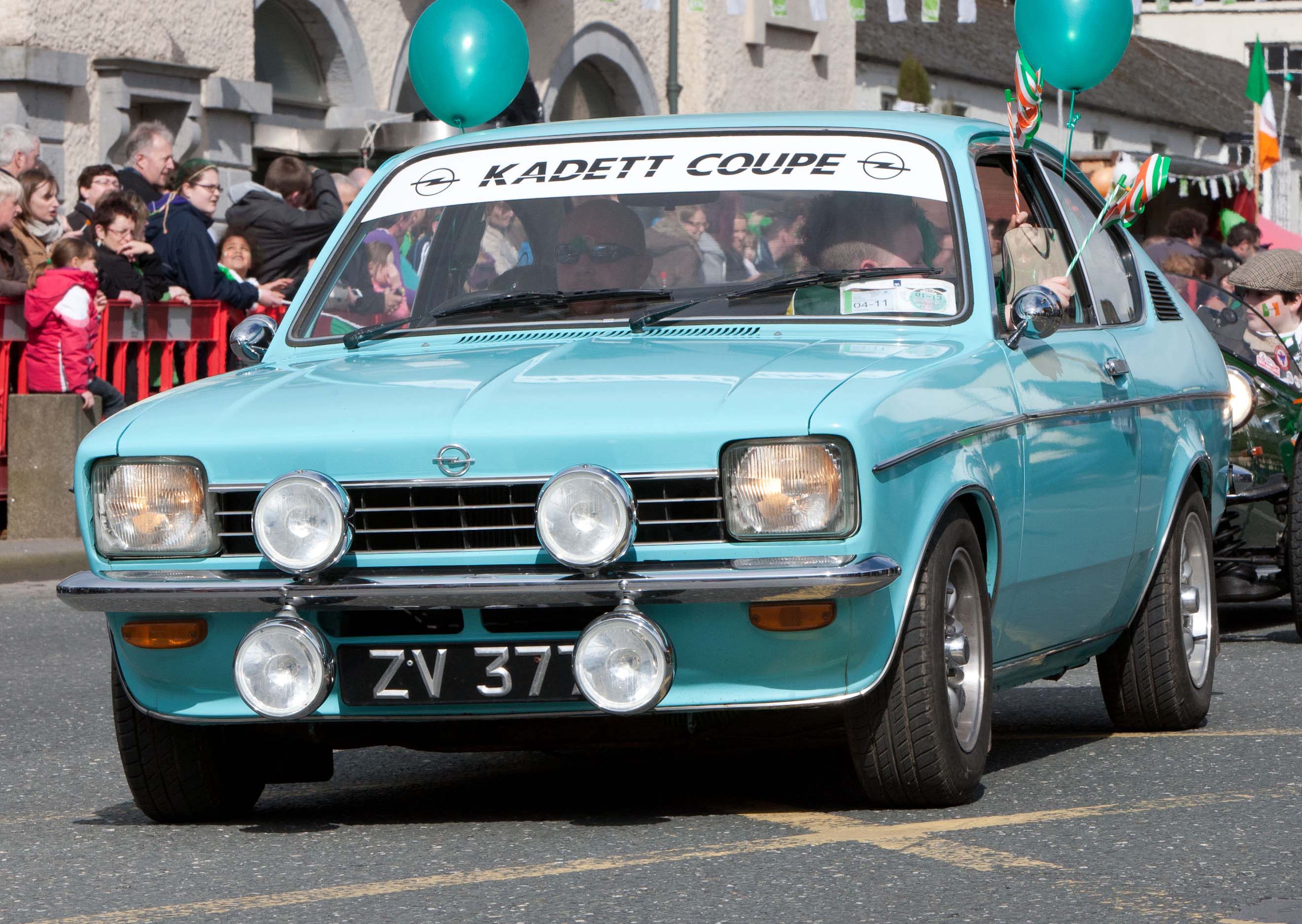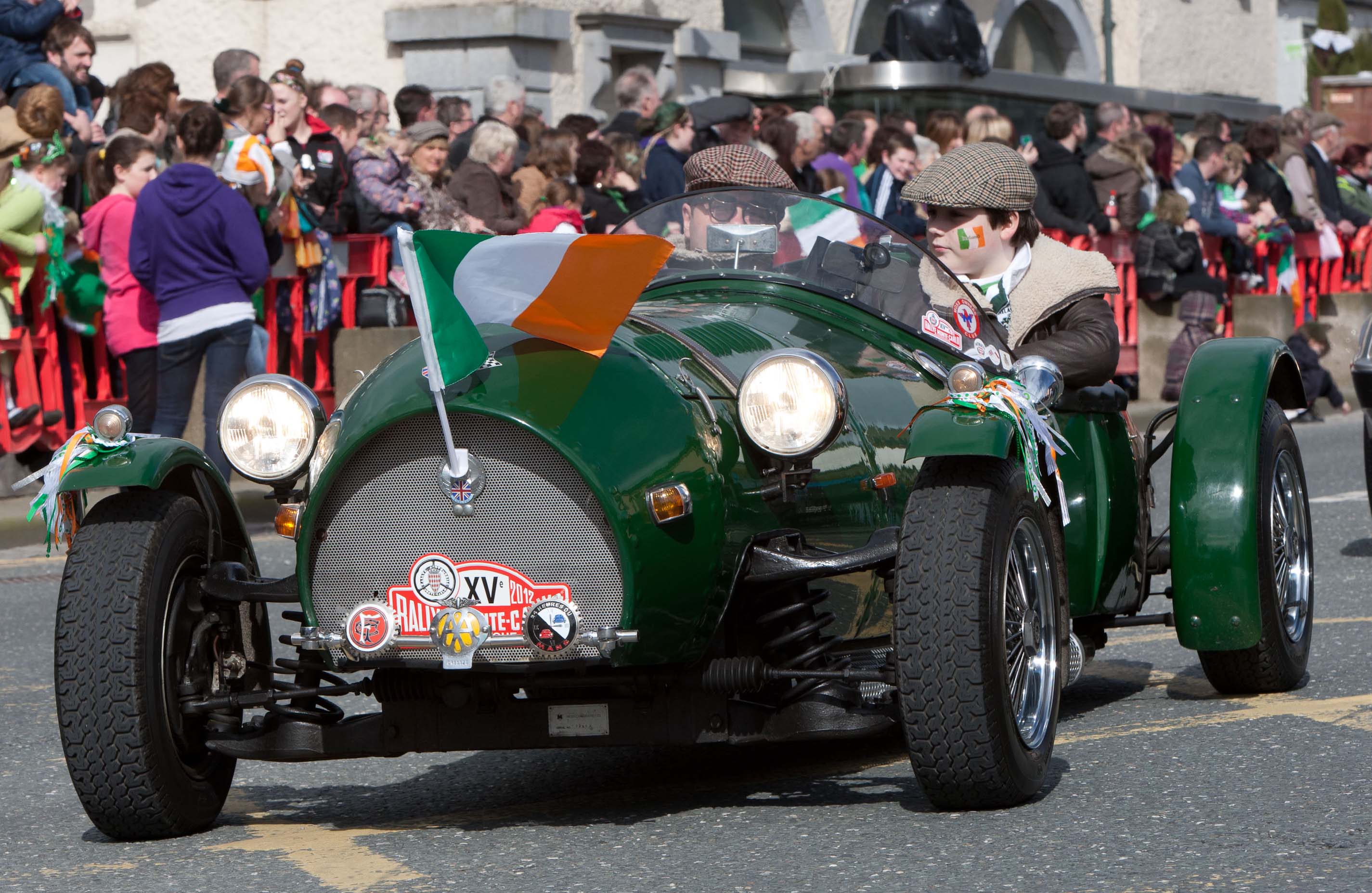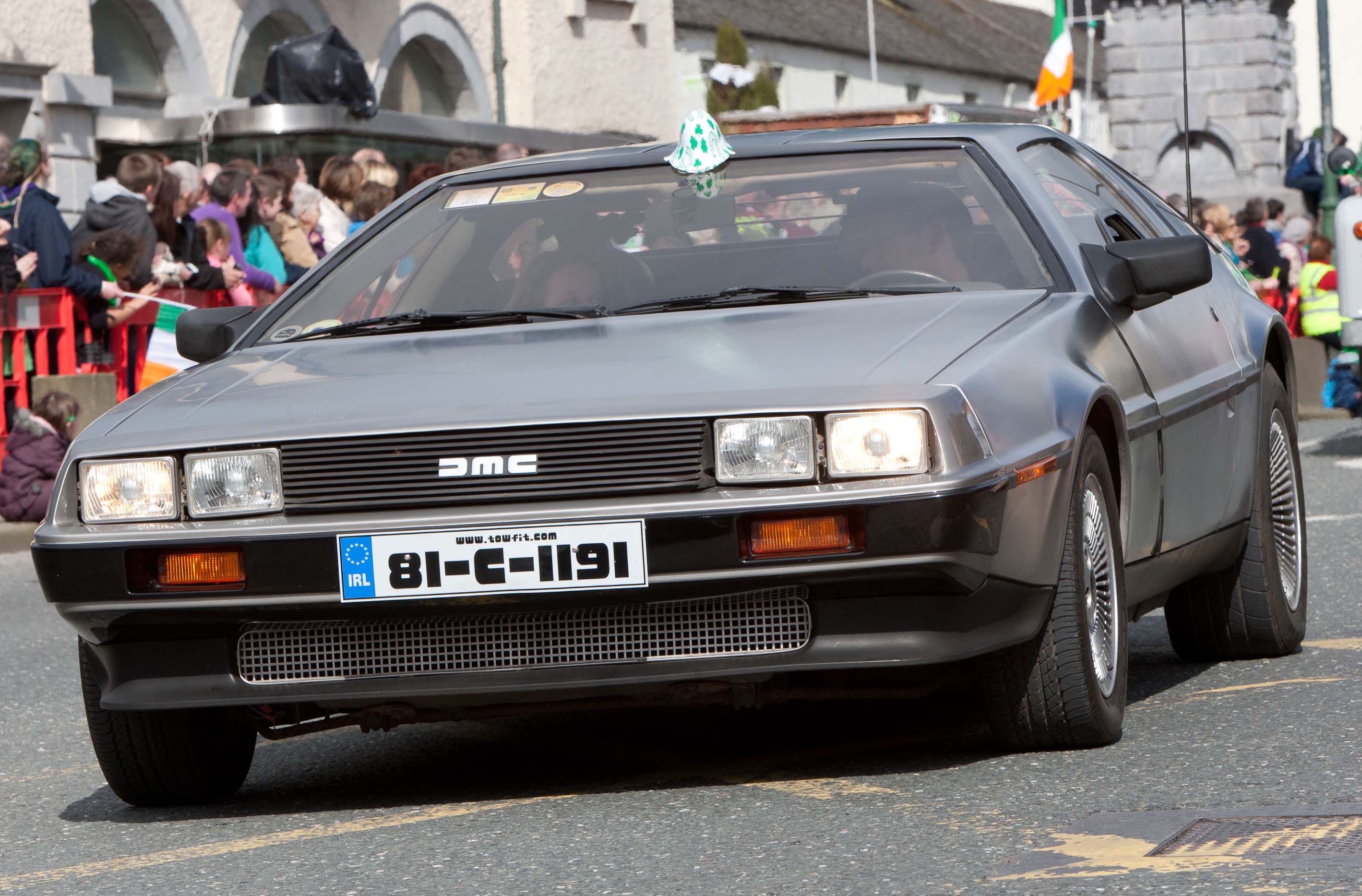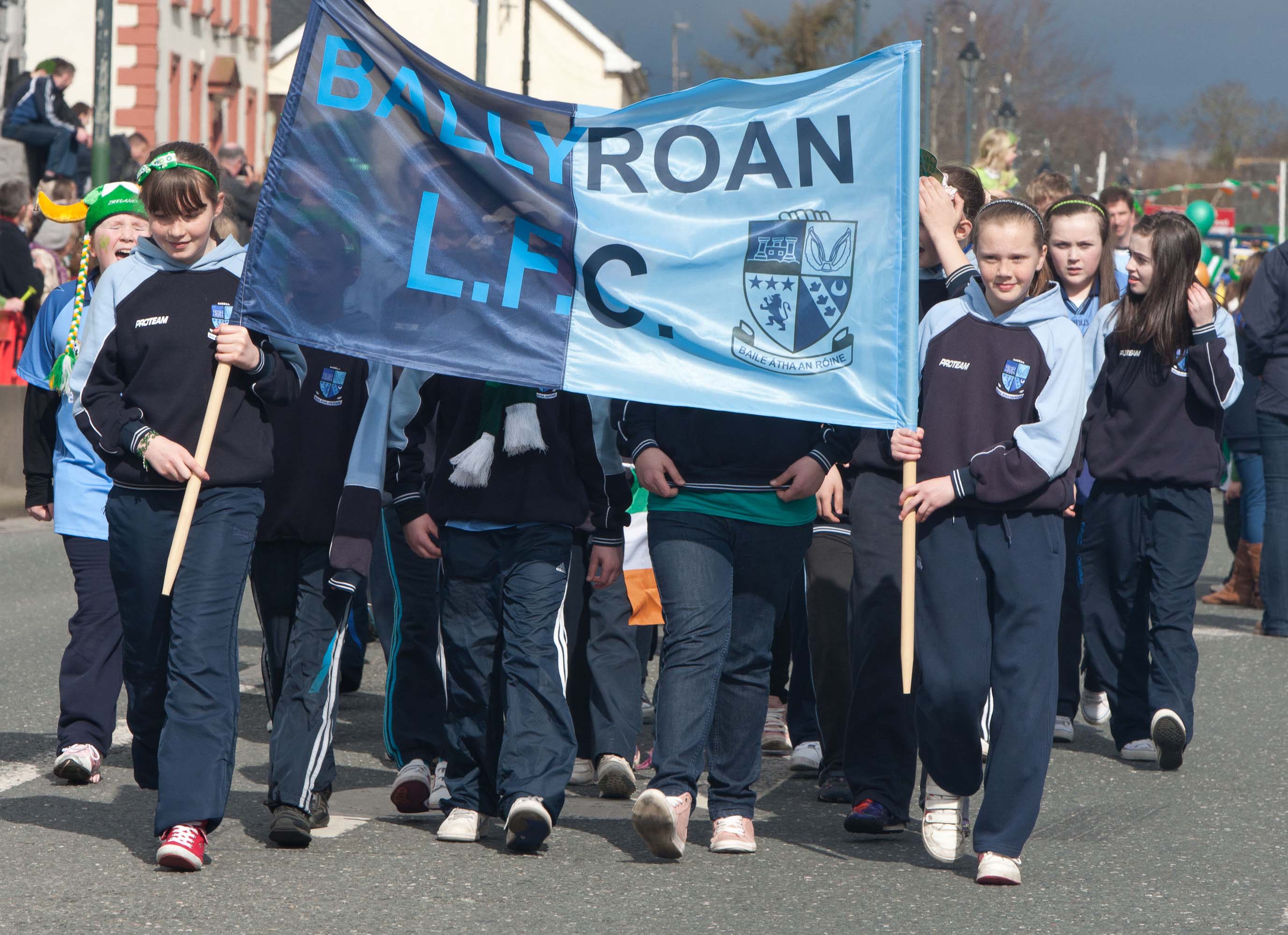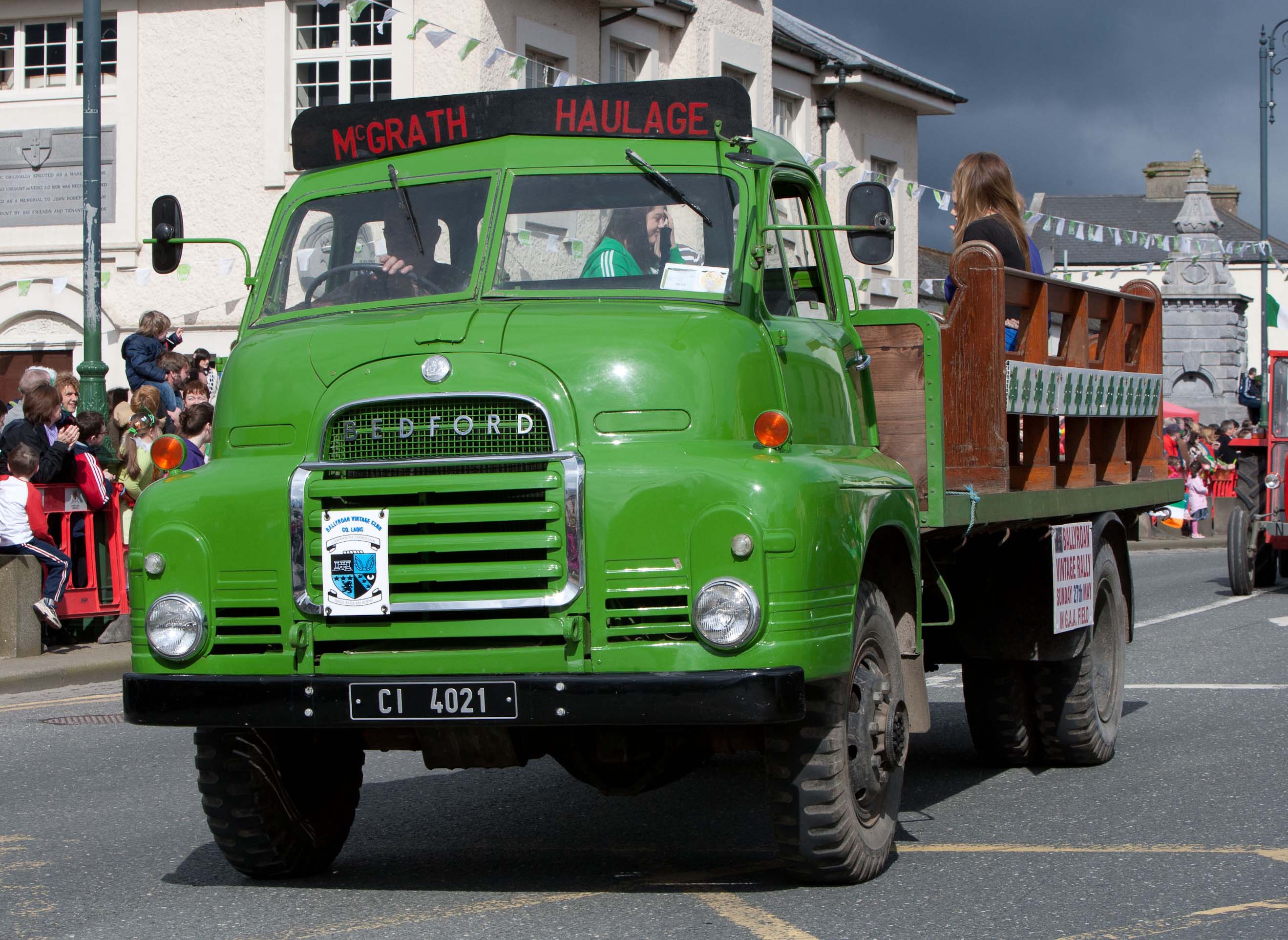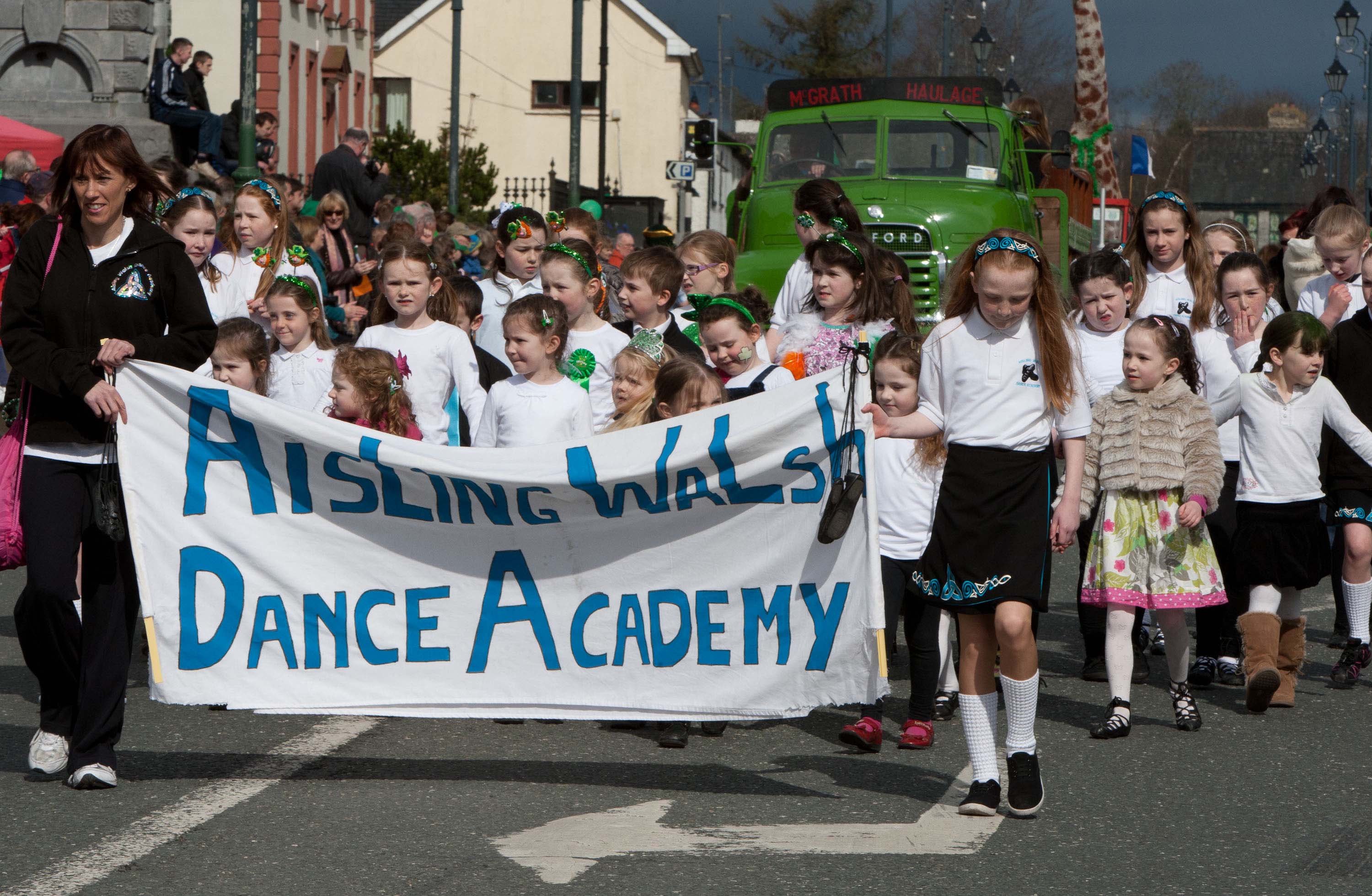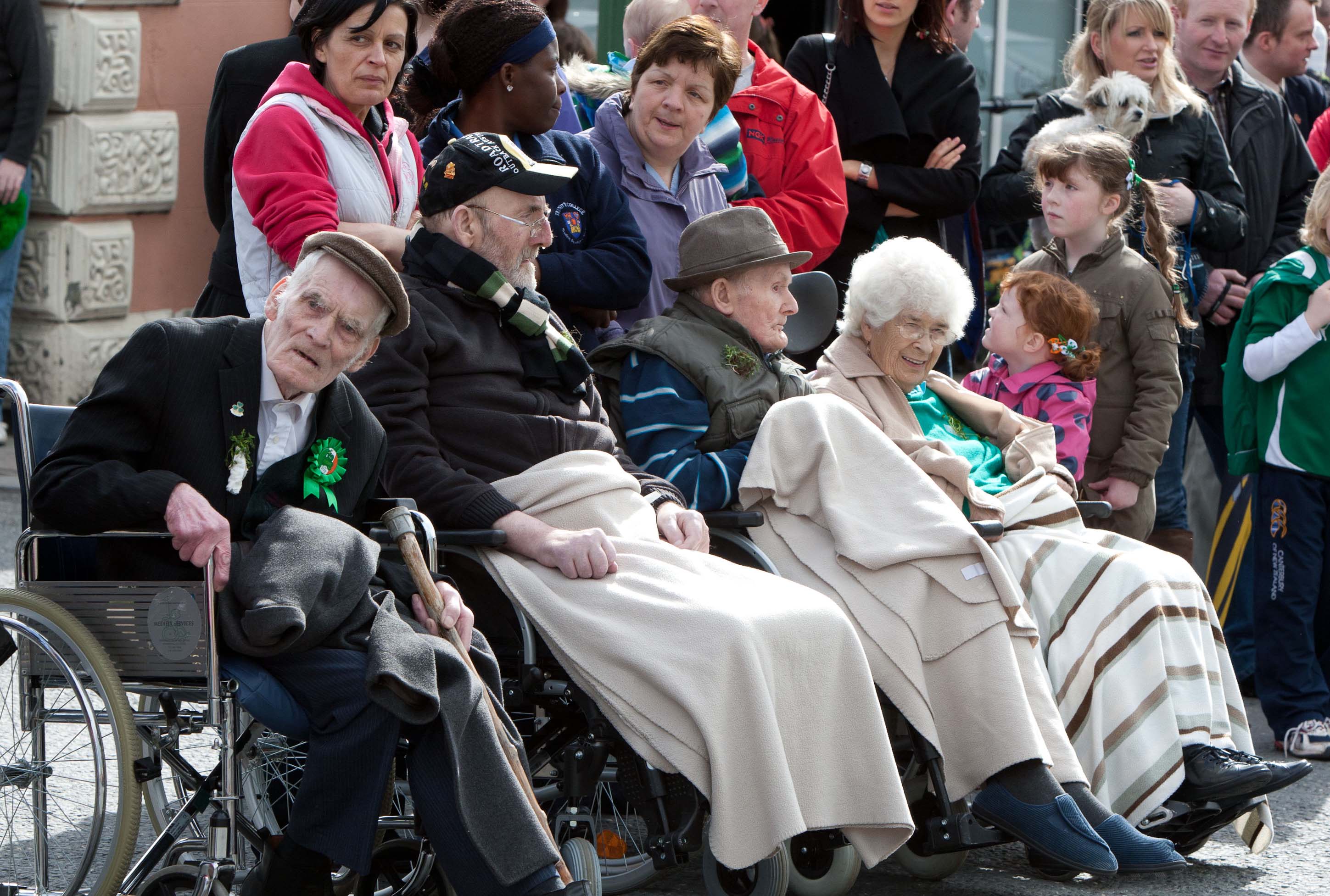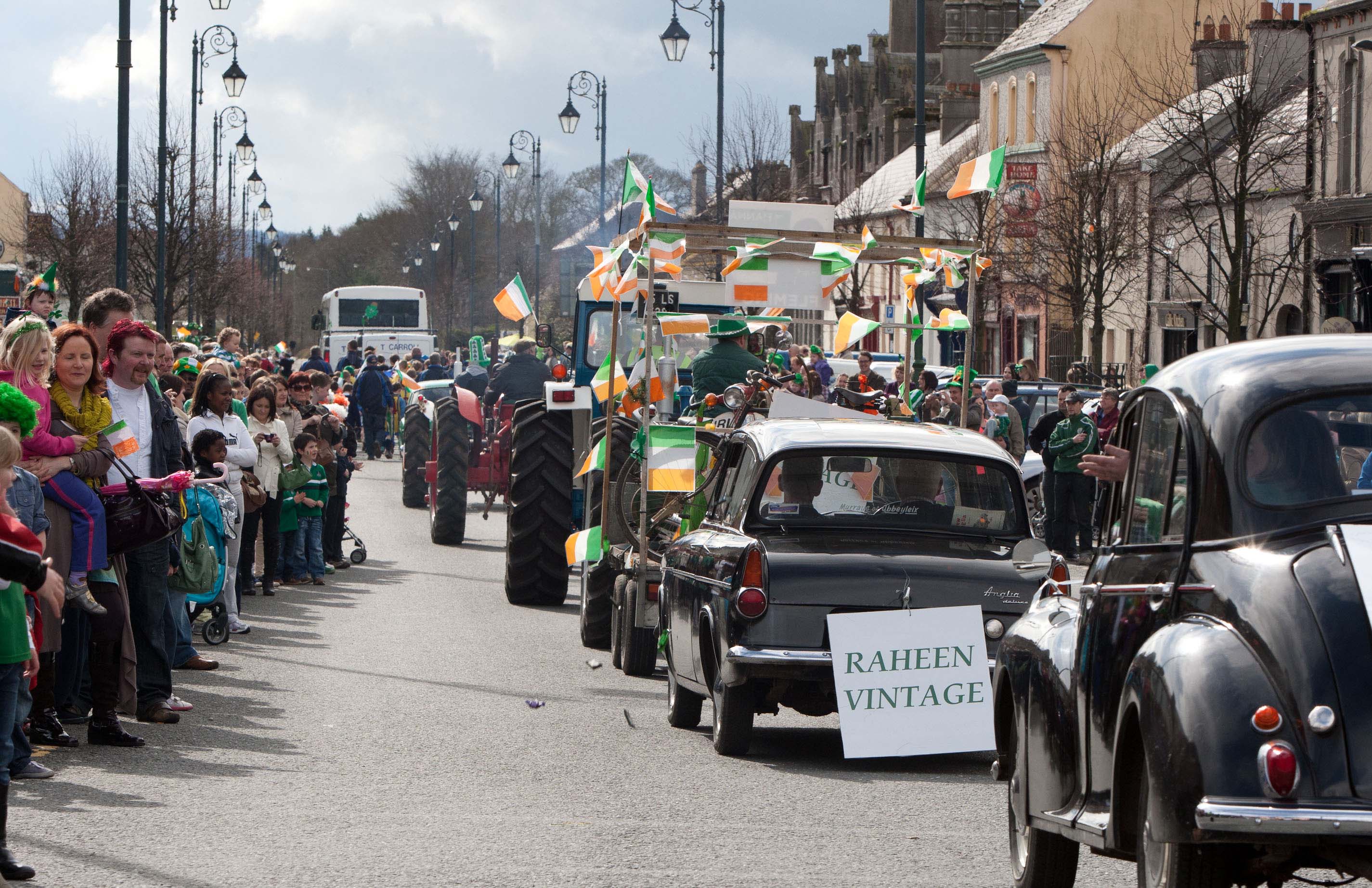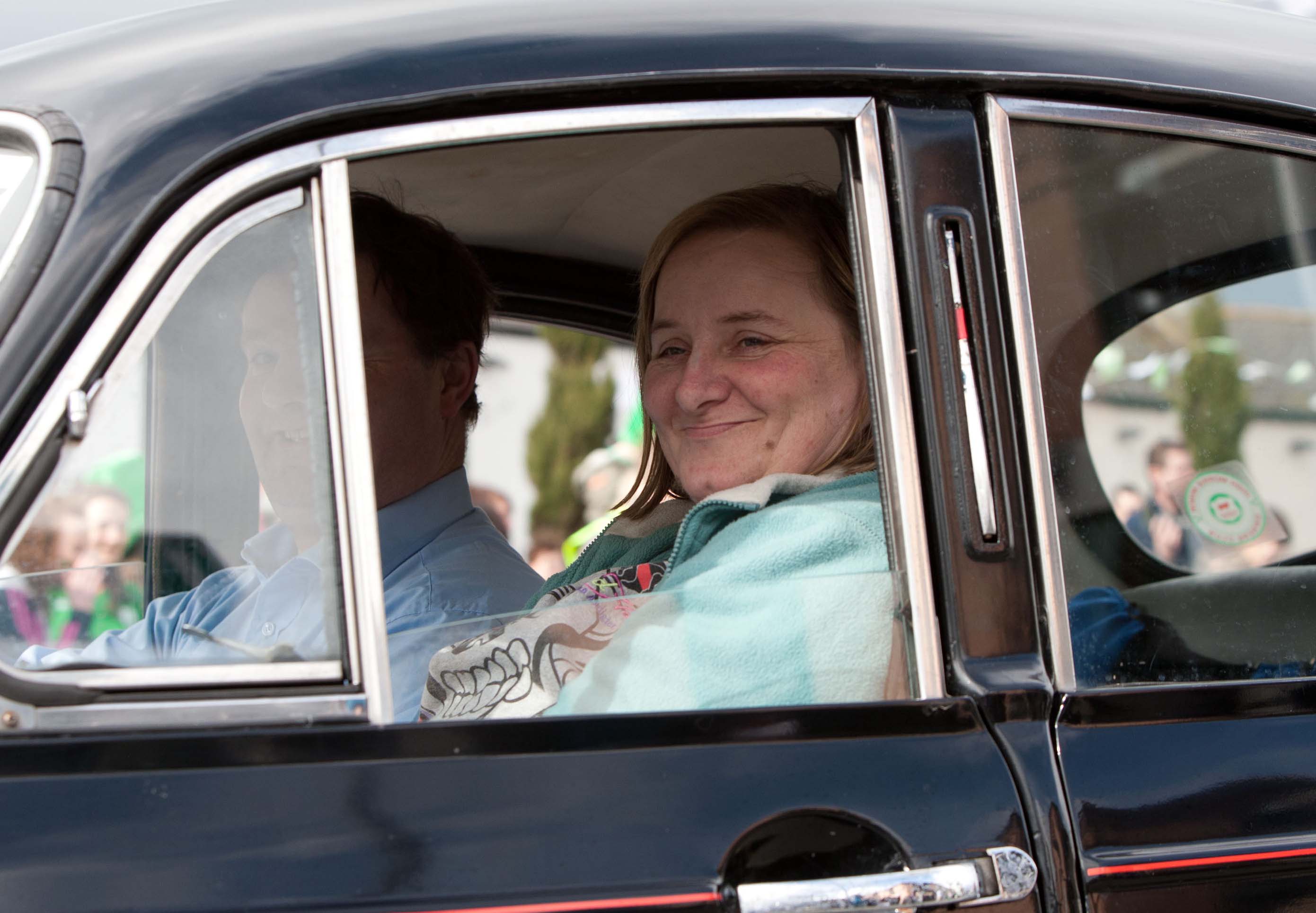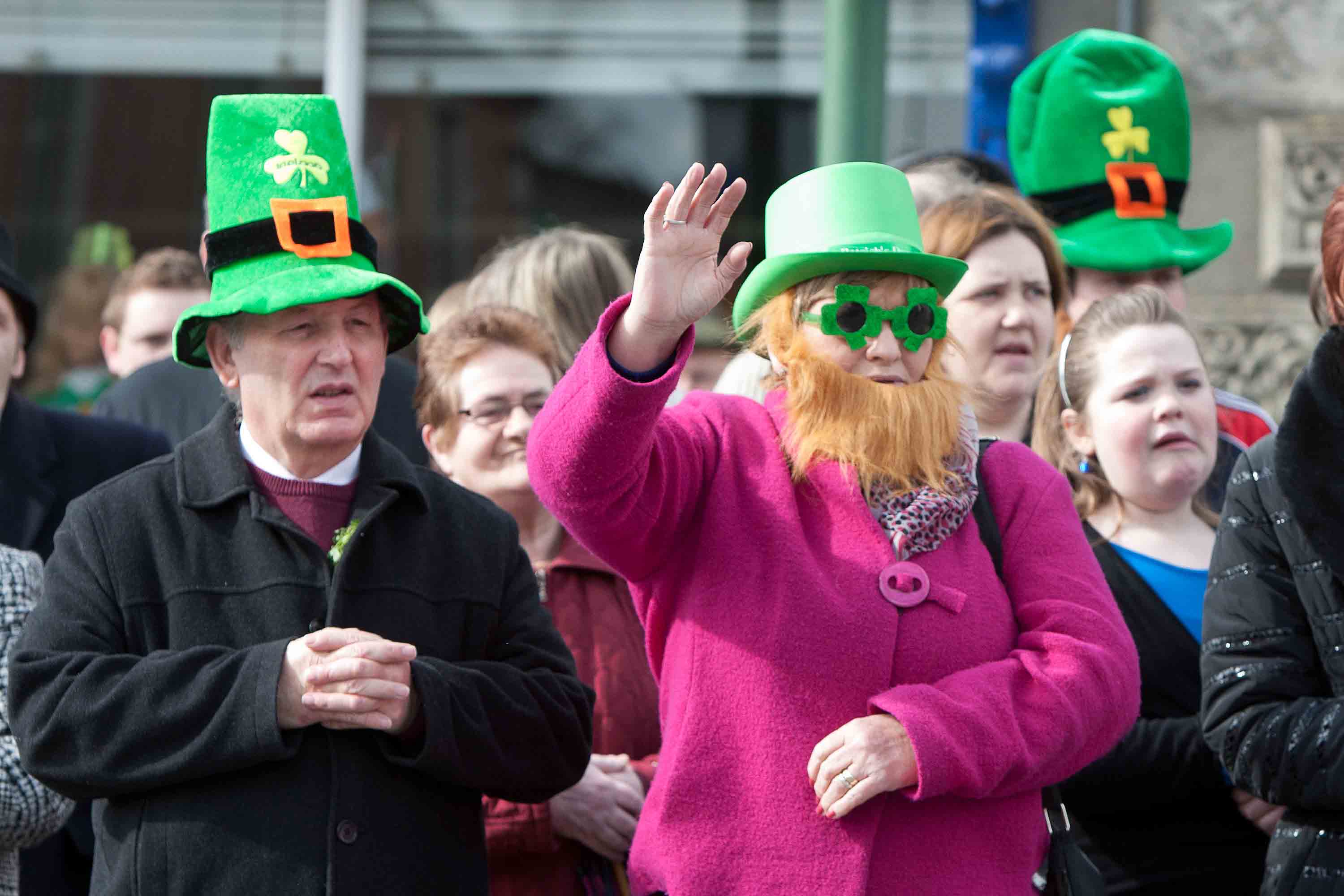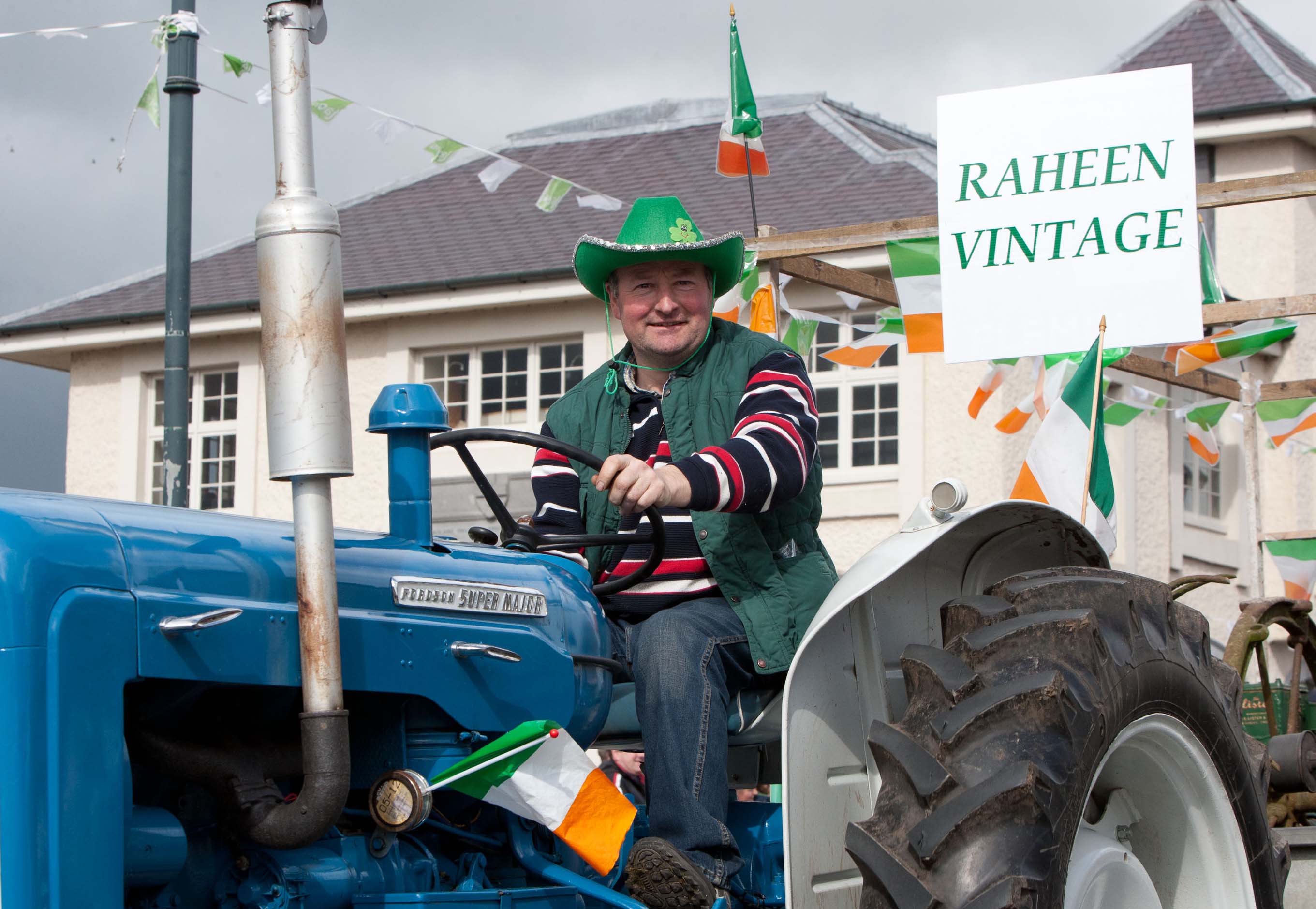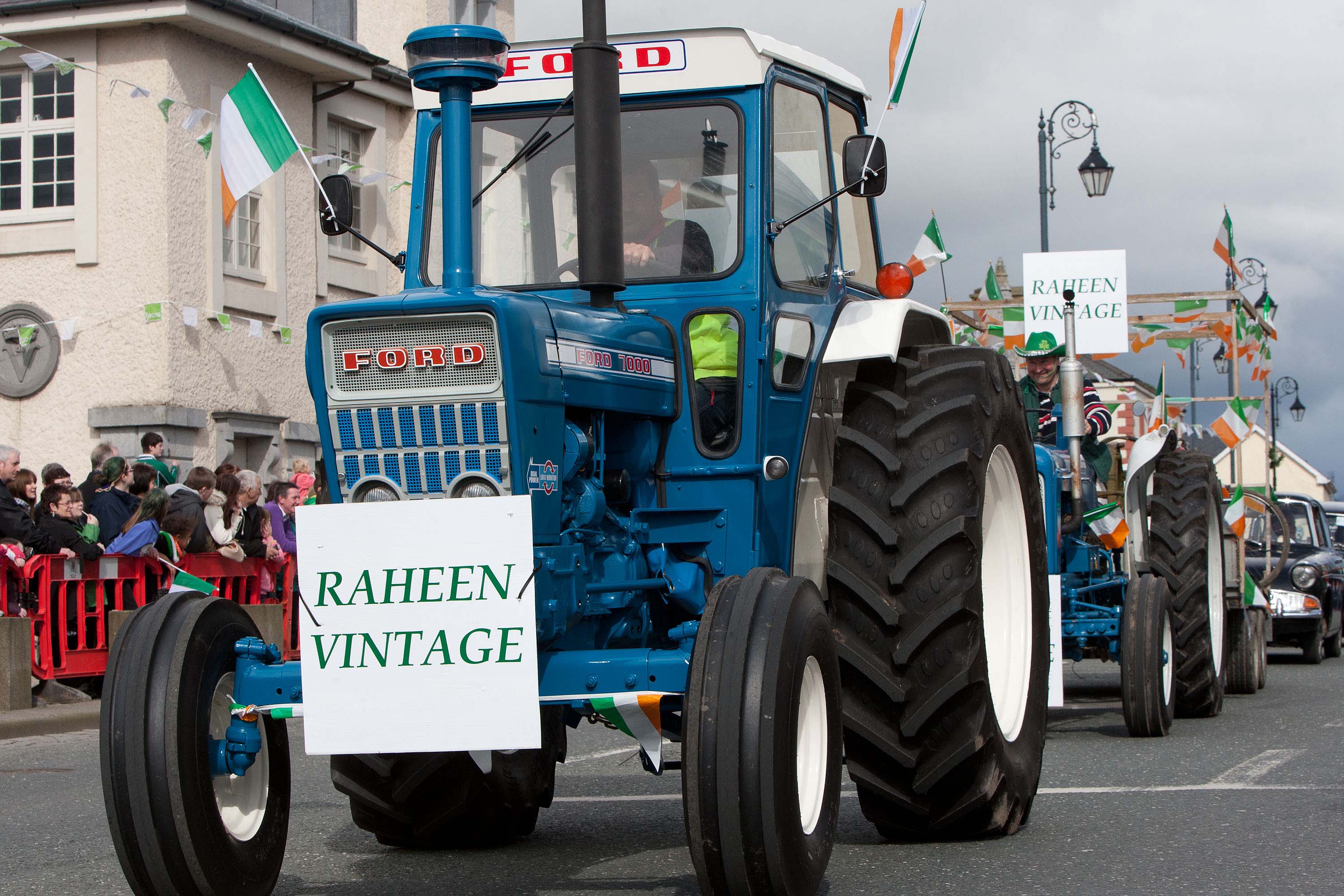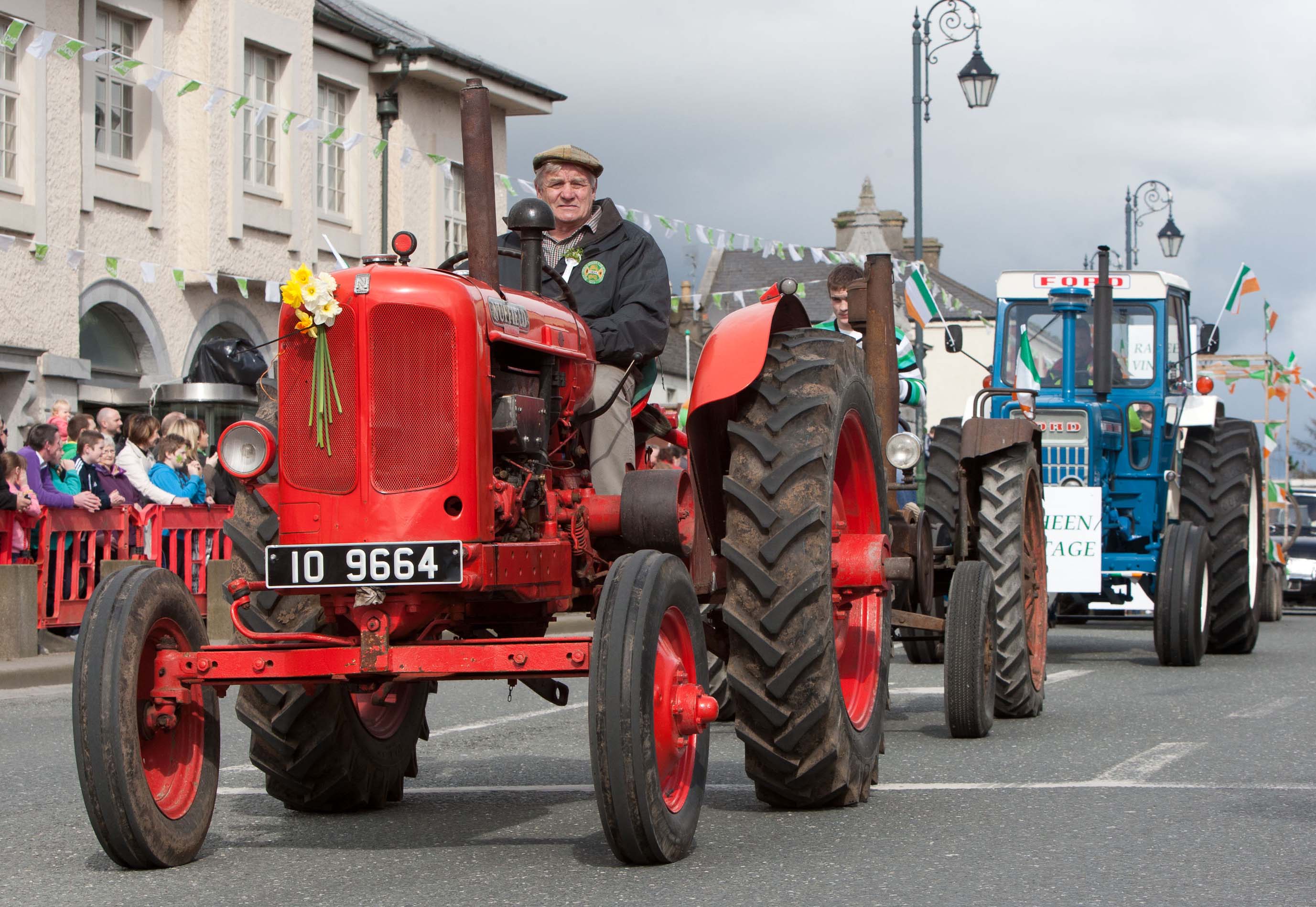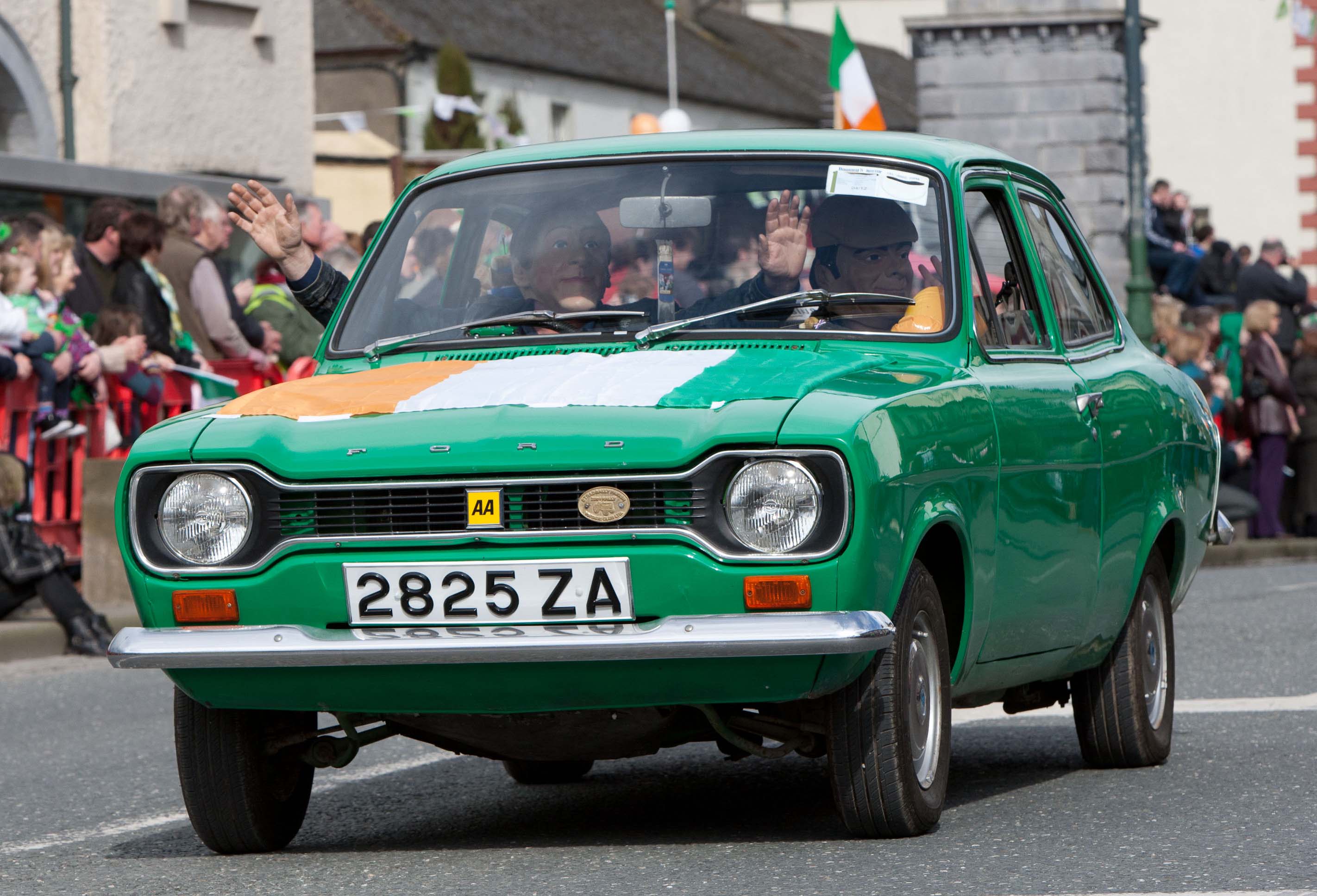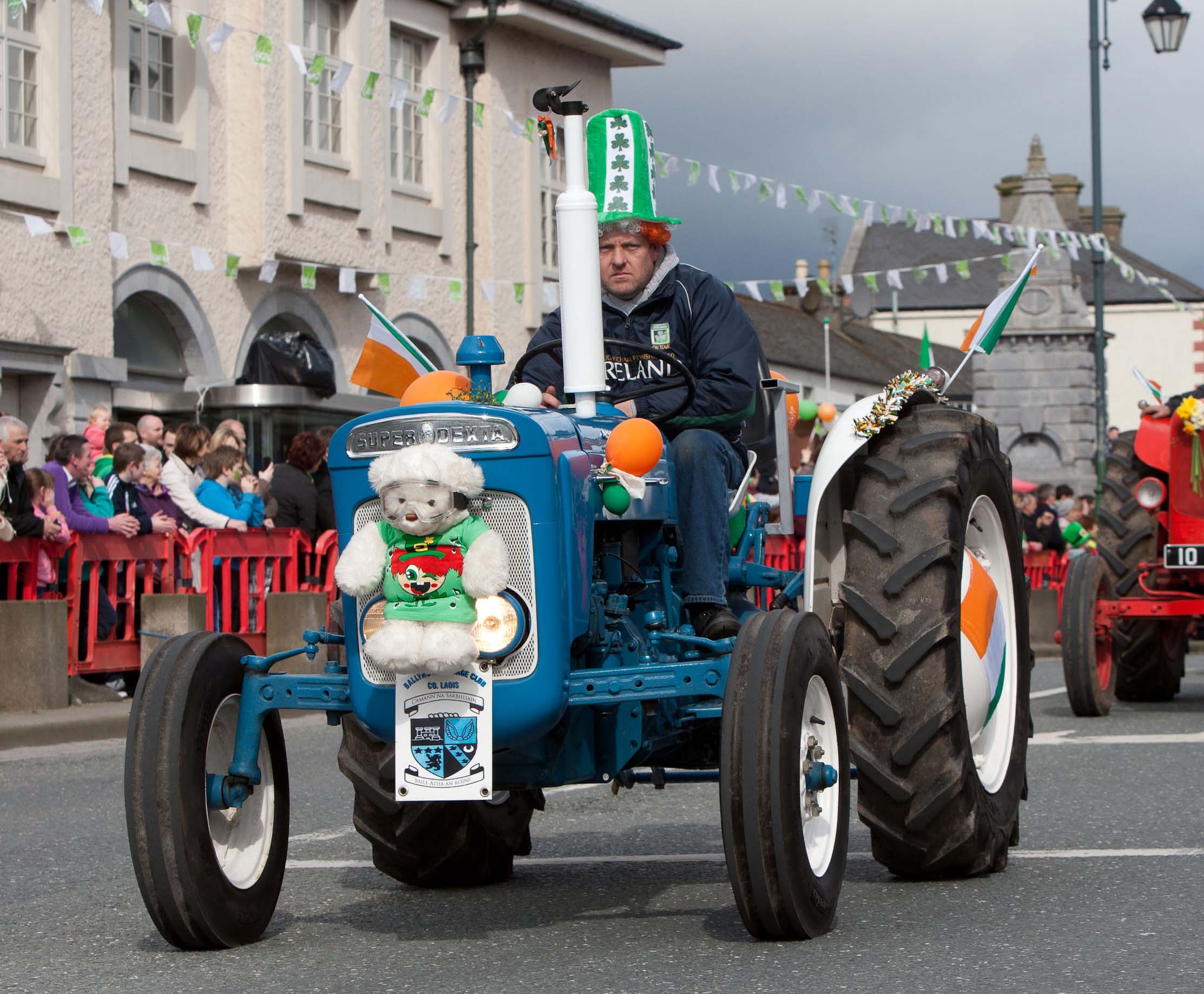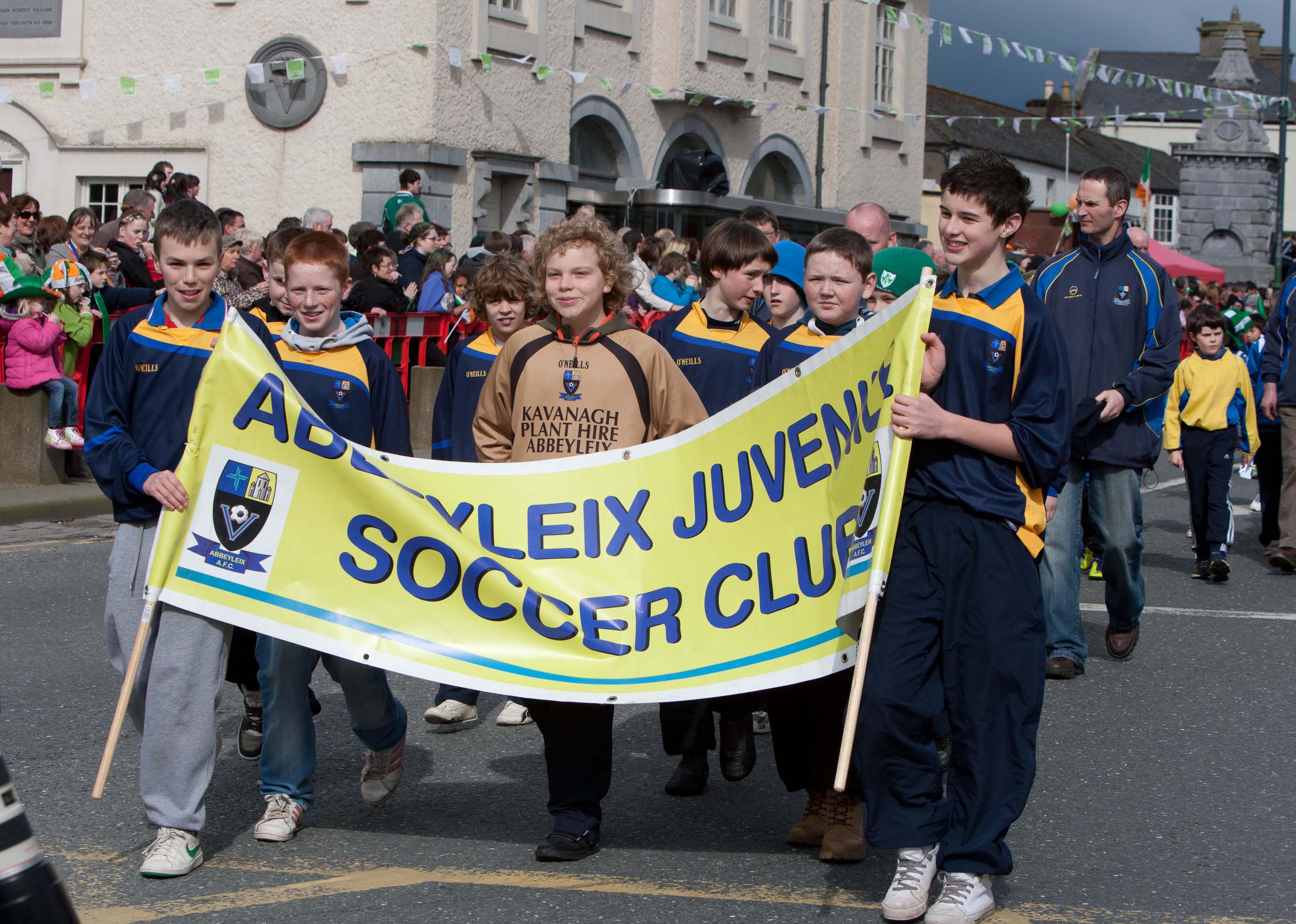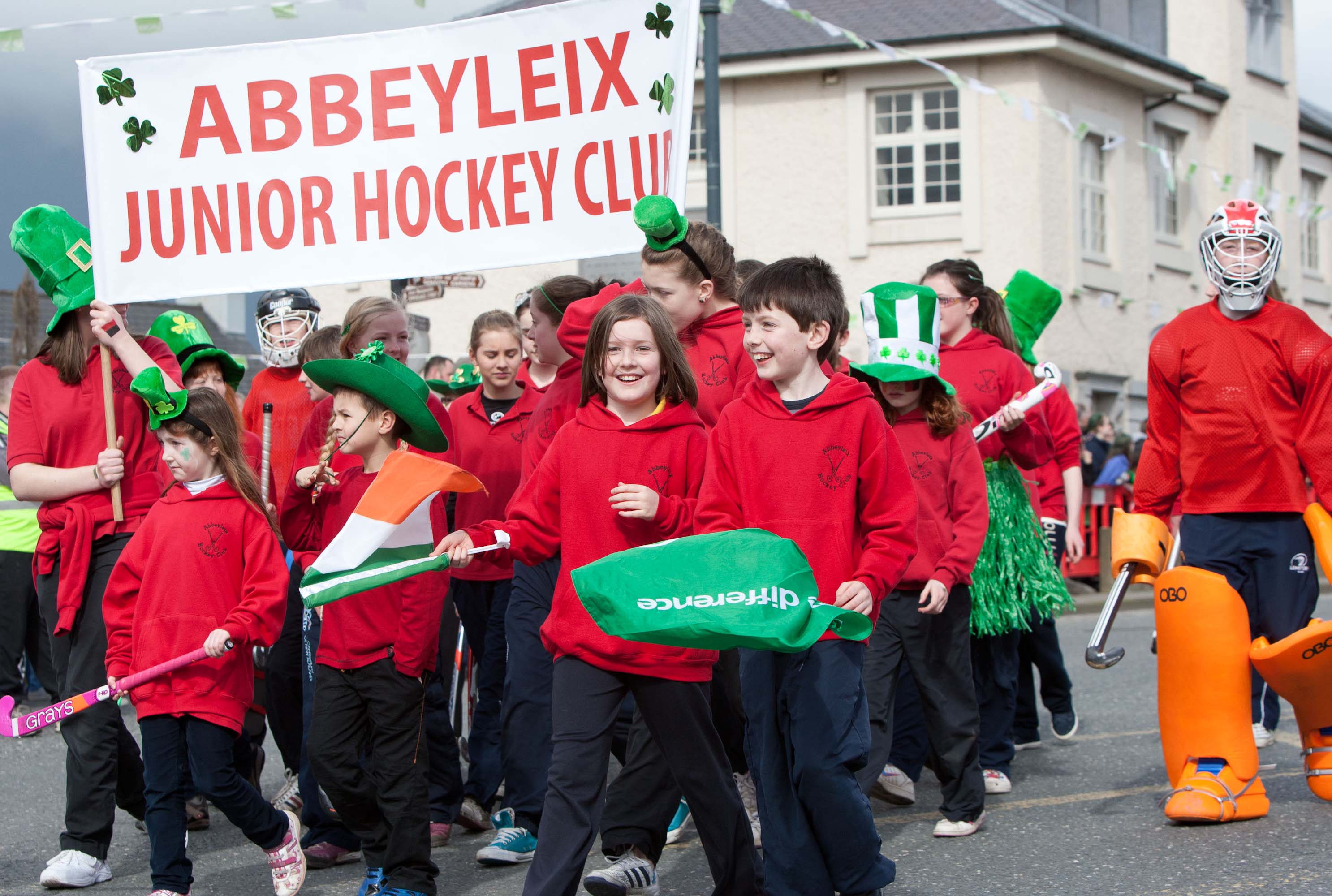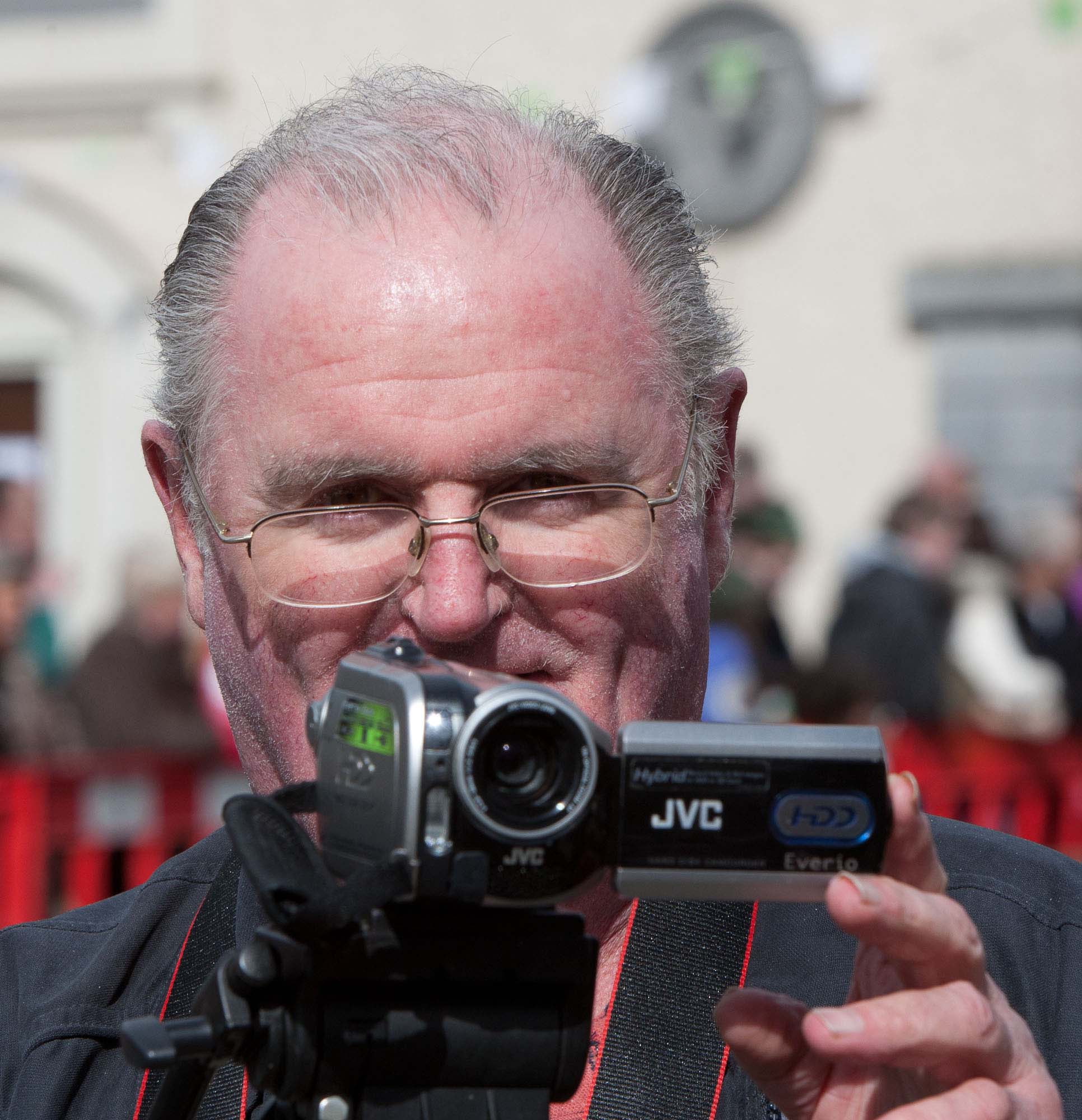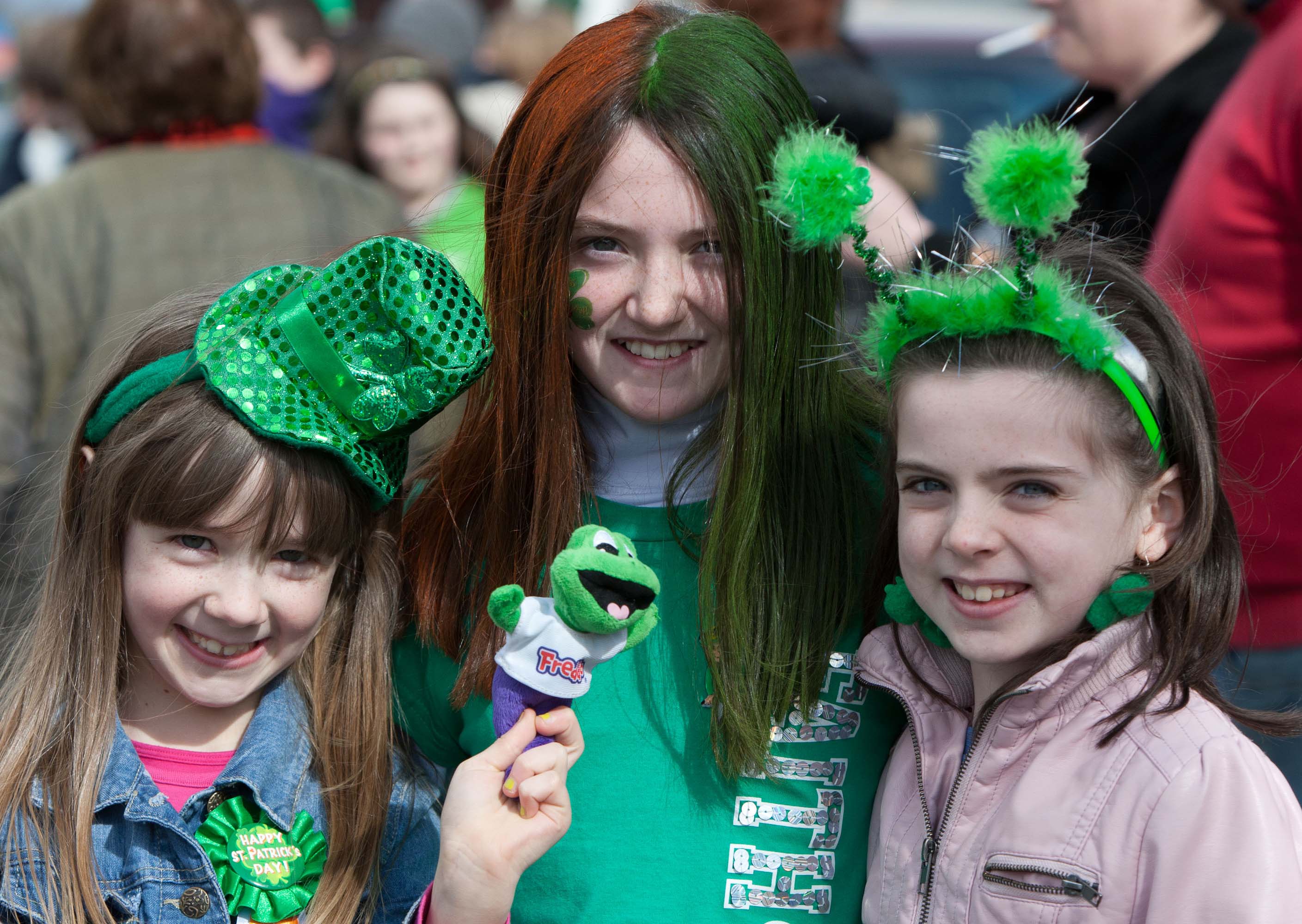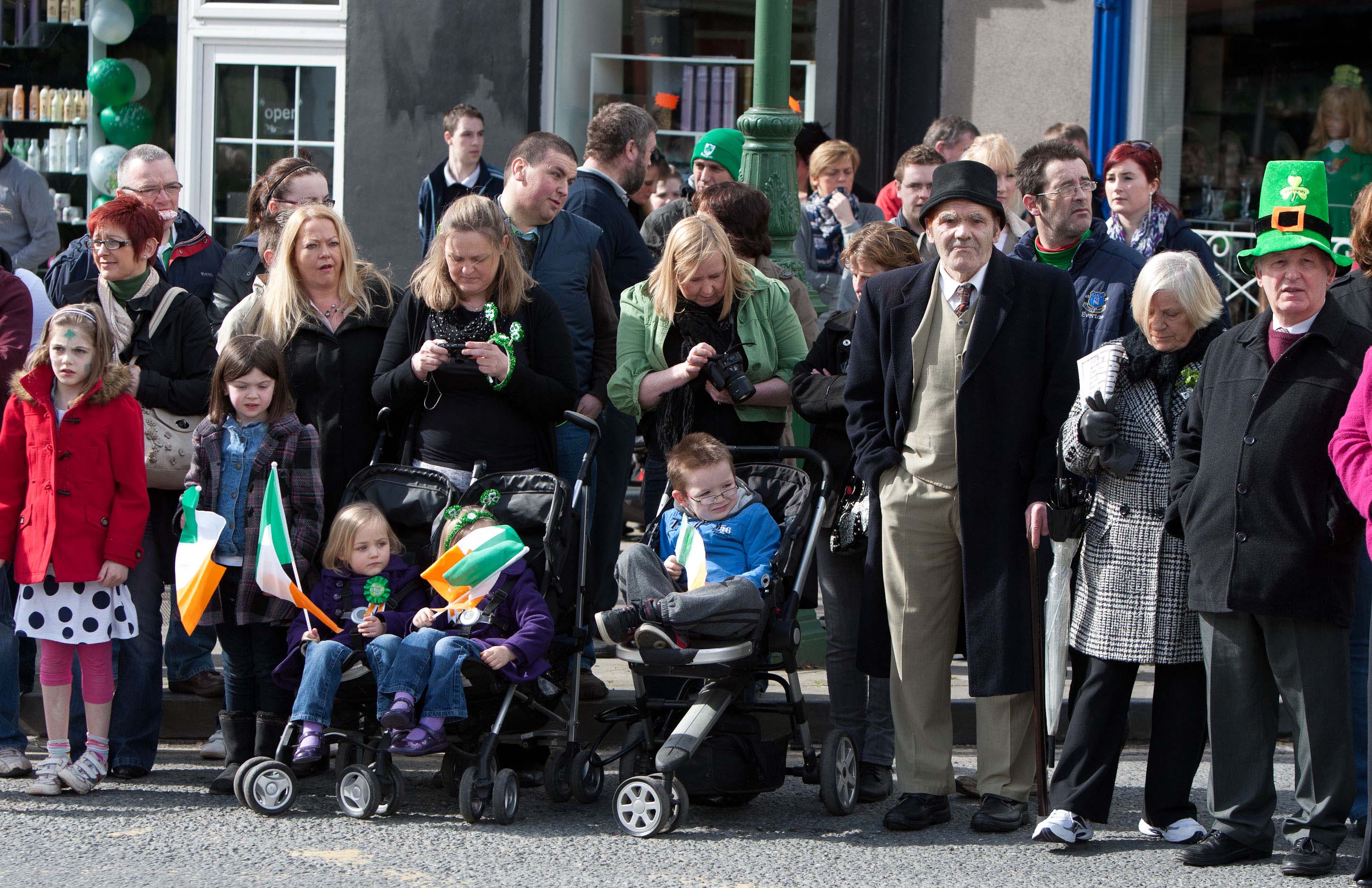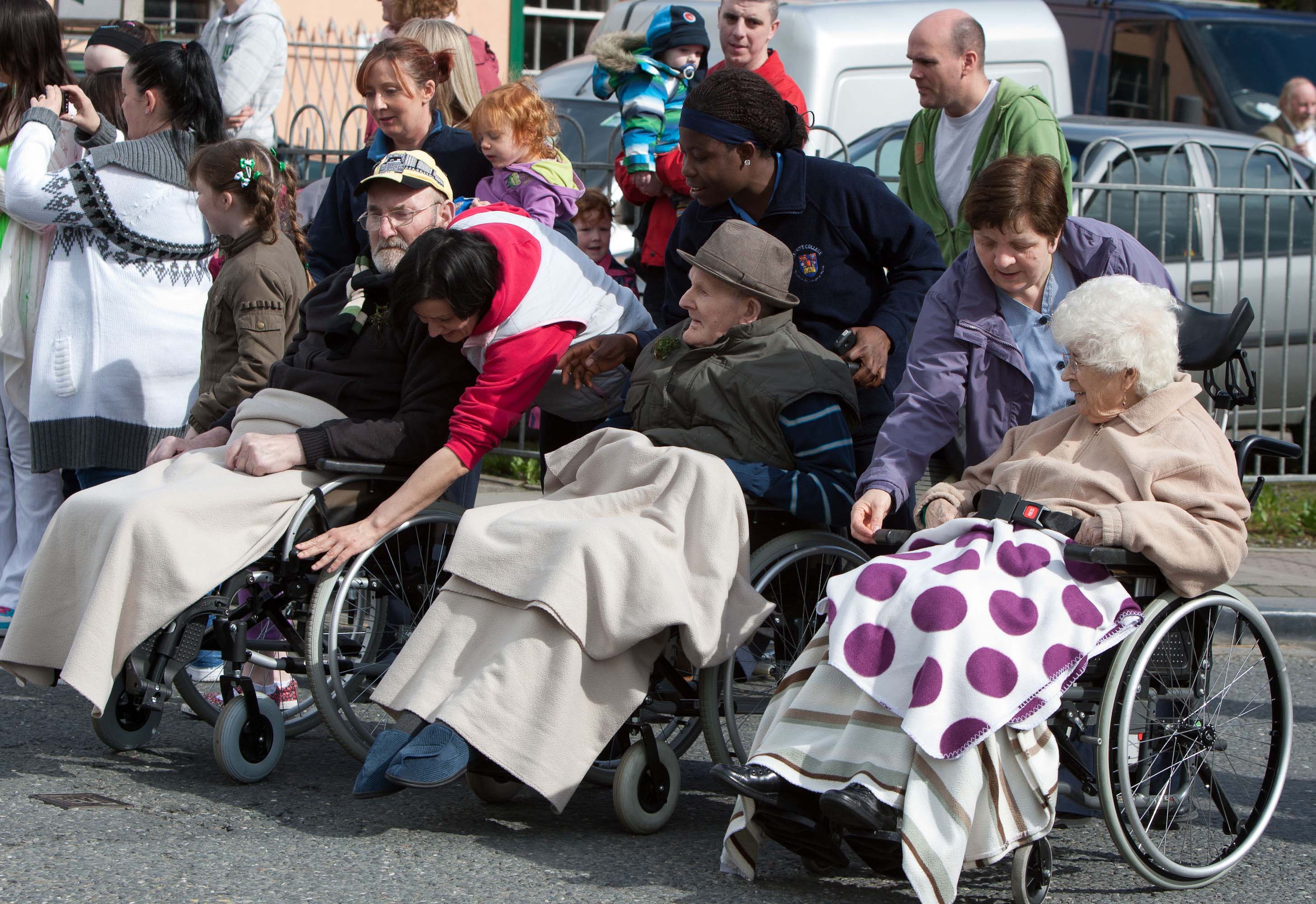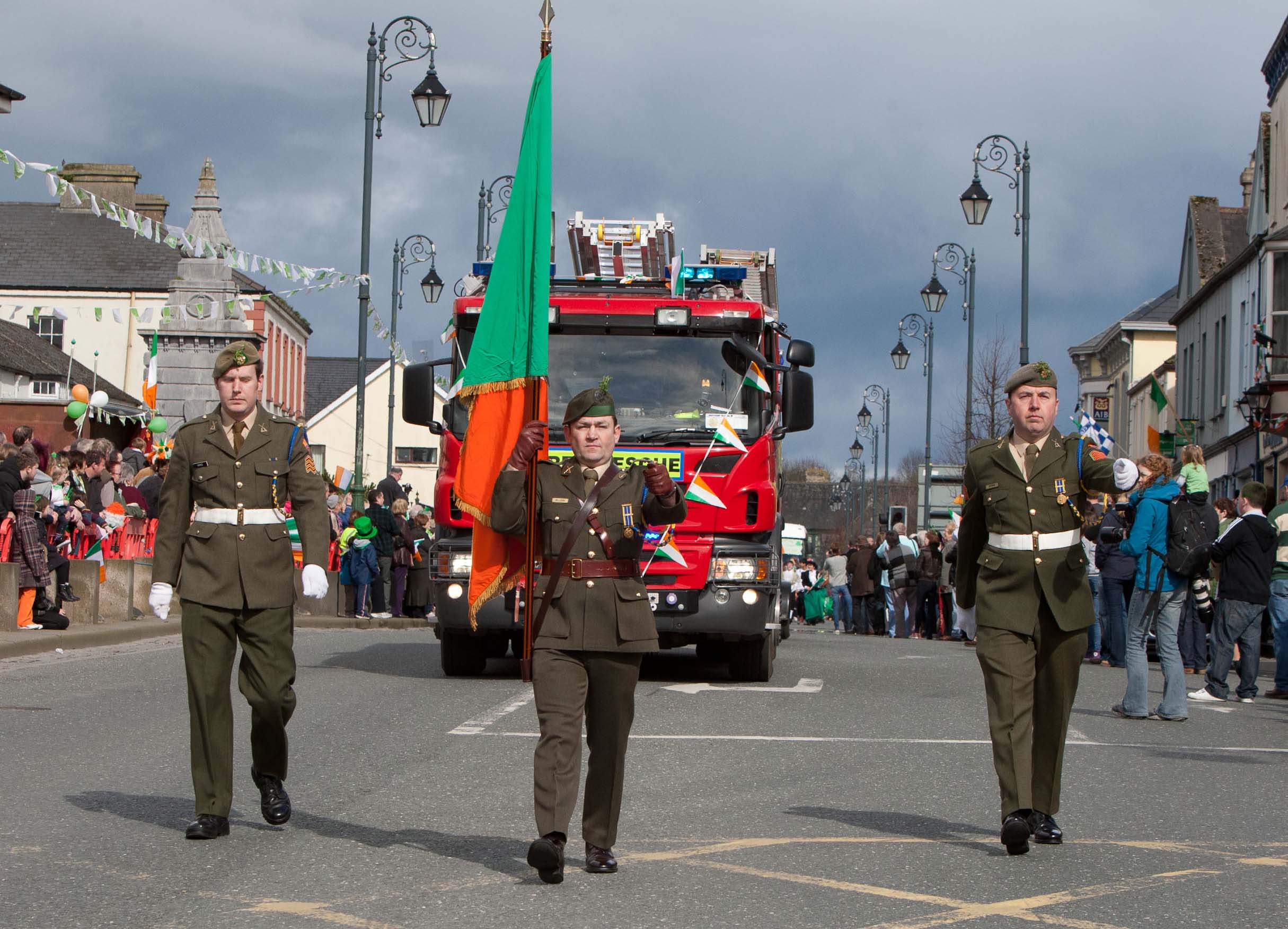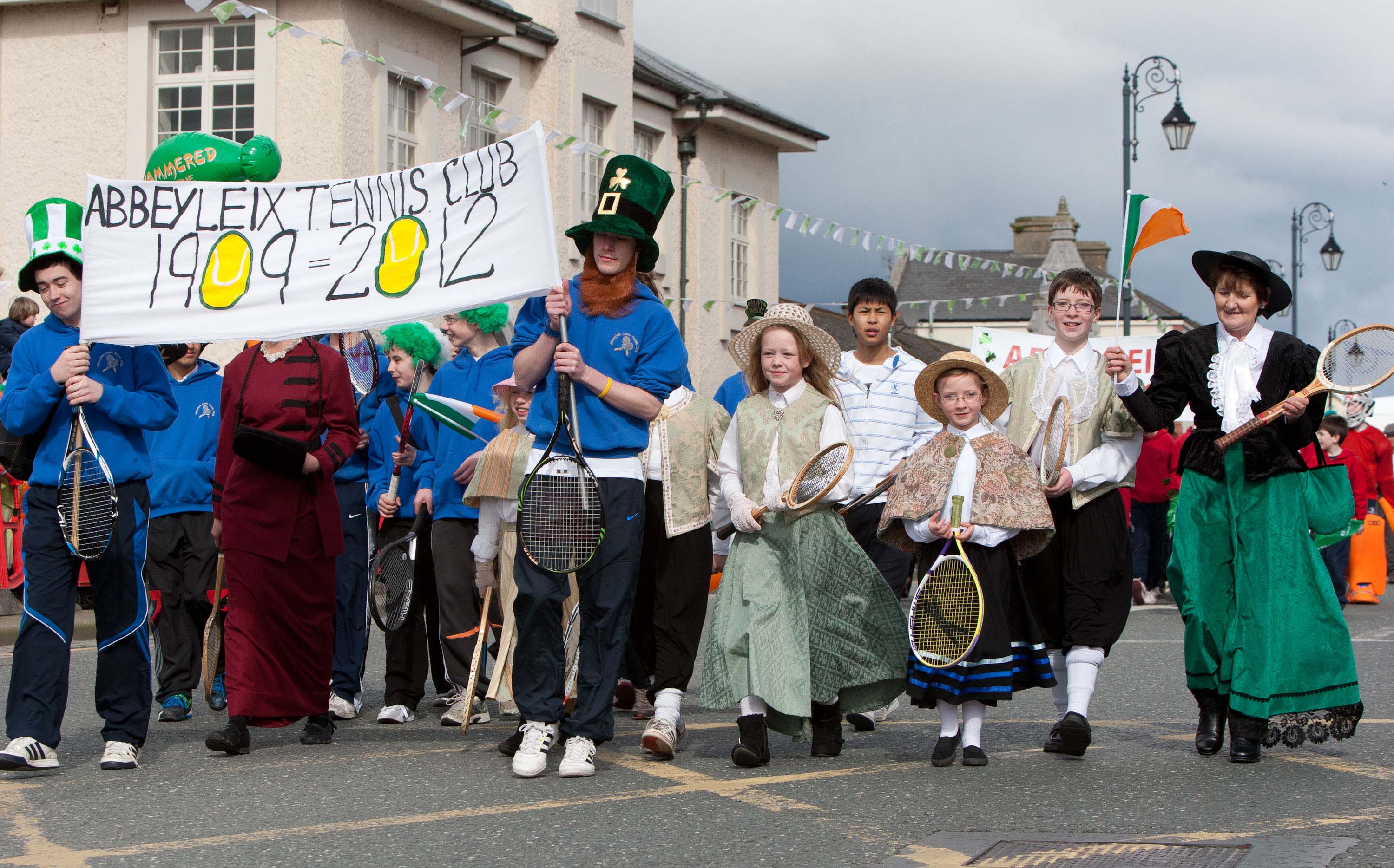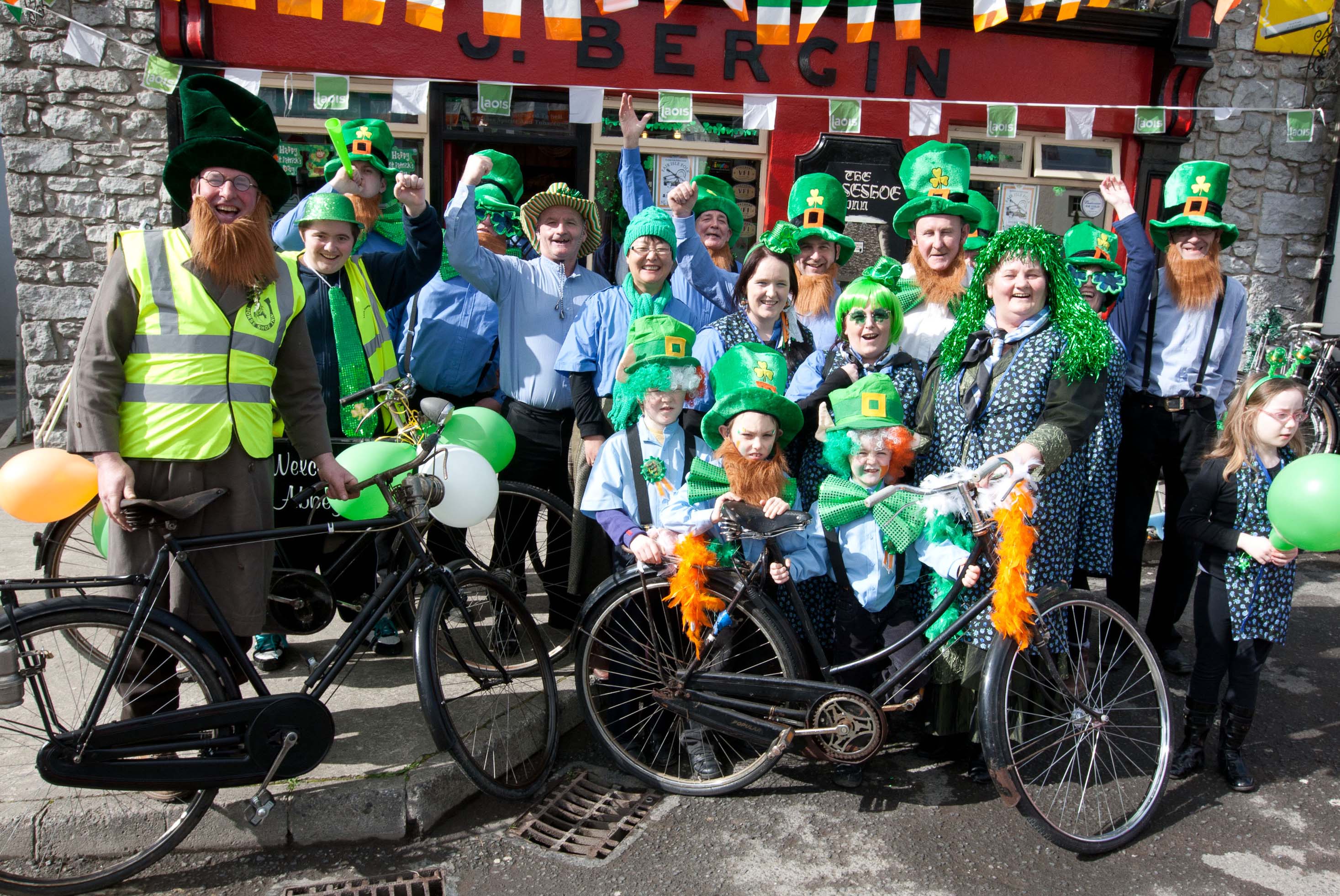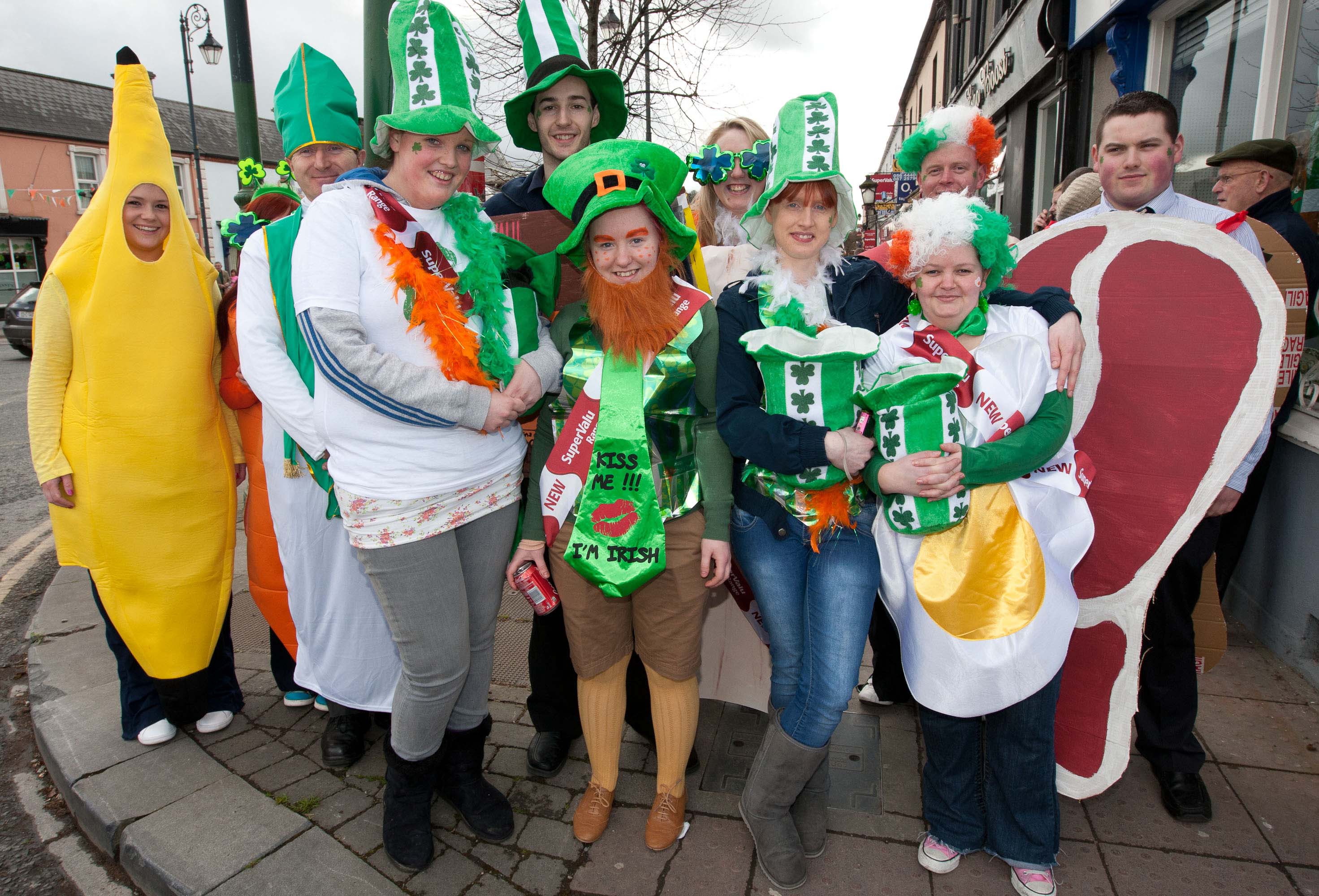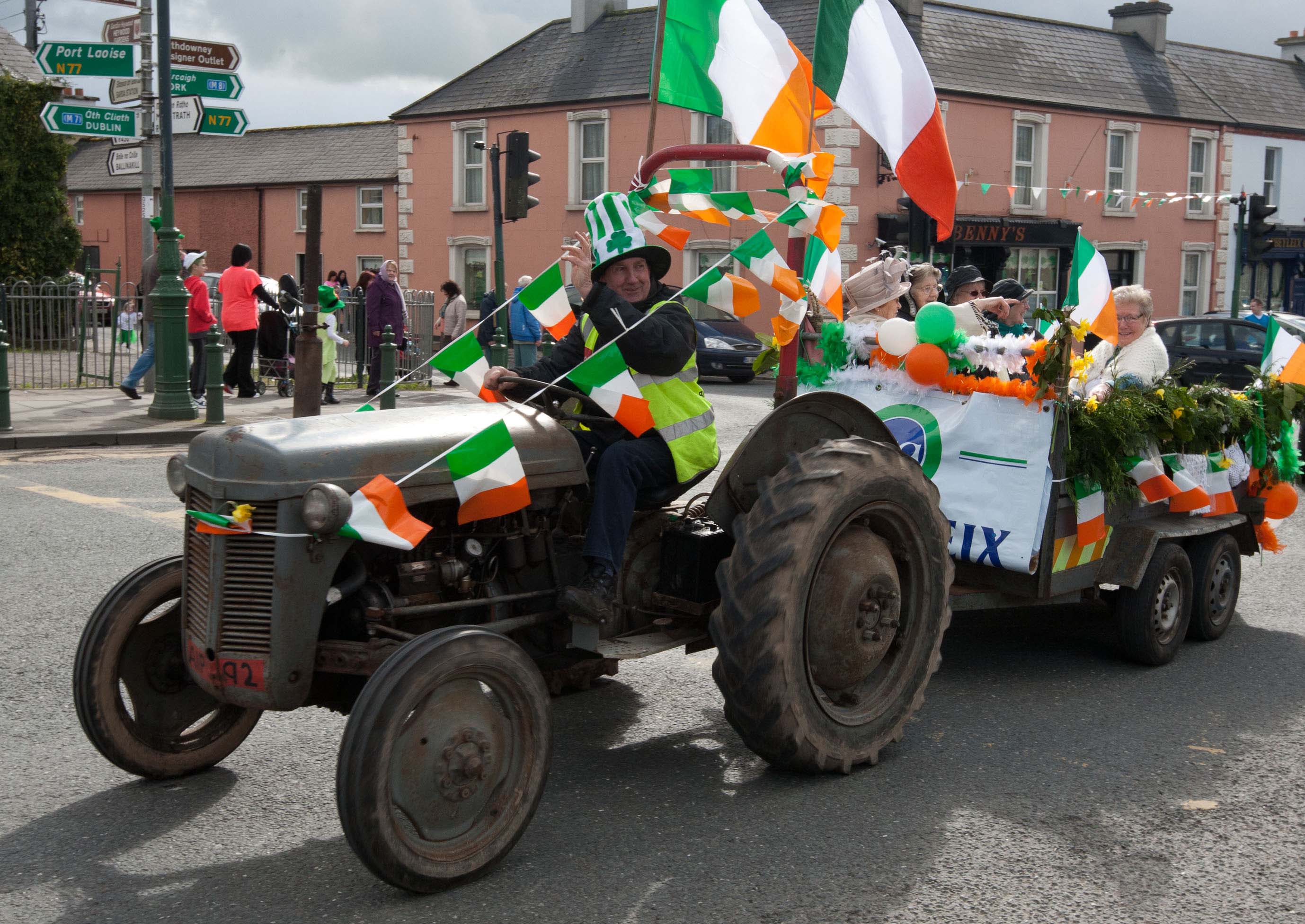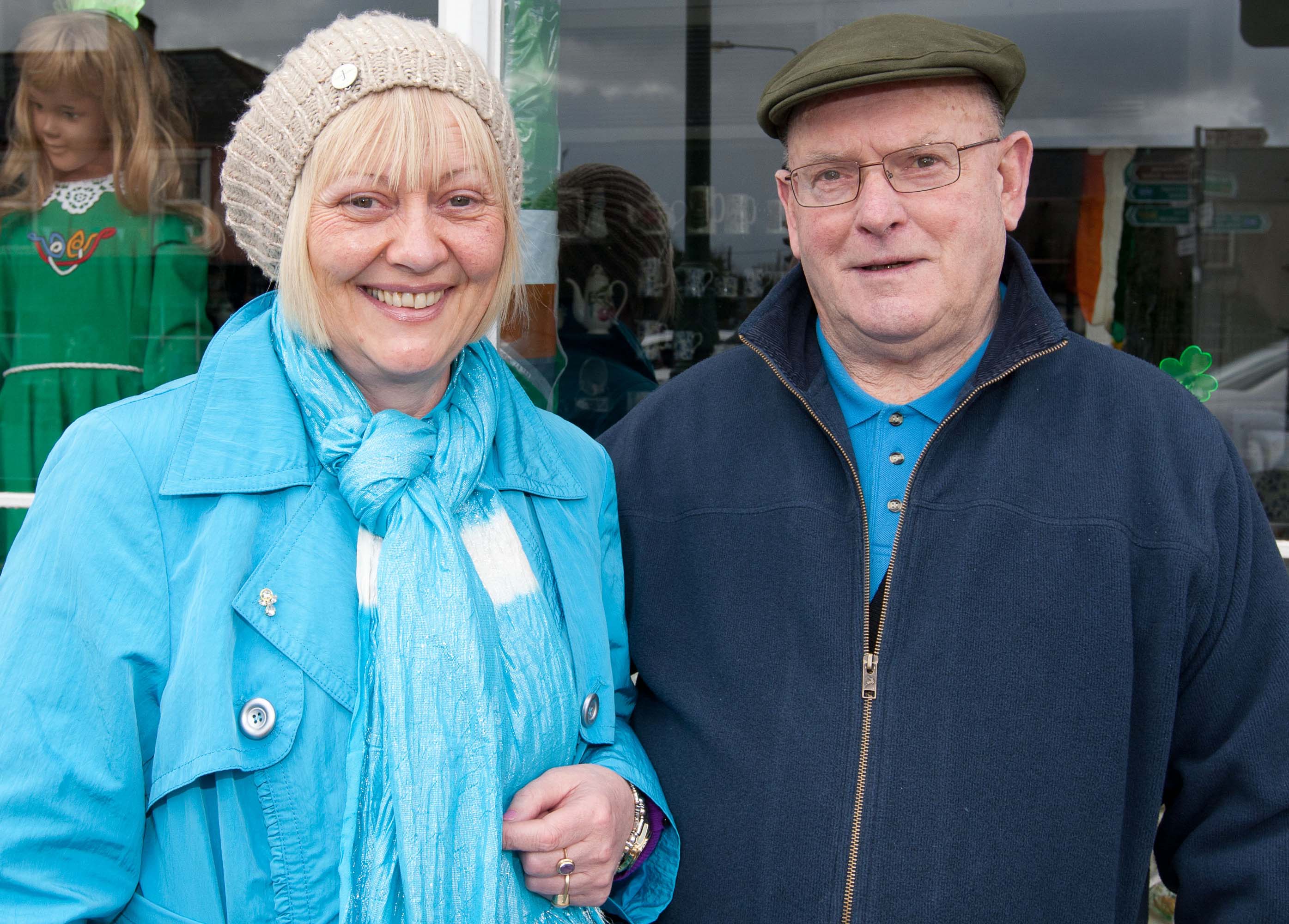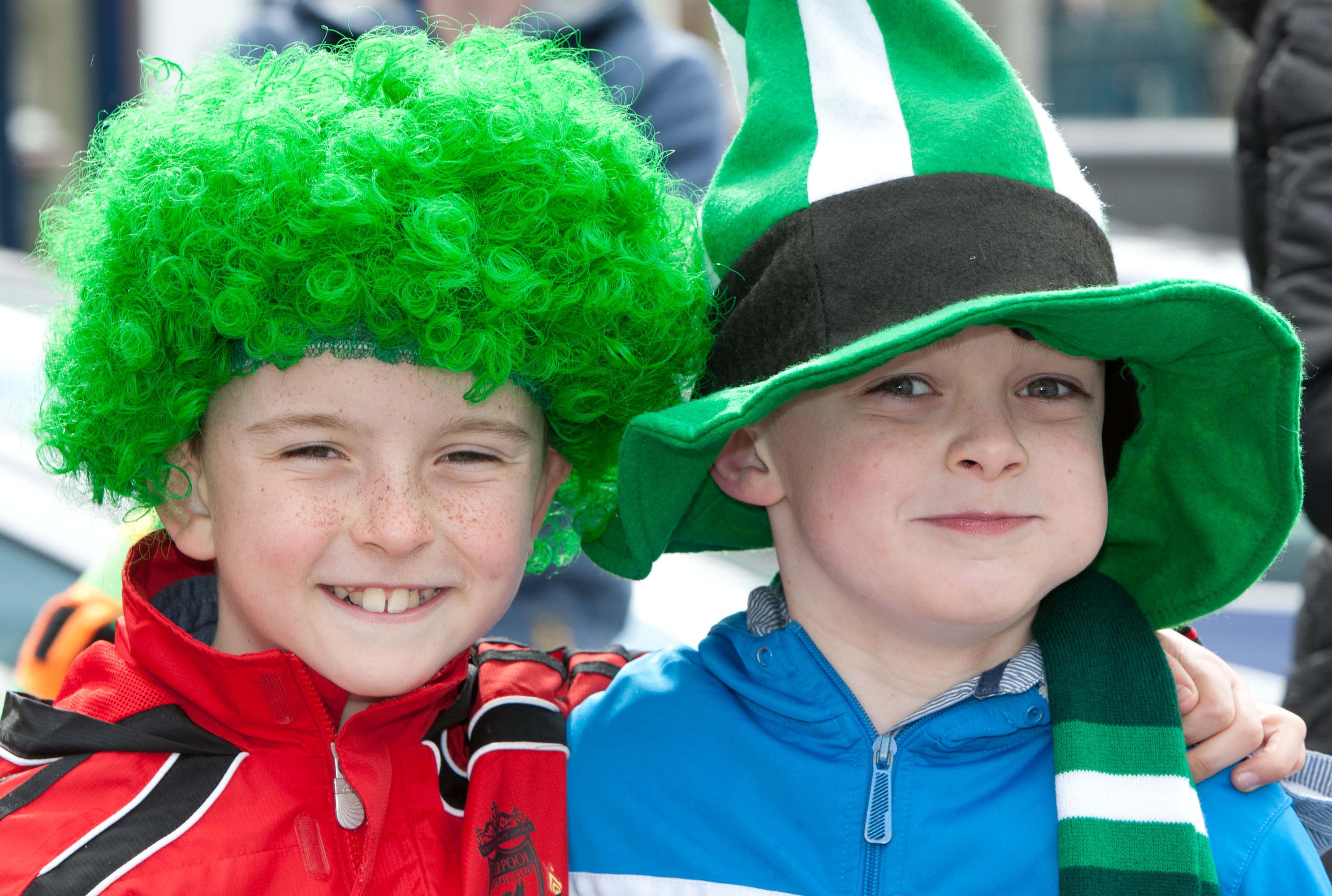 SEE ALSO – Looking back at the St Patrick's Day parades in Timahoe, Rosenallis and Mountrath in 2004