There were 15 parades around the county today and these three certainly didn't get left behind the rest.
Durrow, Spink and Ballyroan are three villages that each have something special about them.
Two of these parades took place at 10.20am. In Ballyroan, we had Tony Mulhall on site to take some pictures for us.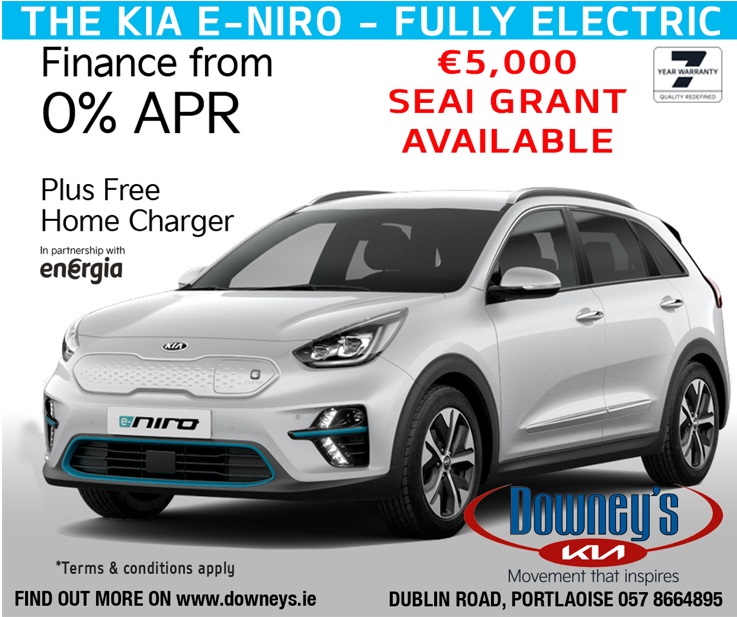 While at the same time in Spink, Alf Harvey was on hand to capture the action over there.
While the latest start of these was in Durrow at 12.30pm.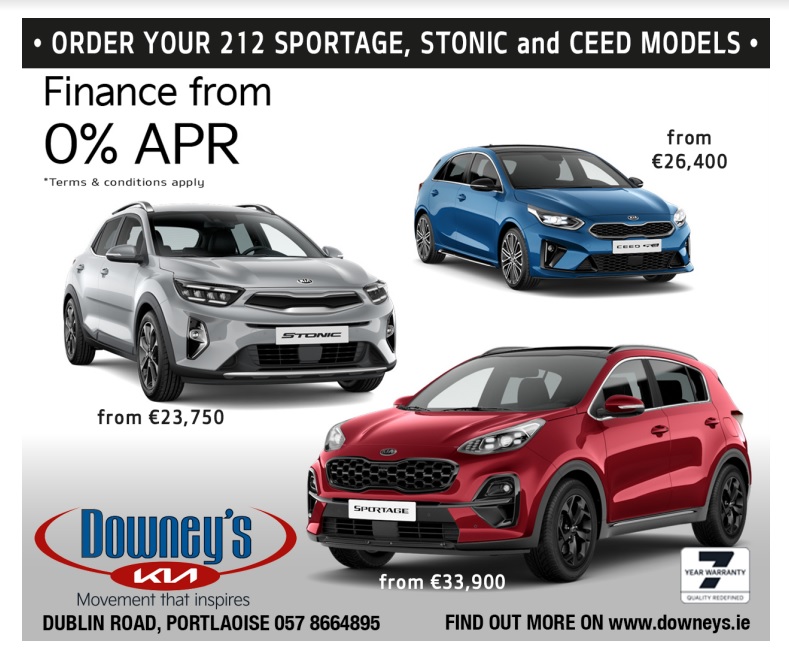 Here, Pat Farrell was on location to snap the best of the action as it unfolded.
So sit back and enjoy the pictures below: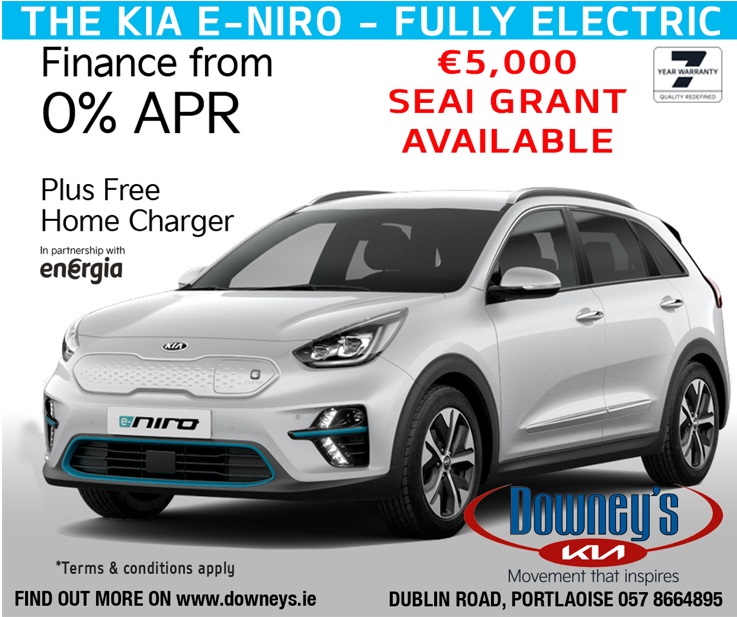 SEE ALSO – In Pictures: Mountmellick pulls out all the stops for St Patrick's Day Parade