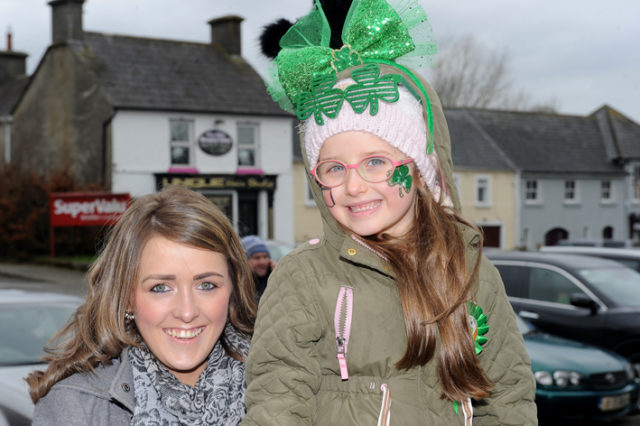 St Patrick made a special appearance in Rathdowney today to join in the tremendous celebrations at their parade.
Young and old turned out for the parade, which started at St Fergal's College before making it's way through the town.
Both boys and girls went all-out on the style stakes – with facepaint, ribbons and even a green and gold mohawk or two!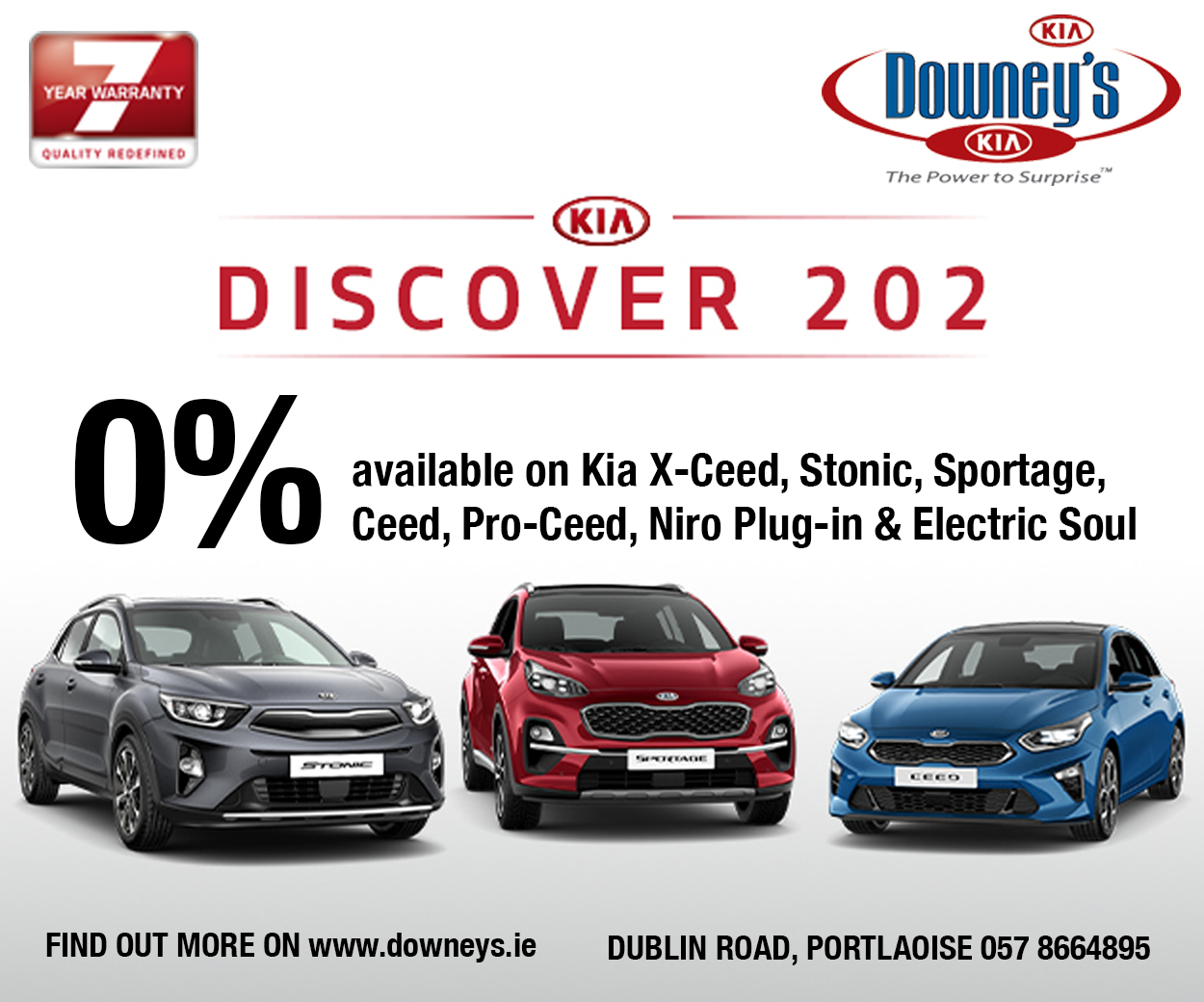 Community effort
As we all know, behind every successful event are the hard-working members of the event committee.
The committee spent Thursday evening hanging up bunting and flags around the town and had Rathdowney looking spotless for the day that's in it.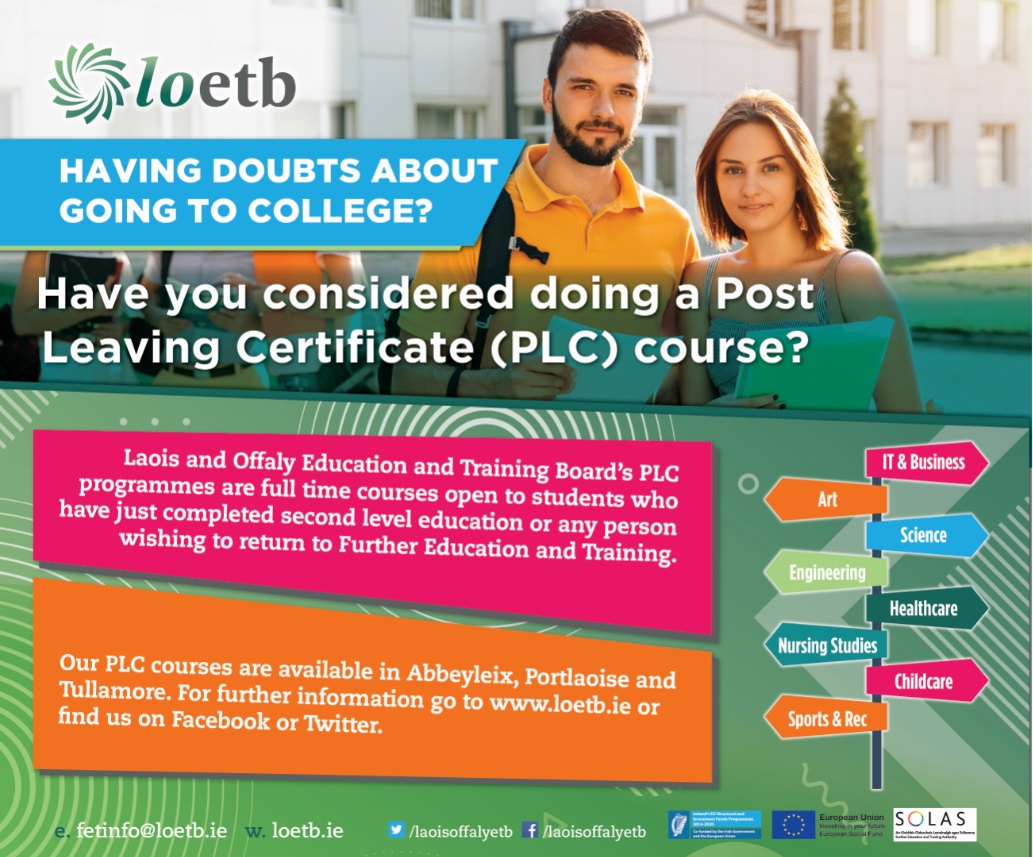 The town was bursting with enthusiasm as live music took over and the whole area was just a wave of green to highlight the occasion.
You can check out all the great photos of the day here taken by Saundra Thompson.
SEE ALSO – In Pictures: Mountmellick pulls out all the stops for St Patrick's Day Parade